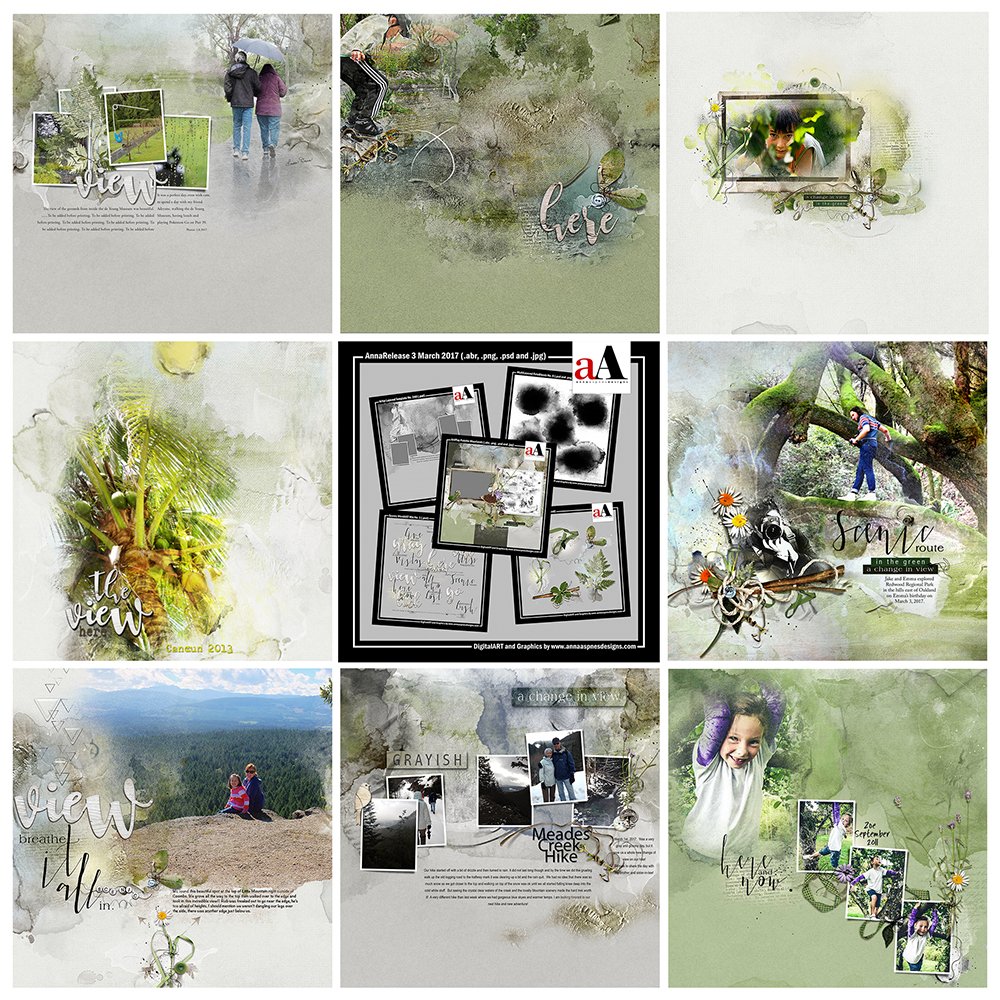 Today we're sharing digital designs inspiration Moorlands.
AnnaRelease Moorlands is the newest collection of digital designs for scrapbookers, photographers, artists and crafters to be released into the Anna Aspnes Designs store.
AnnaRelease Moorlands
The aA Creative Team are going to have you falling in love this week with the new ArtPlay Palette Moorlands and supporting DigitalART products.
More digital art inspiration for AnnaRelease Moorlands, of course, can be located in the AnnaGallery.
Learn the Background and Origins behind this collection in this post.
Note that the AnnaRelease bundled option is available for ONE week only.
Click on the image below to view more digital designs inspiration 'Moorlands' or visit the AnnaTeam Layouts board on Pinterest.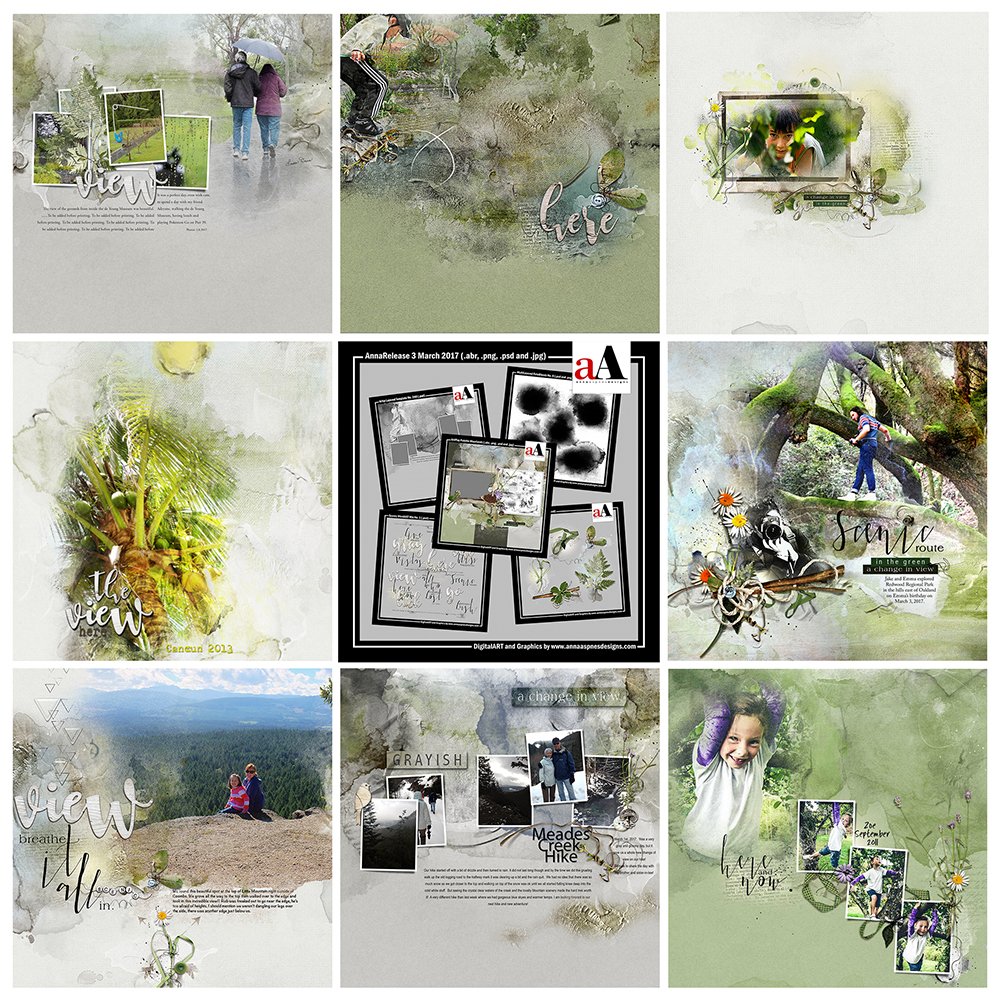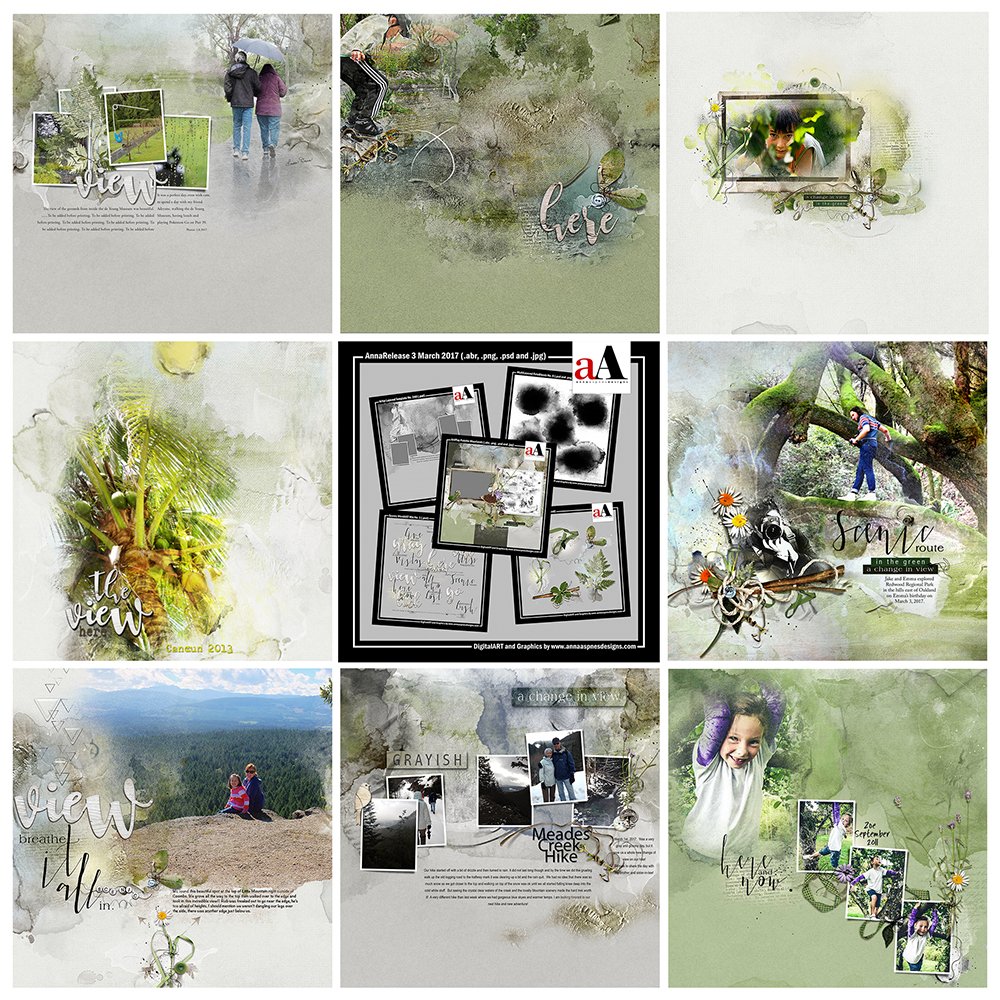 Digital Designs Inspiration Moorlands
See our Gallery HighLights by clicking on the images to access complete digital design supply lists. You will also find process notes and digital scrapbooking tutorials from each team member to provide new digital inspiration for using aA DigitalART designs.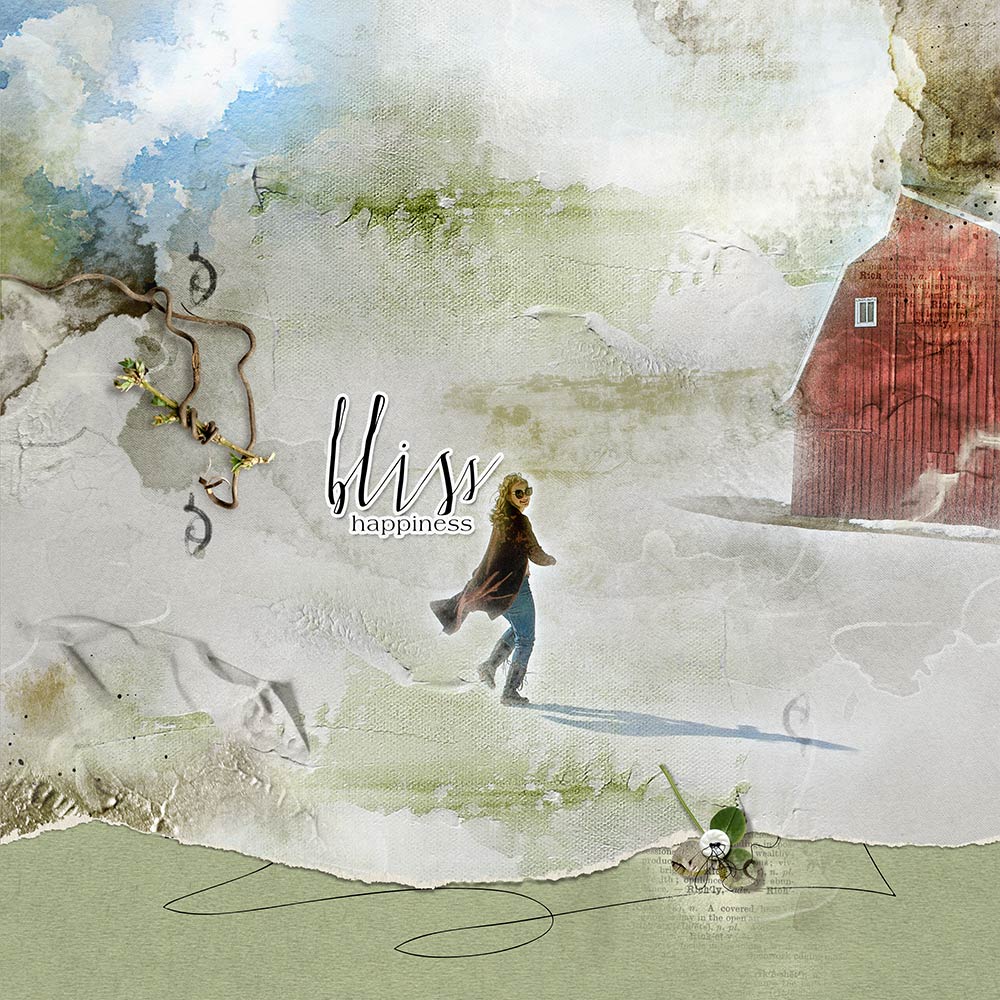 Bliss | Barbara
Layout Within A Layout. Barbara has created a layout and then 'matted' it against a solid cardstock-style paper using one of the Easy Torn Edges from the aA store. This is a great way to introduce 'white' space into a layout, which allows the eye to rest as it moves across a design, preventing visual overwhelm.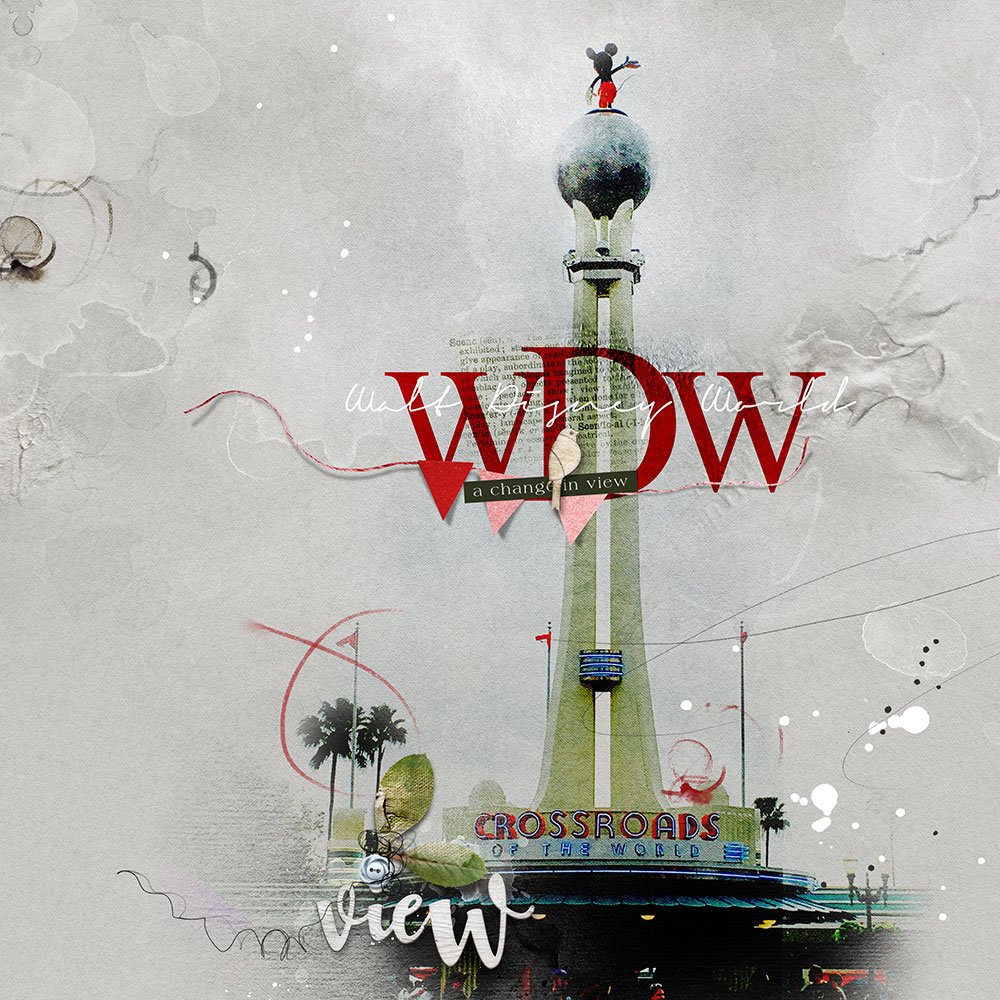 The Crossroads of the World | Miki
Mirror Your Subject. Use visual cues from your photos to support your design. Notice how Miki has mirrored the signage in her photo by creating her own striking title which supports her imagery and provides a splash of color to her layout. Similarly, she has embellished the trees in her photo with leaves.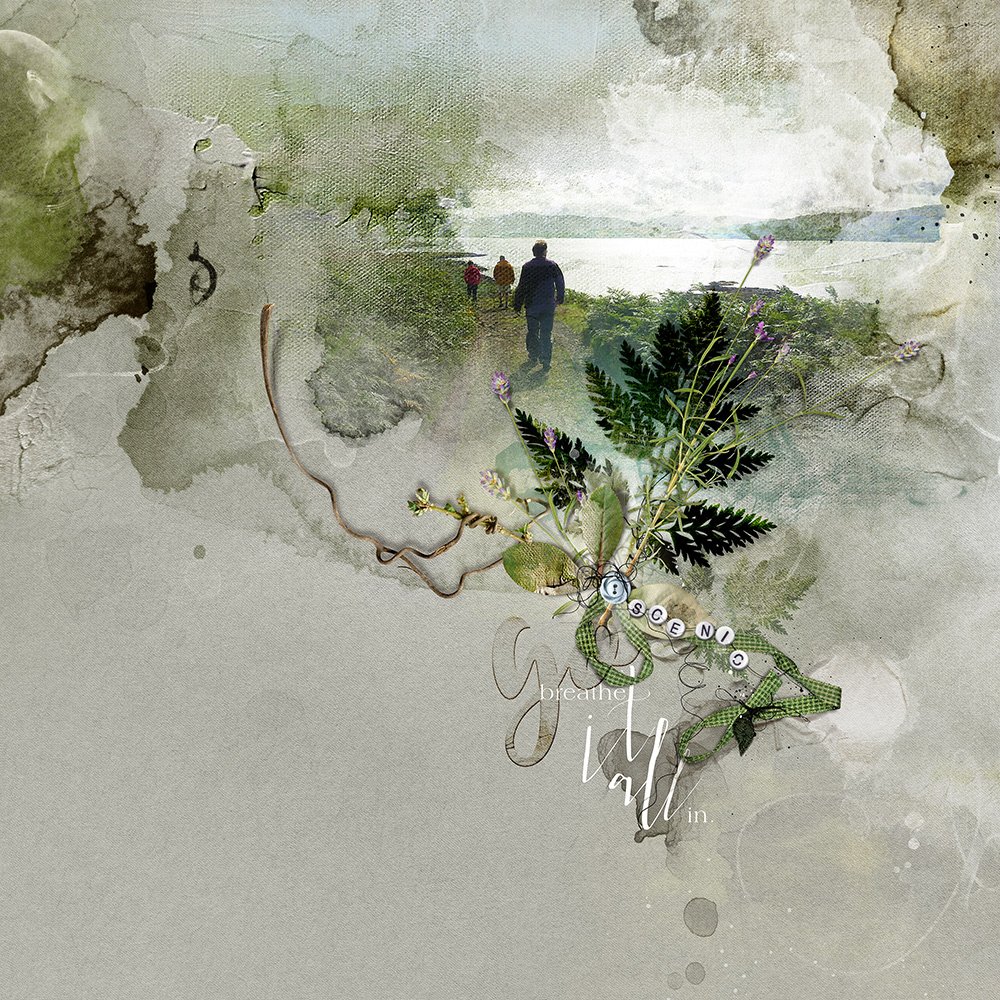 Mull | Fiona
Maximize The Texture. Use one of the MultiLayered FotoBlendz No. 6 to blend a photo with instant texture. Clip your photo to the mask layer and recolor the texture and stain layers as preferred, and change the Blending Mode/Opacity of the layers too, if you like. I also LOVE how Fiona has created a 'posy' of leaves by combining the various layers available in MultiMedia Leaves No. 6.
Want to learn more about Design? Join the aA Year of ArtPlay 2017 which begins this week. You can learn more and register here.
Share and connect with other artsy digital scrapbookers by posting your own Digital Designs Inspiration Moorlands in the AnnaGallery.