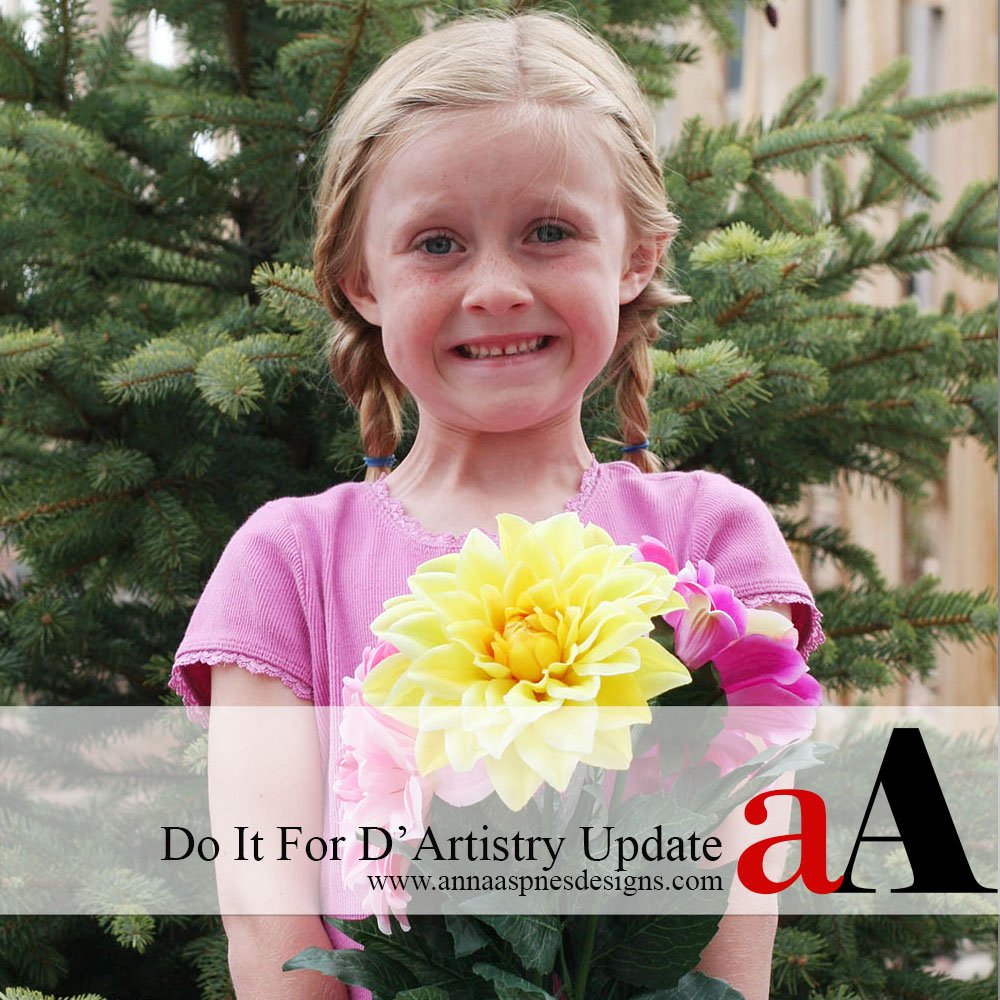 Today, I wanted to share a little Do It for D' Artistry Update.
Do It for D' Artistry Update

Last year my friend's daughter and my daughter's friend was diagnosed with Stage II Hodgkin's Lymphoma.
As a community you showed your support.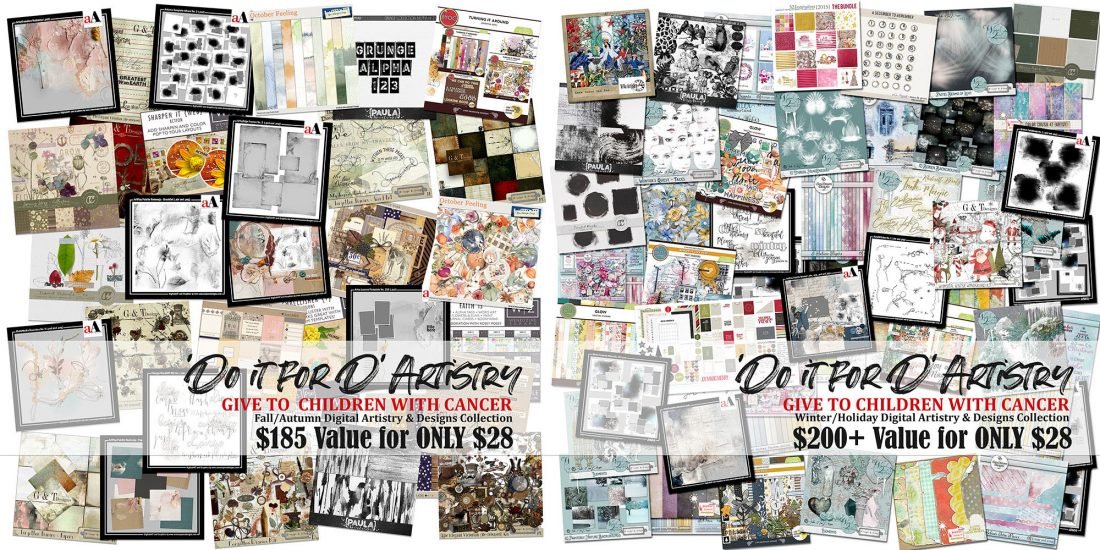 The 2 'Do It for D' Artisty Bundles remain available here.
Update on Delaney

Many of you have asked and so thank you for your prayers and concern.
The treatment to preserve her fertility was very successful.
2 brutal rounds of chemo within 2 months prior to Christmas were very hard on her physically.
She had pneumonia over Christmas but seems to have recovered well.
Follow-up scans mid-December showed a 50% reduction in tumor growth.
She is now undergoing 11 days of radiation.
While the radiation is more dangerous to her future health it has been easier on her body.
She's in remarkably GOOD spirits and will likely go back to school this Semester.
She turns 17 years old this week.
Update on Donations
All proceeds thus far have been donated.
 Total of $4900.
$2700 has gone directly to Delaney (a savings account for anything might need now or in the future.)
$2200 to LL Baytoevan's Love (a local organization supporting Children with Cancer.)
The Bundles continue to be popular and I will continue to divide the donations.
Thank you for supporting Delaney and all the other children we have helped.
See this local news piece.