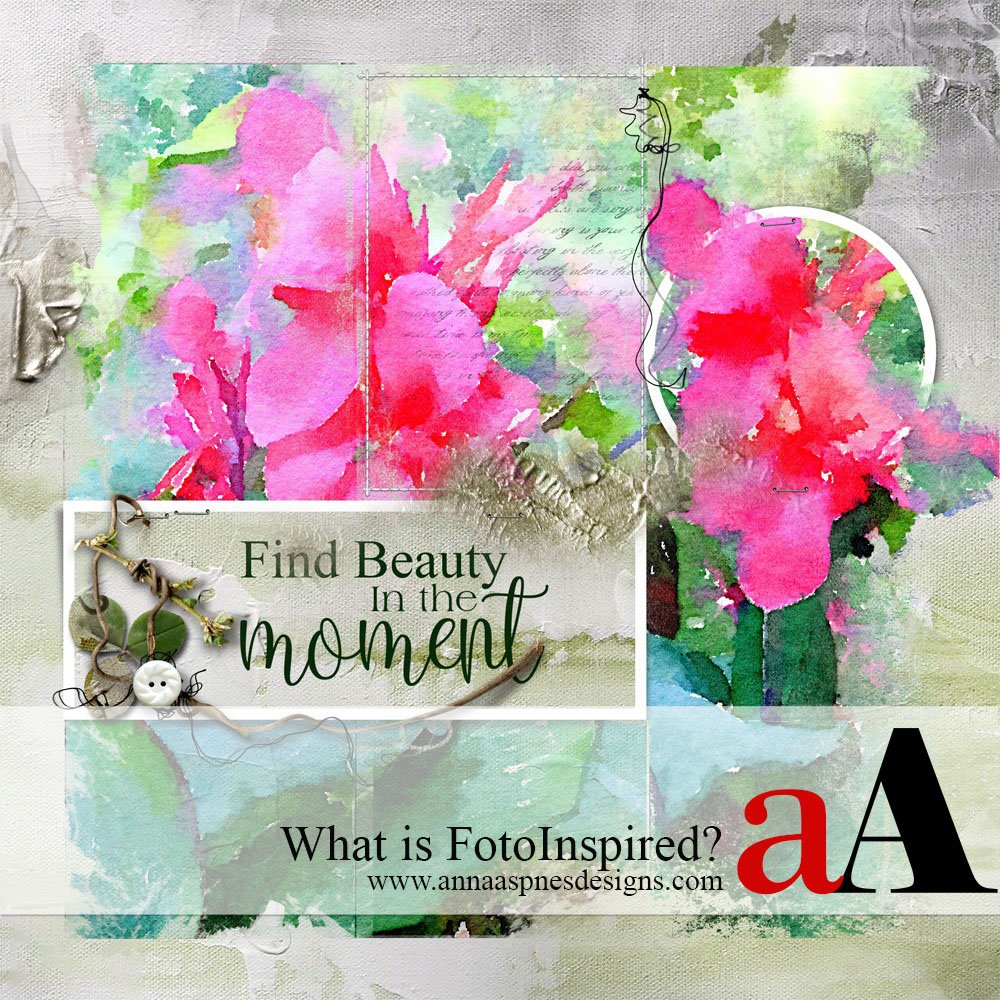 As we begin a new year, it's a GOOD to answer that age-old question, What is FotoInspired?
What is FotoInspired?

2019 Week 43 | Anna Aspnes
A system of creating a photo collage in blending photos, words and

a

A

DigitalART.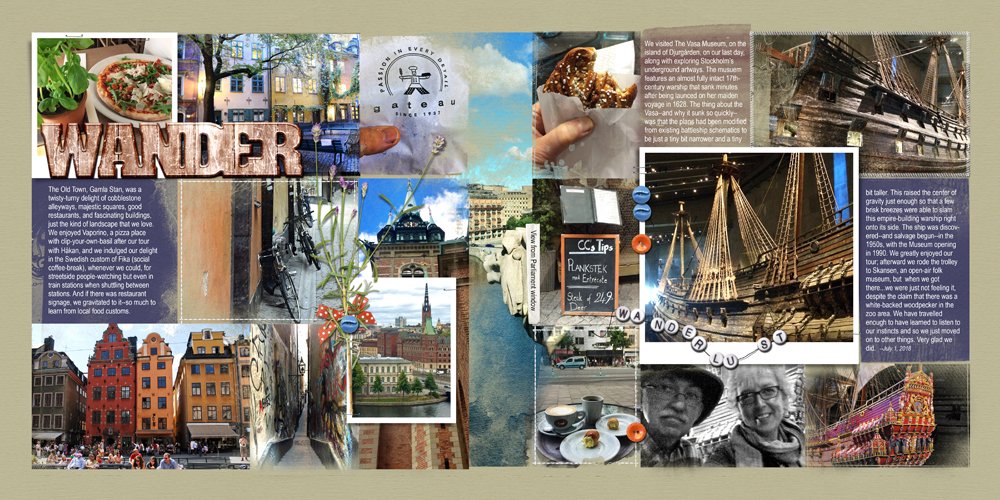 Stockholm | Laura
The FotoInpired Project is supported by a series of

a

A

FotoInspired Templates.

Grandmother | Miki
The FotoInpired Approach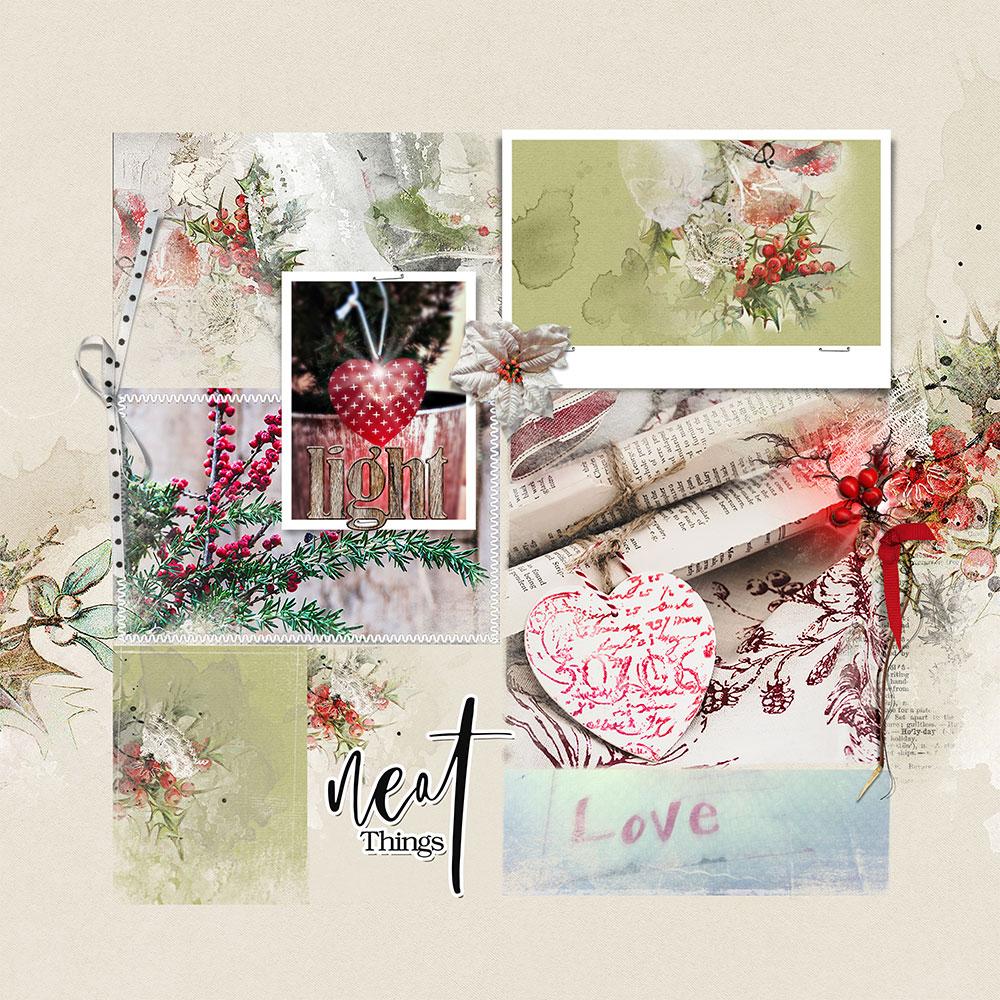 Neat Things | Viv
Watch my FotoInspired process in this FREE 3-Part video series:

2019 | Week 22
See also:

Barcelona | Nancy
JOIN THE DEDICATED FOTOINSPIRED COMMUNITY ON FACEBOOK FOR SUPPORT AND INSPIRATION.