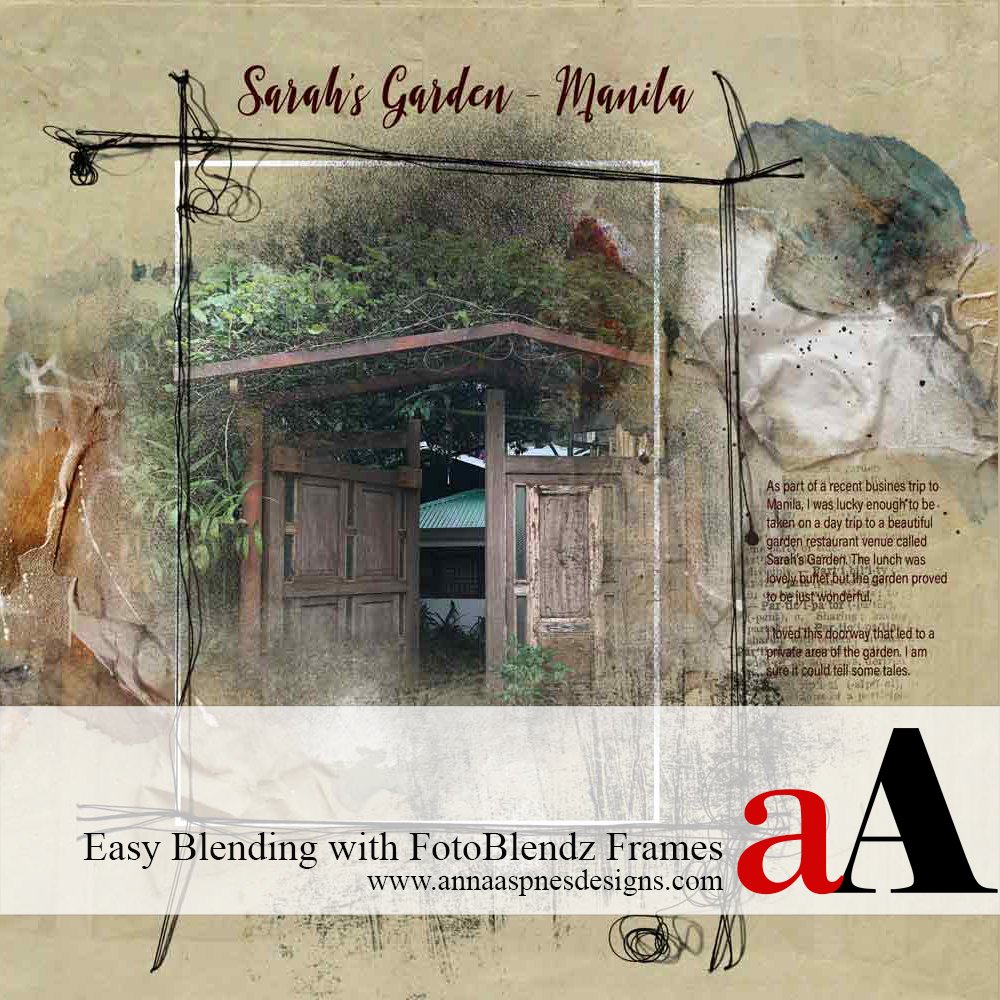 Creative Team Member, Trish, shares her process for Easy Blending with FotoBlendz Frames.
Easy Blending with FotoBlendz Frames
Basic Layout Composition
Create your layout foundation.
Select several photos and create a New File at 12 x 12 inch DIP in Photoshop or Elements.
Open and move an Artsy Paper from ArtPlay Palette Epiphany onto your new layout.
Place focal image on top of the Artsy Paper, and change the Blending Mode to Soft Light with Opacity set to 23%.
The aim was to have a slight impression of the image on the Artsy Paper.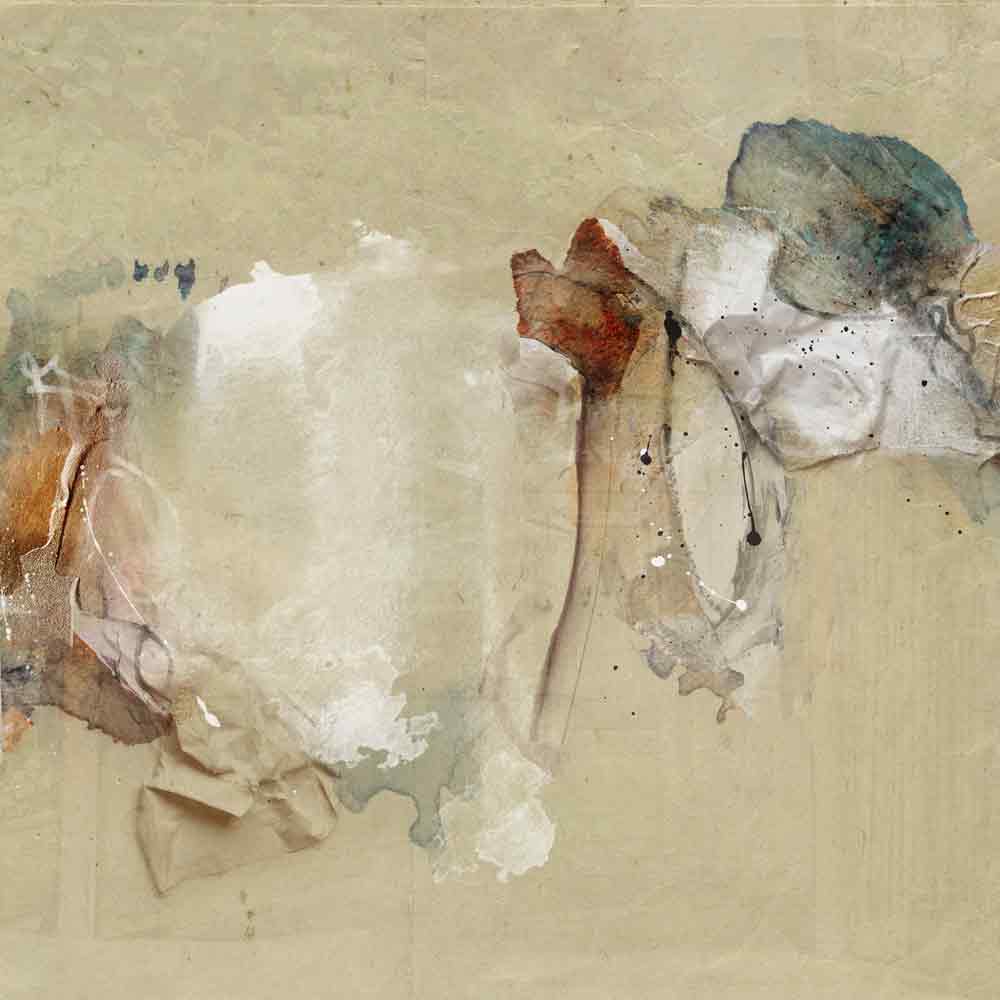 Using a FotoBlendz Frame
Draw the eye and create visual interest by blending then framing your image.
Open a file from UrbanThreadz FotoBlendz Frames No. 1 and move it onto your layout foundation.
You can Group the layers included with the frame to make it easier to work with.
Optionally add words from Gratitude WordART Mix No. 1.
You can change the Blending Mode to Multiply, and  lower the Opacity slightly as preferred.
Clip your focal image to the to mask layer of the Frame Group.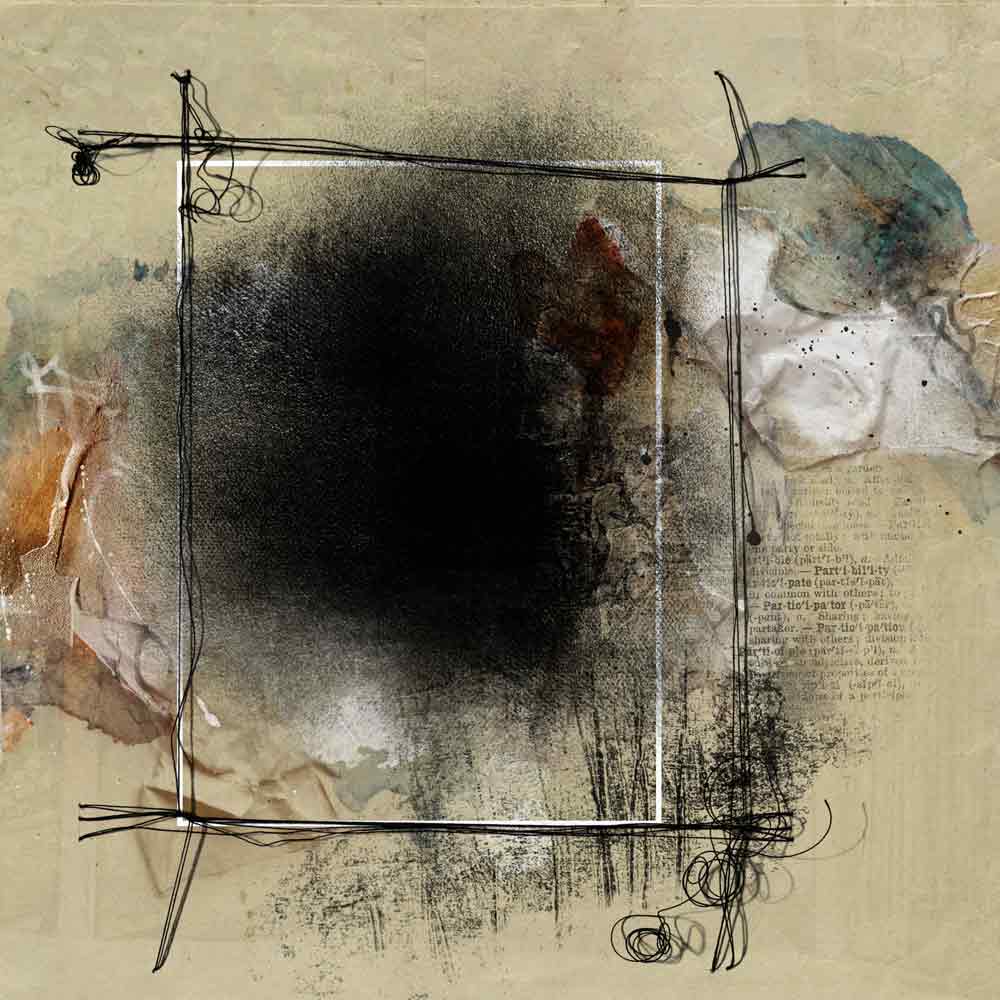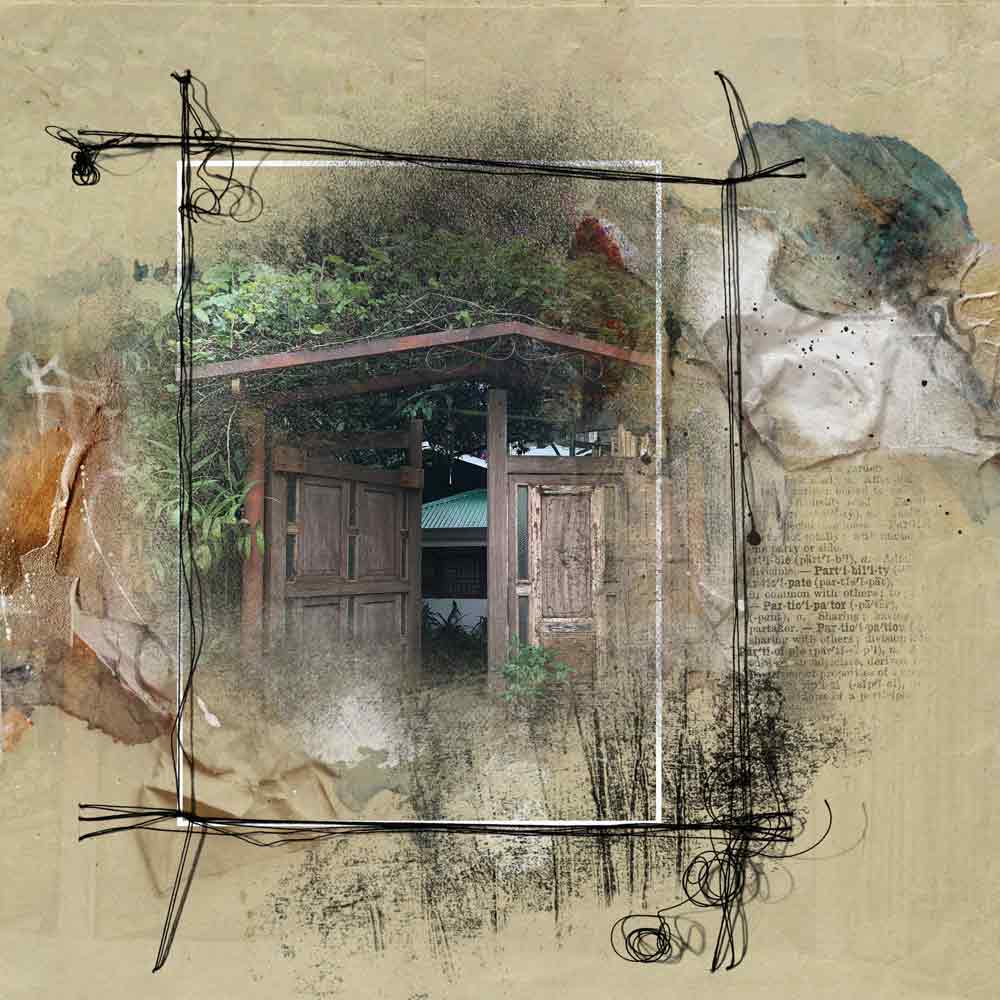 Embellish and Personalize
Make the layout your own by adding words.
Add a title to the page.
Create a text box and tell the story.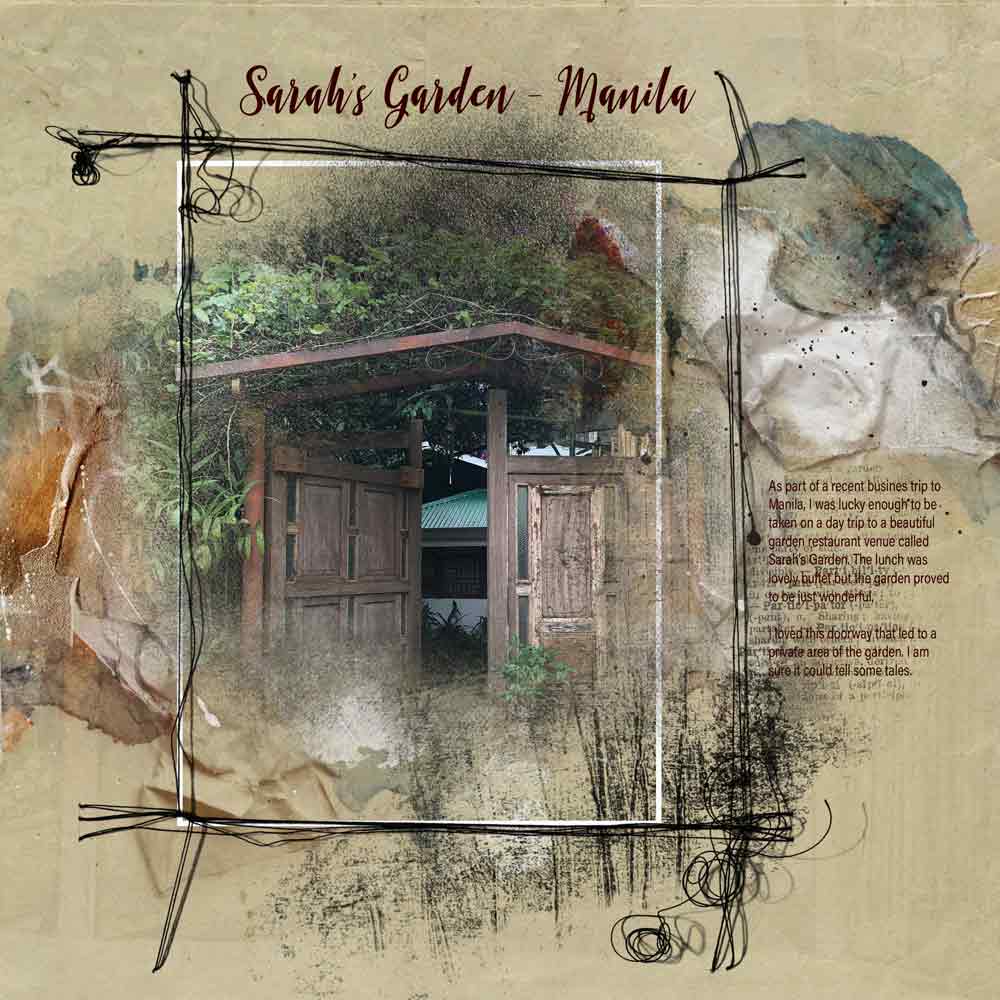 Post your digital artistry and artsy digital scrapbooking pages in The Gallery, and if you liked this Easy Blending with FotoBlendz Frames Tutorial, please consider sharing it using the social media buttons below.
You may also be interested in Fernweh to UrbanThreadz Frame Video.