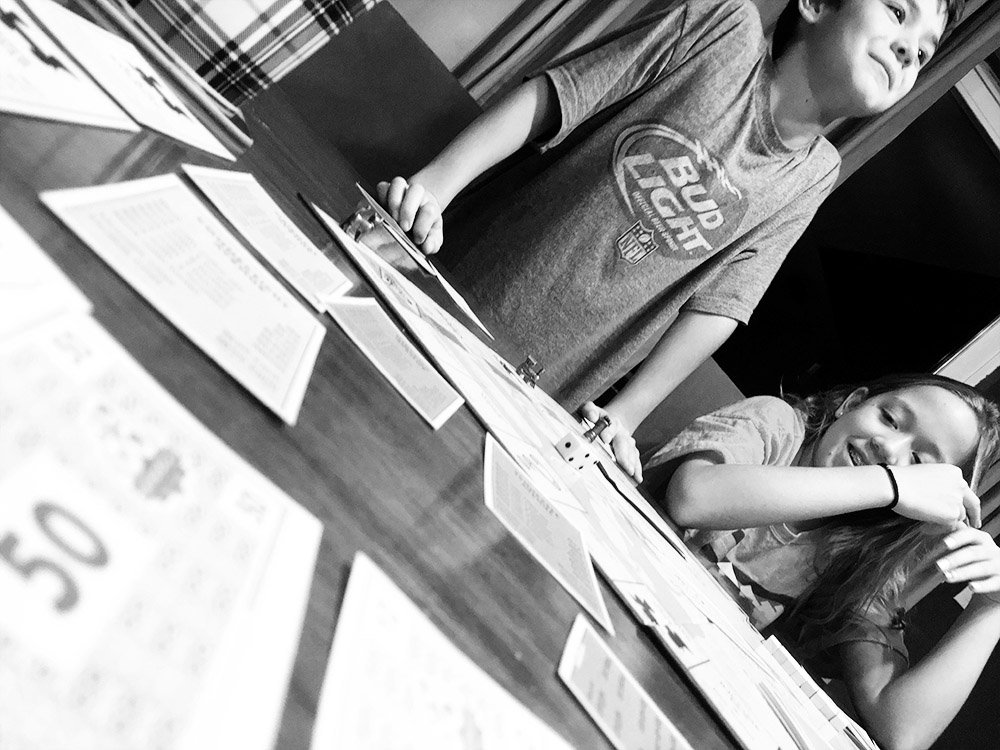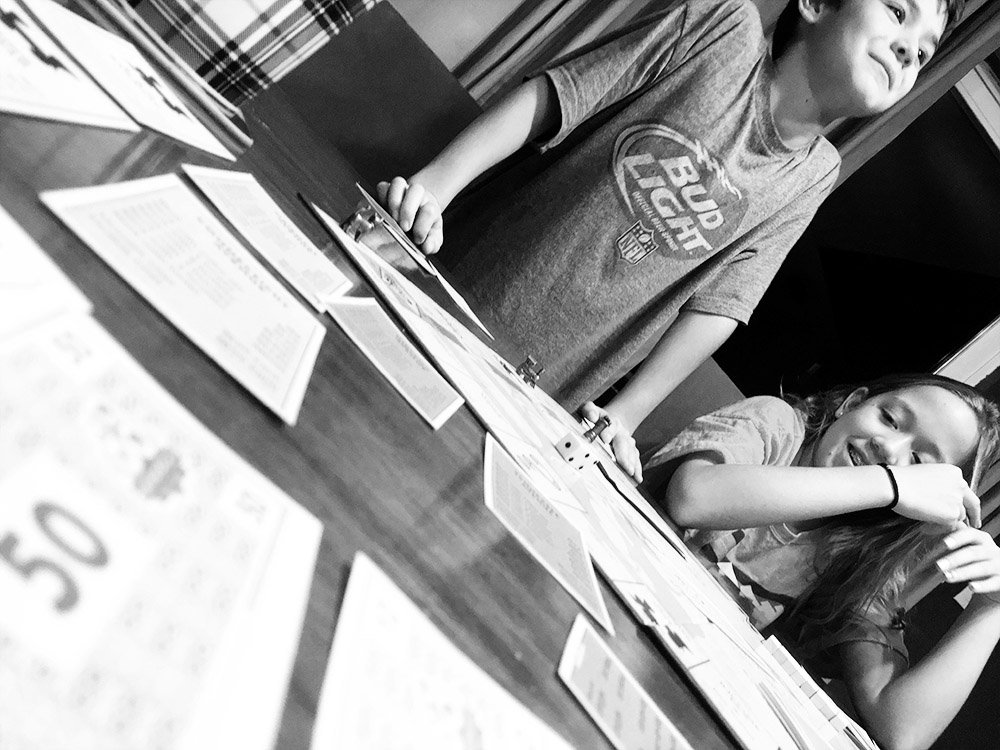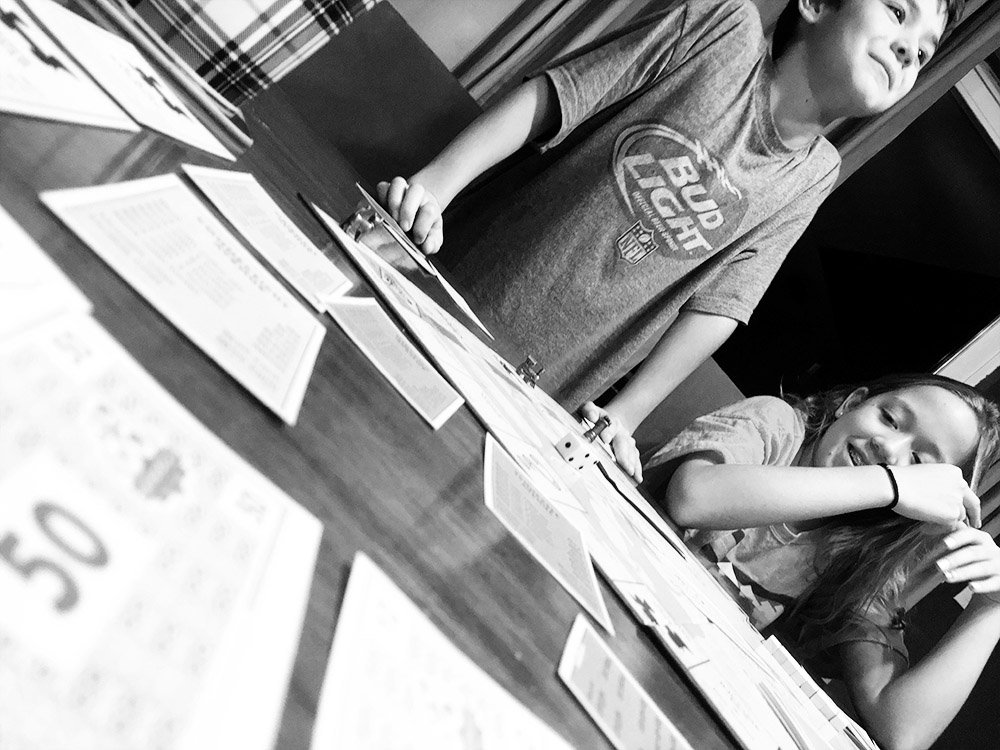 It was a pretty low-key roll into year 2016. I was sound asleep by 10 pm and we spent the first day of the New Year together as a family on the ski slopes at Copper Mountain, finishing the day with a simple game of Monopoly.
Nothing big or grandiose, atypical to our usual New Year celebrations, but it was actually quite perfect.
This time of year is a great opportunity to make new choices about what we are going to do next.
We are after all capable of doing anything we set our minds to and can set expectations at any level that works for us.
The trick is making it actually happen.
I wasn't going to select a One Little Word this year. I have done in previous years for as long as I can remember, and while I don't do much to make my word present, I keep it close to guide my intentions.
Just before the New Year, I happened upon this article of 16 Goals To Set For Next Year That Are More About Enjoying What You Have Than Chasing What You Don't which quite nicely sets out many of the expectations I have for myself.
This year, I am working on raising and lowering those expectations as needed, at any given time, and more importantly, knowing when enough is enough.
Not the most sexy or pretty of words, but enough has already taken a hold in in my heart:
I have cleared out my closet in an attempt to wear all that it holds. I intend for it's contents to be enough (Inspired loosely by Project 333).
Last year did a pretty great job on getting enough sleep. This year I'm adding enough water and nourishment to thrive.
I'd like to try running again. Not too much, but enough to reap the benefit.
My efforts and who I am are going to have to be enough. No more rushing around like a headless chicken trying to please everyone at my own expense.
Enough of the guilt. Accept who I am instead of who I (or others) think I should be.
Knowing when I have worked enough. This is a BIG one. I have high hopes of reclaiming my weekends.
Saying enough to the excuses I make, preventing personal and professional growth and progress. This year I want to experiment more with canvases and paint and stretch my art skills further than ever before.
I could keep going, but I think this list is enough.  
This year I pledge to create enough classes and DigitalART products to keep your creativity alive, to offer enough inspiration to keep you excited about this sport, and add enough surprises into the mix, to keep this journey into digital artistry interesting.
The question is, what will you do to achieve your creative goals in year 2016?
Will you raise your expectations, say enough to the excuses on why you cannot create DigitalART 'beyond your wildest dreams', or will you lower those expectations with the admission that enough is also enough.
The 100's of students that passed through aA LIVE Education in 2015 have done both. They have proved themselves capable of achieving what they set their minds to, while making a choice to be enough.
New AnnaBlendz LIVE class dates are now open for registration.
Please note that PenPlay has been delayed but will be coming soon. Further information on this class will be released as soon as upgrades are complete here at Anna Aspnes Designs.