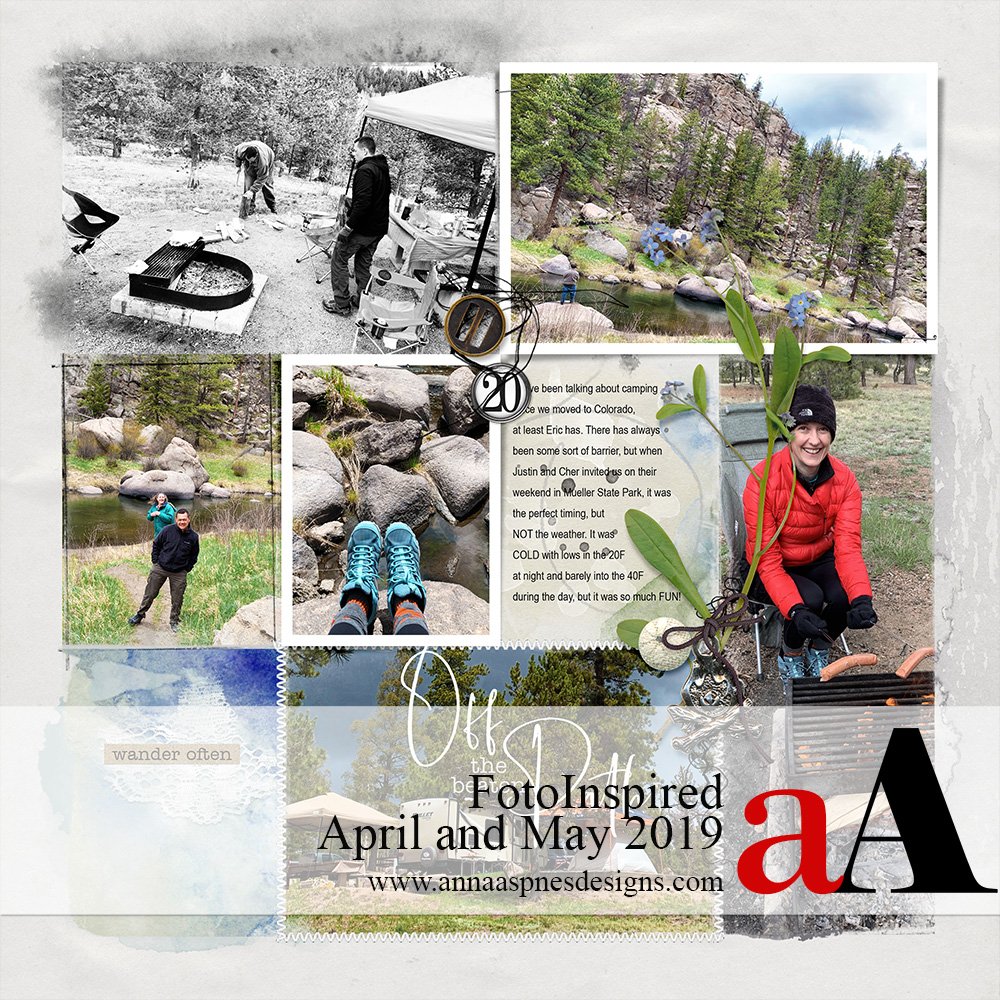 Today I'm updating you on my FotoInspired April and May 2019.
New to FotoInspired?
Read about my FotoInspired 2019 plan and join the dedicated FotoInspired community on Facebook.
April and May 2019 
A total of 8 double-page spreads – 3  for April and 5 for May (with another one in the works).

Feeling Lucky?
Life is FULL
I prefer not to use the word busy. Full seems somehow more positive.
And I know I am not the only one who feels this predicament.
The are more distractions and 'things' to do than ever before.
But this project is important to me and so I make the time to make the magic happen.
Prioritization is the ONLY way to get the artistry done.
Recap on Falling Behind
Last month I talked about being behind in my memory keeping and letting that guilt go.
You are where you are and you do you.
The is ALWAYS an ebb and flow.
Last week I took advantage of some downtime and did a little catch-up using the NEW FotoInspired Template Pack.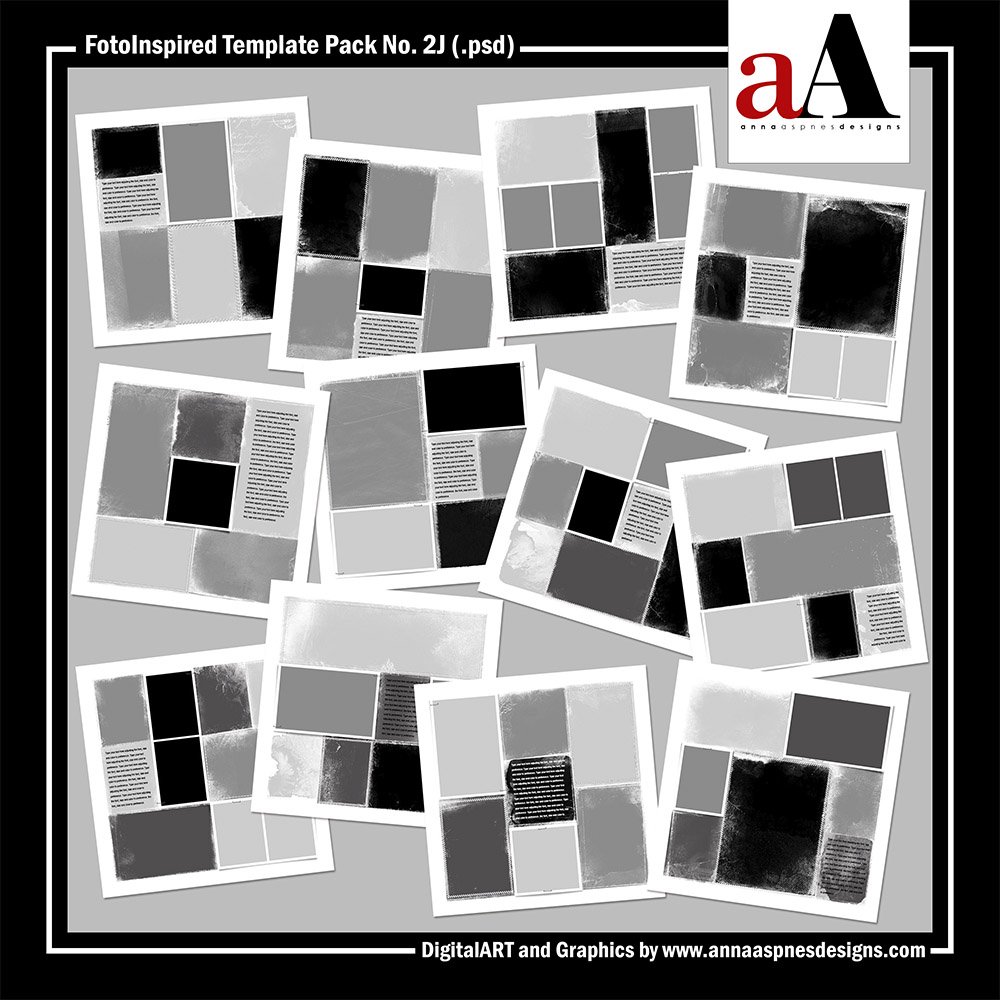 Find Your Motivation
NEW DigitalART supplies always inspire the creativity but find the heart of your motivation.
There will always be 101 things you could be doing but identifying that ONE thing that drives your art can be key.
It doesn't have to be complex or convoluted.
For me it's the simple act of feeling lucky (or blessed) to be living the life I have.
Out of preference, I live my life at 125 miles an hour most of the time.
Digital scrapbooking or artistry drives me to capture moments along the way that might otherwise go unnoticed.
It also allows me to slow down once in a while, sit with the memories, and appreciate all that I have.
It's REALLY that simple.
a

A

Creative Team Inspiration
There is no right or wrong way to be FotoInspired.
California Redwoods | Barb Houston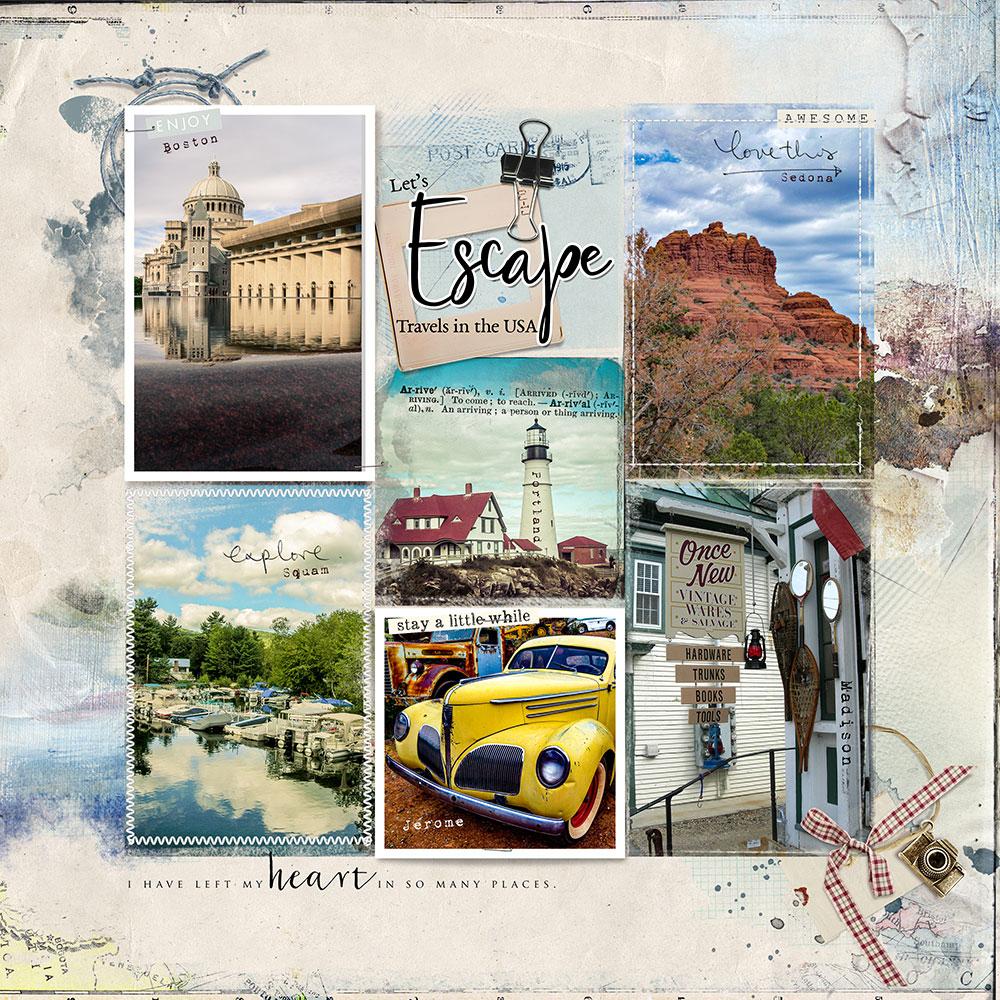 Escape | Viv Halliwell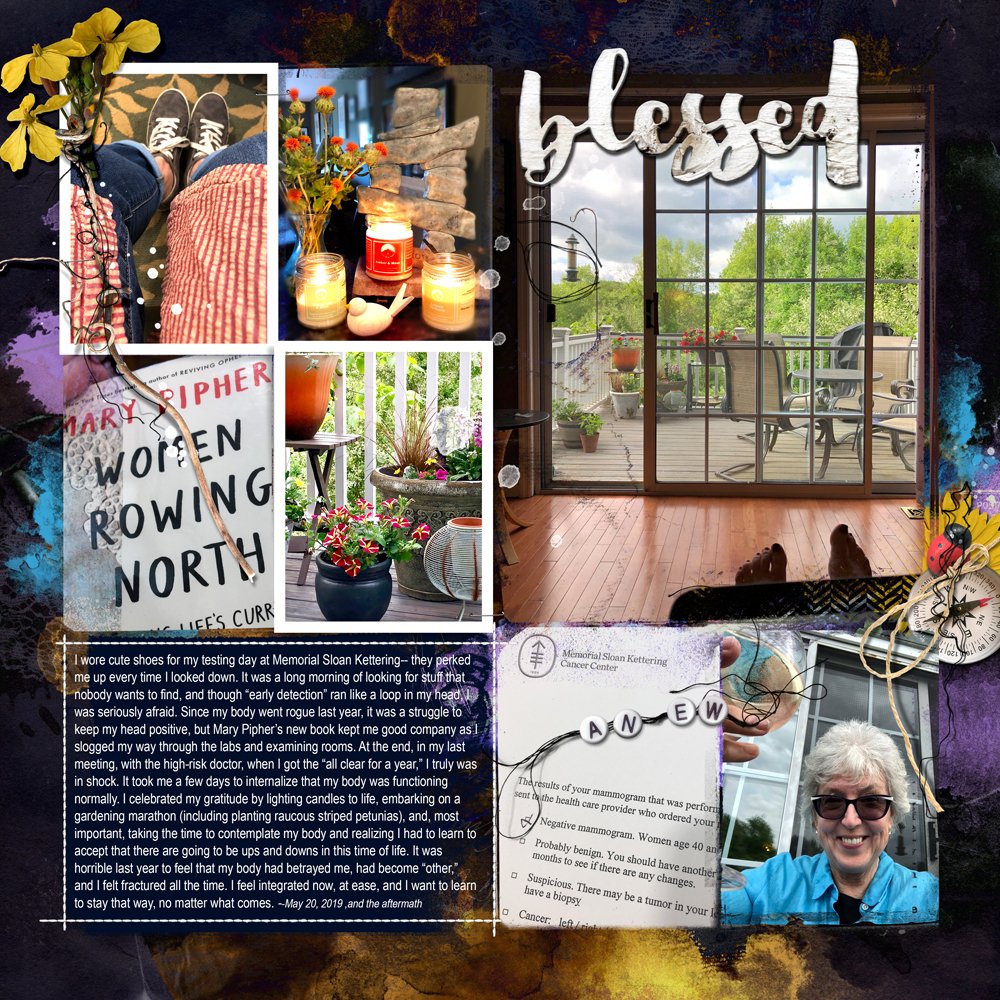 At Ease | Laura Tringali Holmes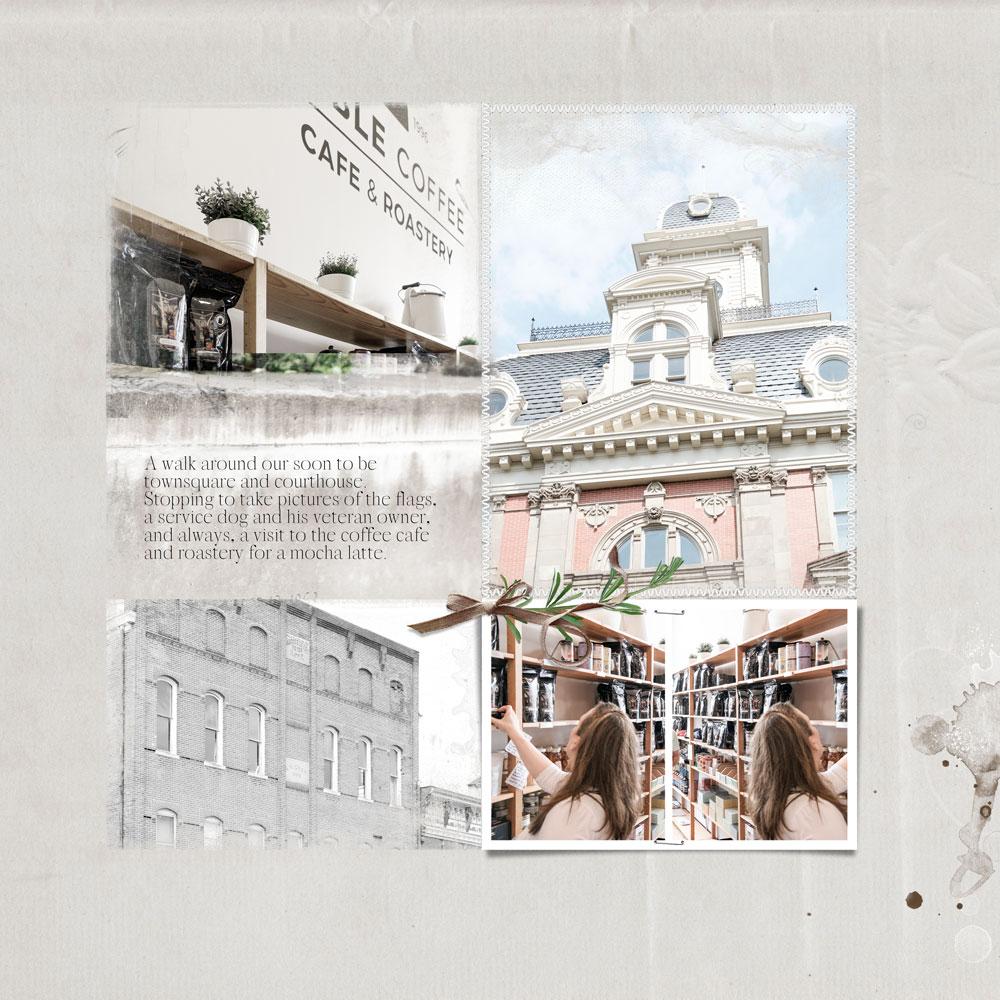 Around The Town Square | Beverly Cazzell