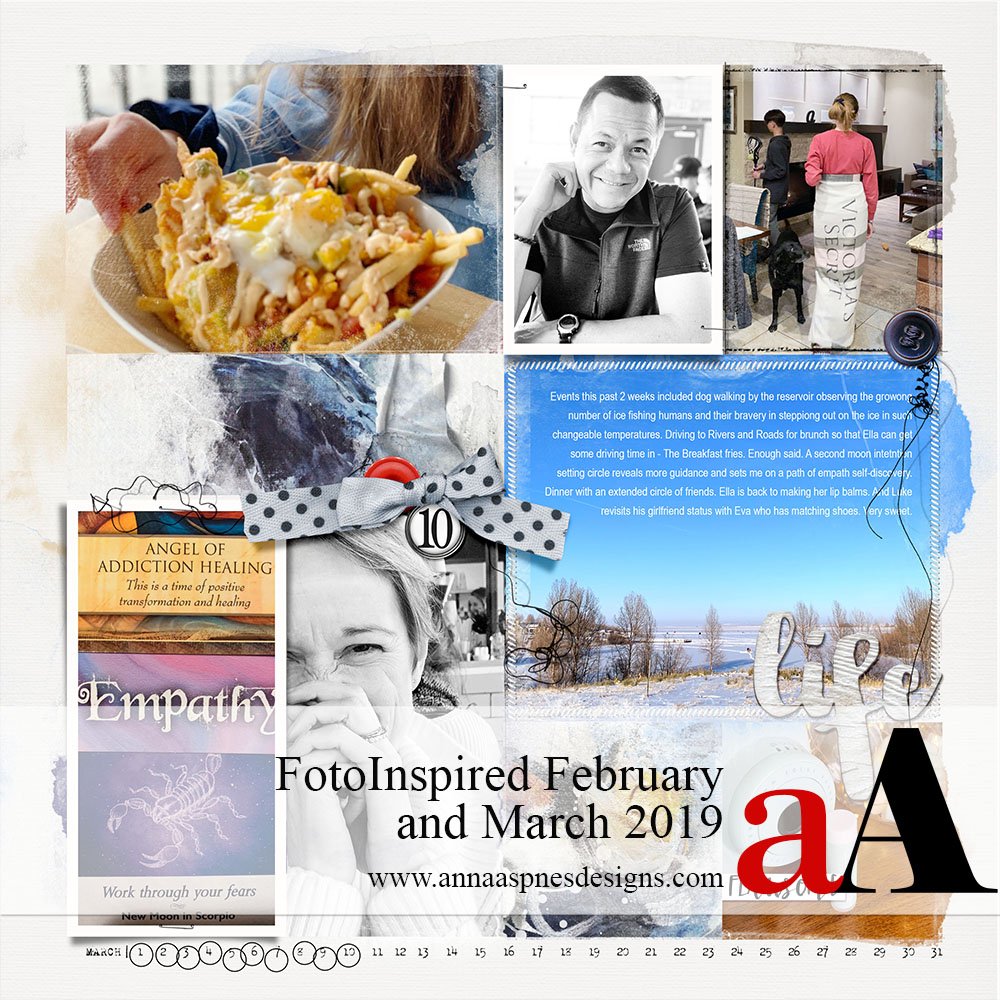 Today I'm updating you on my FotoInspired February and March 2019.
New to FotoInspired?
Read about my FotoInspired 2019 plan and join the dedicated FotoInspired community on Facebook.
Febraury and March 2019 
A total of 8 double-page spreads – 4 each for February and March. 
Choosing Abundance
Thoughts on being behind in memory keeping.
It happens to us all – Life is FULL.
In my case, I've been creating classes, products and more supporting content than ever.
I have also being trying to make ever spare moment count too.
As a result, I am behind in my FotoInspired, Heritage AND finishing up my

a

A

Project 2018 (Scotland Album project).
If you are behind in you scrapbooking or artistry goals, it just means you have captured and lived more moments than have time to create with them.
An abundance of photos and stories is proof of a life being WELL lived.
Never feel bad for living and making the memories.
It all begins with the stories.
The Ebb and Flow Approach
Creativity does not always happen at will.
You cannot always force it, or make the time to make it happen, and that's OK.
It's ALL good.
Focus on what you have been able to achieve, as opposed to what you haven't.
Sometimes just taking the photos is a big deal when you are distracted and have a lot going on.
I can always tell when a period of time was perhaps busier, or a little more stressful, because there are fewer photos.
Be kind to yourself and the work you are doing.
And make no mistake, it's important work.
Generations to come will thank you for every layout you created and story you shared.
They will not give a second thought to those that you didn't.
Keep on doing what you are doing.
You do you 🙂
a

A

Creative Team Inspiration
There is no right or wrong way to be FotoInspired.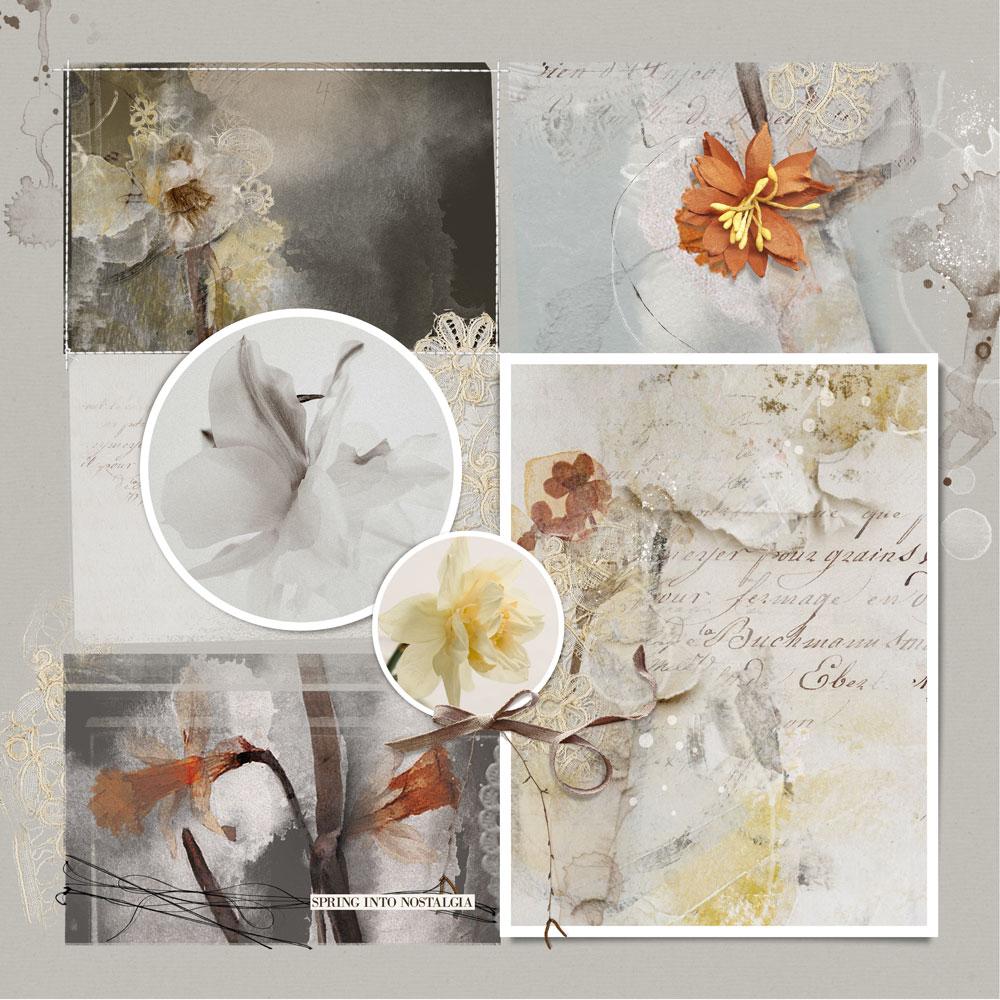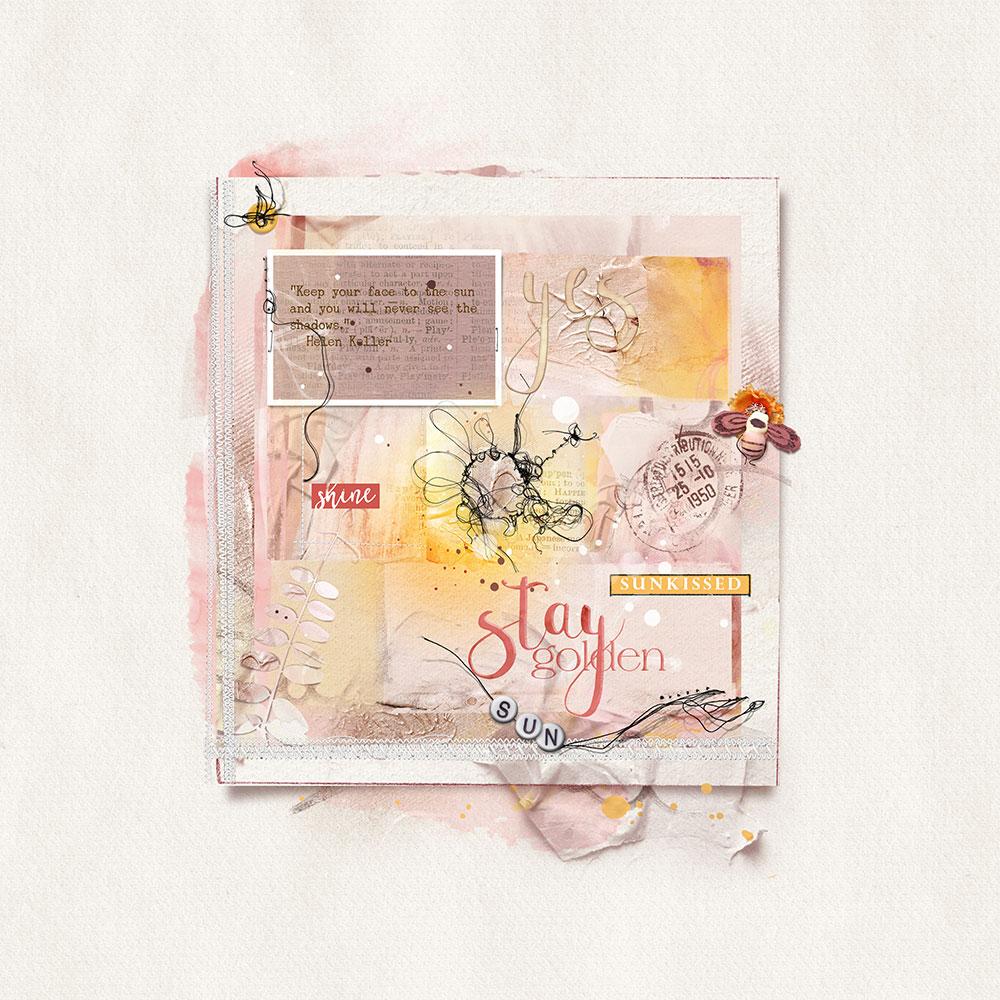 Sunkissed | Viv Halliwell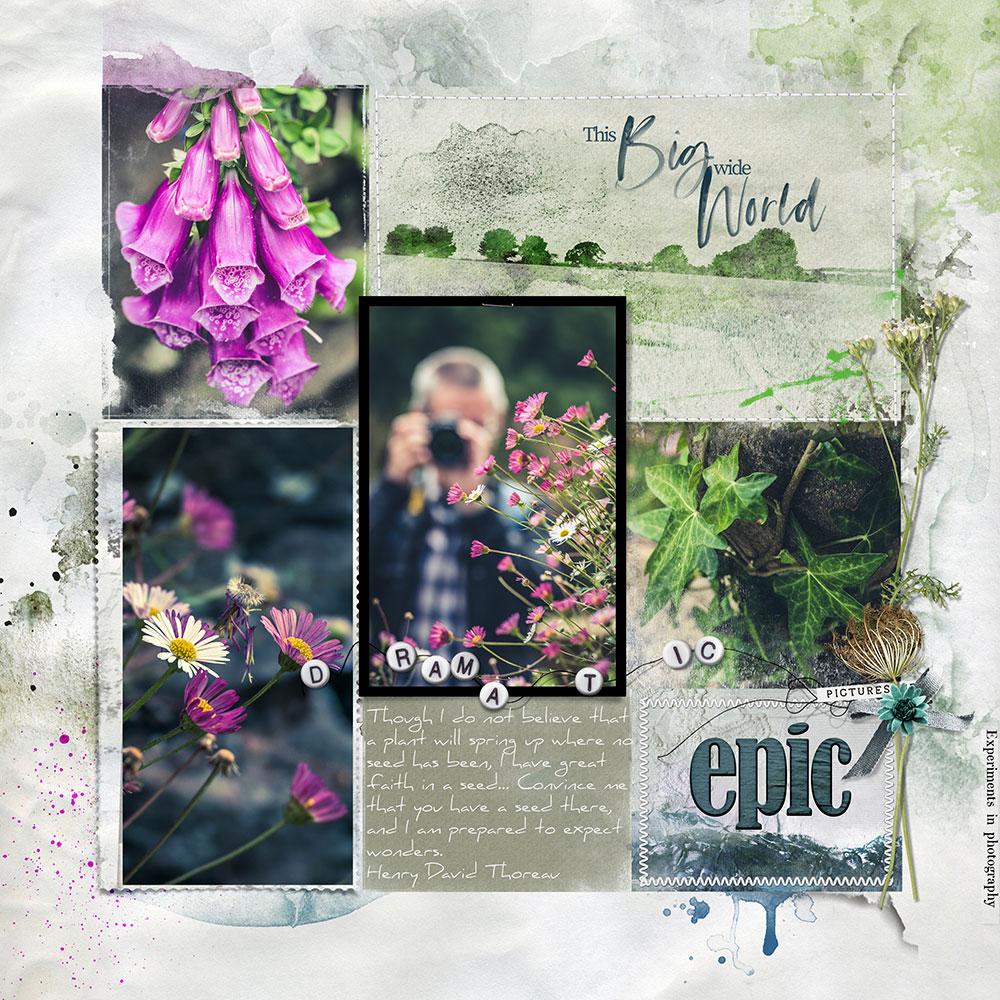 Experiments in Photography | Viv Halliwell