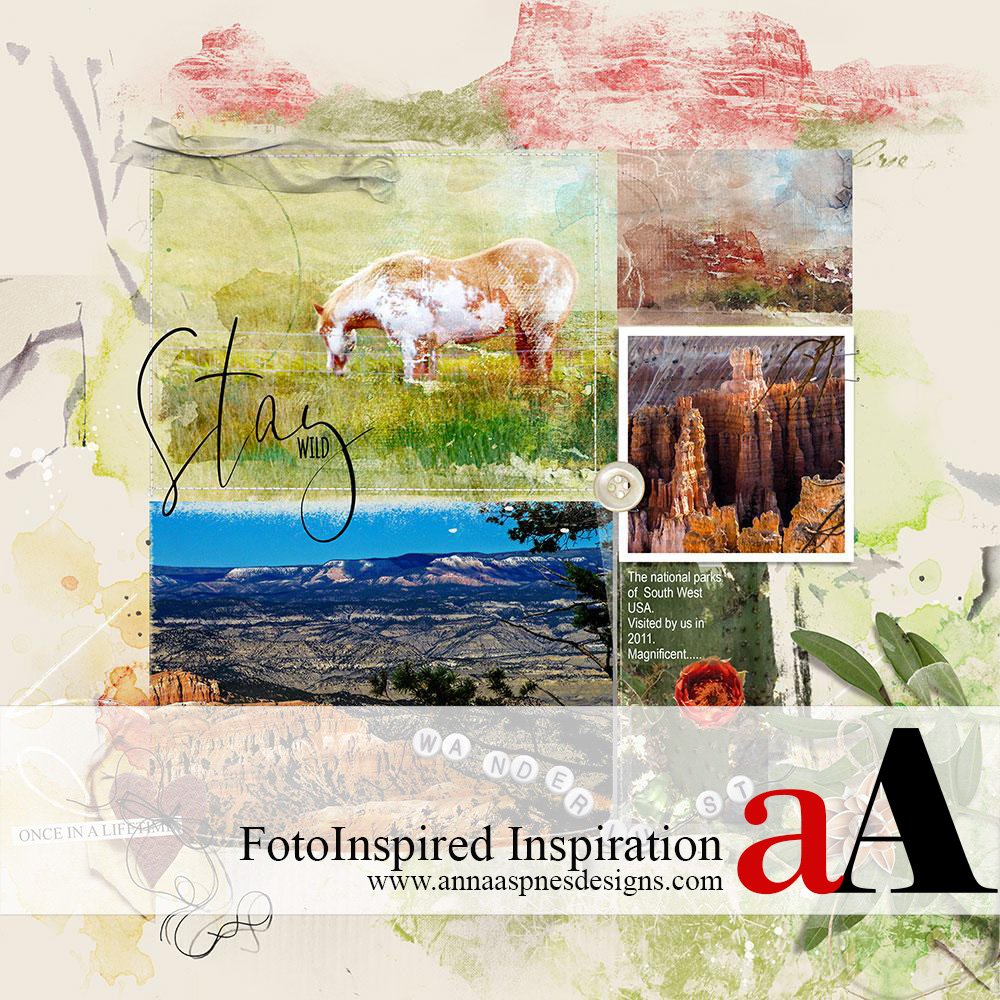 FotoInspired Inspiration June 2018 has arrived.
Read about my FotoInspired 2018 plan, as well as current efforts to catch up on my unfinished 2016 project.
And you can keep up with my progress by joining the dedicated FotoInspired community on Facebook.
FotoInspired Inspiration June 2018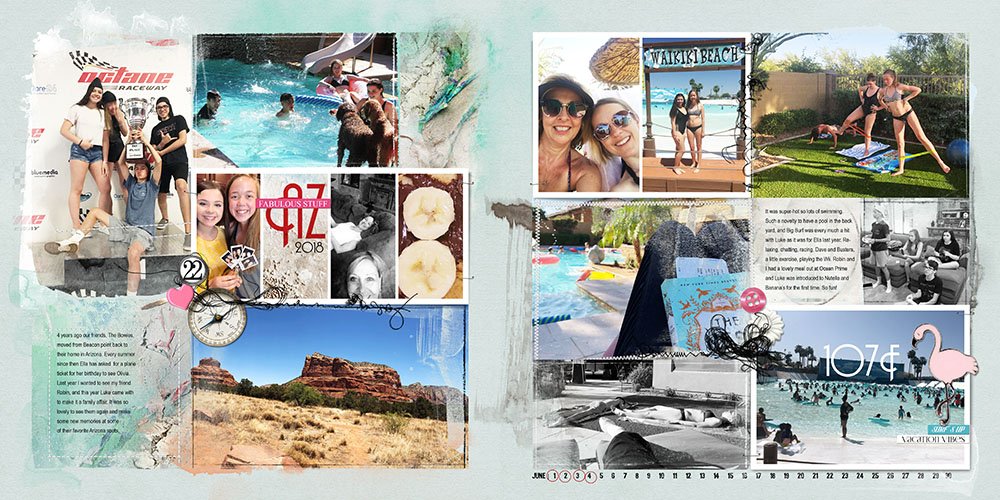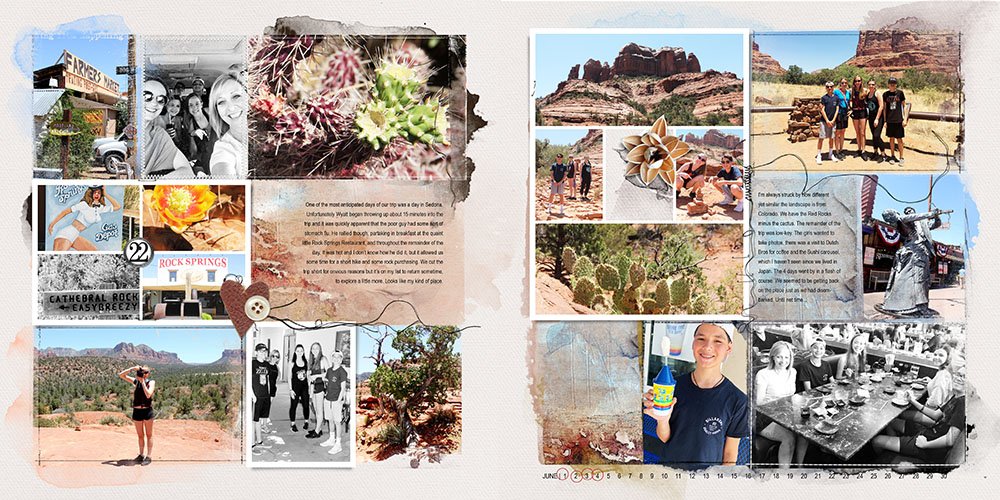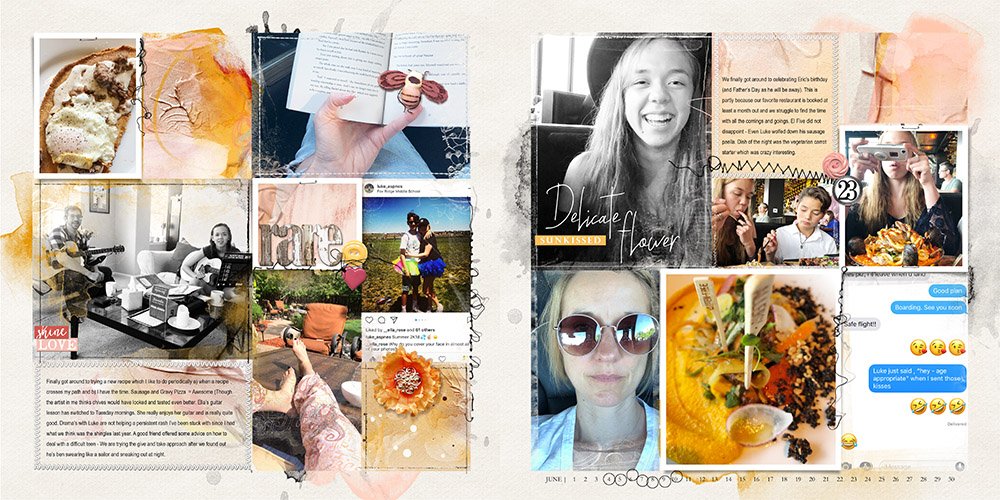 Weeks 22-23| Anna
June Observations
The Summer Go-go train.
If I'm going to fall behind in this project, summer is usually to blame.
The fun adventures and warm temperature tend to lure me outdoors after different pursuits.
Being mindful of this, actually helps me stay on track.
It's a trade off.
When I choose to enjoy another activity in place of making the pages happen, I simply make a mental note to schedule the task in somewhere else in my week.
This means giving something else up to make the space in my day.
It's a little bit of give and take all the way.
And this is how the pages get done.
One at a time.
a

A

Creative Team Inspiration
See our Gallery Inspiration by clicking on the images to access complete digital design supply lists.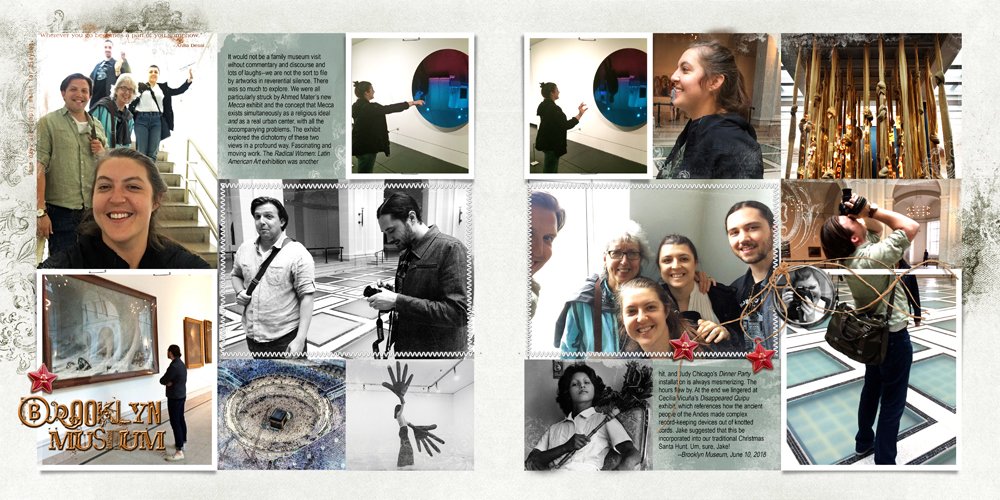 Brooklyn Museum | Laura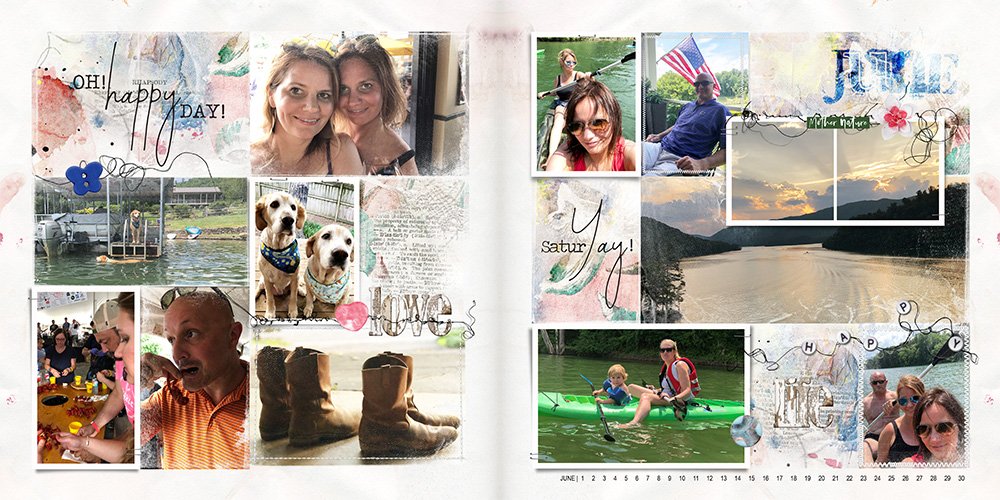 FotoInspired June | Lindy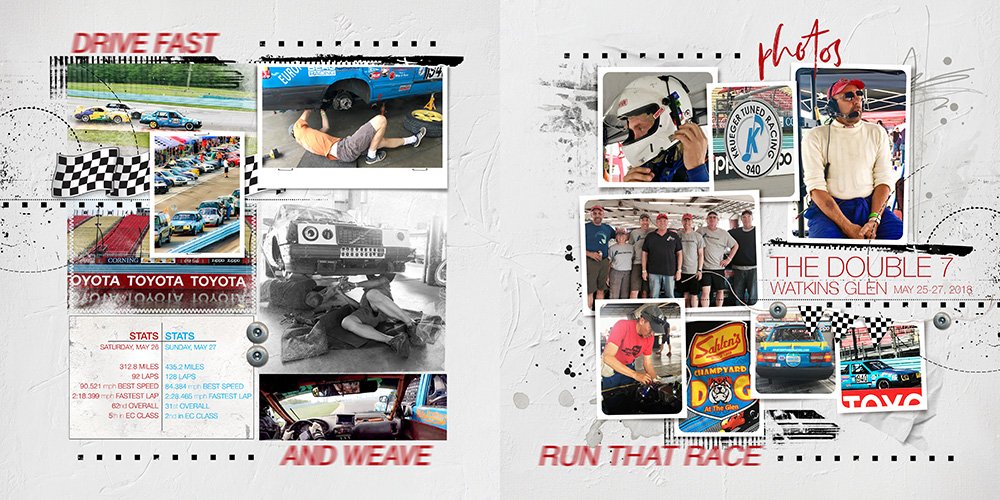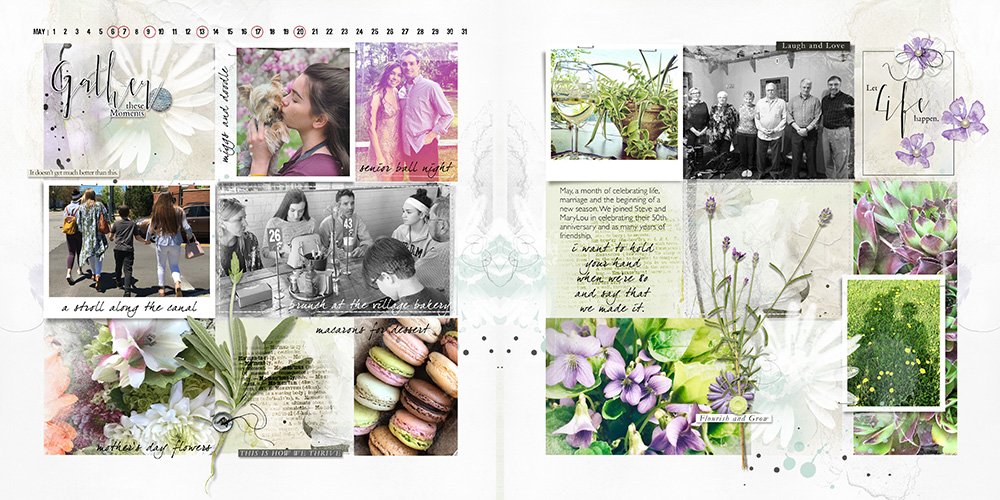 FotoInspired May | Miki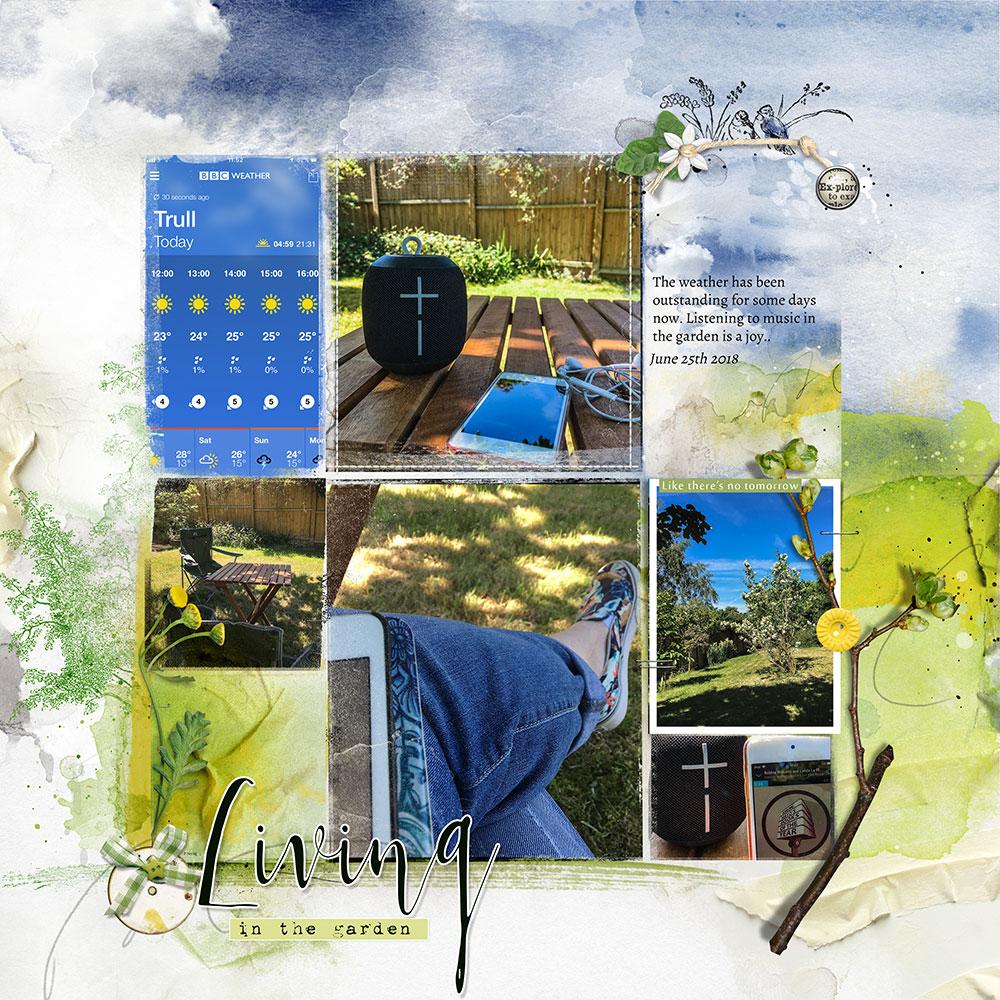 In the Garden | Viv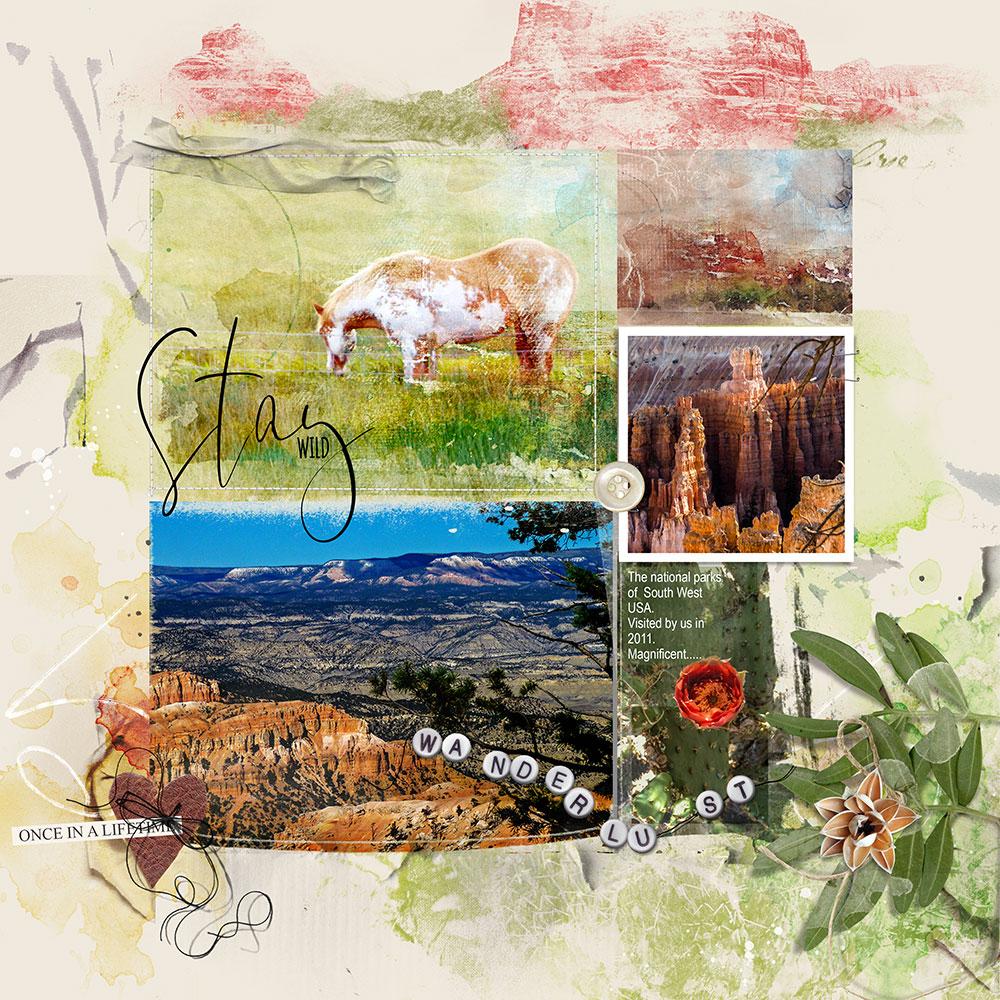 National Parks of SW USA | Viv