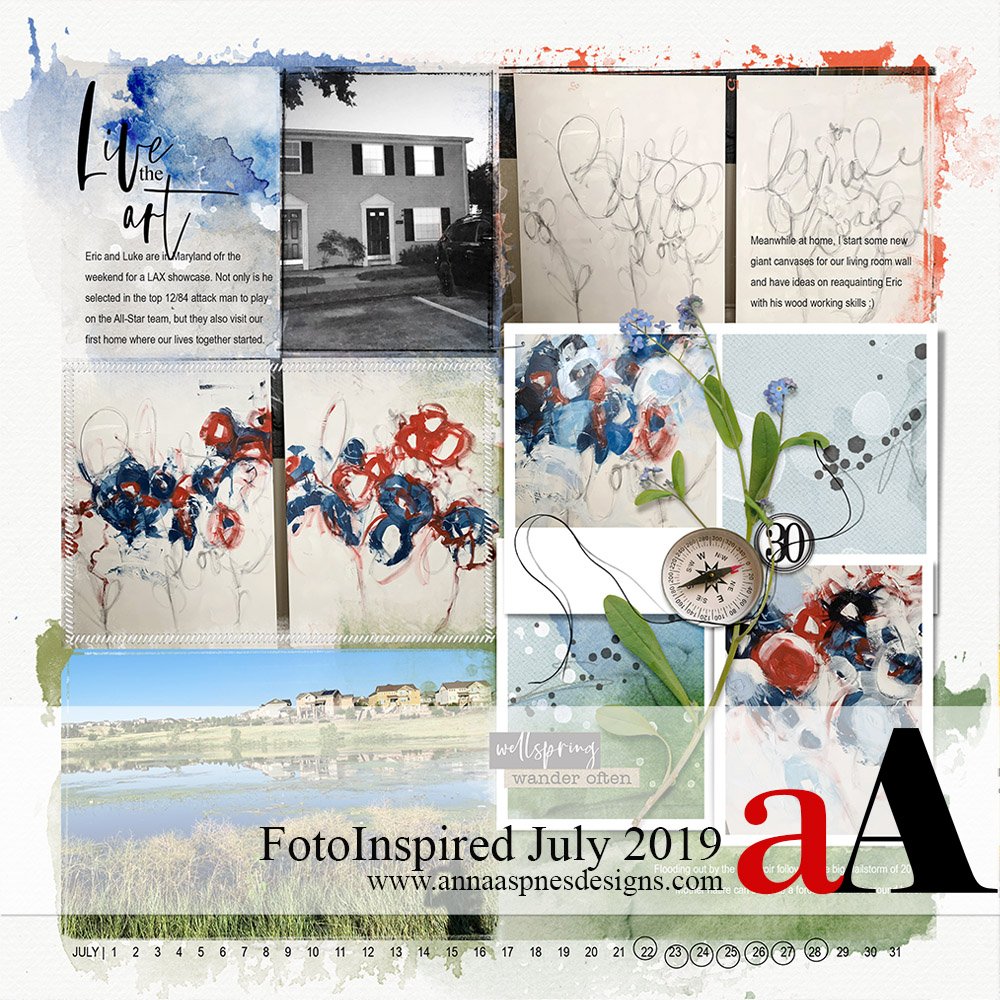 Today I'm updating you on my FotoInspired July 2019.
New to FotoInspired?
Read about my FotoInspired 2019 plan and join the dedicated FotoInspired community on Facebook.
FotoInspired July 2019 
A total of 5 double-page spreads, most created this past weekend using the NEW FotoInspired MultiPack No. 2L.
July is always a big month…
Ella's birthday and  4th of July, plus summer break adventures.
Luke is in competitive Lacrosse and so he and Eric have been traveling most weekends for the last 2 months taking them to California and Maryland.
The most fabulous weekend painting experience earned itself an entire spread.
And the the 'catastrophic' Hailstorm of 2019 that caused significant damage to our home.
It never gets old viewing my life in this way and reminds me how lucky I am.




What Motivates
Discover what inspires you to make the magic happen.
July is always a hard month for the FotoInspired Project.
Just over half way through the month.
Summer is in full swing.
Vacations and travel are abound.
The lure to spend more time outside.
This all results in more photos and less creating.
Mindful of the Ebb and Flow
You can fight the current, or go with the flow.
I have learn the latter yields least resistance.
And makes for a more fluid creative approach.
Which in turn yields results with ease.
Consider creating your pages in batches at the end of the month.
This helps in remove thoughts of feeling behind.
Keep FotoInspired Interesting
I'm ALL for re-purposing and recycling, BUT…
New products are just so FUN to play with.
They're akin to watching a movie the first time – It's never quite the same the second time around.
You can also try incorporating a NEW technique or approach to using your DigitalART supplies.
Combine DigitalART products in a way you've never tried before.
There's nothing like a new collection of templates to reignite the fire
BIG fan of the NEW FotoInspired MultiPack No. 2L.
Revive your process with SOMETHING fresh and exciting.
a

A

Creative Team Inspiration
There is no right or wrong way to be FotoInspired.
I love how the

a

A

team 'rock' the templates in their own regardless of whether they are celebrating family, adventures or something else.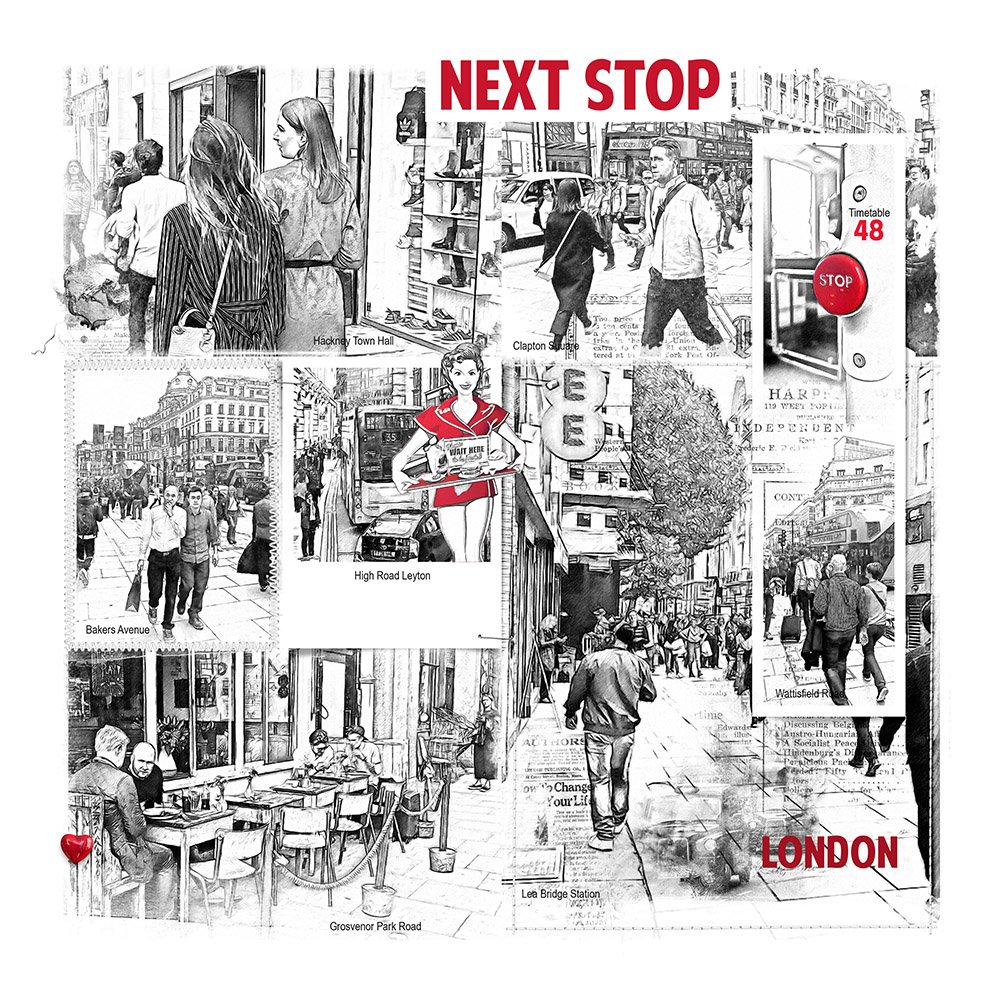 Next Stop | Ulla-May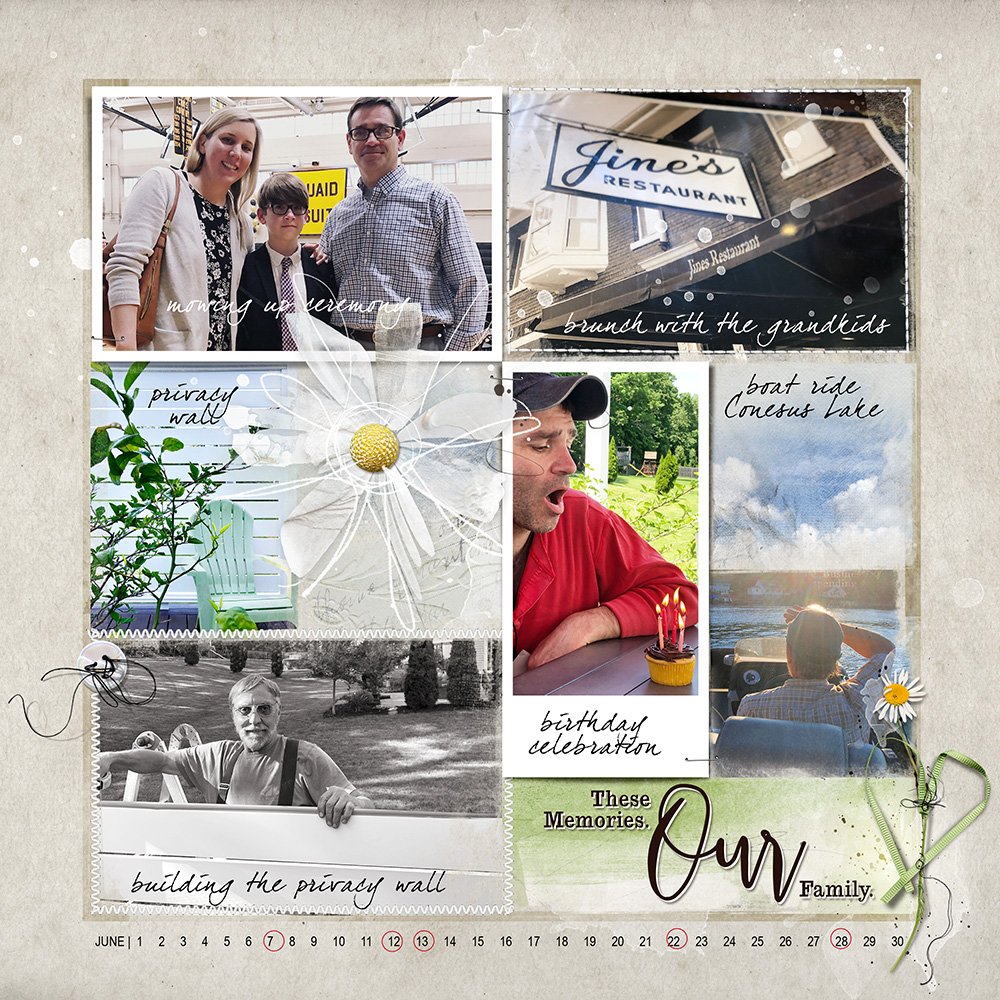 June 2019 | Miki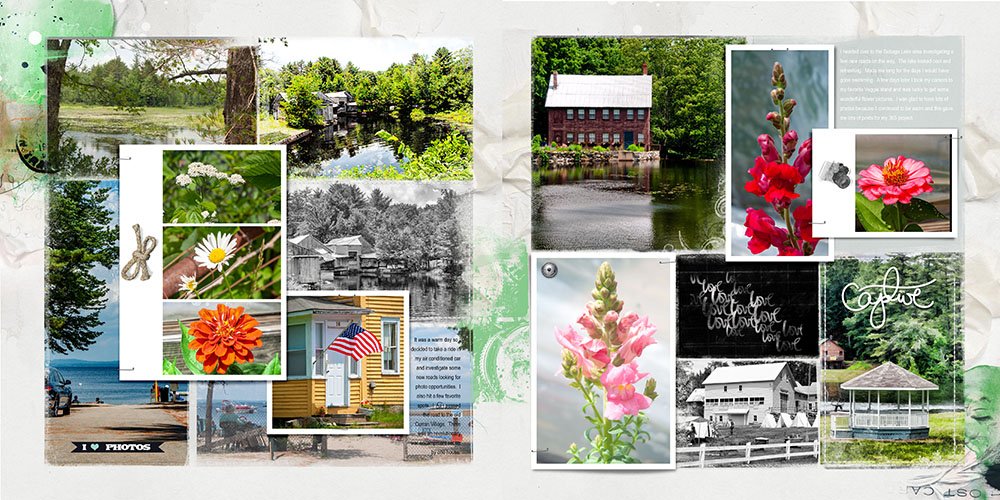 July 1, 2019 | Joan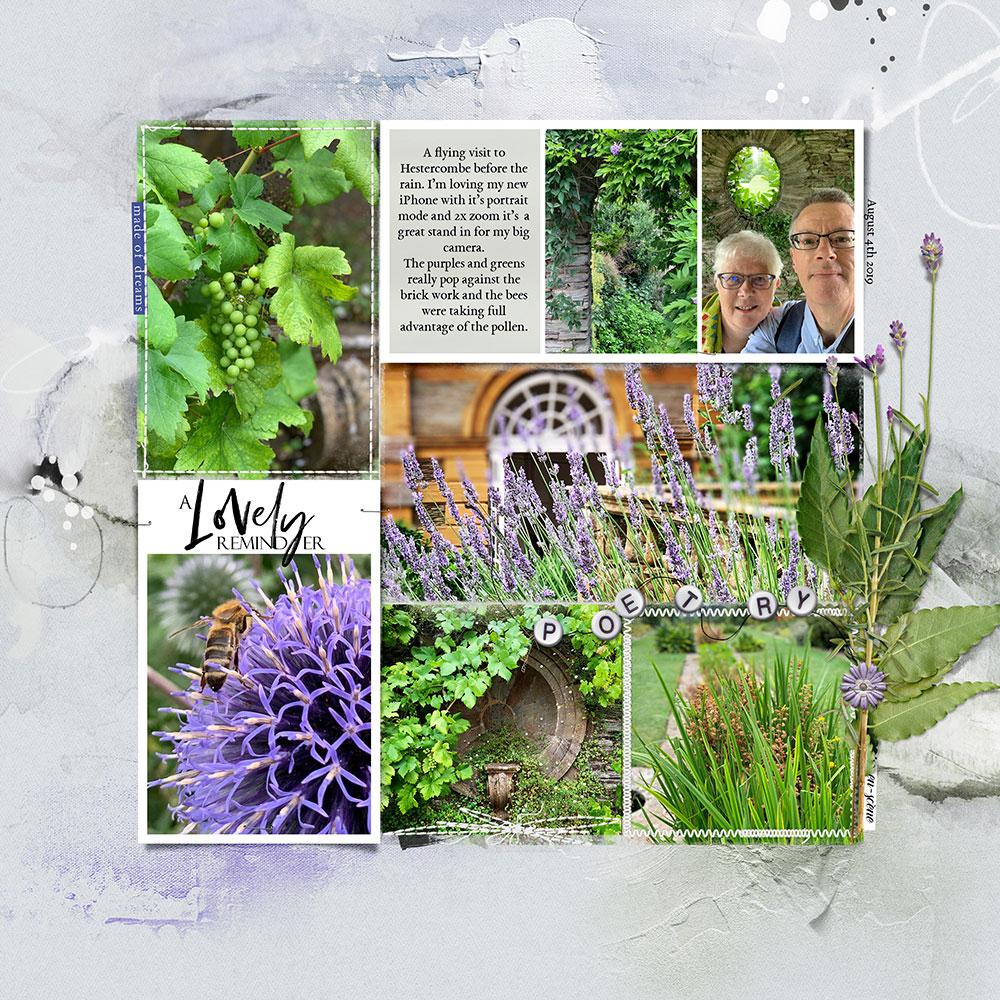 Hestercombe| Viv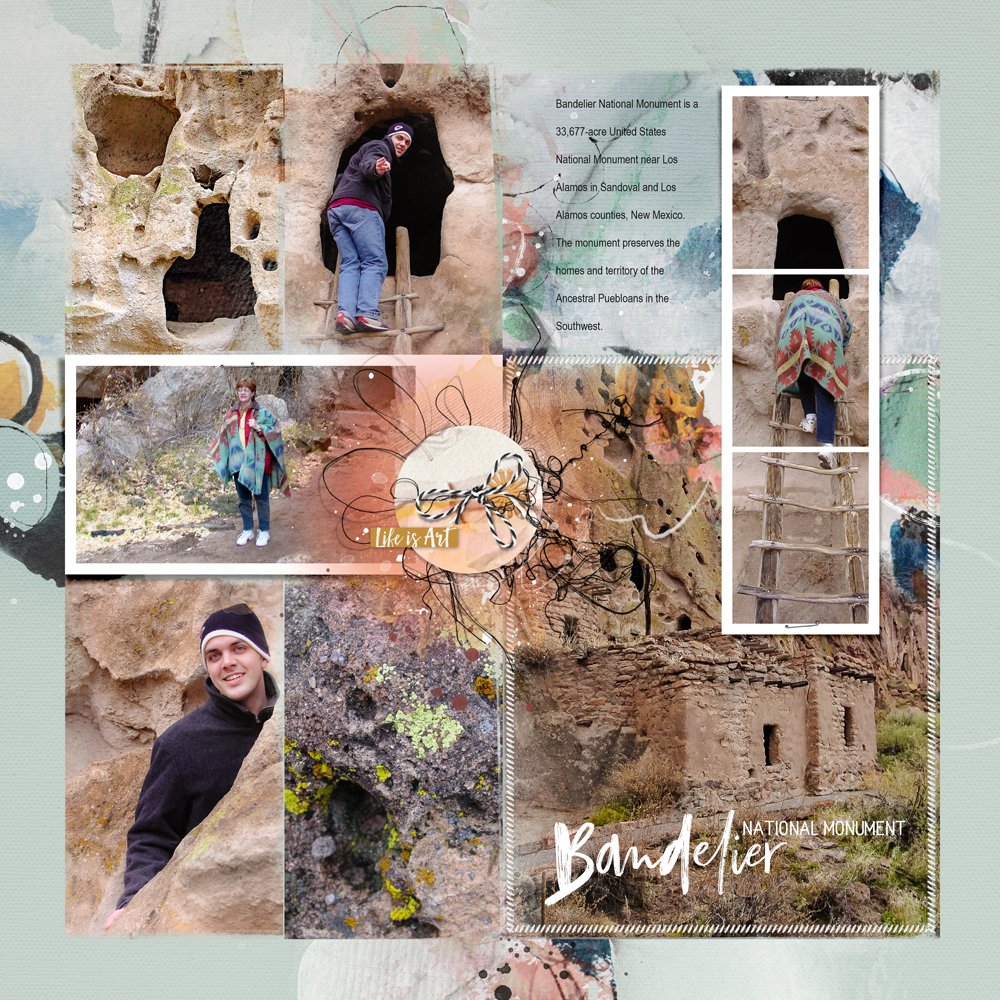 Bandelier National Monument | Marnie