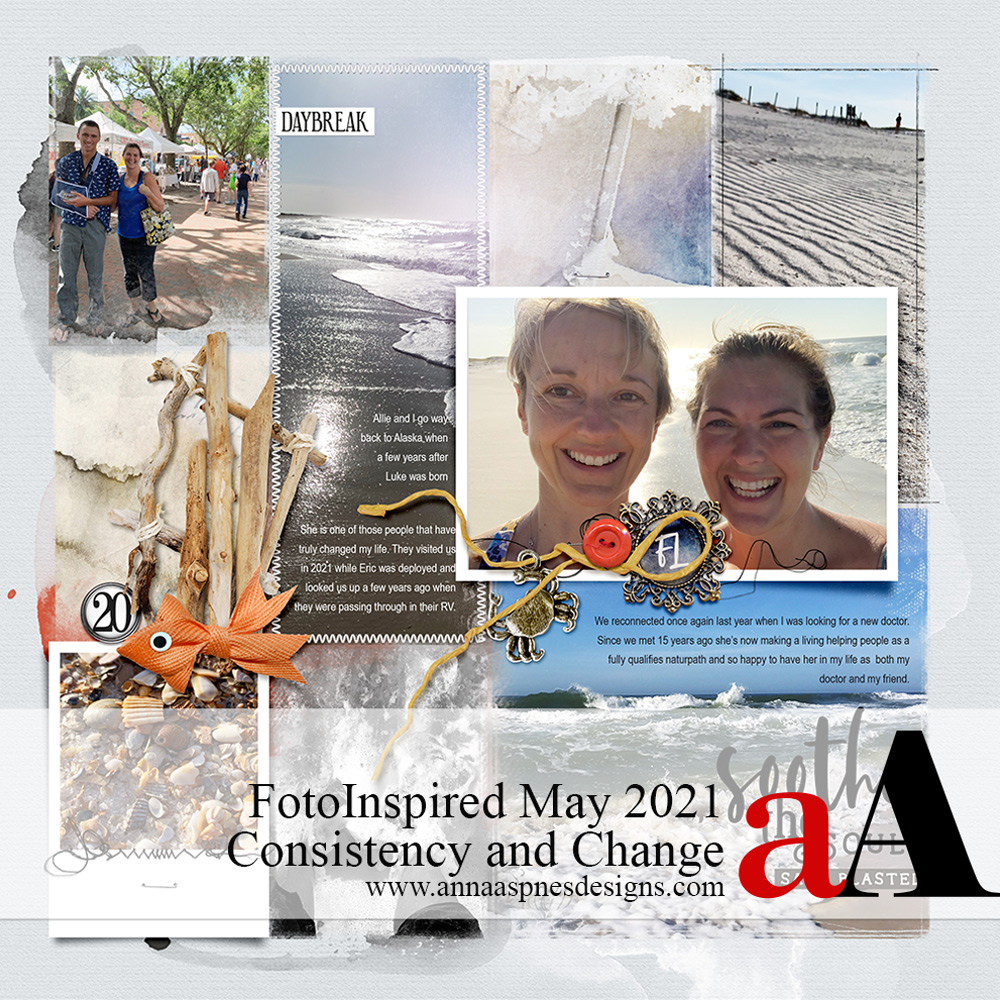 Today, I'm sharing my FotoInspired May 2021.
FotoInspired May 2021
New to FotoInspired?
Join the dedicated FotoInspired community on Facebook.
The FotoInspired Stats
A total of 4 double-page spreads.
Mother's Day
Capturing the last of Pandemic Schooling (Fingers Crossed)
Gearing up for High School Graduation
Denver Re-Opens.
Florida Getaway
Summer Arrival
Here are my layouts plus some thoughts on 'Consistency in the Face of Chancge.'
May 2021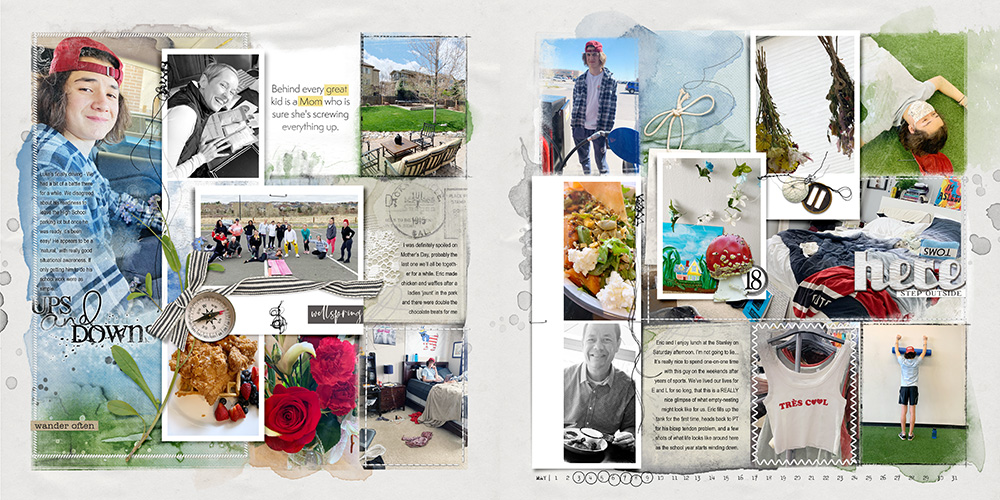 Week 18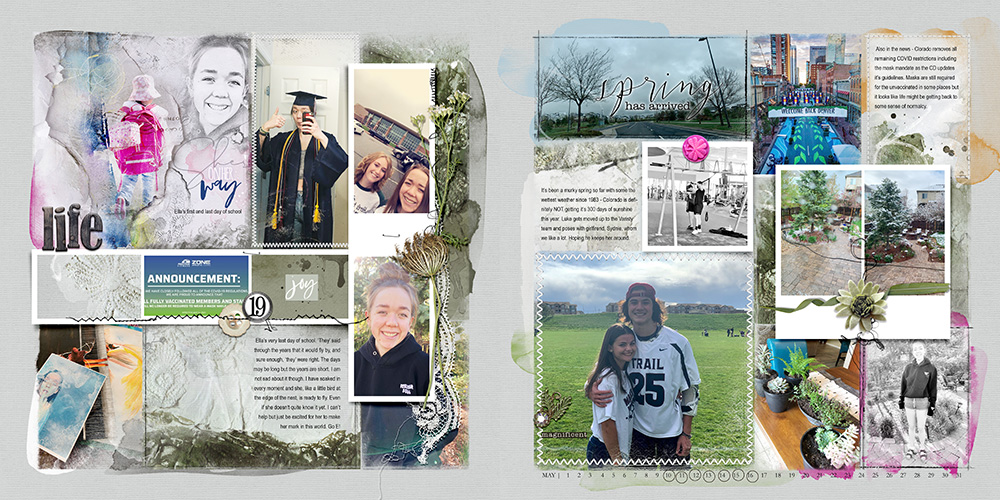 Week 19

Week 20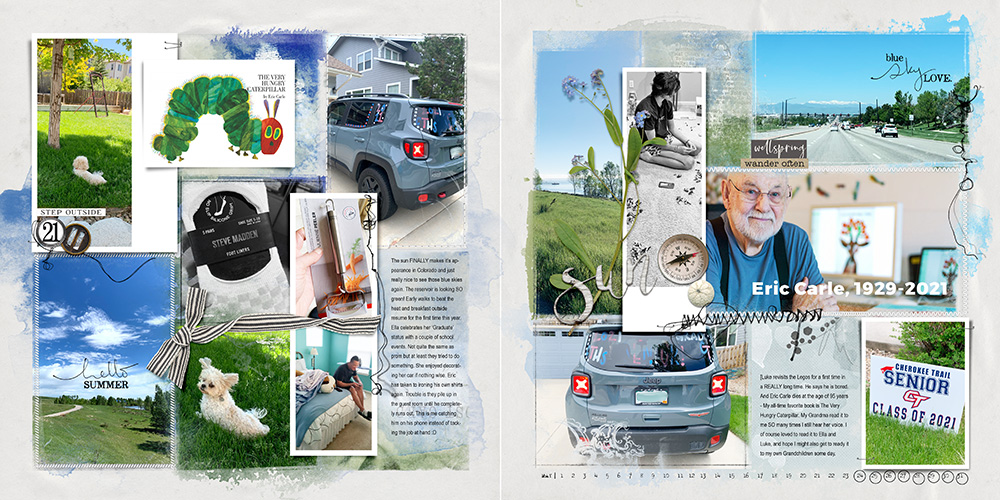 Week 21
Consistency in the Face of Change
Life changes.
Oftentimes the PACE is fast.
And sometimes SLOW.
There is an EBB and FLOW to everything.
Find Balance
KEEP showing up with your PRIORITIES.
Enjoy the MOMENTS when you need to…
But remember to pick the CAMERA once in a while.
Focus less on CAPTURING every moment.
LET GO of what you miss.
It's the BIG PICTURE that counts.
Practice is key
No one becomes an EXPERT over night.
Keep going through the MOTIONS  to make the magic happen.
PRACTICE may not make perfect…
But it certainly MOVES you in the right direction.
WATCH MY FOTOINSPIRED PROCESS: