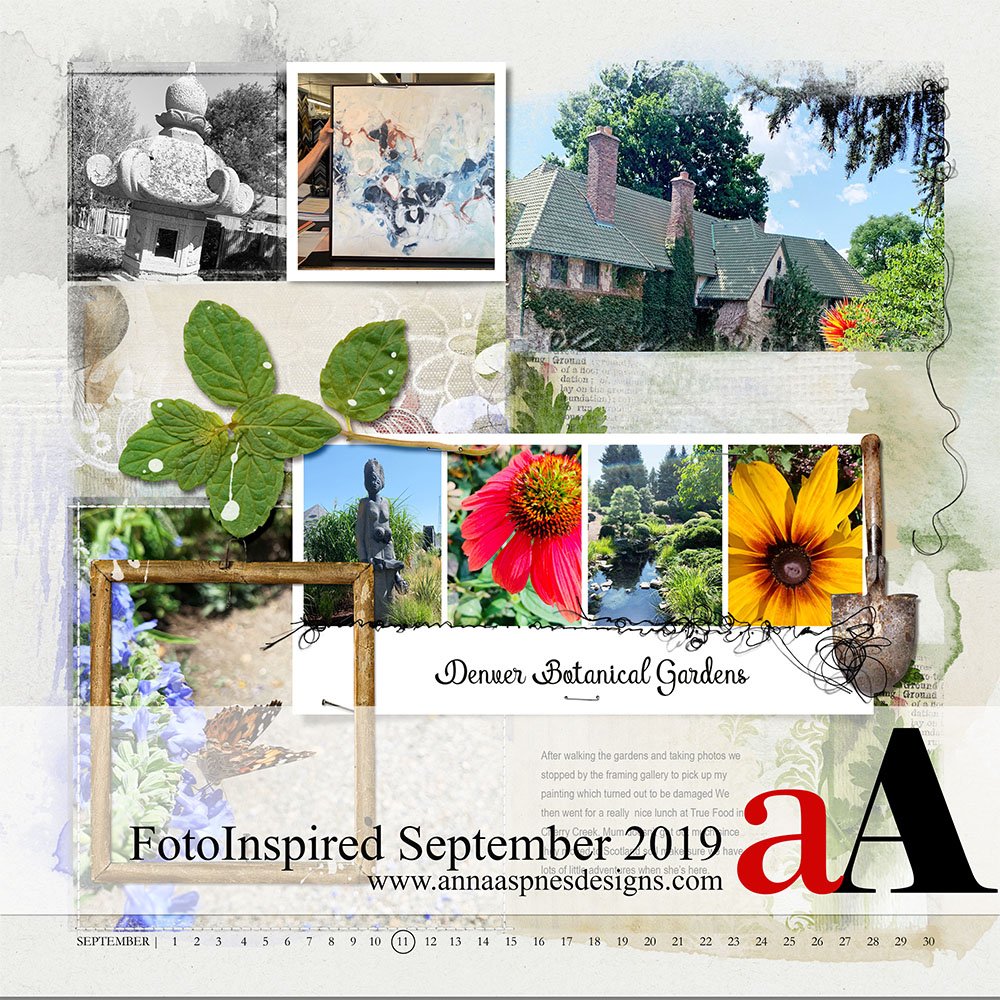 Today I'm finally updating you on my FotoInspired September 2019.
New to FotoInspired?
Read about my FotoInspired 2019 plan and join the dedicated FotoInspired community on Facebook.
FotoInspired September 2019 
A total of 7 double-page spreads for the very BIG month of September.
September is usually the time my parents arrive for their annual visit:
Family shenanigans.
School projects.
A day trip to Denver Botanical Gardens
A short getaway to the mountains
I am short on time but not on photos when it comes to the month of September:
Setting Yourself Up for Success
Look to your past to plan for the future.
Some months will be busier than others.
Live in the moment and enjoy the right now.
When my parents are here I prioritize spending time with them.
This means zero time spent on this project.
Knowing this enables me to plan better for the following month.
Knowing your life and creative habits can divert failure.
Use what you know about yourself to anticipate and plan as much as possible.
Take fewer photos if you to facilitate page creation.
Sometimes less can be MORE.
Imagine how many pages I might have had if I had taken a ton of photos at each event?
Cut corners by using less embellishment and stick to what's important.
Schedule time to catch up the next month so you don't fall too far behind.
Prioritization of this project now is going to save me from a much bigger talks in January.
Planning is Key
A bit of forethought goes a LONG way to making this project work.
Show up for your project even when it get's hard.
If it's important to you, you can find time to make it happy, no matter how busy you are.
Create appointments in your calendar.
You would never dream of not showing up for a hair appointment or coffee date.
Modify, pivot and adjust to make this project work for you.
Are We Nearly There Yet?
You're 2/3rds of the way through your project.
It's so easy at this point to give up, but look how far you've come.
Now is about the time I start collating all my pages in a folder so I can see just how far I'm come.
Progress and the growing number of pages always keeps me going.
What motivates you?

a

A

Creative Team Inspiration
There is no right or wrong way to be FotoInspired.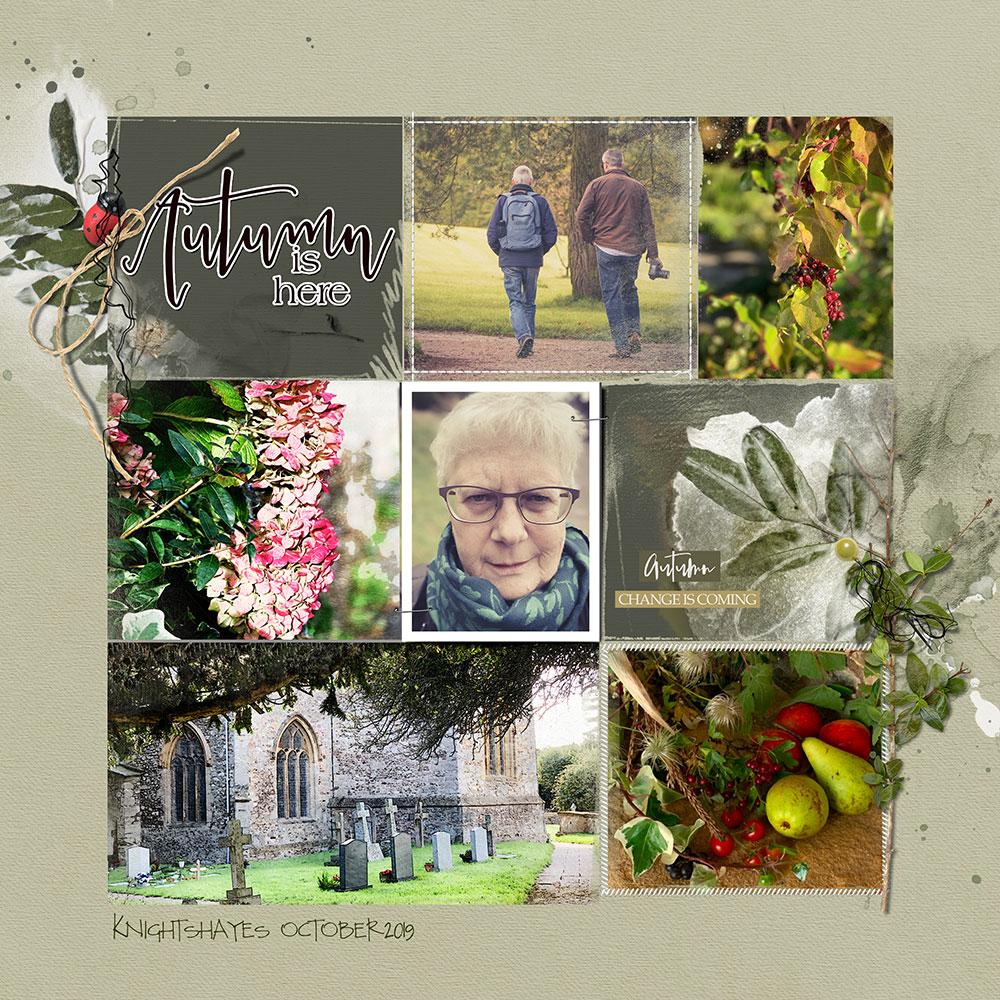 Autumn Walk | Viv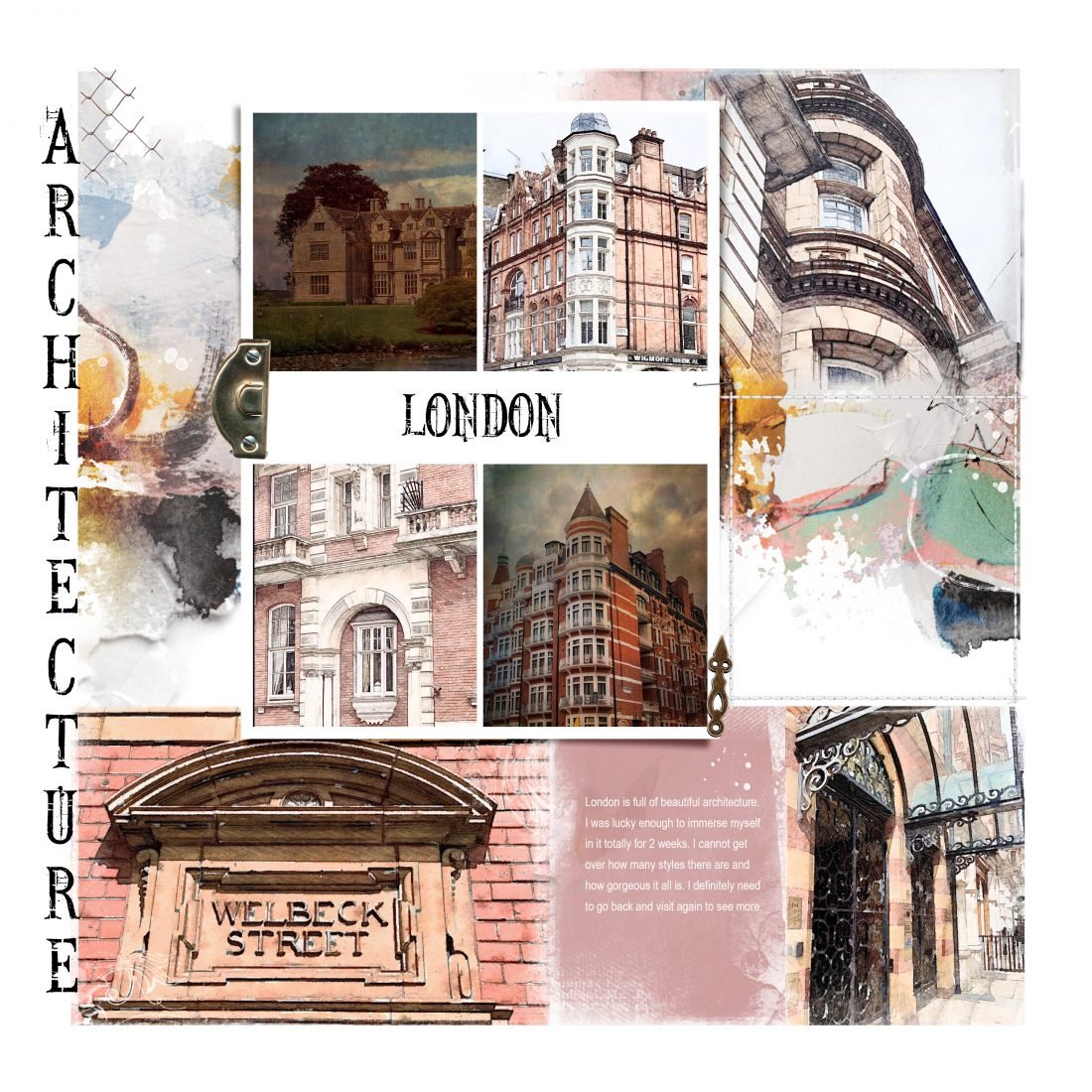 London Architechture | Trish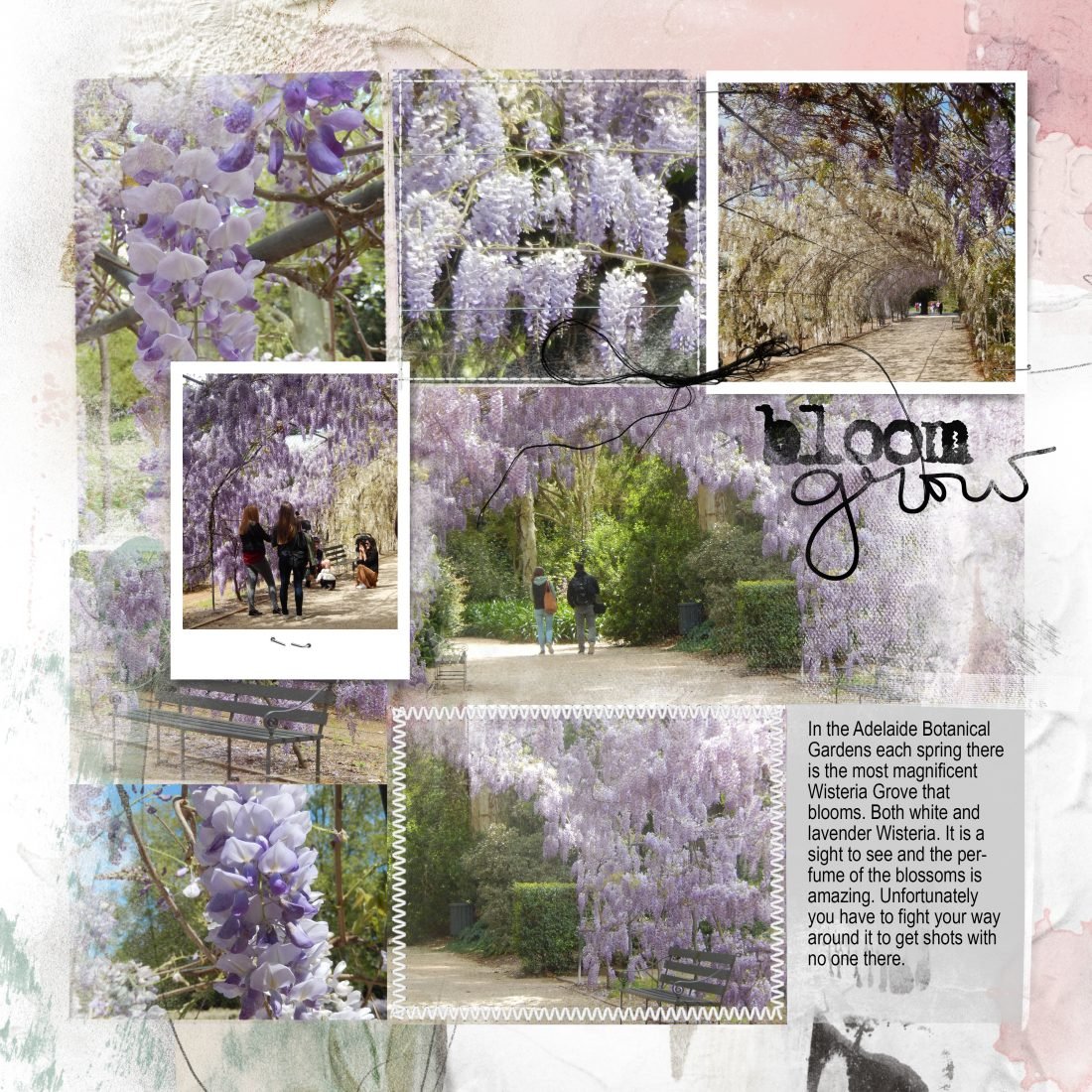 Bloom Grow | Trish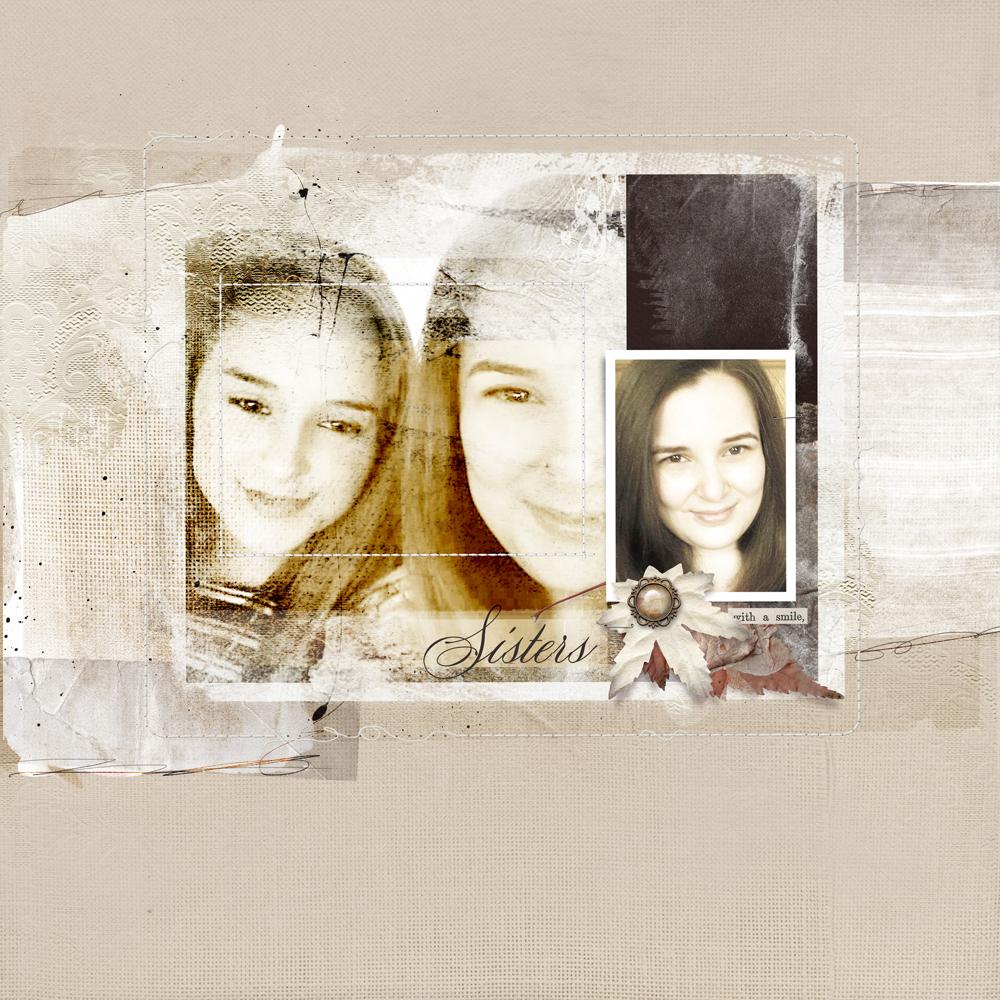 Sisters | Nancy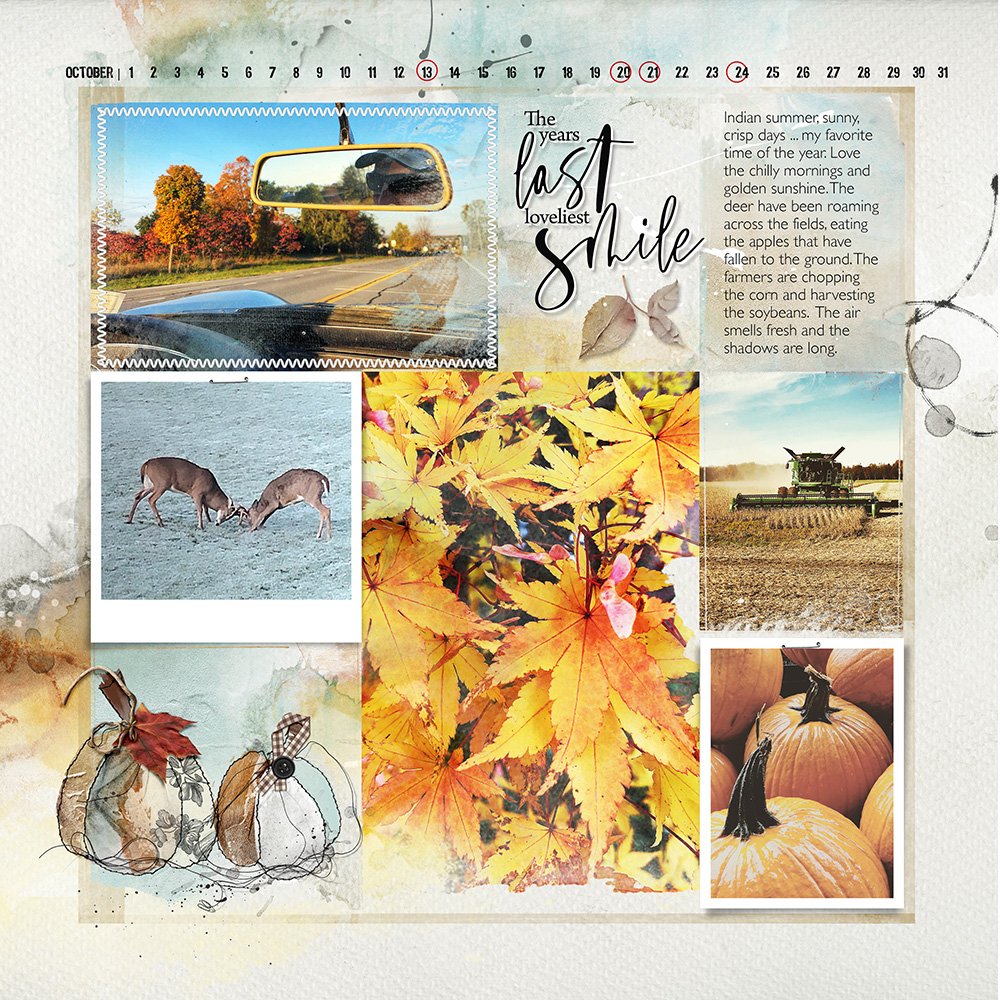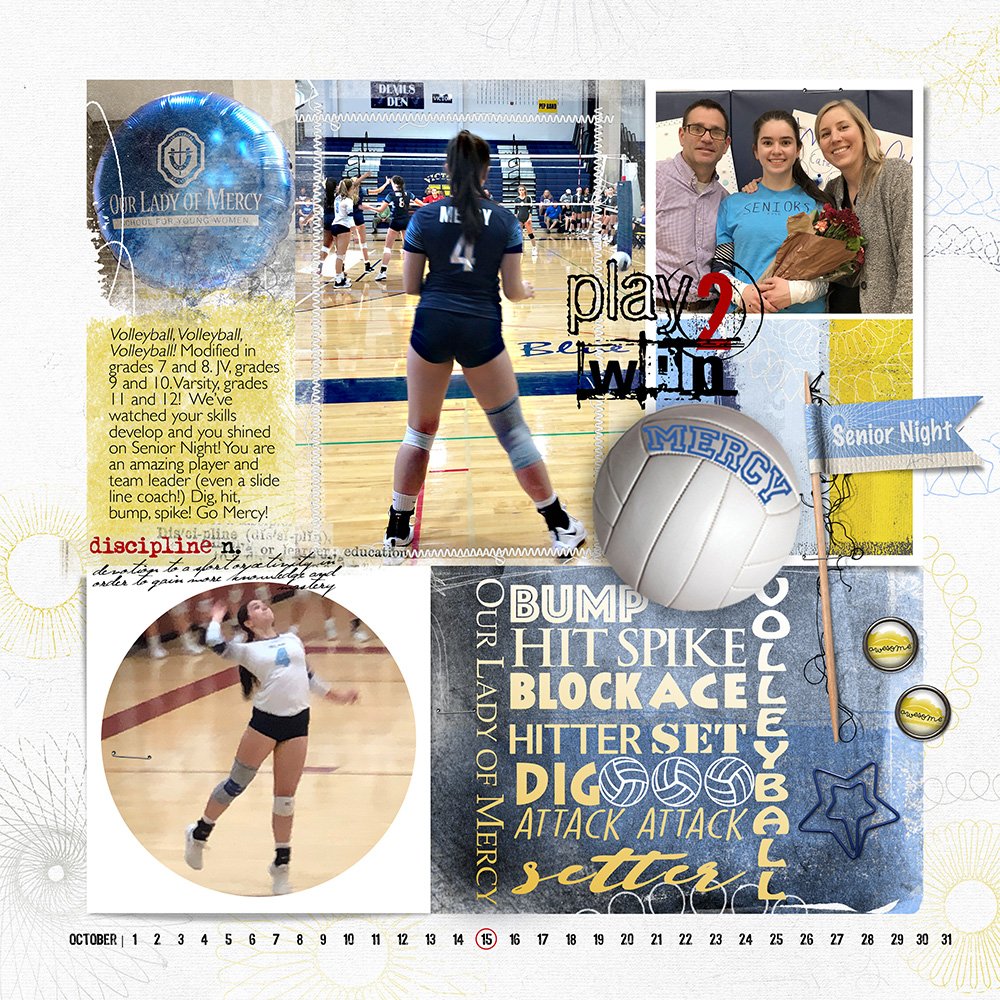 FotoInspired October 2019 | Miki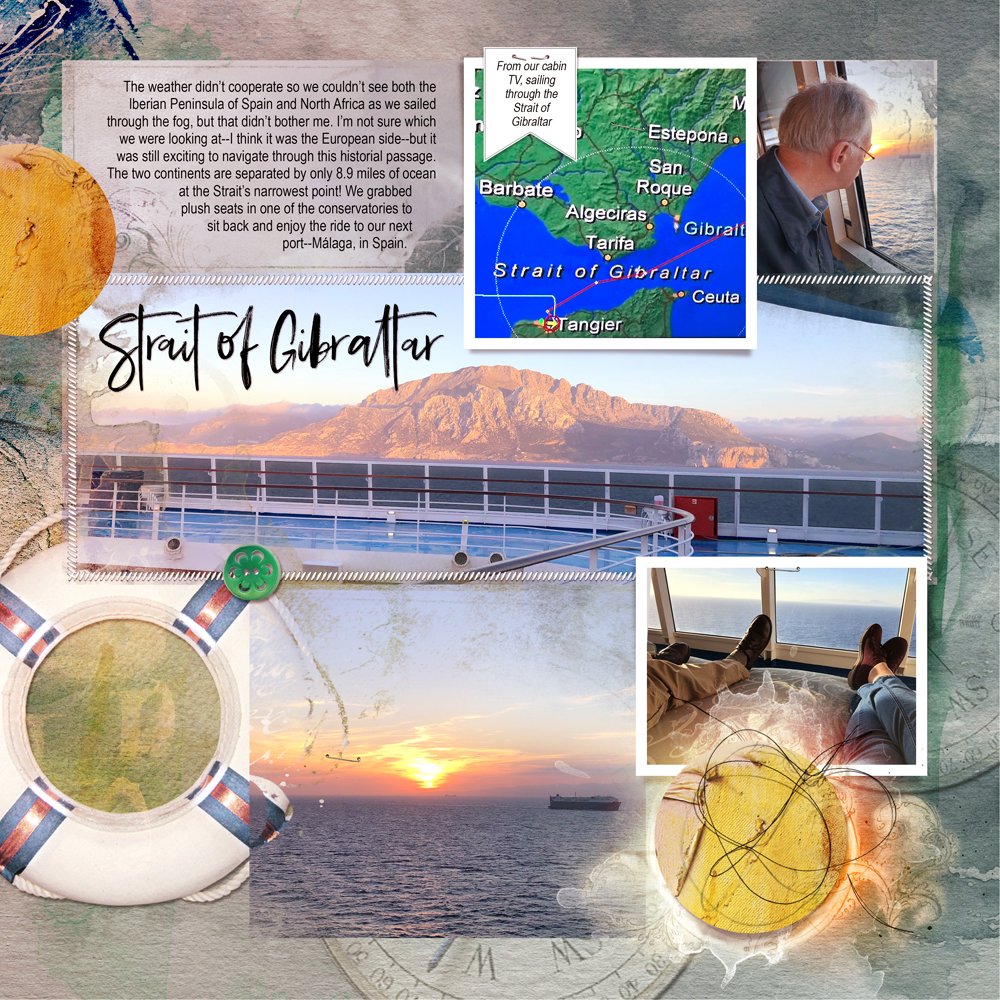 Strait of Gibralta | Laura