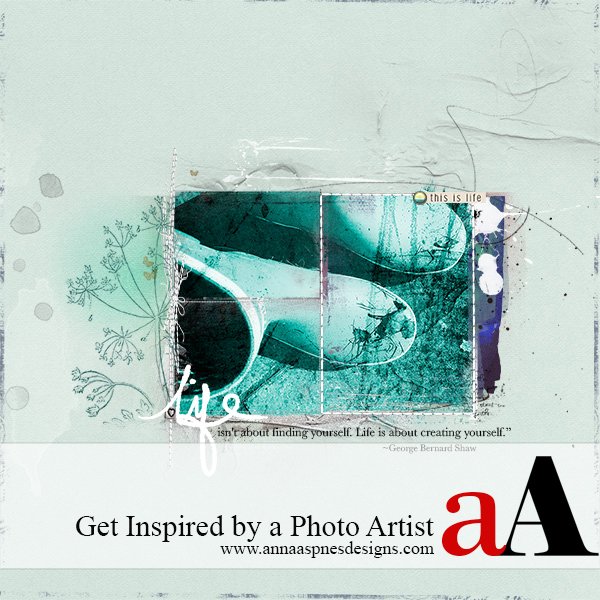 Get Inspired by a Photo Artist post by aA Creative Team Member Viv Halliwell.

Get Inspired by a Photo Artist
This is my first blog post as a creative team member for Anna Aspnes Designs. Thank you Anna for the opportunity to write about my dual passions photography and digital art.
I have always approached my digital art with my photographers hat on. Although I have only become absorbed seriously in photography for the last four years, I have always loved the medium.
From my first little Kodak Instamatic to my current Panasonic Bridge camera, I have found photography to be my source of pleasure and joy.
Nowadays though, all you need is a  phone which has a decent camera, and you are set.
The magic comes with processing in Photoshop and Lightroom, but you don't even need Lightroom although many of us now have it as a package as part of the Creative Cloud.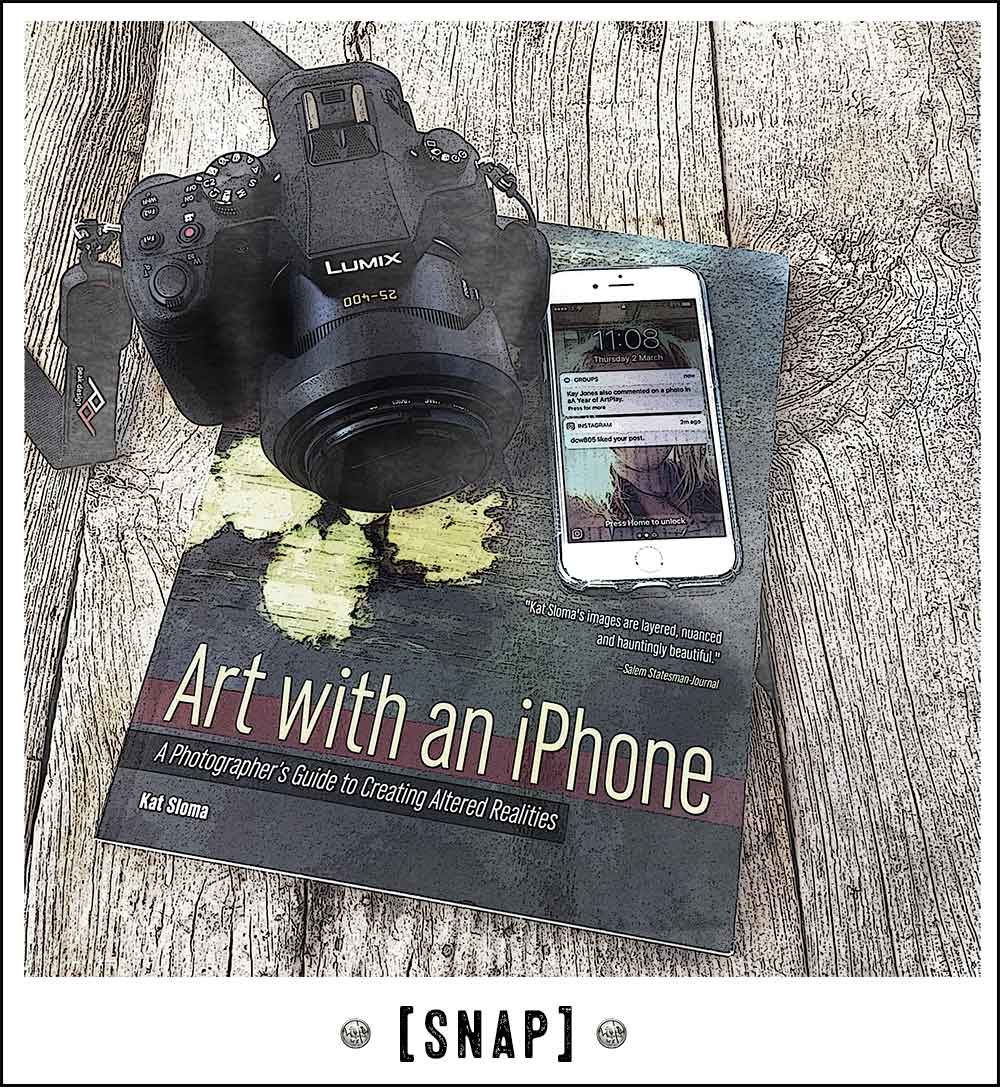 Certainly my iPhone is always with me on my morning walk  And while I am having my morning coffee I scroll through the photos looking to see if there is a gem suitable for scrapping.
I process on my iPhone or my iPad and then sync to Lightroom Mobile and when I get home I can get to grips with the magic. But, don't worry if you don't have Lightroom it's really just the icing on the cake.
You can keep it simple and that's Anna's ethos –  ArtPlay can be simple, but unique.
See 'Art with an iPhone' by Kat Sloma above. Note that I received no renumeration from Kat Sloma for featuring her book, it's purely being used as a prop in this instance.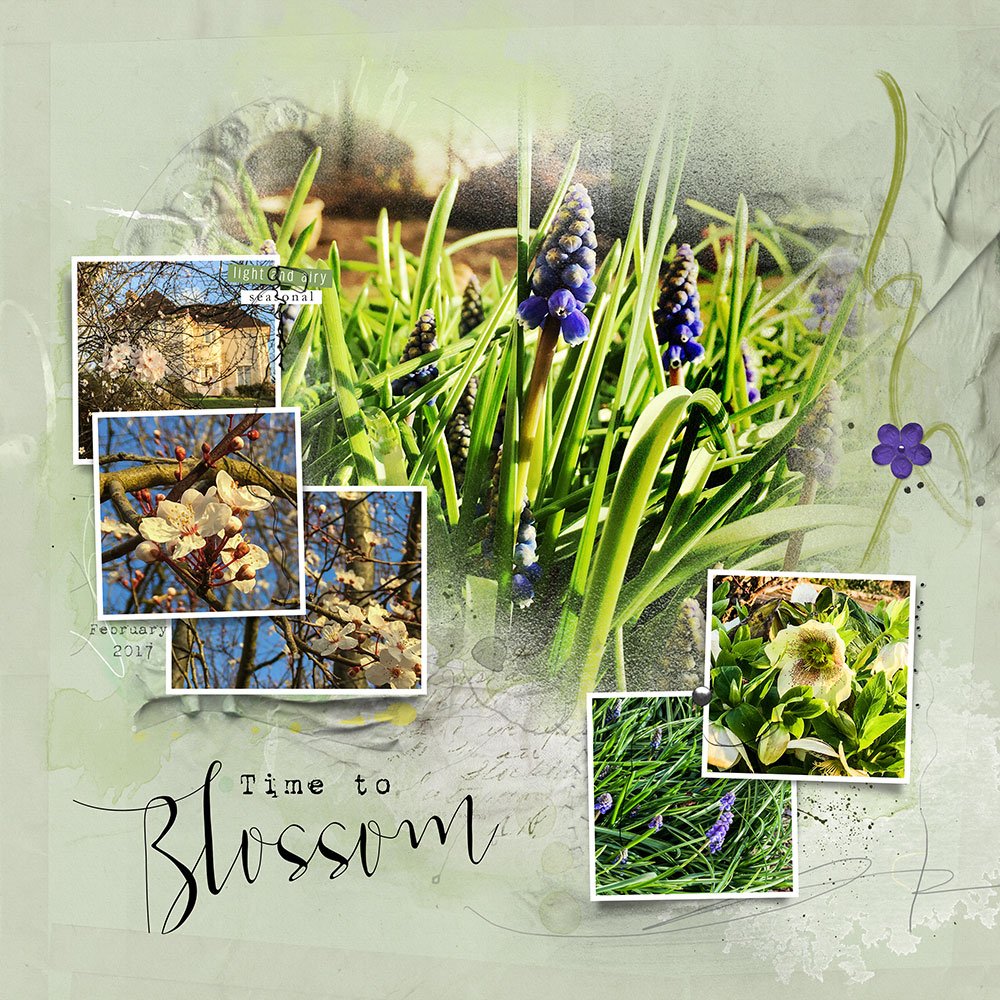 All the above photographs were taken with an iPhone 6s and processed on the phone using apps.
I hope to be popping in every now and again with some tips and suggestions on how you can make your photography take center stage in your ArtPlay.
In the mean time let's get out there and take more photographs.
See more of aA Creative Team Member Viv Halliwell and get Inspired by a Photo Artist by viewing her extensive gallery.