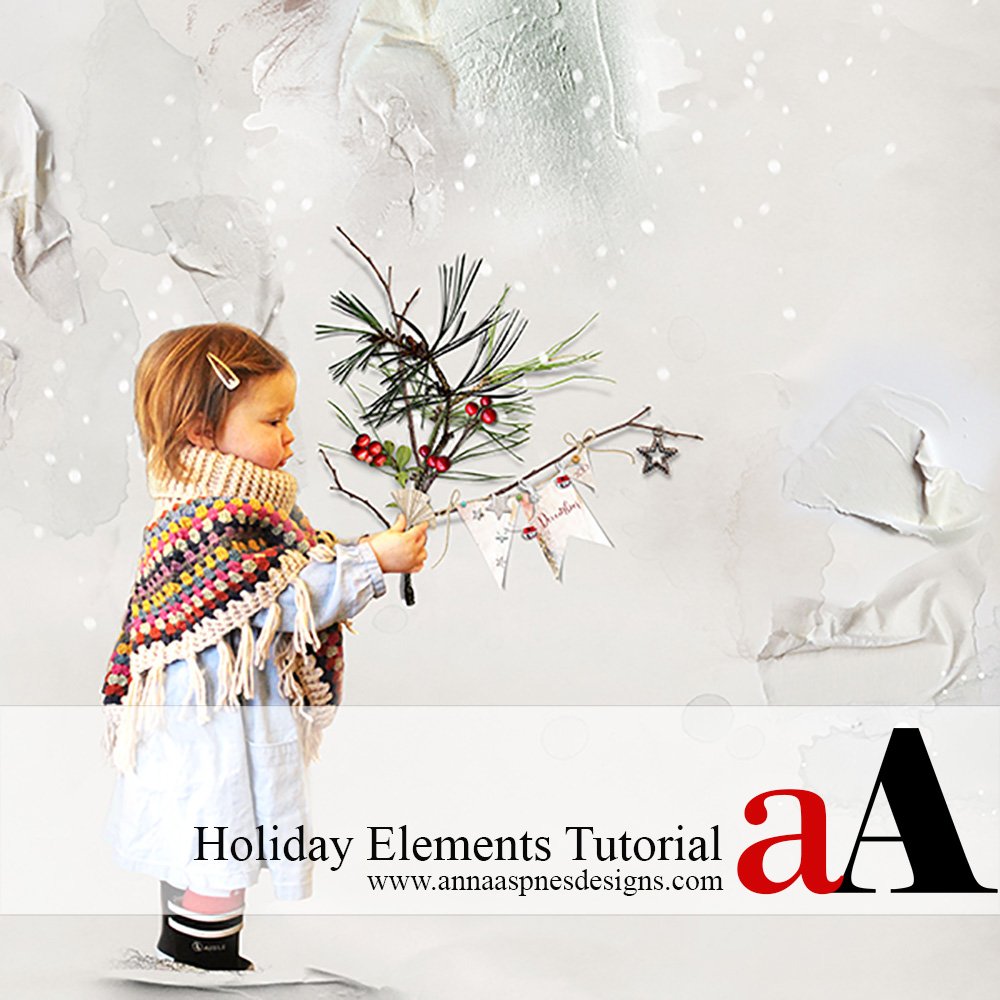 Creative Team Member, Fiona, shares a Holiday Elements tutorial conducted in Adobe Photoshop.
Note that this tutorial can also be completed in Adobe Photoshop Elements.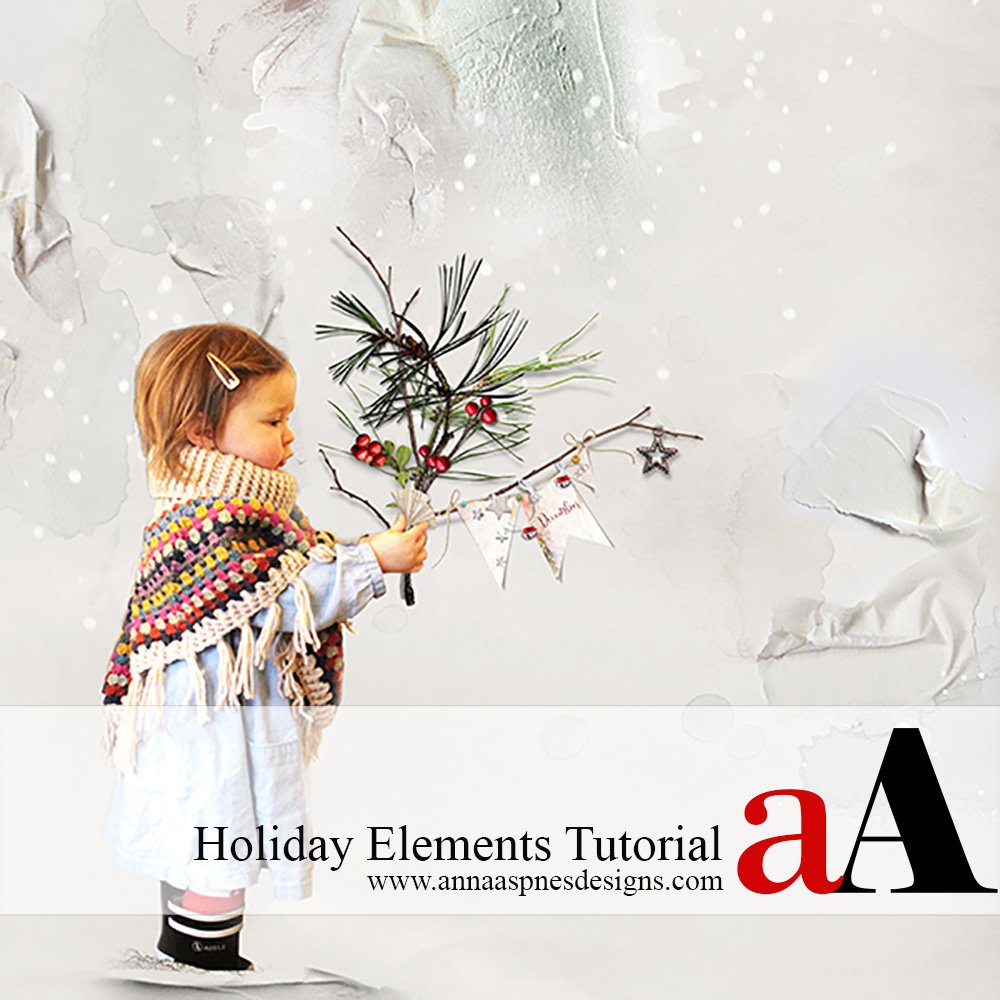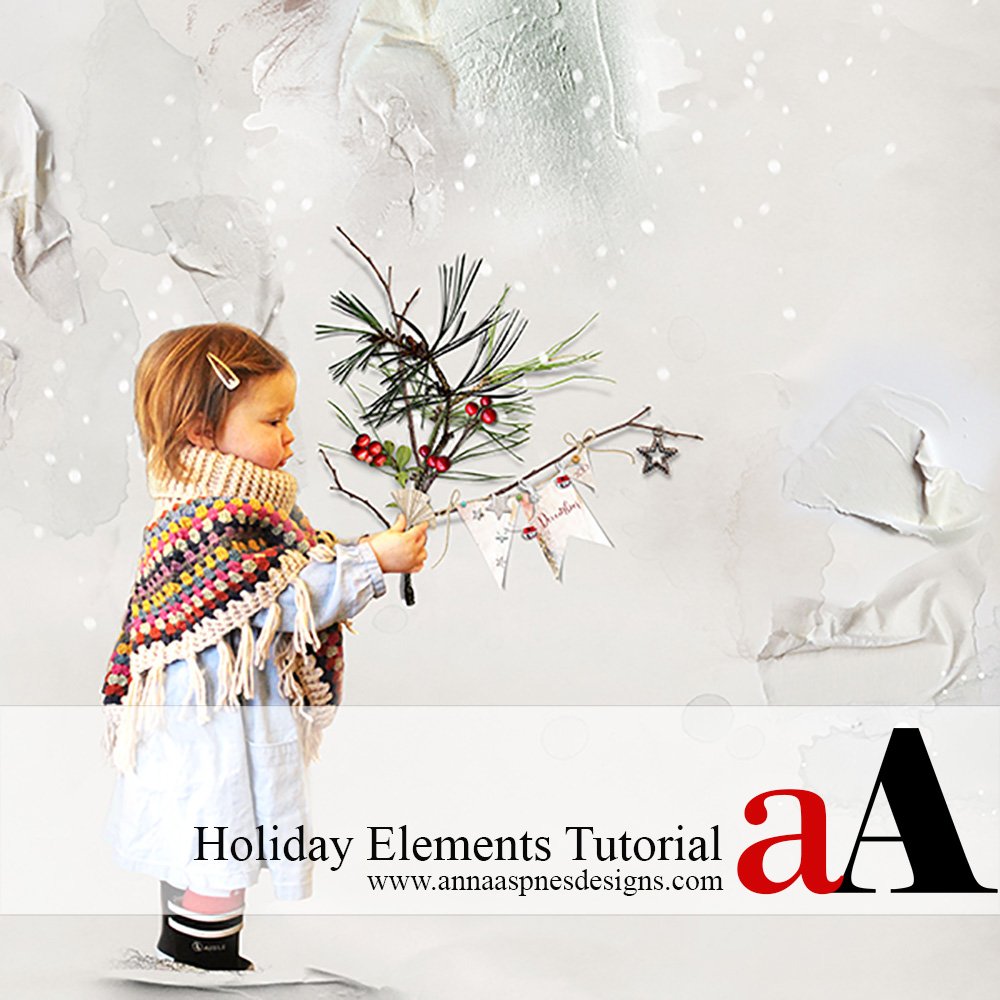 In this tutorial I have used a variety of Elements from the aA store to create the title page for last year's December Daily Album.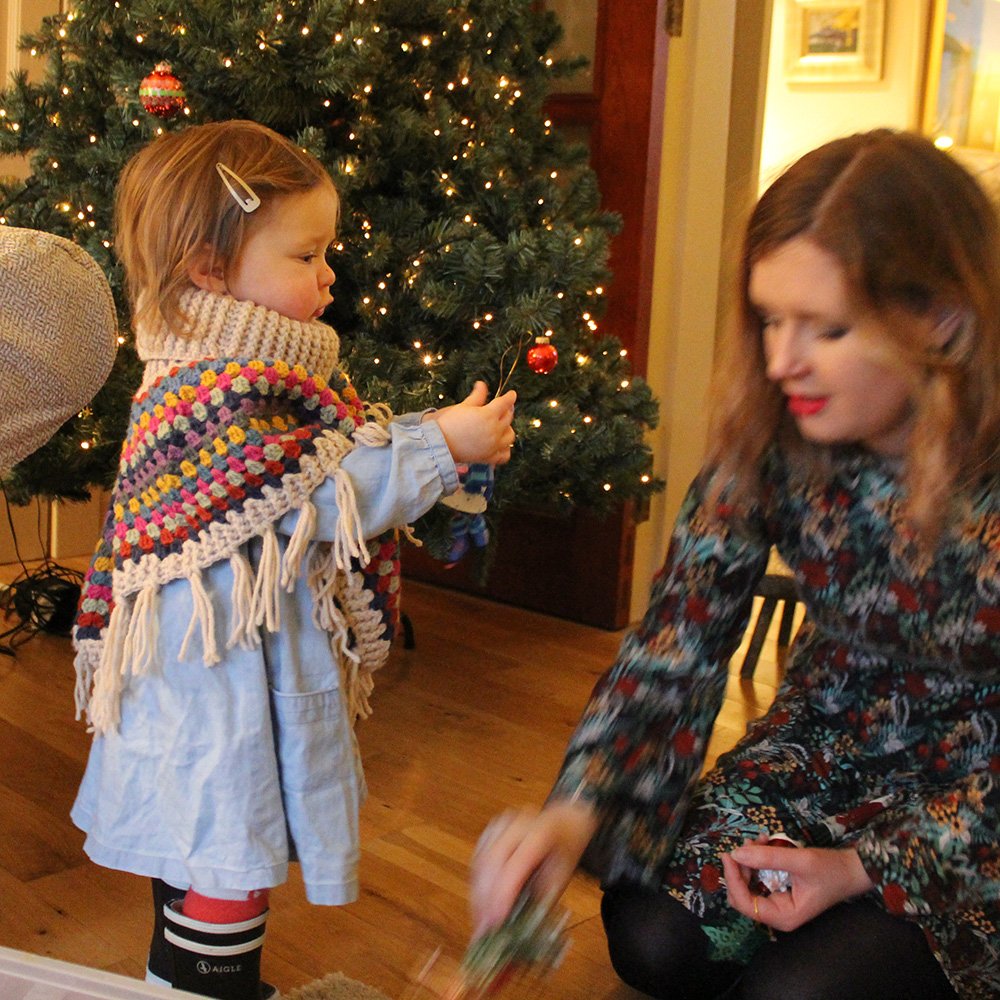 I started with a photograph of Neve (my granddaughter); you can see it's not a brilliant capture but Neve's hands are in the perfect position for my page.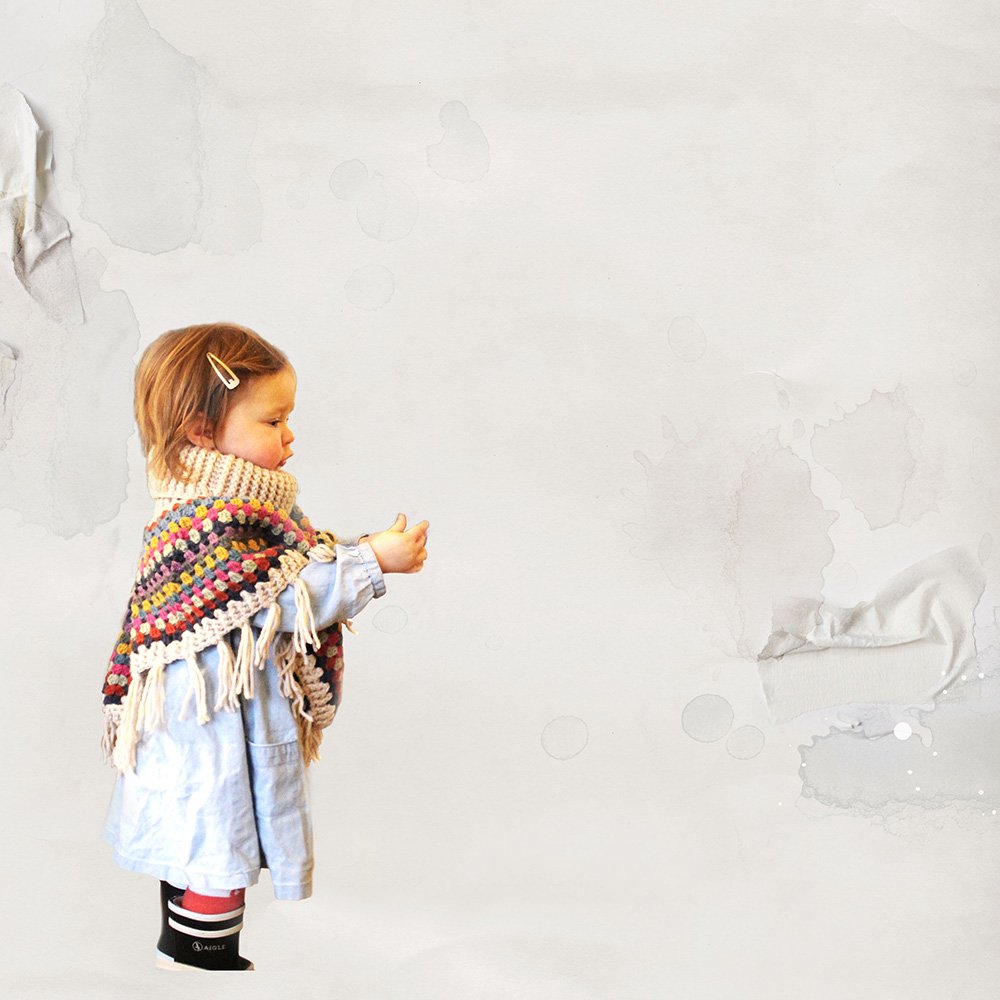 I chose paper from ArtPlay Palette Glacial as my background and then extracted the figure by using Inverted Masking Technique. See more on extractions here.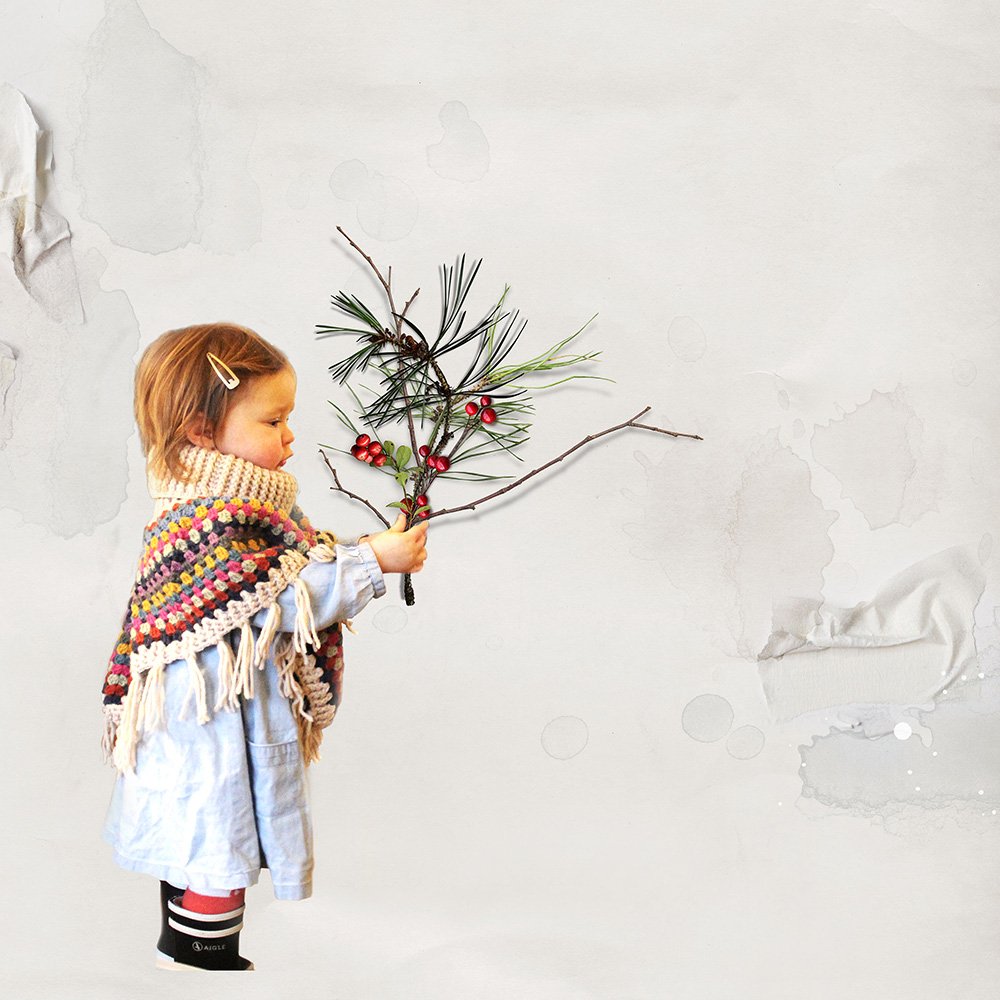 I then started adding various branches, berries and leaves from a selection of ArtPlay Palettes and experimented with different compositions, playing about with the size of the berries and angle of the foliage.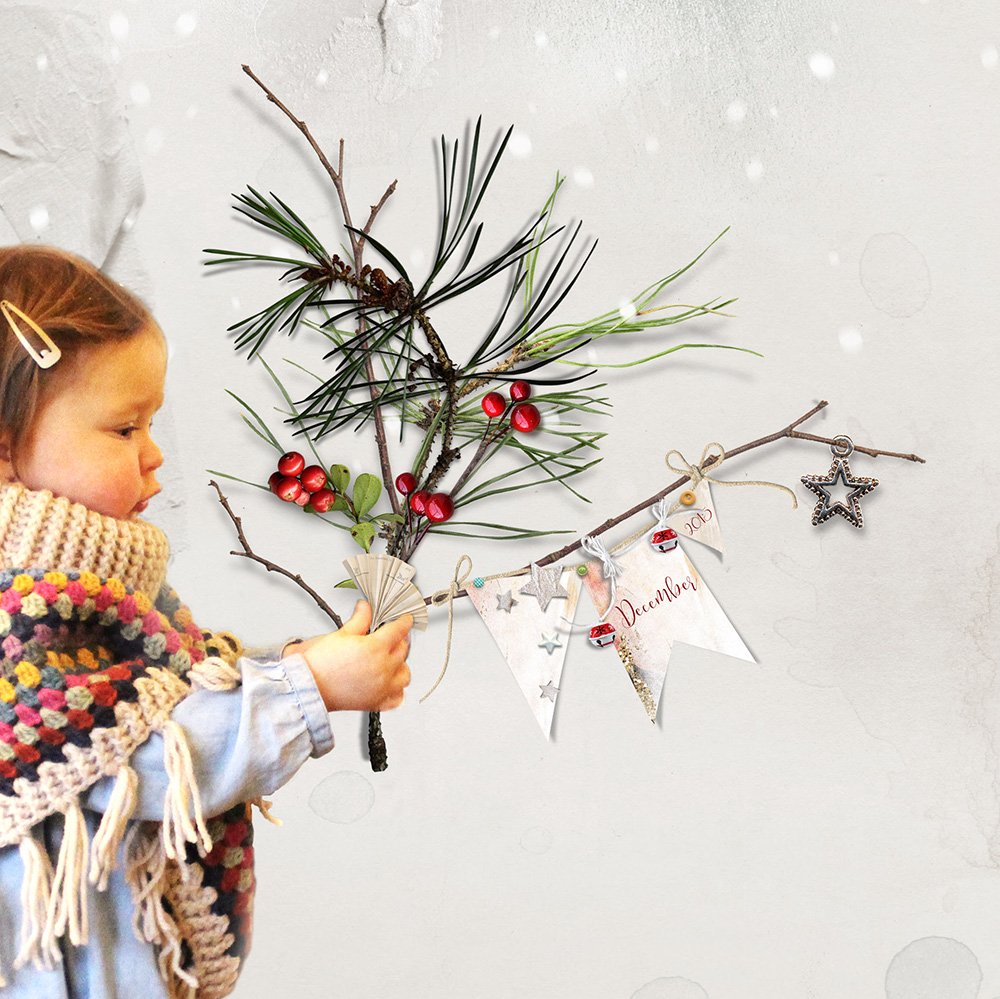 Once I was happy with the positioning of the foliage, I added a Star Charm from MultiMedia Stars No. 2, Bells from ArtPlay Palette Retro Holiday and paper from MultiMedia Banners for the title work.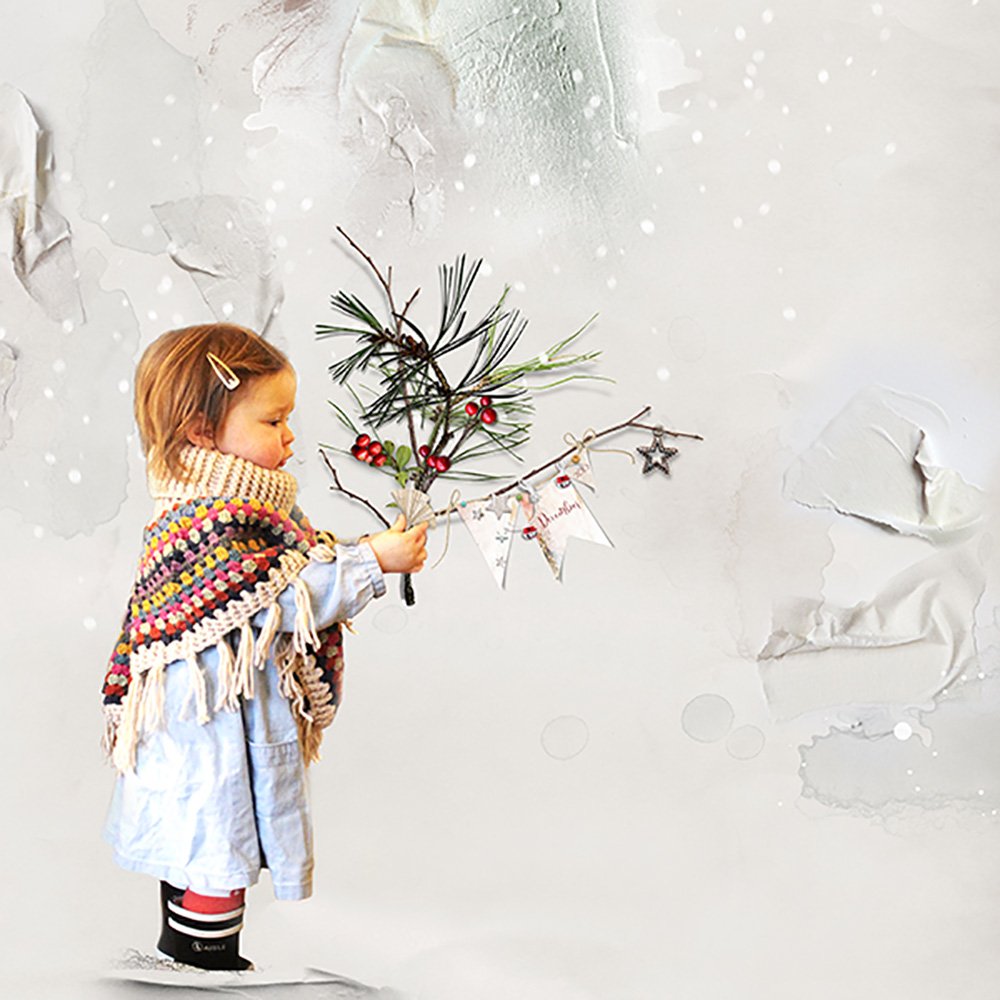 I completed the layout with Snow Overlays from MultiMedia Winter No. 2 and Taped Transfers from ArtPlay Palette Glacial.
Invitation. We would love to see your layouts using this Holiday Elements tutorial and to inspire you we are offering 30% discount on Elements (and all its subcategories) in the aA store through 29 Dec 2016 .
Use the following coupon code:
SaAveElements
through 12/29/2016
 Hope to see you in the Gallery. Happy Holidays!