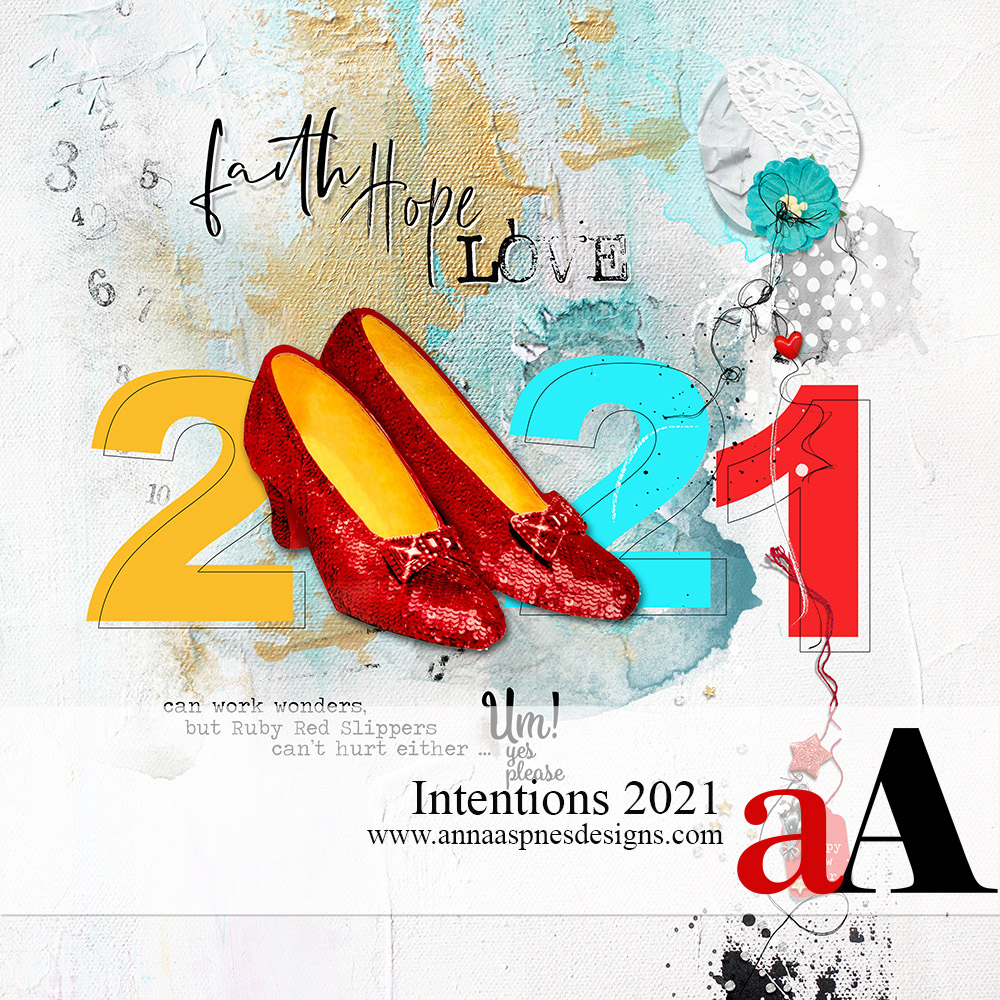 Today, I'm sharing thoughts about Intentions 2021.
Intentions 2021
Hello Year 2021!
WE'RE ALREADY ALMOST 2 WEEKS INTO THE NEW YEAR.
Taking it slow in my corner of the universe.
Being intentional about setting myself up to make the magic happen.
Pacing myself for another potentially 'dynamic' year.
WHAT'S THE RUSH?
The New Year is just a date.
You can start anything at anytime.
Today is always a good day to create photo artistry.
RIGHT NOW.
We're back in school, sort of, for now at least.
Eric is back at work, fingers crossed.
A new assistant is on board to help lighten the load around here.
Nothing is even close to perfect but let's just roll with it…
Let's not set ourselves up for failure with too many expectations.
Let's just play and experiment to see what works and brings us joy.
Let's enjoy the journey with a 'see-what-happens' approach.
Let's be kind to ourselves when things don't go as planned.
Let's embrace the mistakes and struggle – This is how we grow!
Let's connect and share to make the experience even better.
A Collective Intention to Act
WRITING IT ALL DOWN
The idea is that you bring to life what you have in mind.
FOCUS leads to AWARENESS which then stirs ACTION.
My List:
Start my weekdays by 5 am.
Aim for 8 hours of sleep (although 6-7 is what my body seems to want most days)
Drink more water.
No alcohol at all.
Move my body daily.
Continue yoga.
Get back to abstract painting.
Continue my FotoInspired project.
Take more everyday photos.
Enjoy one day a week completely out of the office.
Evolve in my digital artistry.
Host more LIVE events.
Make more time for creating classes.
And Your List?
List your Top 10.
How will you make your life and artistry better in year 2020?
Now create a photo artistry or scrapbooking layout to memorialize your intentions.
Post a link from Facebook, Instagram or Oscraps Gallery (when it's back up and running) here in the COMMENTS to your layout.
Chance to win a $10 GiftKard to the Anna Aspnes Designs store.
Random winner to be selected on Valentines Day!
Excited to see what's on your list 🙂
2021 layout via Miki Krueger
And the Winner is... 
Congratulations Kathleen Hoch! 
Please email me at anna@annaaspnesdesigns.com and I'd be happy to send you the $10 GiftKard to the Anna Aspnes Designs store 🙂