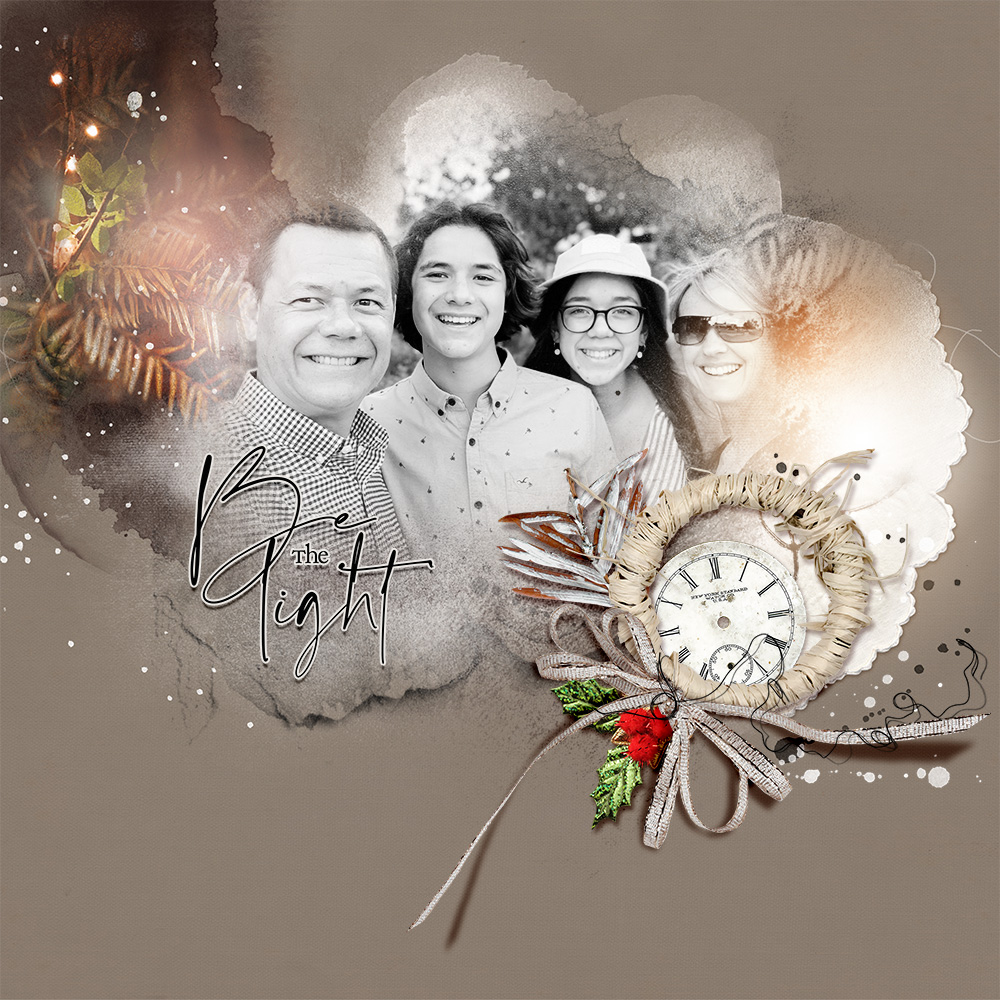 Today I'm sharing our personal Year in Review 2020.
Year in Review 2020
It's been long year that seems to have surprisingly flown by in record time.
I don't send Christmas cards.
We have family and friends far and wide.
I have serious 'card guilt' and cannot throw Christmas cards away.
And I'm always looking out for the environment.
But I LOVE to share photos and stories.
I have been creating a post like this for several years now, and it works – In fact, it kind of fun to look back on previous years…
It's been a year that most of us would rather forget.
But there have been a few silver livings along the way…
Below you will find one photo from each month of our year 2020 and accompanying anecdotes.
January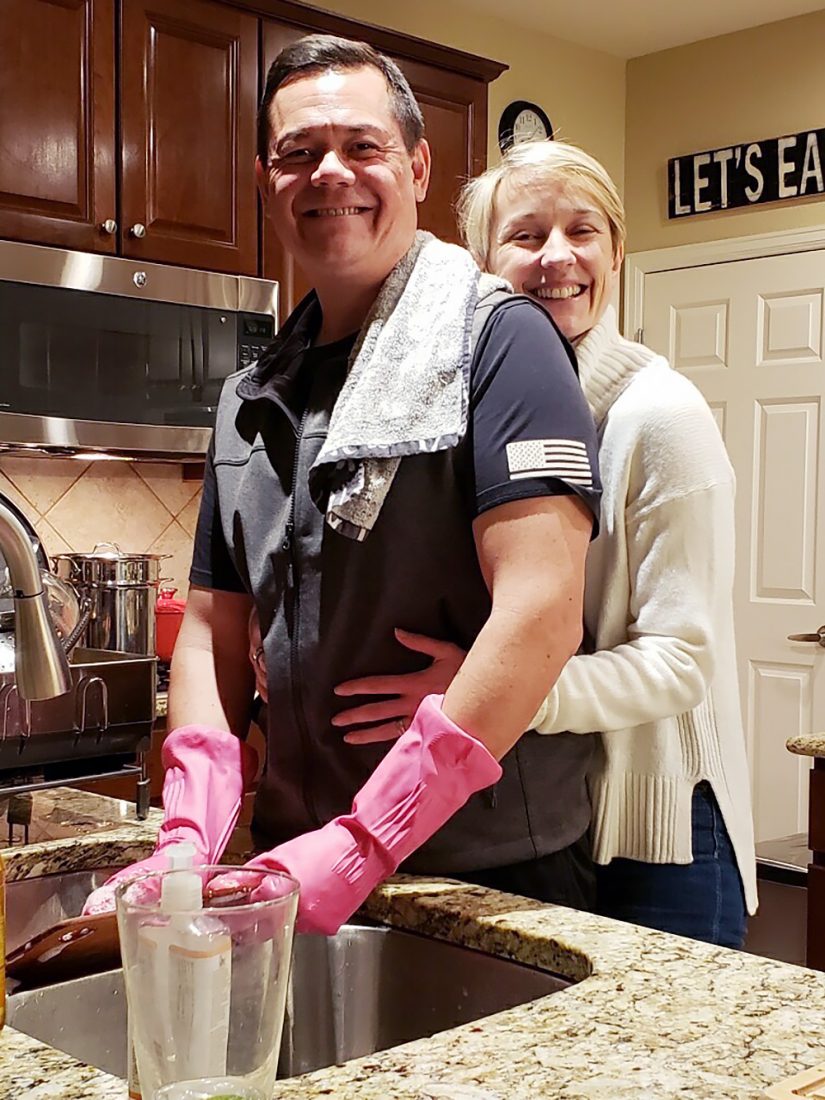 New Year and a fresh start? Who would could have anticipated how year 2020 would unfold – Quietly ringing in the New Year we could never imagine what was just around the corner.
February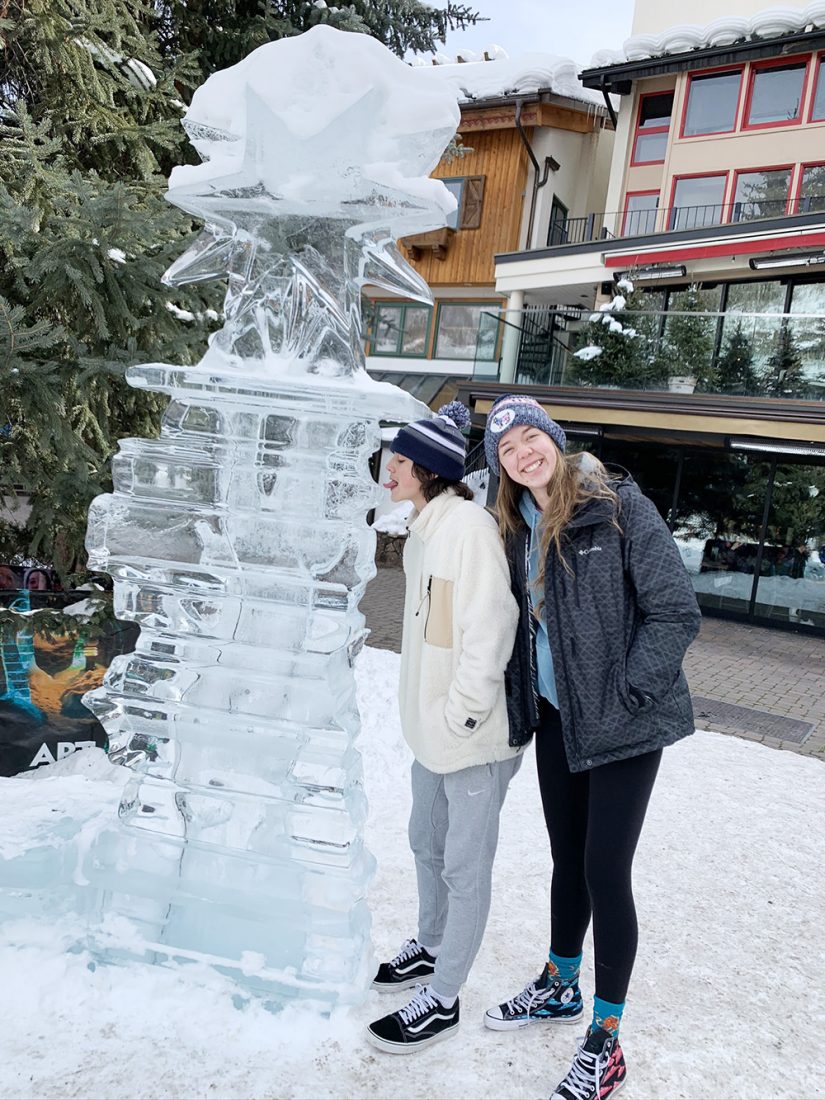 Snow arrived early in the season and so we were able to get in some GOOD ski days before the the ski resorts closed down with some weekend adventures in Breckenridge and Vail. Love this photo of Ella and Luke who continue to actually like each other. She's taller then him here but that changed later in the year.
March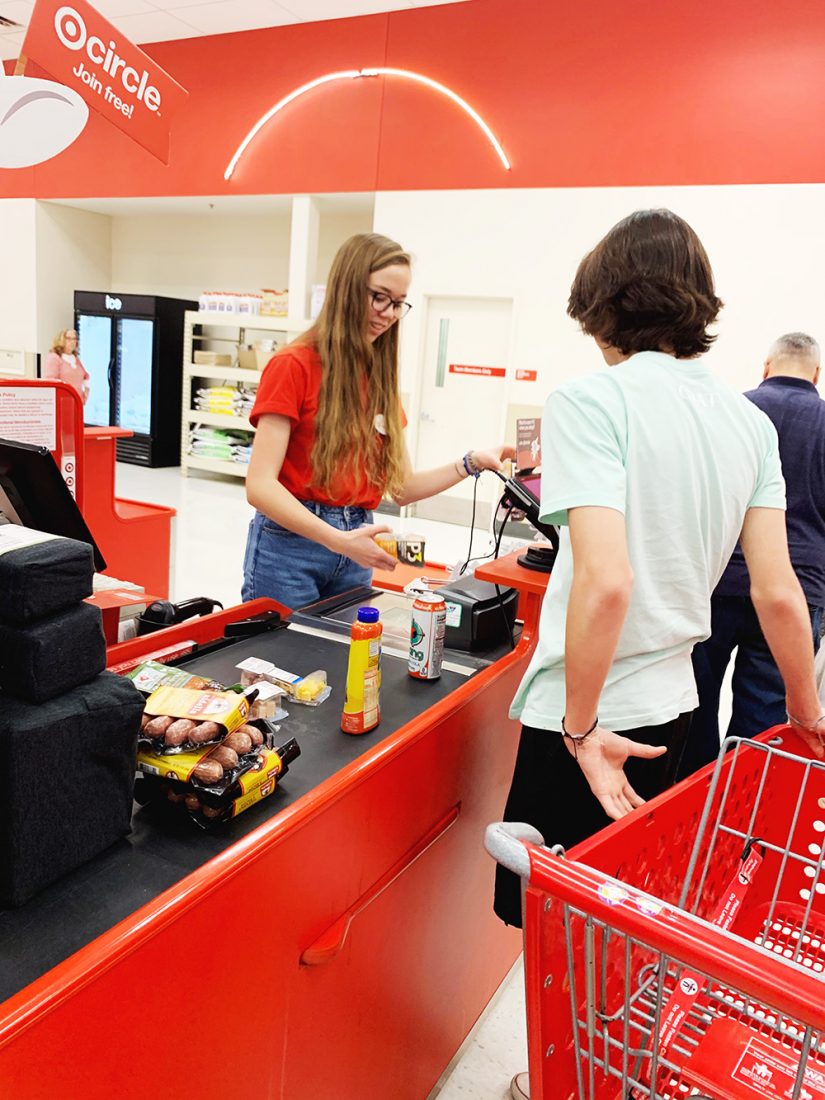 Ella's seasonal job at Target evolved into permanent position and she became an 'essential worker' this year while still managing to keep up with school. She's loved almost every minute of it – Photo taken right before the pandemic.
April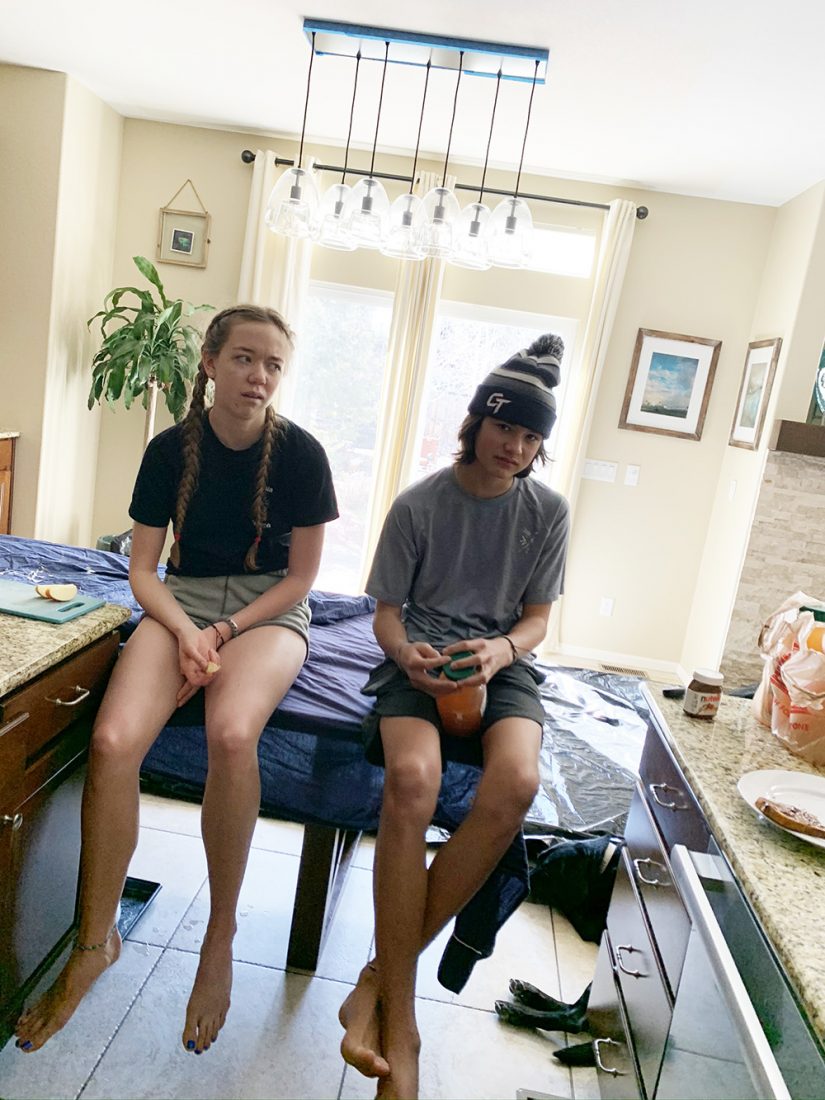 Pretty much sums up what we think of year 2020. This is Monday morning after the schools closed – I don't think either one of them will ever complain about going to school again. On the upside, we got all sorts of house projects done!
May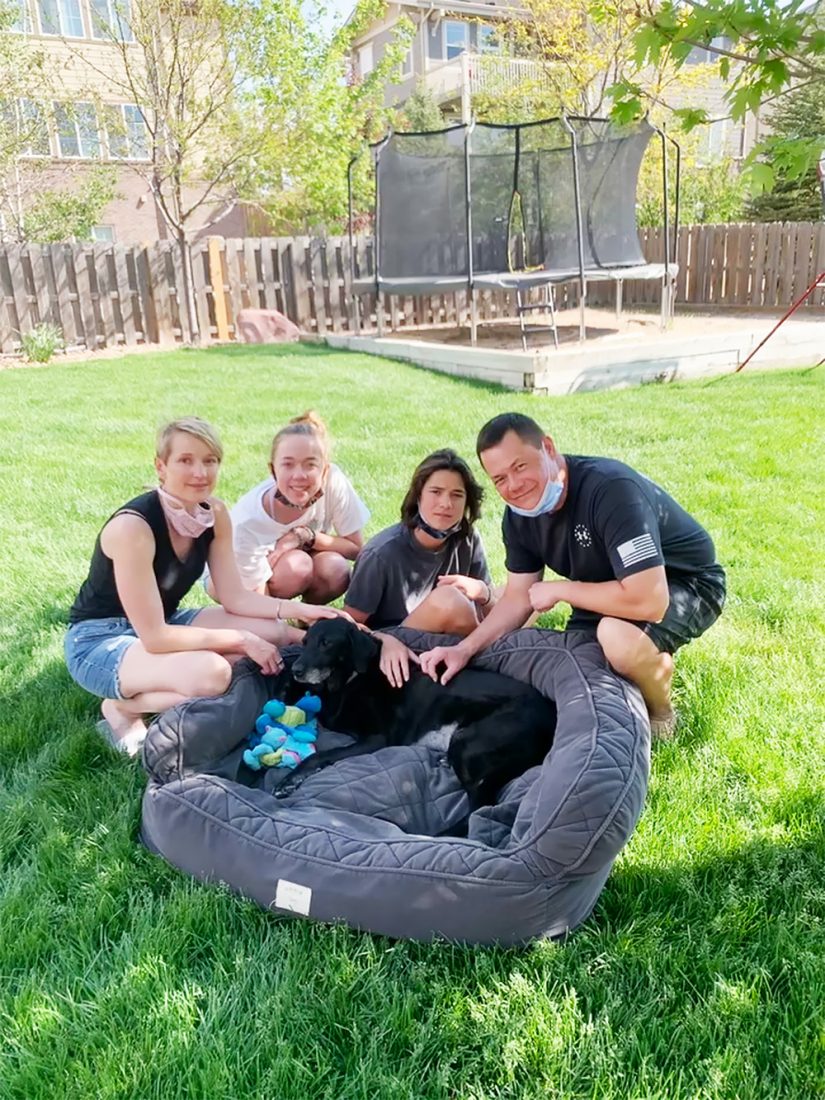 Our sweet black Lab, Raven, fell ill over the weekend and a large mass on her spleen was bleeding into her abdominal cavity. We made the very hard decision to put her sleep. A vet came to our garden so we could be will her every step of the way. We miss her.
June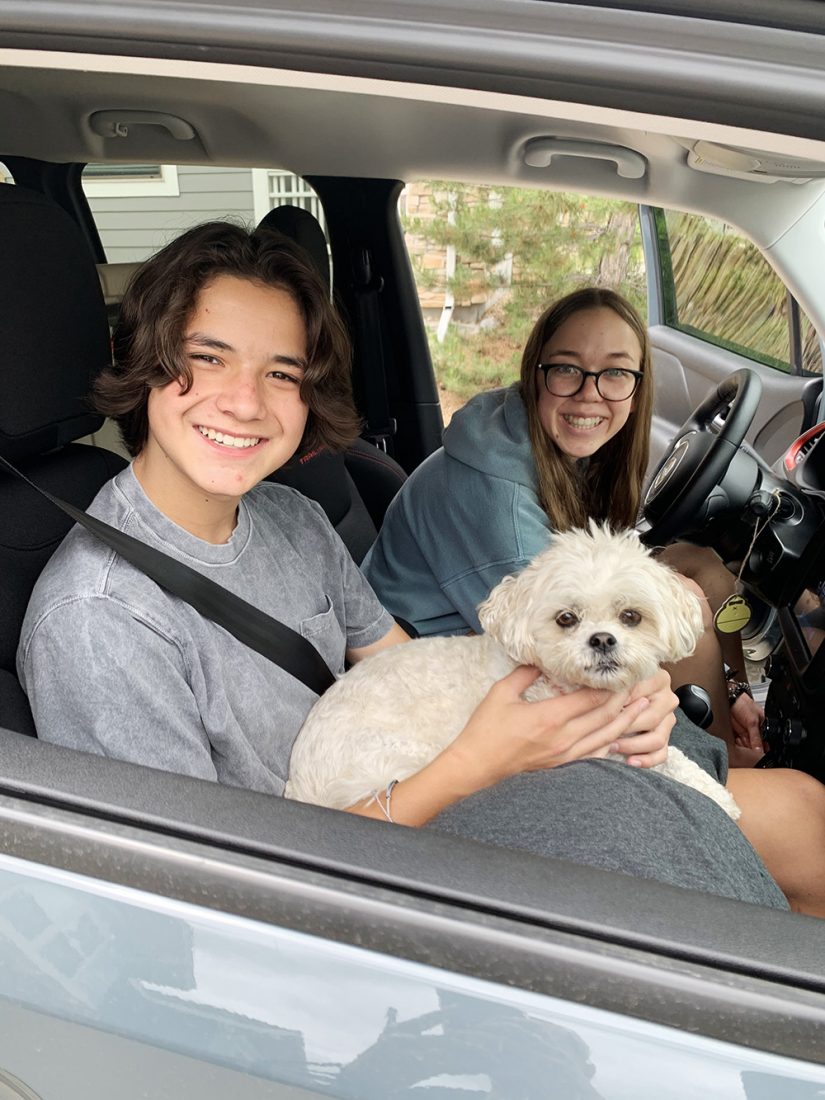 Our first family camping trip! Rocky wasn't too impressed but the rest of us had fun 🙂
July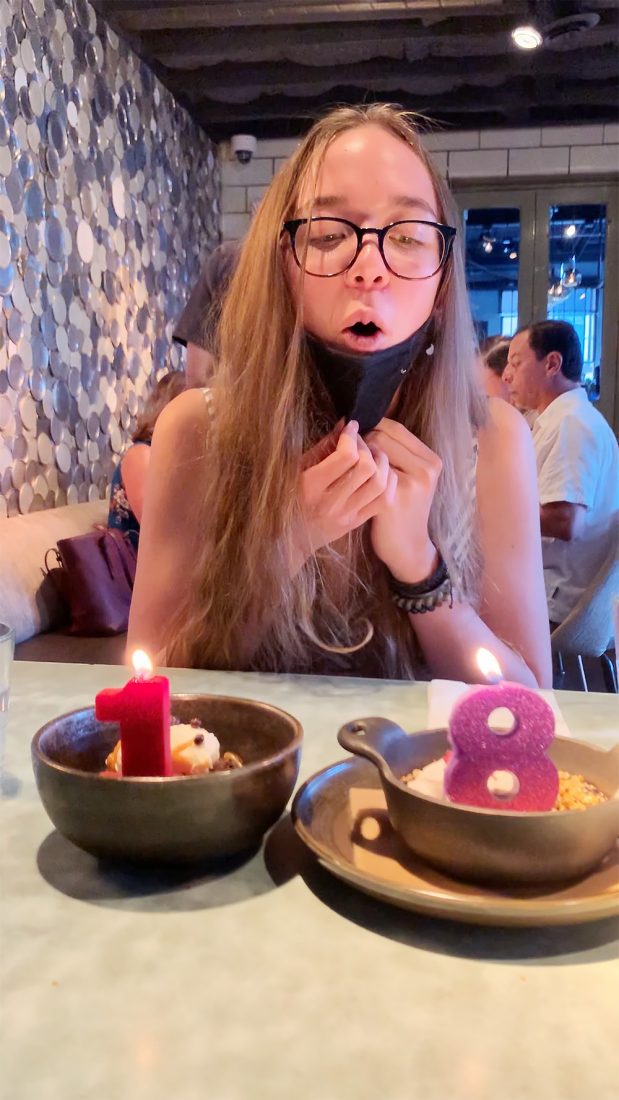 Ella turned 18!
August
And she's doing the best she can during her senior year – She works 5 days a week and is taking all Honors with the majority of her school being at home this year. She's applying for colleges but her plan continues to evolve along with current event. To be continued…
September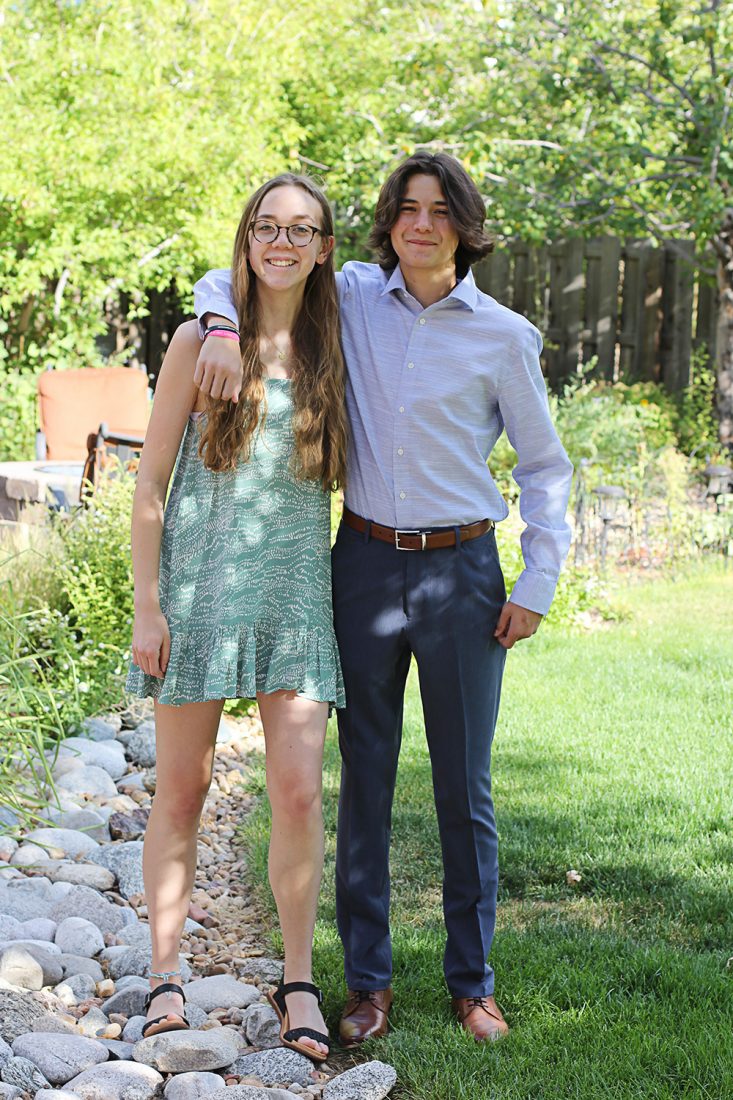 Luke was invited to spend September-November in Boston playing Lacrosse. It was quite an experience for this guy who grew up a lot this year in more ways than one. He added more than 3 inches this year and is taller than the rest of us around here.
October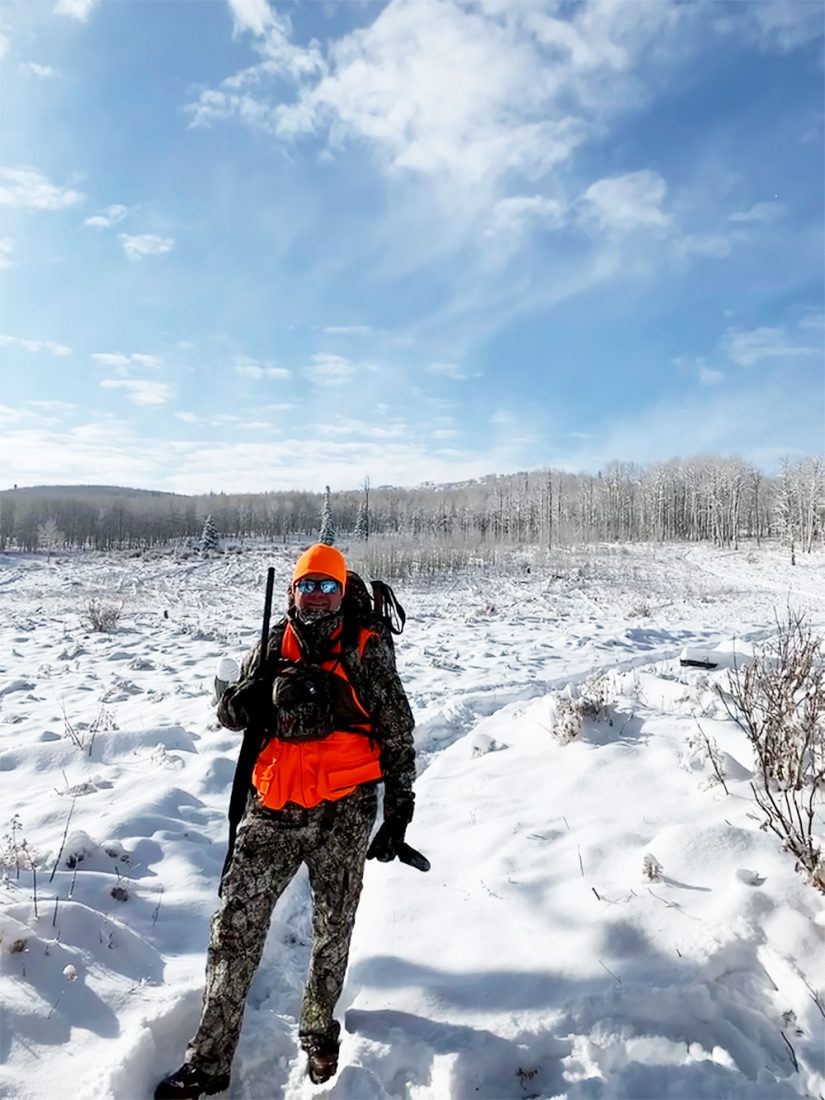 Eric spent the months from spring into winter chasing wild turkeys, hunting for elk and fishing for trout in the Colorado Great Outdoors and beyond. Not a bad year at all for him.
November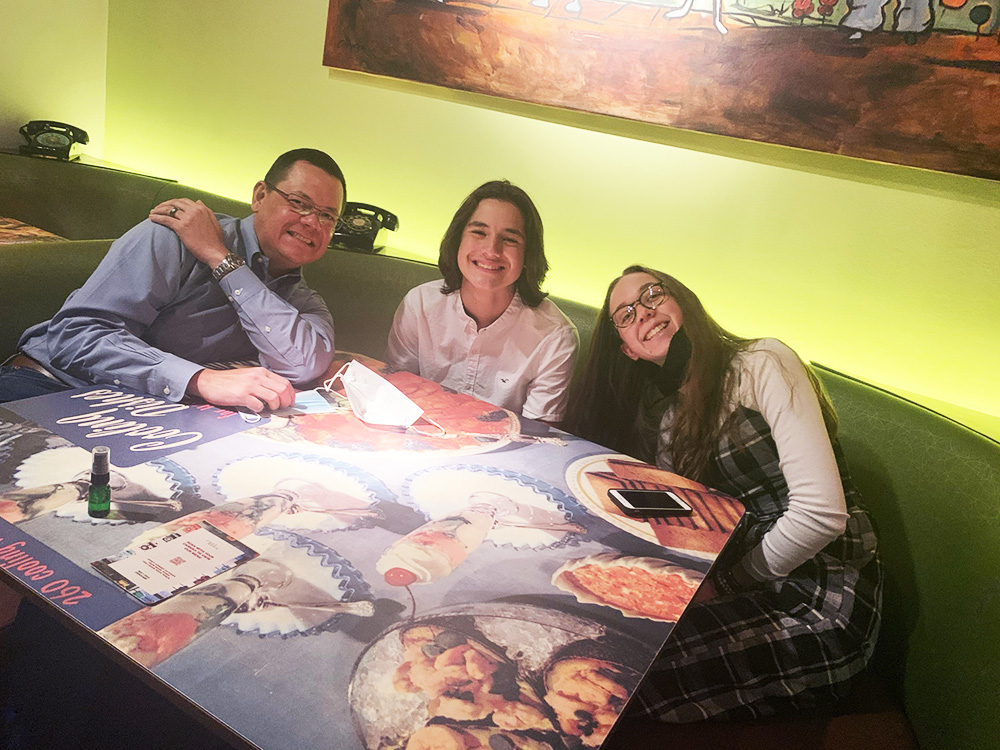 Luke arrived home just in time for Thanksgiving and his 16th Birthday – We were able to celebrate at one of our favorite restaurants in Denver right before the second round of closures. He was excited to be home and it made this 'Mom's' heart happy to have everyone together again.
December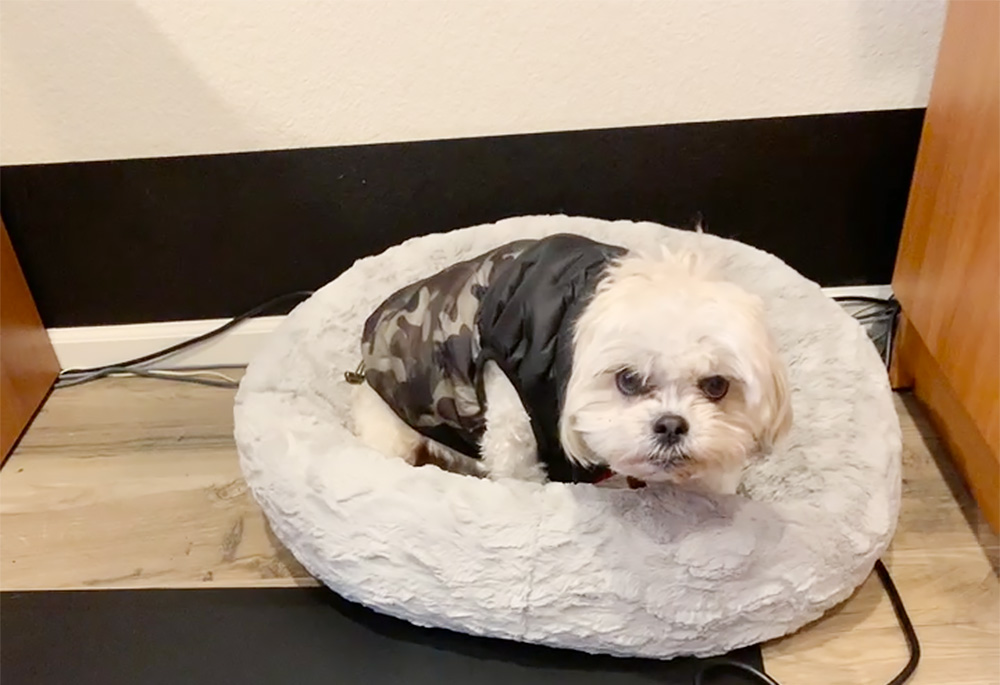 Rocky has adjusted almost 'too' well to being the only 'bear' around here but he still does not like to wear his jacket when it's cold outside. Proof that we can all survive and prevail even in the most uncomfortable circumstances.
Wishing you health and happiness this Holiday Season.
Anna, Eric, Ella and Luke.