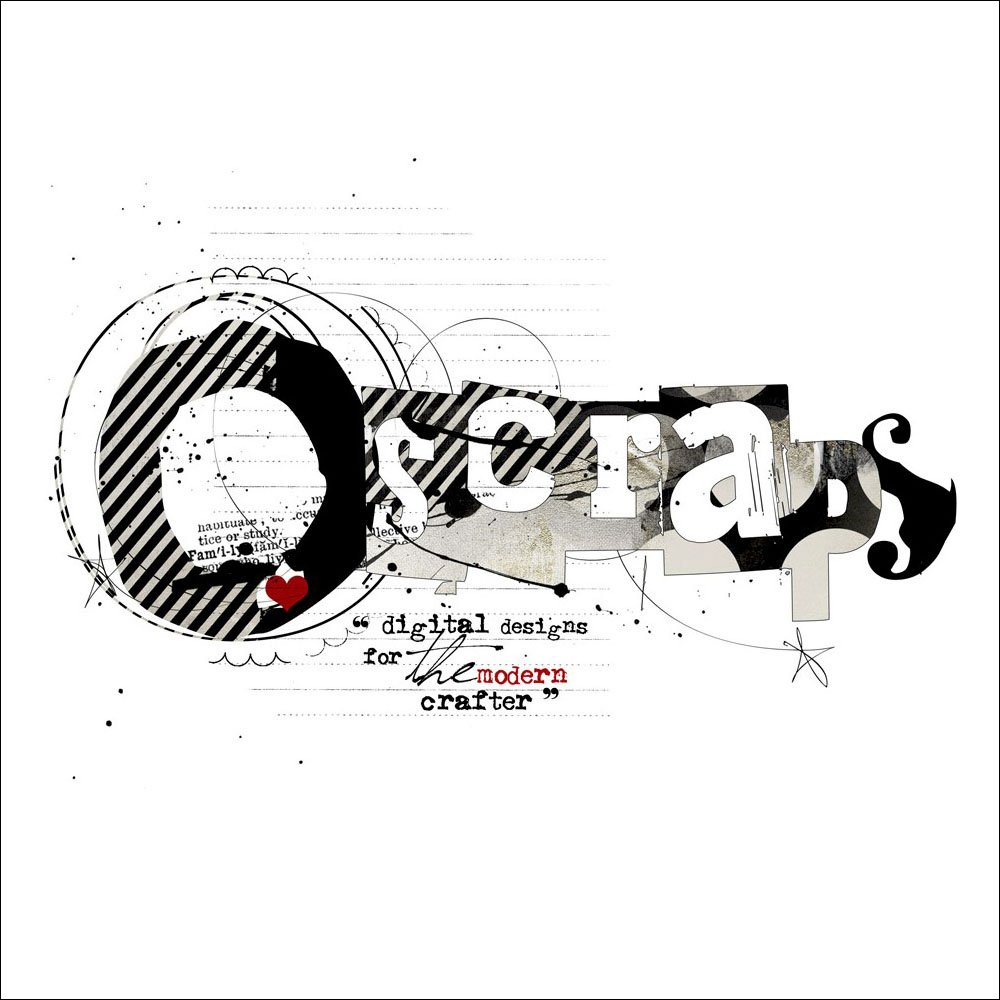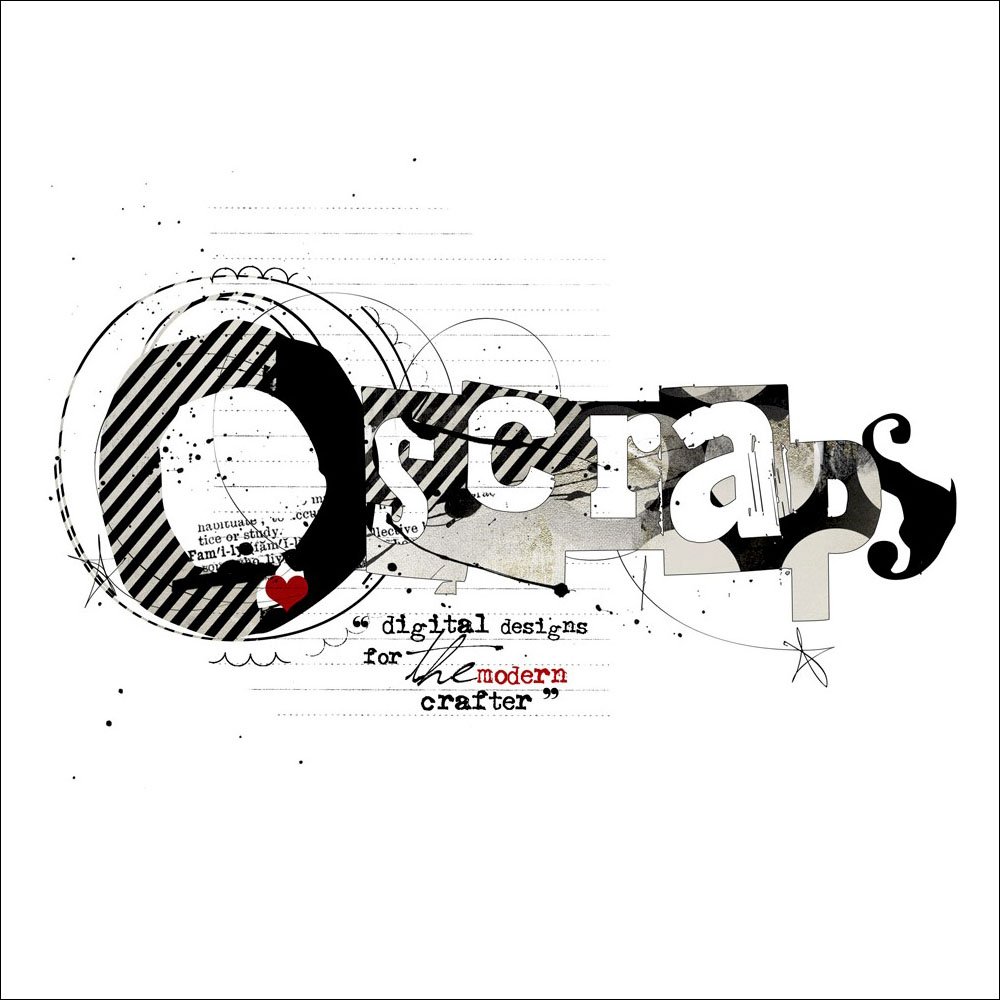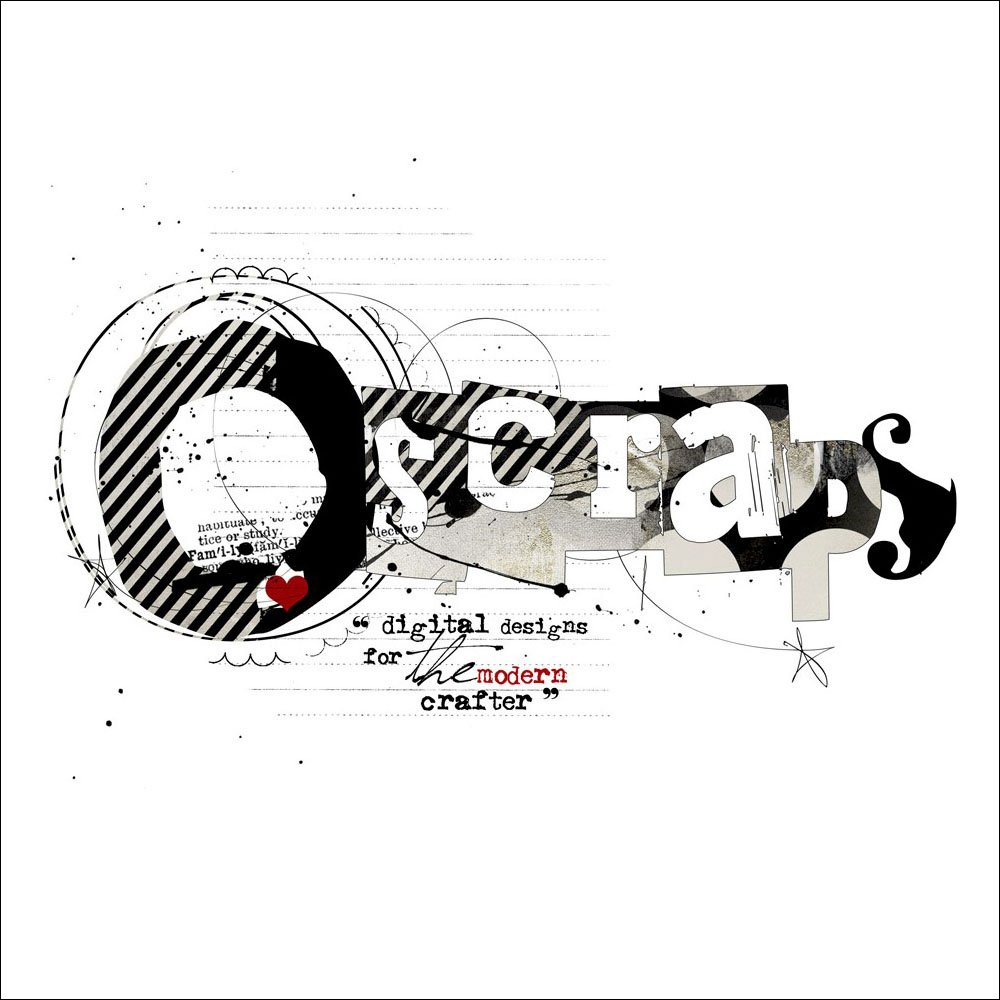 The Oscraps store is currently getting a BIG *facelift* and will be closed for up to 3 days.
Please note that the he gallery, forums and other areas of the website will remain open.
I will keep you updated as and when I receive new information. 
The changes promise great improvements for both me as the designer and you as the customer so it's all very exciting.
I did announce this over the weekend in aA weekly news blast, AnnaNews, but you would be forgiven if you missed it. I shared a LOT of information this weekend.
Not subscribed? Join the AnnaNews mailing list.
Please let me know if you have any questions.