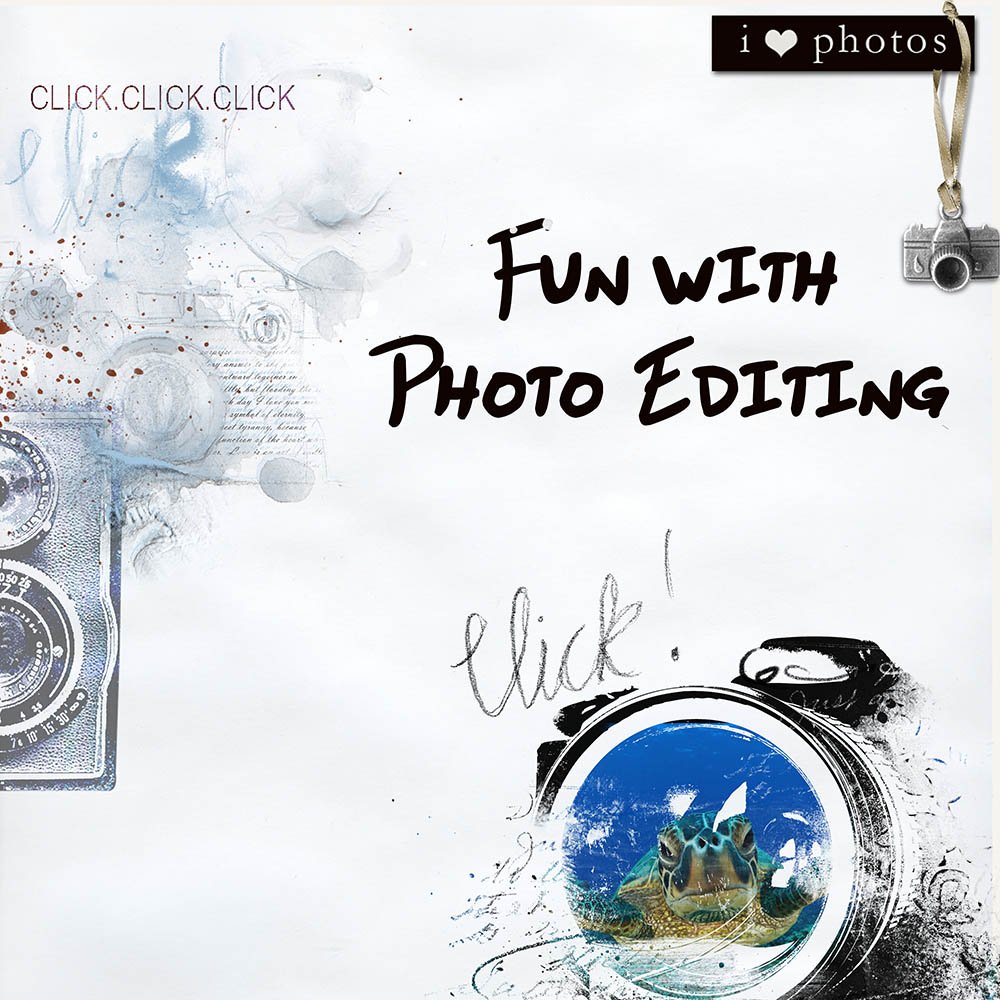 Creative Team Member, Trudy, is sharing PicTapGo Photo Editing for Digital Artistry.
PicTapGo Photo Editing for Digital Artistry
These days it seems like I do far more photo editing on my phone than I do on my computer.
I now take more photos with my iPhone than I do with my expensive camera, so it no longer makes sense to edit my photos on my computer.
PicTapGo is an iPhone editing app you can use to to make quick and easy improvements to your photos.
Editing your photos on your phone enables you to share them immediately on social networks or save them for use in your artsy digital scrapbooking pages.
And you do not have to be a photography expert to get great results.
Most of my photos are captured while hiking, or spending time with the grandchildren, which means they can be blurry or very grainy.
PicTapGo is a sweet little inexpensive App that will cost you just $2.00.
It enables you:
To select and edit a photo using one of the more than 50 filters available.
Crop and save your precious moments.
Then post them to your social media channels directly from your phone.
How It Works
Step 1. Select a Photo.
I took this photo while out for a walk with my son's dog, Storm.
Step 2. Select Options.
The tones in my image are cool due to shadows cast by the trees so I applied the Warmth option under the Adjustments menu.
Move your finger left/right on the slider to decrease/increase the amount of each Adjustment or Filter you wish to apply.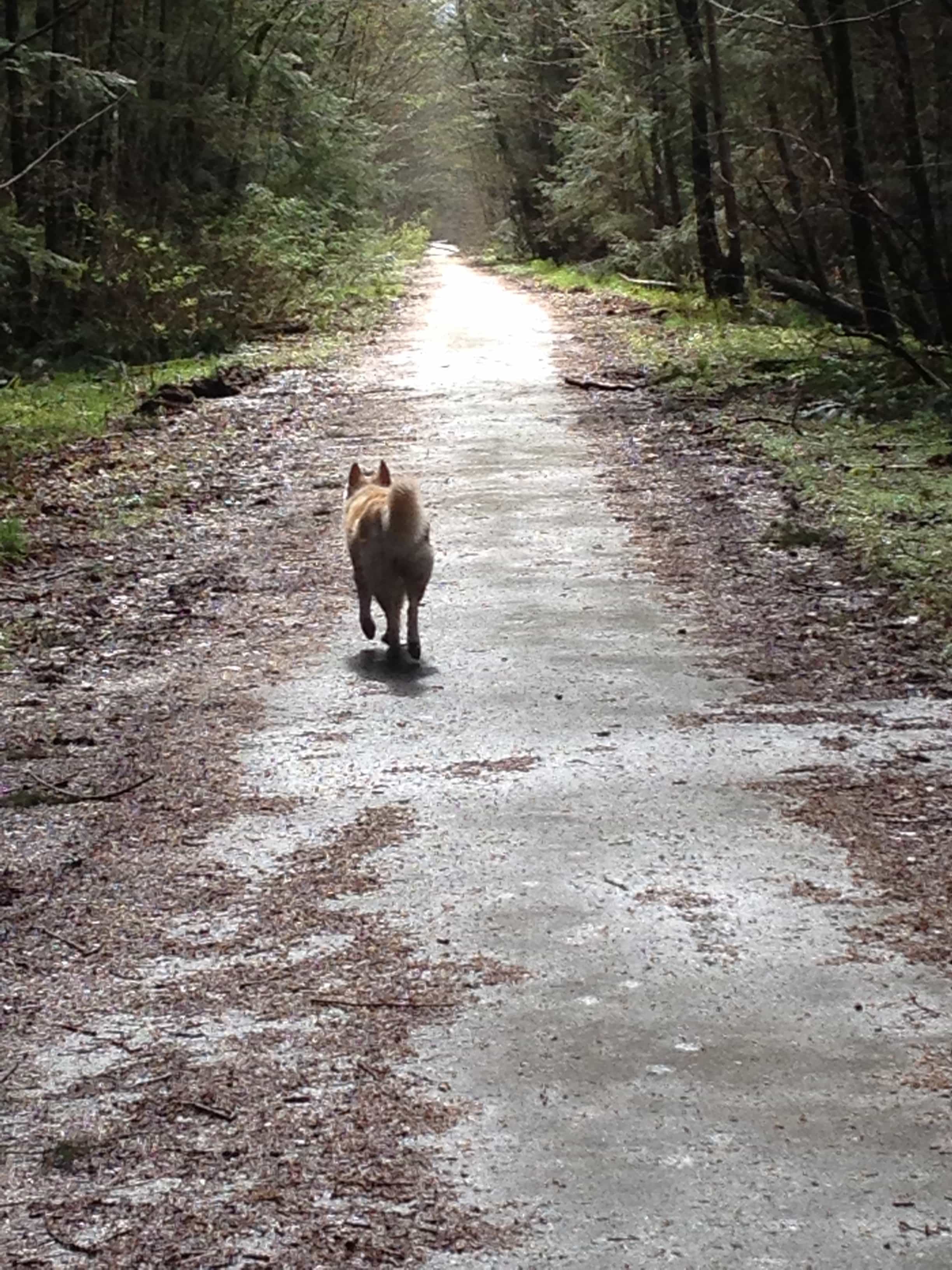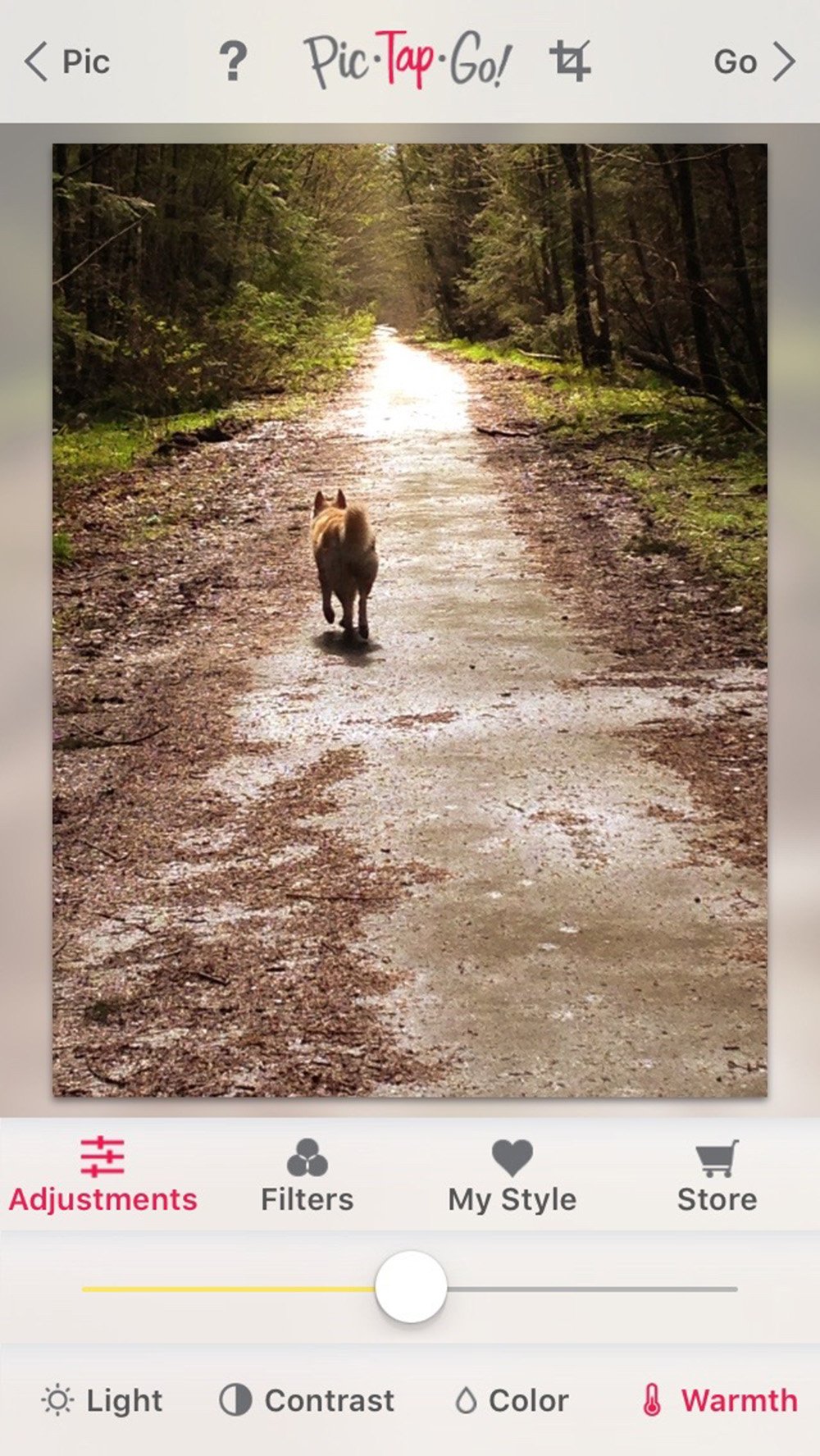 Step. 3 Layer The Effects.
Combine multiple Filters to reach a desired result.
Adjust the intensity of each filter before you apply it to your image.
Save your formulas as presets for use on future photos.
See the black and white Filter options listed below.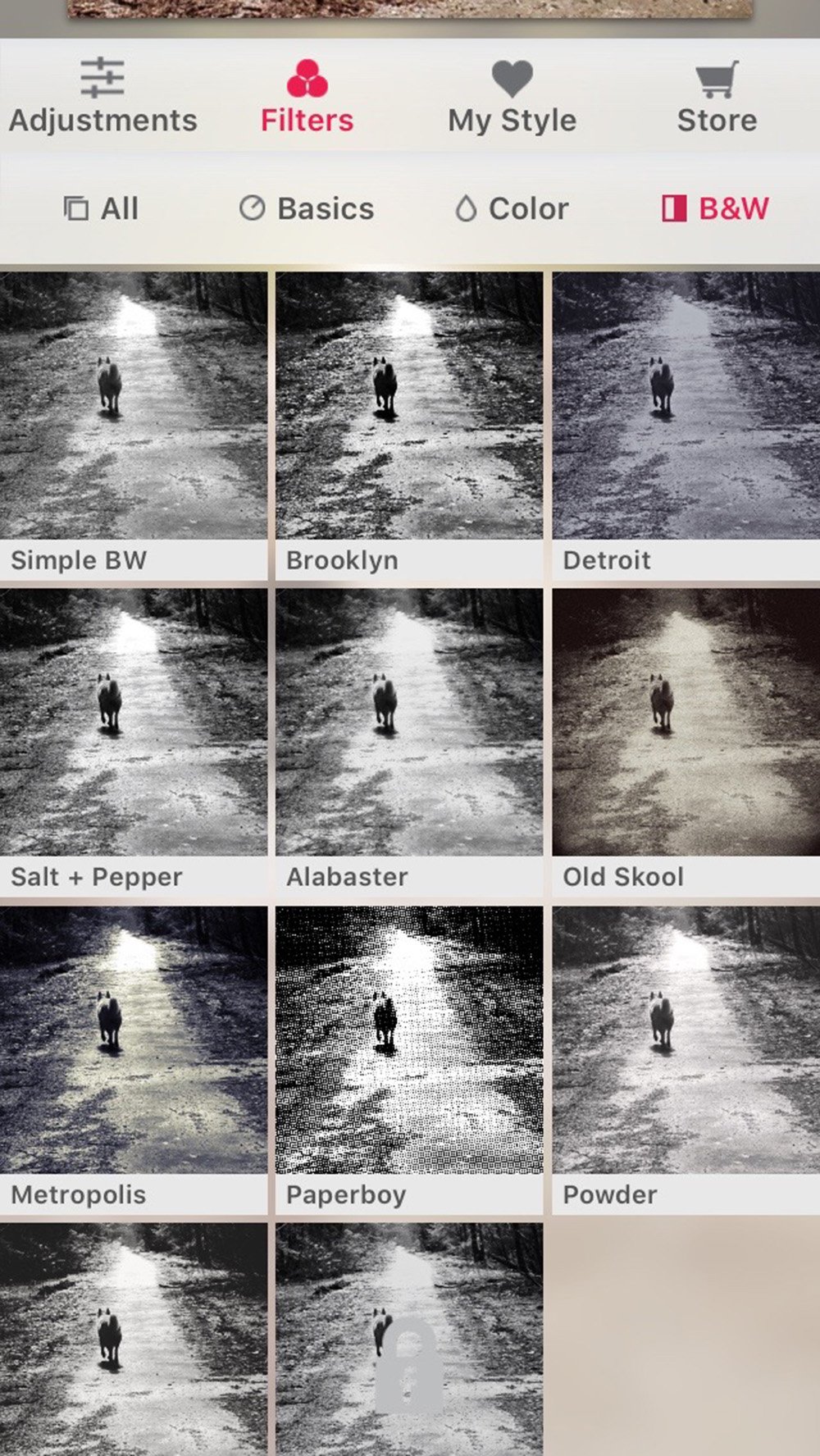 Step 5. Save Your Edited Photo.
PicTapGo  Photo Editing gets your photos artistry ready for use in your digital art layouts.
Import to your computer for use in Adobe Photoshop and Elements, where they can be blended with your aA DigitalART supplies.
Here are a few more examples using the Filters and Cropping Tools for PicTapGo.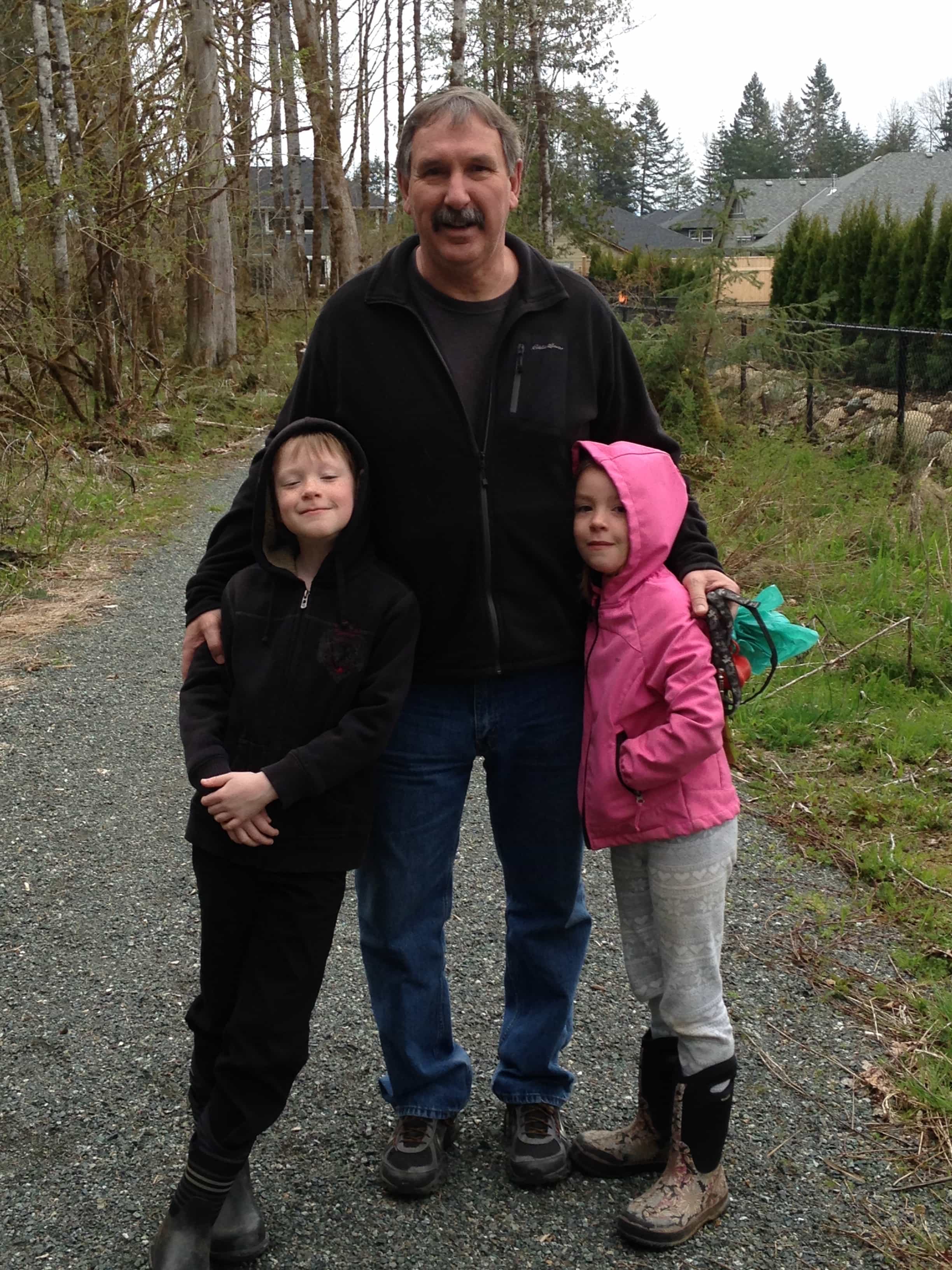 The original photo.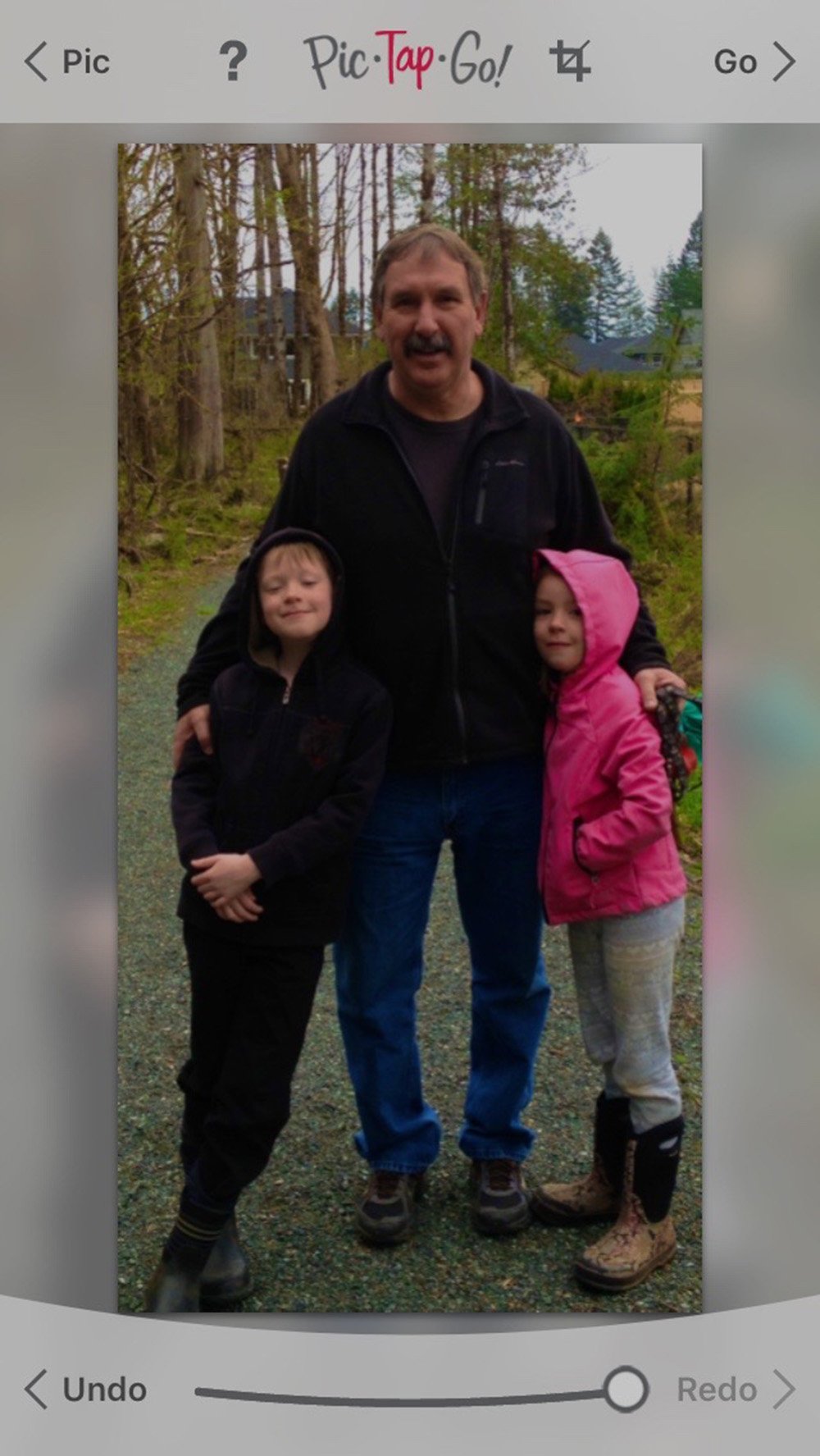 The photo has been cropped with the Sugar Rush filter applied.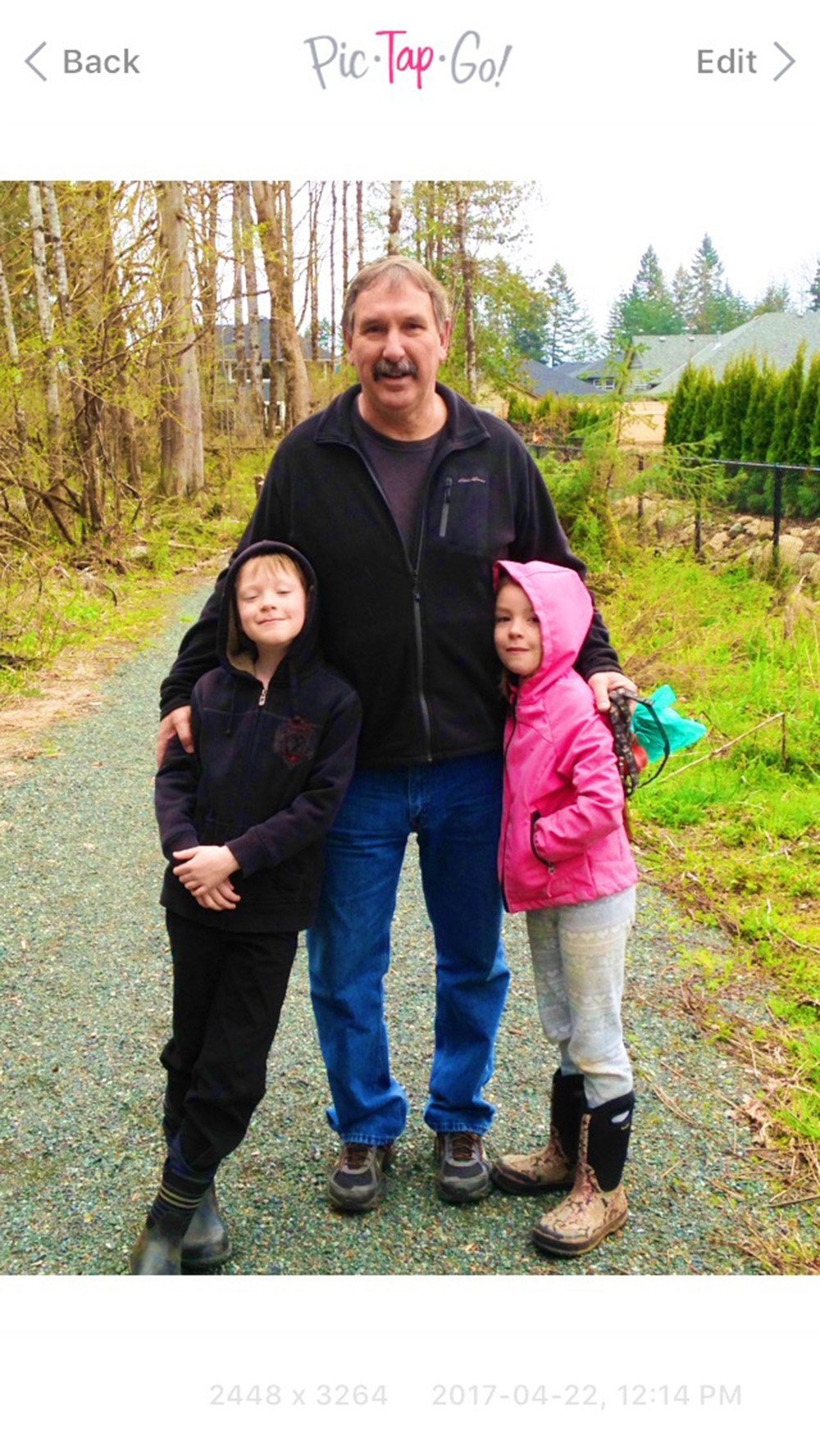 The photo has been cropped with the Lighten Up Adjustments and Sugar Rush filter applied.
What do you think about PicTapGo Photo Editing for Digital Artistry? Or do you have a favorite photo-editing app? 
Would love to hear what you have to say in the comments below.