Description
aA Connect LIVE 10 April 2023 REPLAY
THE DETAILS
Recorded Monday 10 April 2023 at 2 pm MDT.
1- 1/2 Hours of artistry deconstructions.
Event happened via the Zoom platform.
Replay available for IMMEDIATE download.
WHAT YOU WILL LEARN:
The Line-Up for this event – Layouts will be added as they are received.
1. Create a fun 'perspective' effect via this deconstruct by Jerri.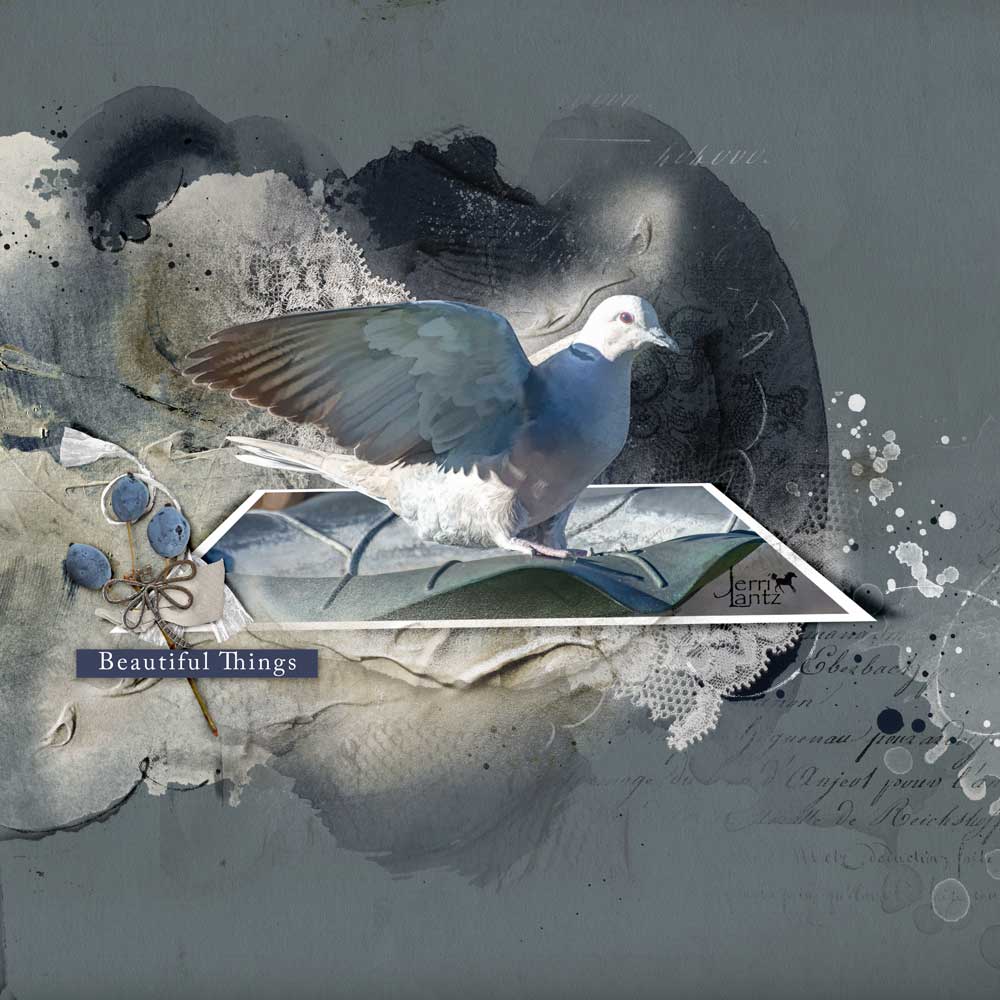 2. Blend using color-matching techniques in this deconstruct via Nancy.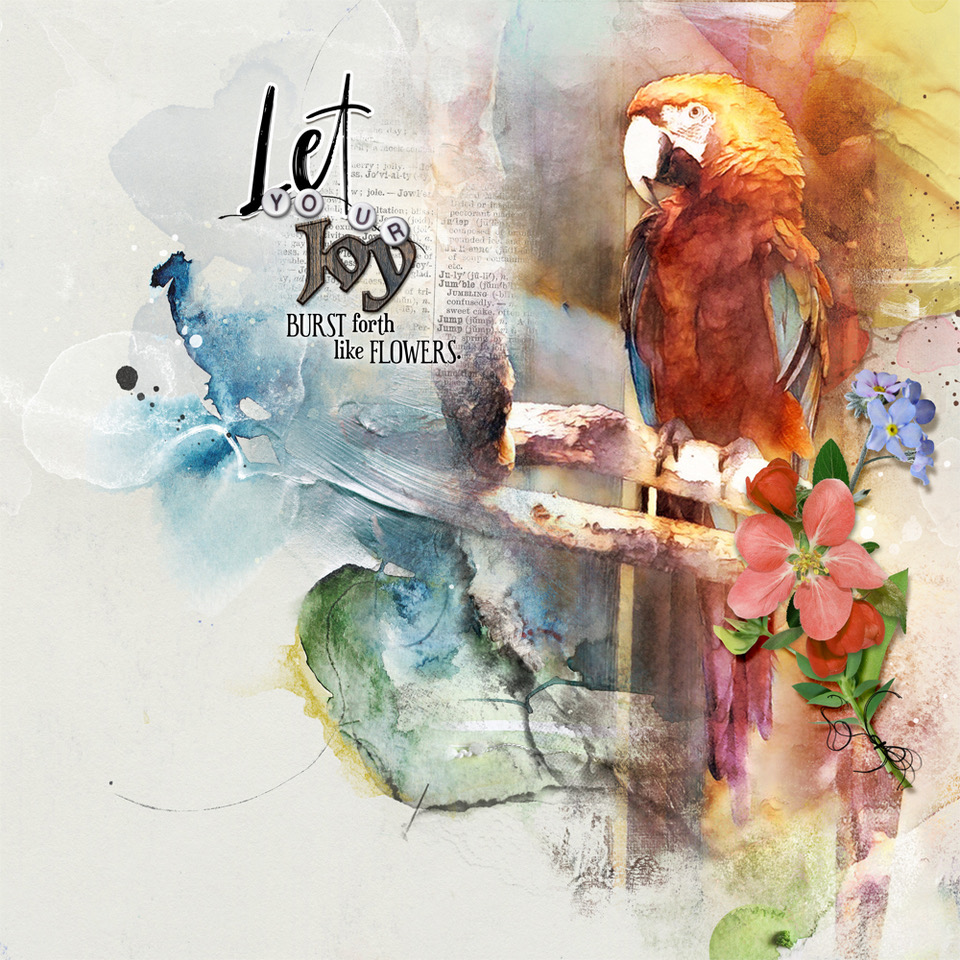 3. Colorize black and white photos with Adjustment Layers in this deconstruct via Susan.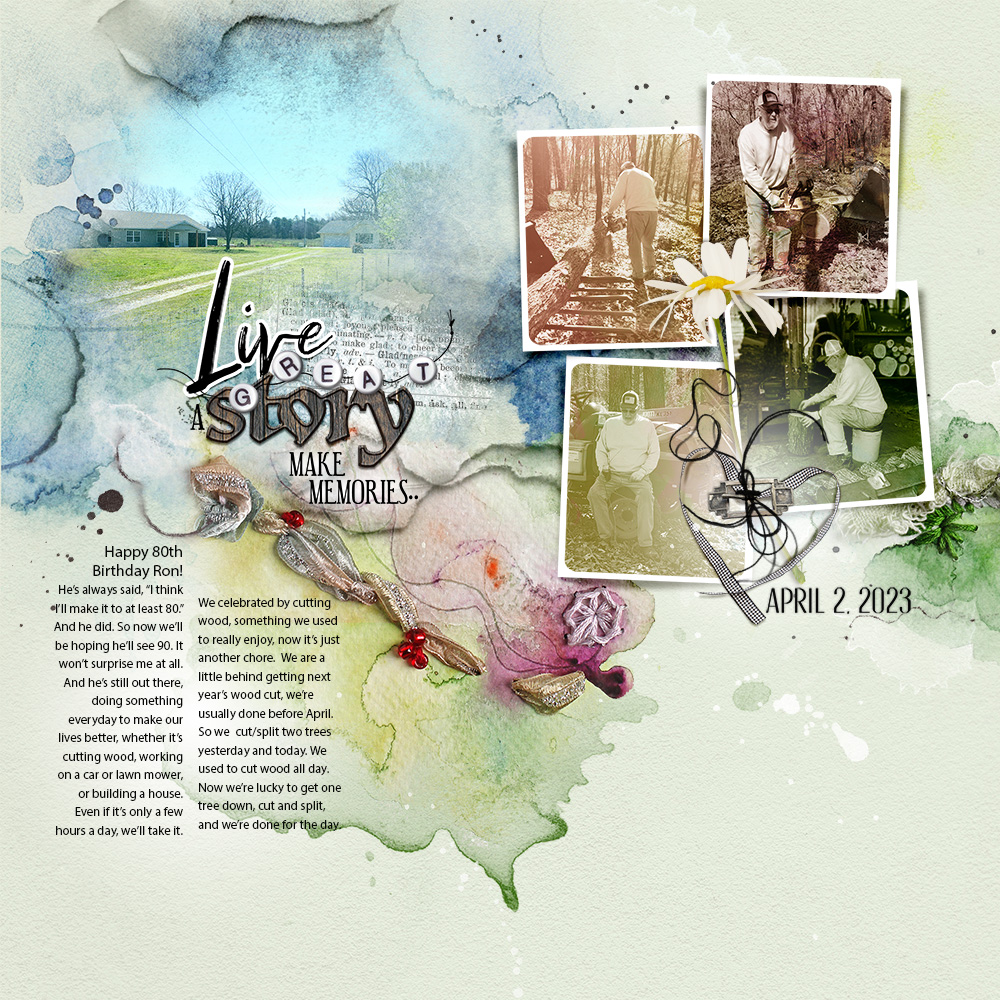 4. A variety of ways to augment those low quality photos in this deconstruct via Adryane.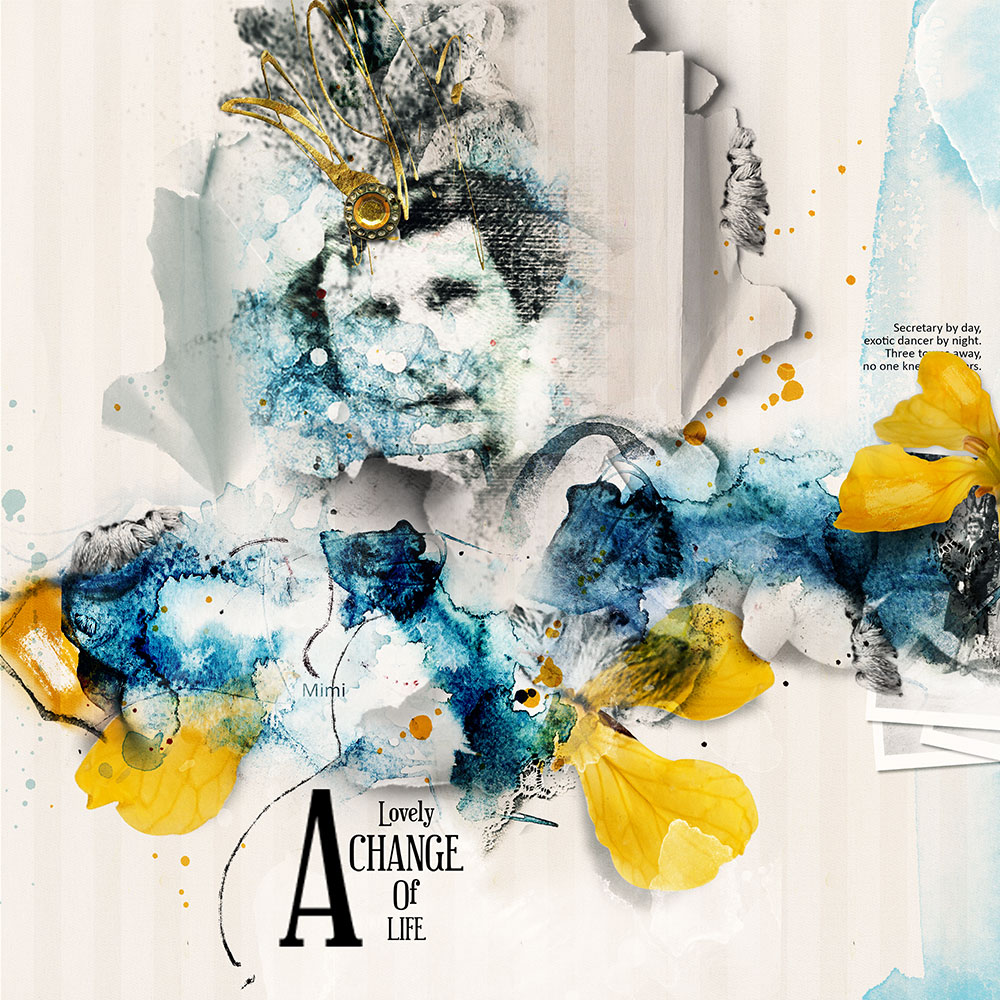 5. Techniques for embellishing portraits in this deconstruct via Eszter.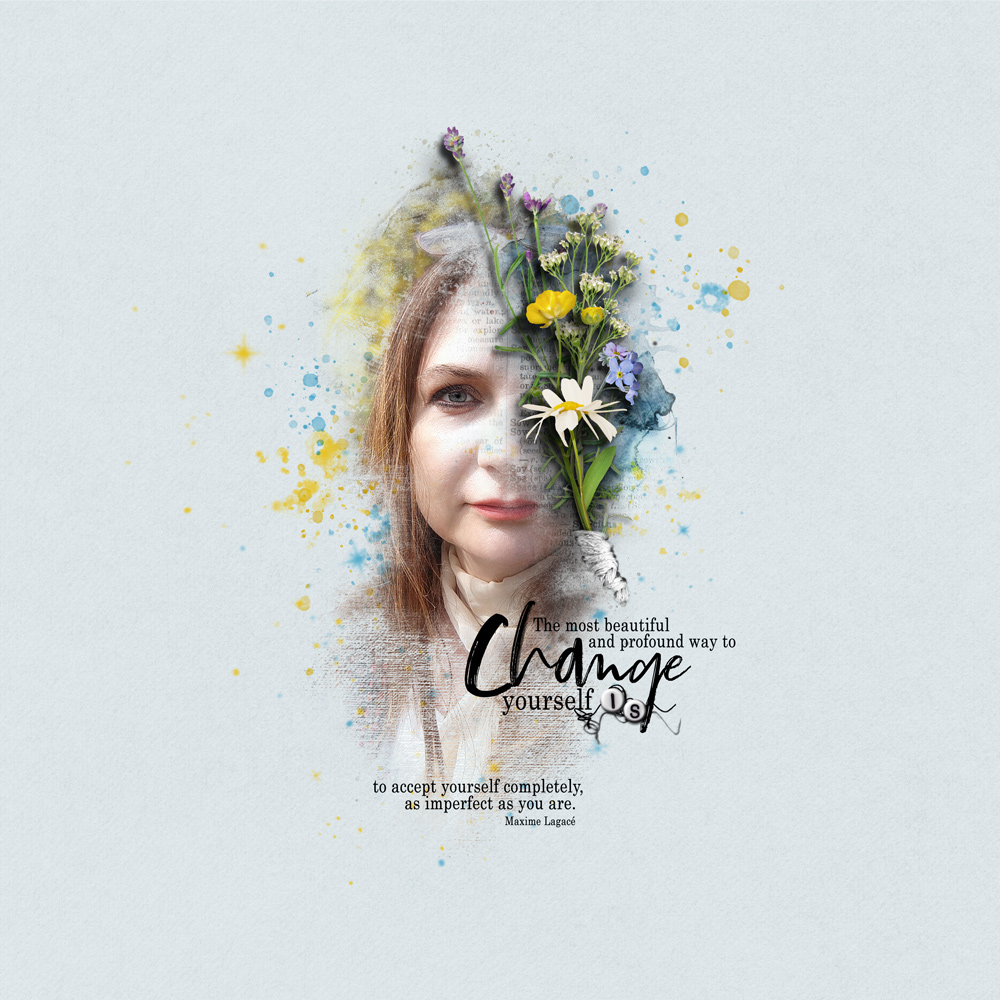 6. Create your own 'photo houses' in this deconstruct by Miki.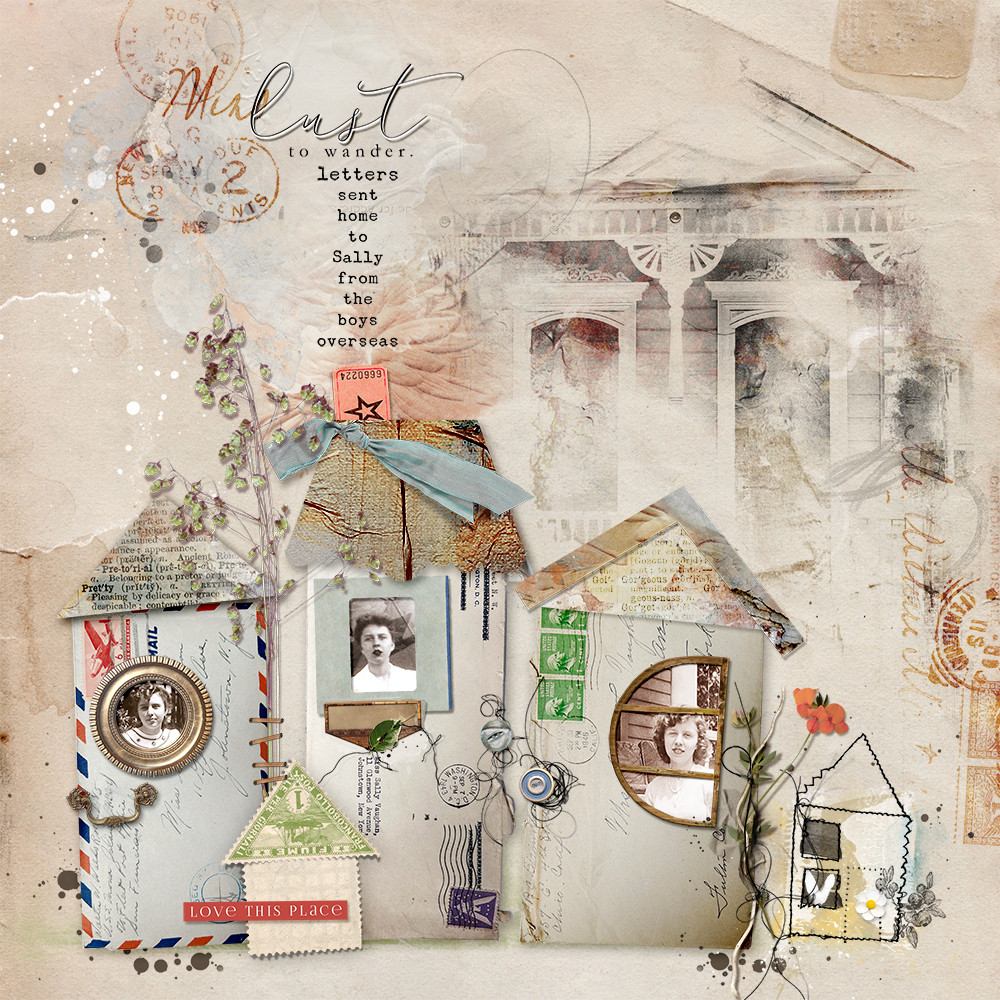 6. In the FotoInspired details via this deconstruct by Nancy.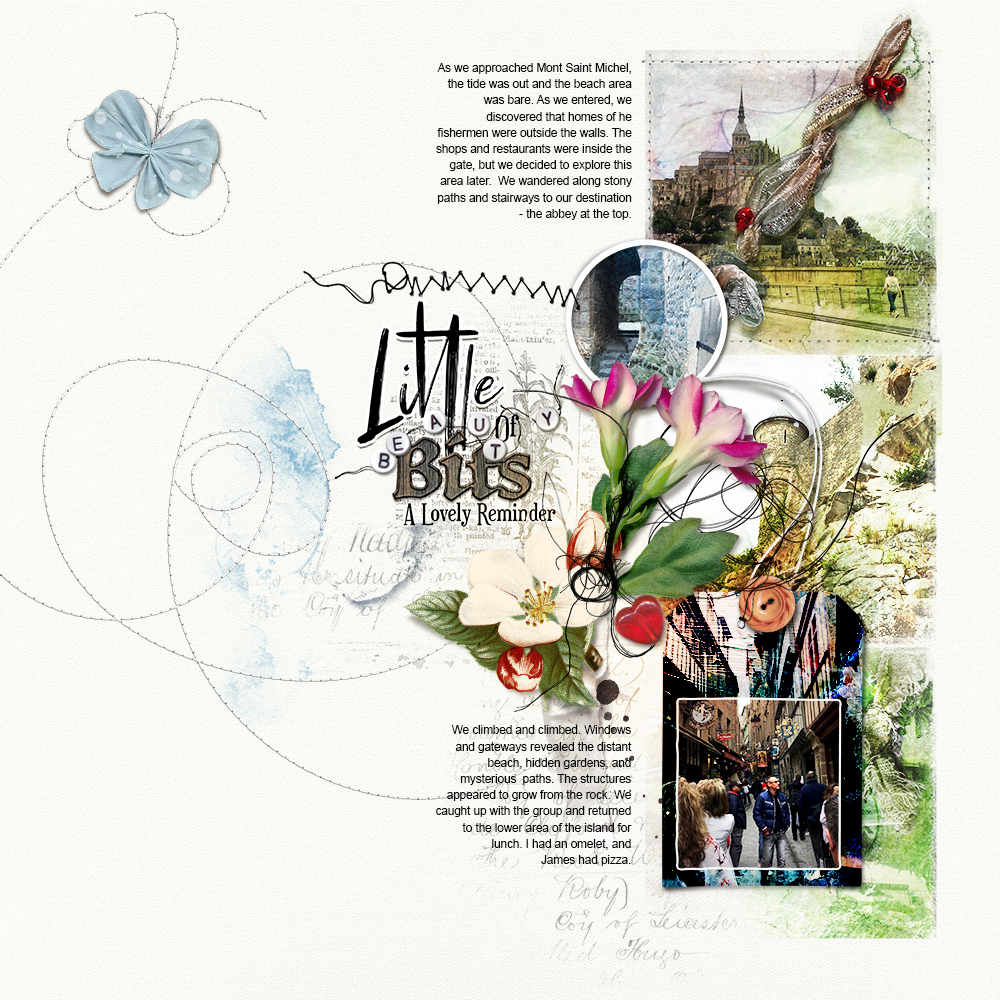 8. Embellish pictorial brushes in this deconstruct via Marleen.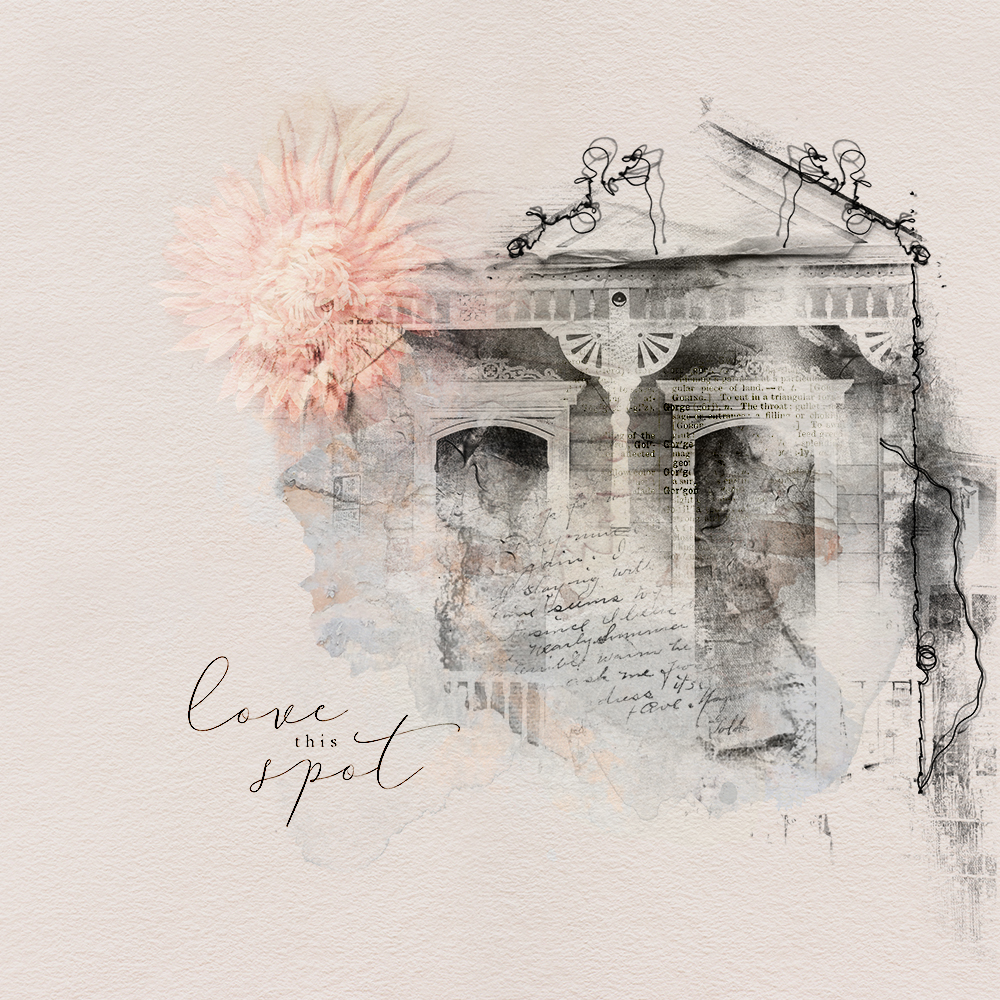 9. Composition feedback in this critique via Melissa.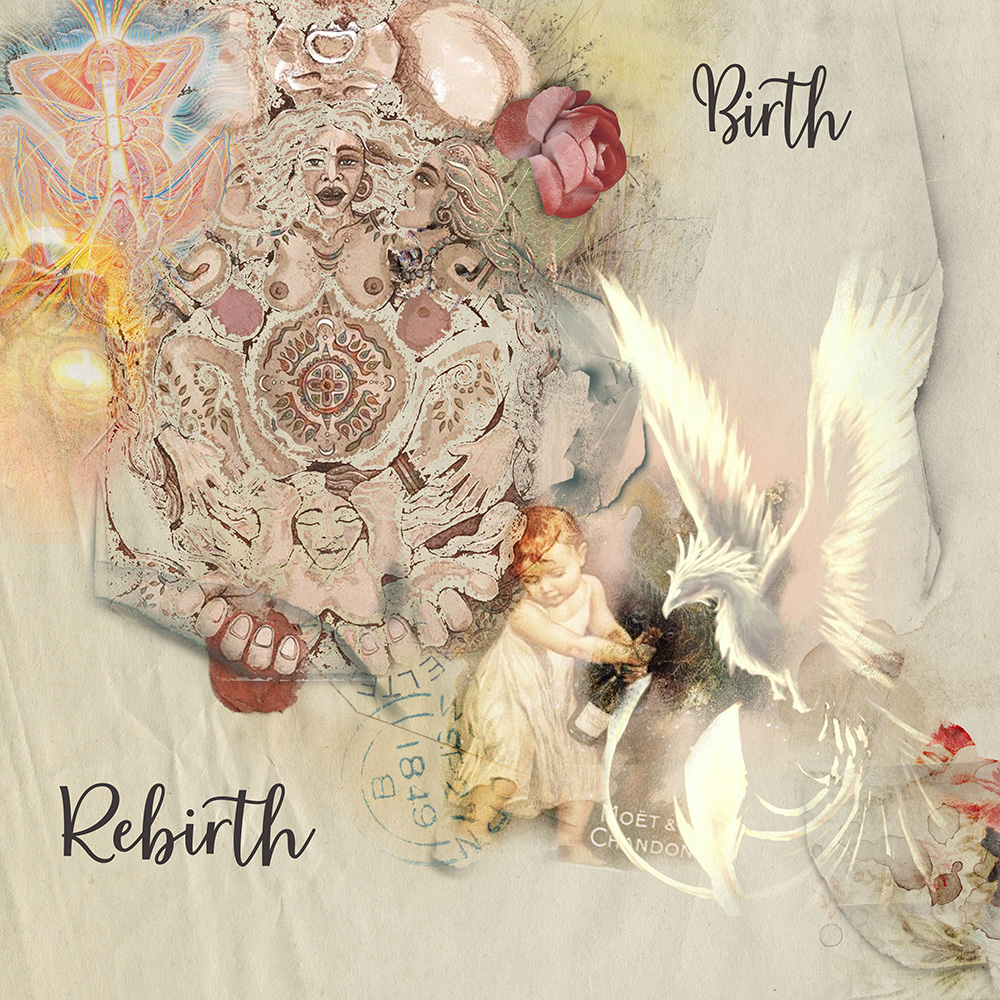 10. Lessons in visual weight and creating balance in elements across 2 pages in this critique via Tina.