Description

Watch me create digital scrapbooking pages on the fly.
 2 Unplanned photo artistry and digital scrapbooking Layout Constructs using the new ArtPlay Urbicolous Collection.
Plu3 3 Layout Deconstructs by the 

a

A

 Creative Team using the same digital art supplies.
Explore digital scrapbooking and photo artistry .psd files Layer by Layer.
Dissect techniques and approaches to Inspire your own artistry and memory-keeping pages.
THE DETAILS
Recorded Monday 11 September 2023 at 2 pm MDT.
 1- 1/2 Hours of artistry constructs/deconstructs.
The REPLAY is available for IMMEDIATE download.
INVITATION TO PARTICIPATE
There will be NO critiques in this session
a

A

Creative Team Layout Deconstructs
1. Use shape and line to place elements in your digital scrapbooking via this layout deconstruct by Michelle James.
2. Guidance for adding and supporting color when using neutral ArtPlay Palettes in this layout deconstruct via Susan Lacy.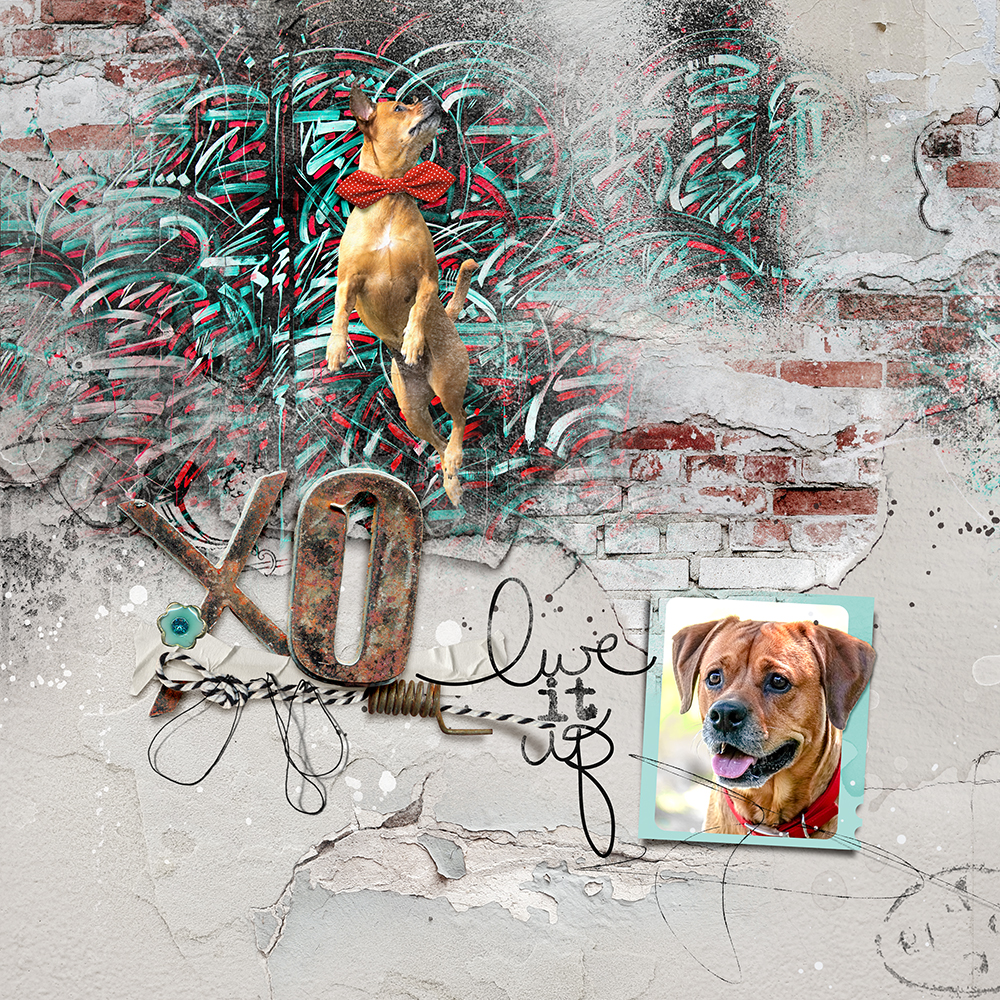 3. Using 'Bits and Pieces' to best tell your story with perfect Alignment in this layout deconstruct via Charlene Mitchell.