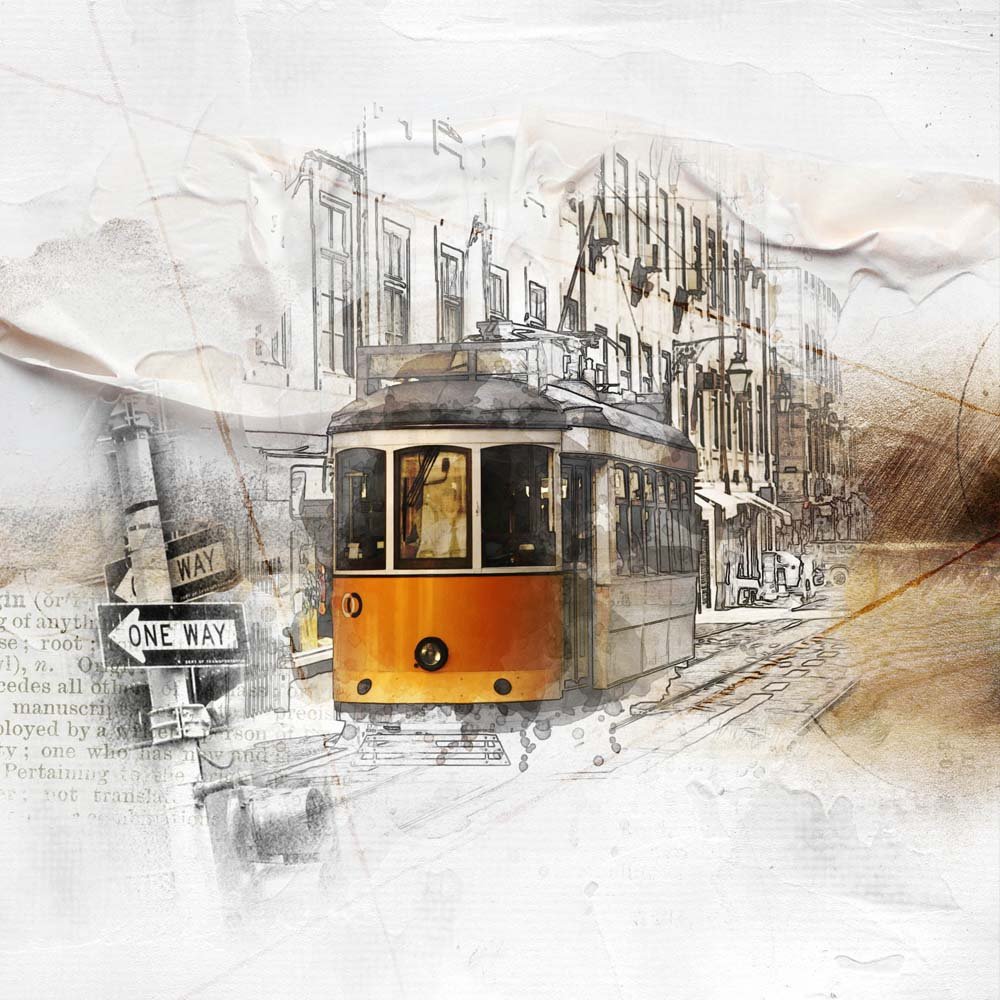 Today, I want to share the DigitalART from another of my AnnaBlendz LIVE graduates, Margot Ashley.
Margot is more of a collage artist than scrapbooker with a distinct style, and I thoroughly enjoyed watching her art also evolve during the 3 week AnnaBlendz LIVE workshop.
When I asked if she might willing to share some of her artwork, she shared the following:
"The AnnaBlendz LIVE course is a great way to get the creative juices flowing. Very inspirational and not just for the Scrapbooker but photographers and collage artists, to take their creativity to a new level. I graduated from Layton School of Art in 1970 and haven't done much with it over the years. I became interested in compositing in Adobe Photoshop and was looking to improve my skill set. I discovered Oscraps via YouTube and a whole new world opened up."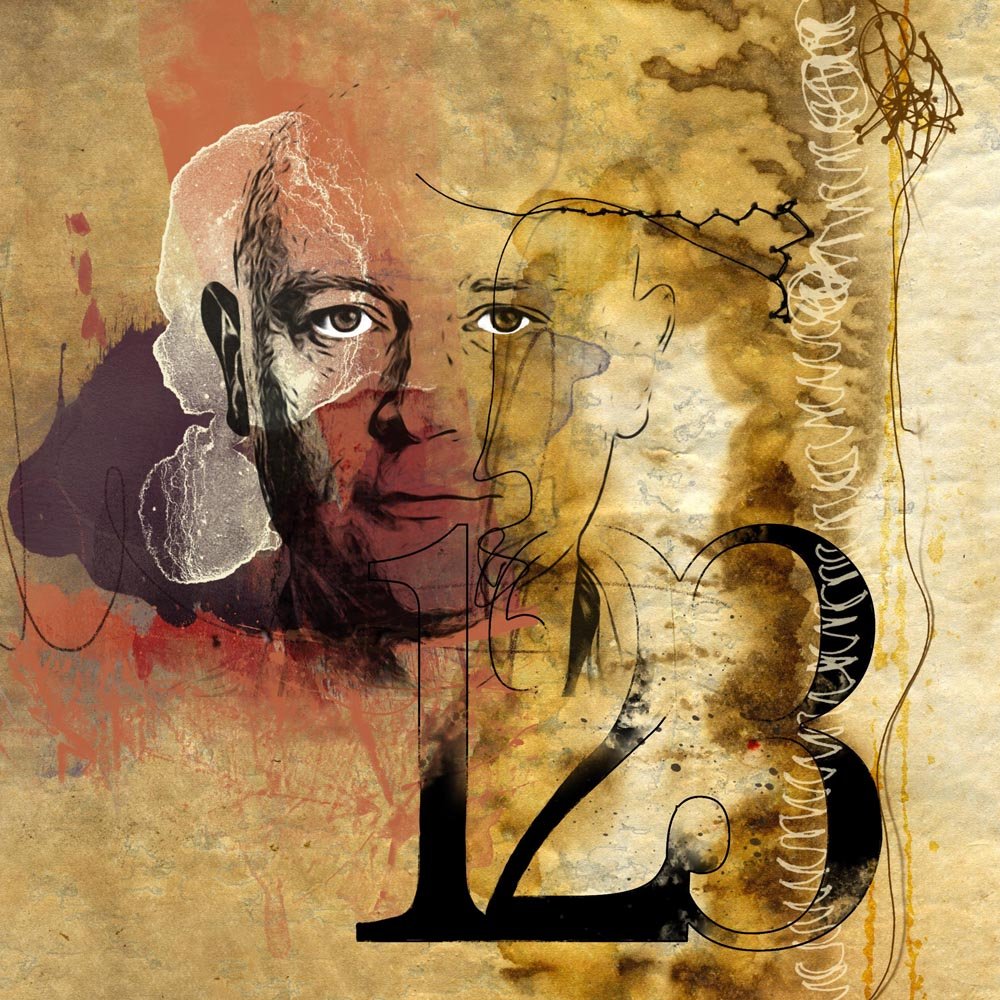 Behind The Numbers | Margot Ashley
I created this art piece using a lot of BrushSets from the aA DigitalART product range. The magic primarily happens through the use of blending modes, as well as creating balance between elements in the composition. This was another valuable  component of AnnaBlendz LIVE which has contributed to the aesthetic of my DigitalART. I love how the eyes draw you into the layout.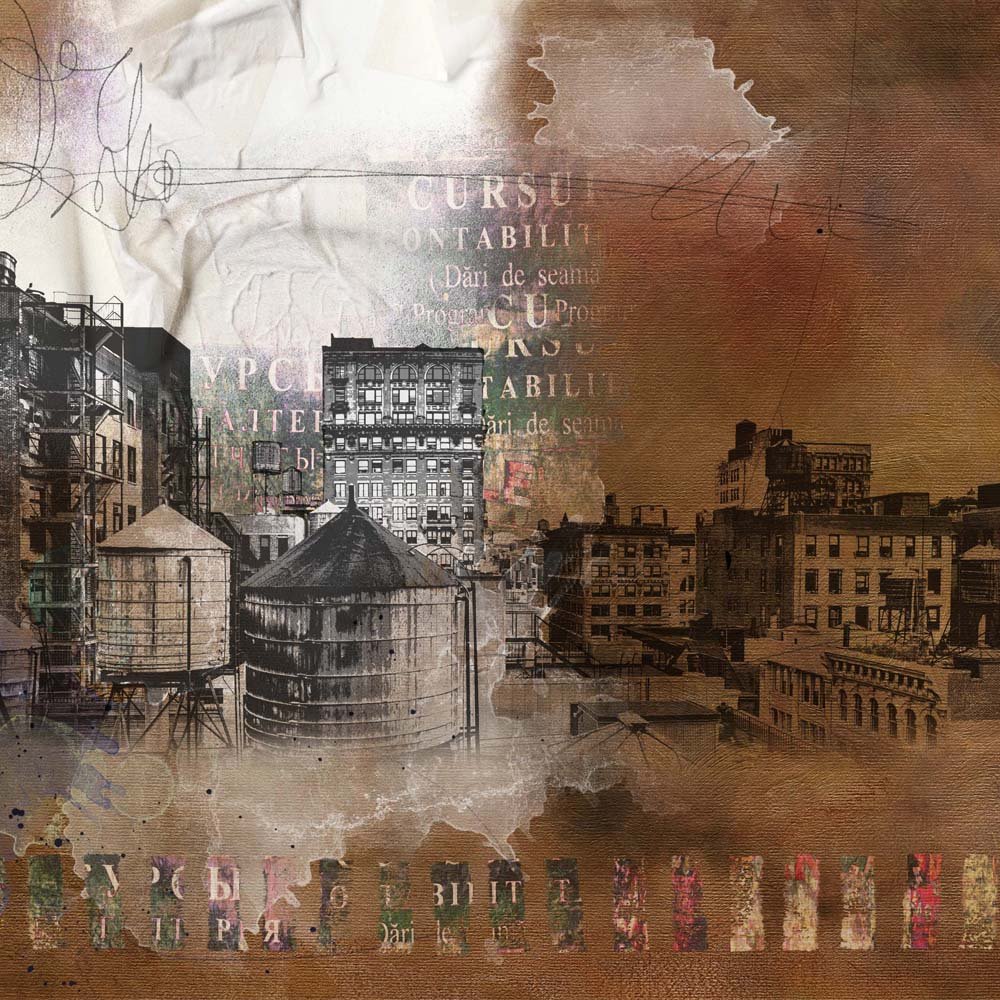 City Scape | Margot Ashley
I love playing with ArtsyTransfers. These layered .psd files enable me to modify and move each of the comprising elements to create spectacular results.  In this layout I applied blending modes to some of the layers, experimenting with many of the techniques learned in AnnaBlendz LIVE. I also worked with FotoBlendz clipping masks for the first time and created multiple custom background texture for my images.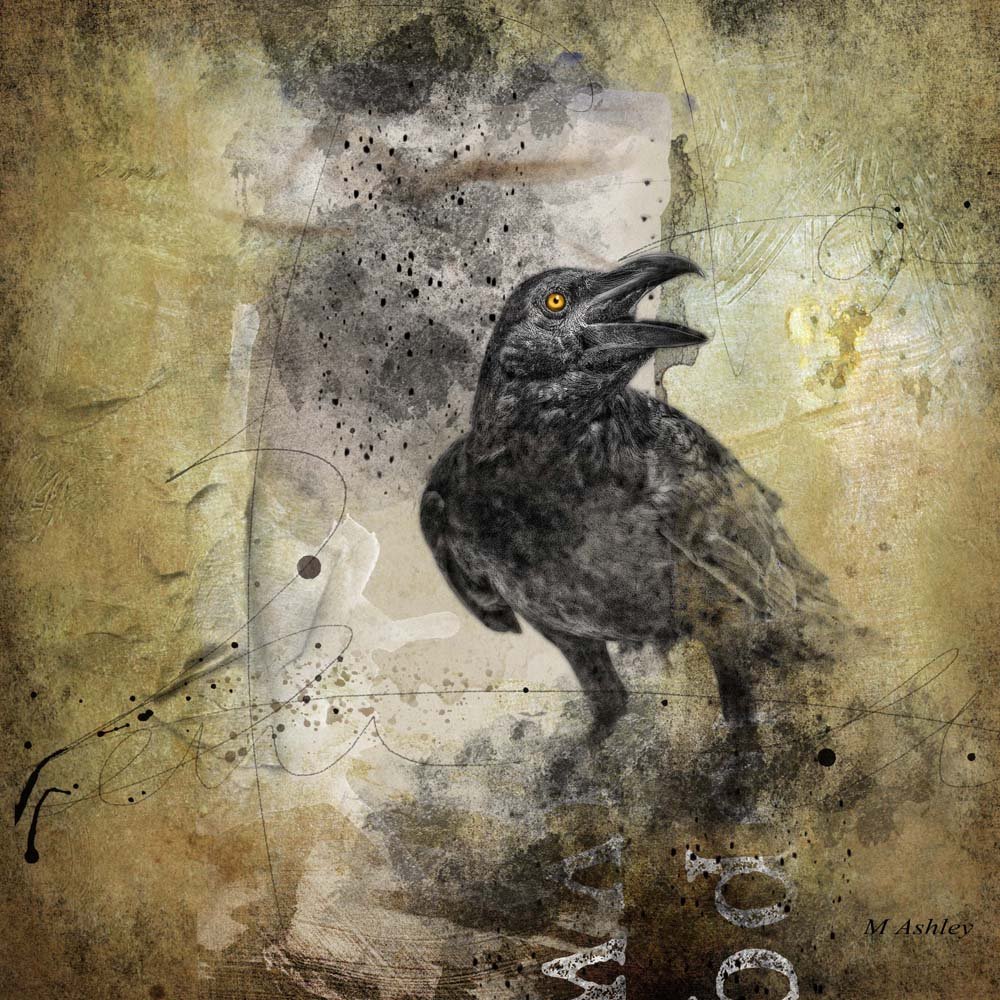 Quote the Raven | Margot Ashley
ArtsyTransfers came into play again in this layout, as I manipulated the individual layers, weaving and blending them with my image. I also practiced the thirds rule design principle and brushes techniques demonstrated in AnnaBlendz LIVE. The crow was a photo to which I applied a sketch technique found on the Oscraps blog. I had a lot of fun with this one.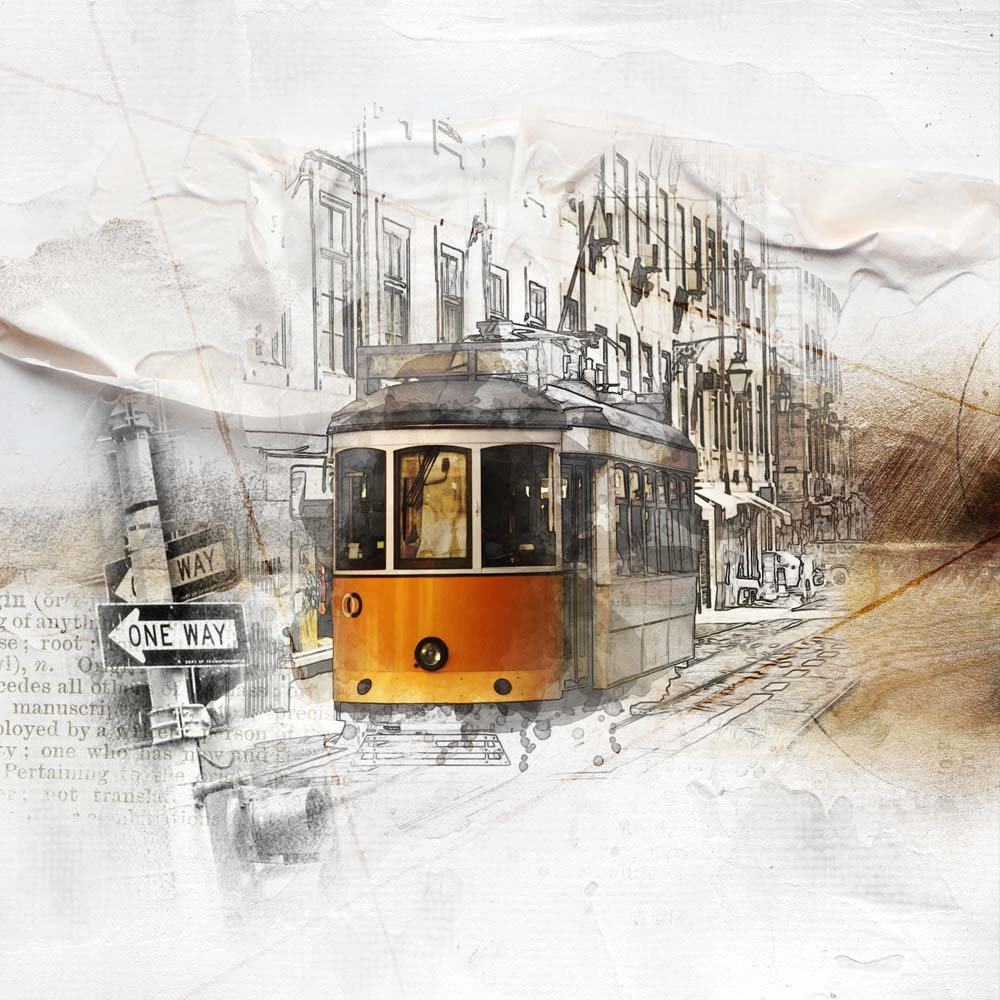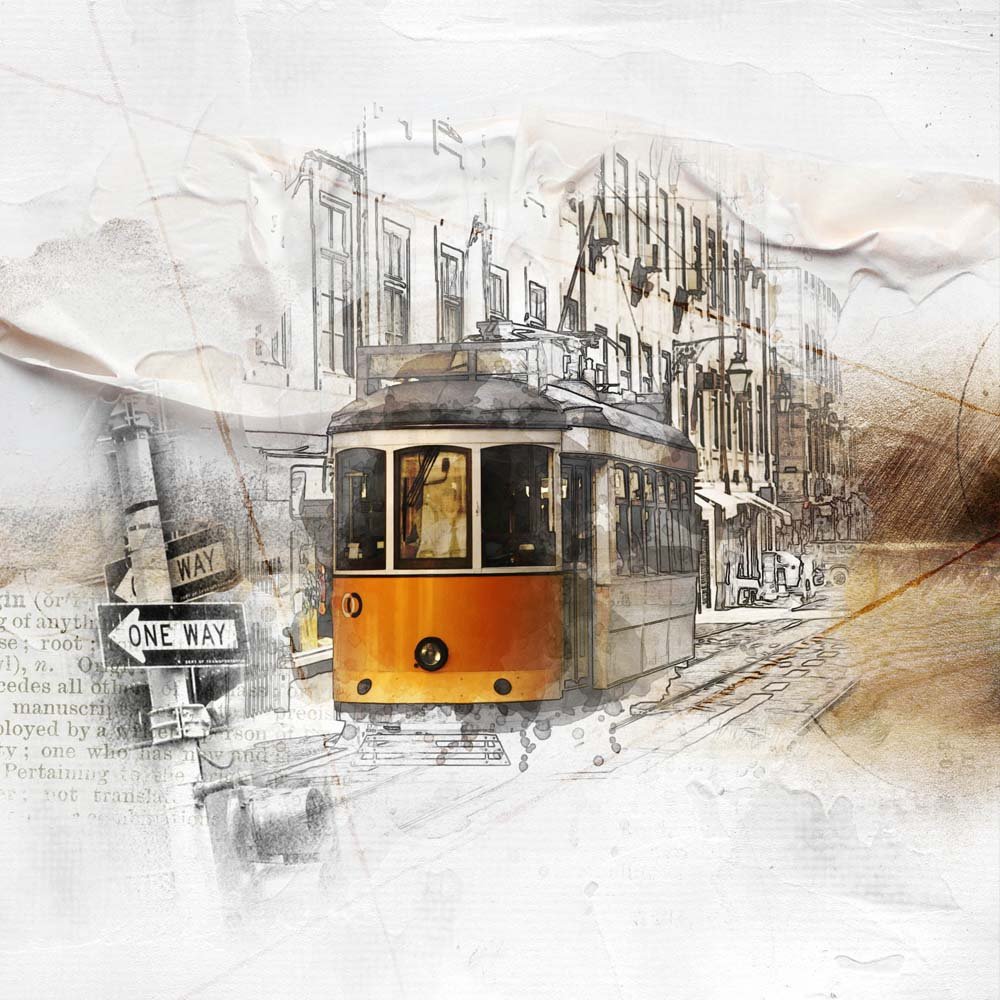 Nameless | Margot Ashley
Again, lots of ArtsyTransfers and BrushSets come together to create this composition. Anna's brushes and transfers are awesome, enabling me to spend more time creating! The same sketch technique was applied to my photo.
"I just want to say, that once I found Oscraps, the aA DigitalART product range, and the AnnaBlendz LIVE community, my Photoshop skills have taken my art work to a new level. It's been an incredible journey. I'm not a photographer and don't like to draw, but I love to construct. I've found my happy place!"
The next AnnaBlendz LIVE workshop is now open for registration.