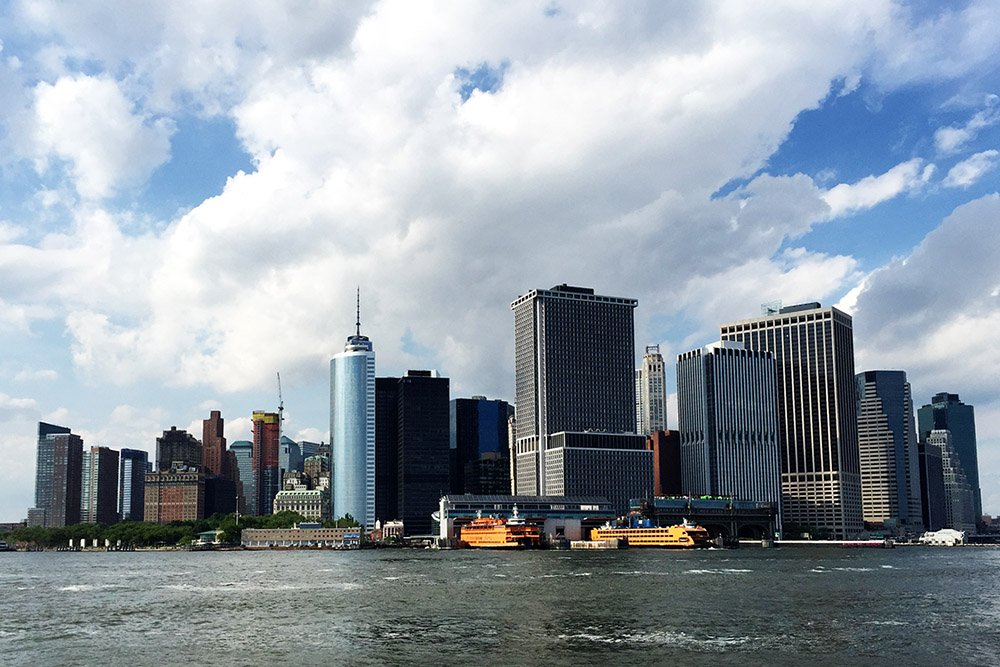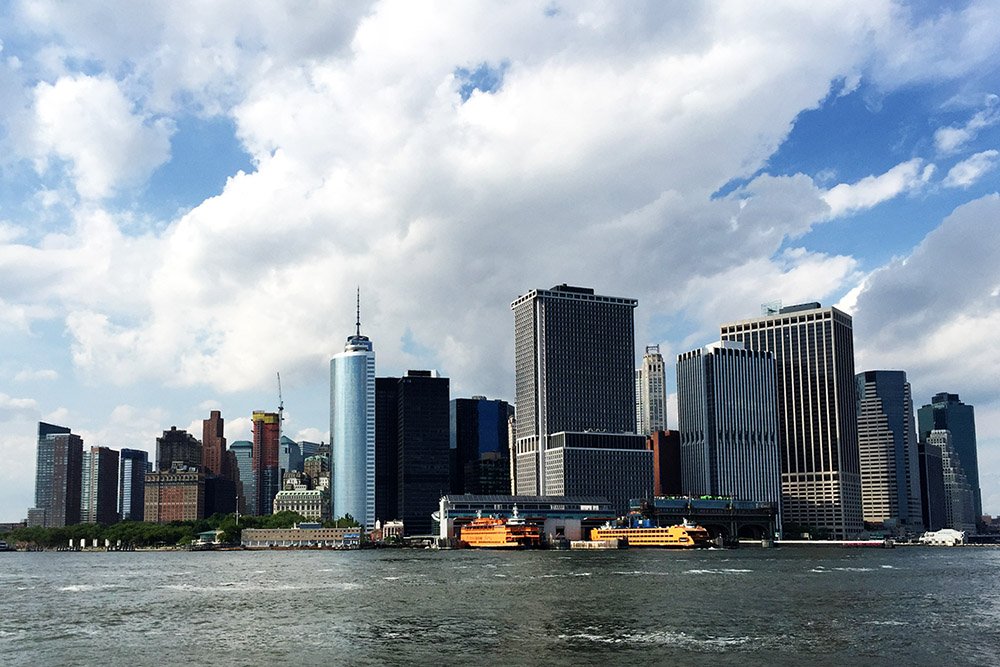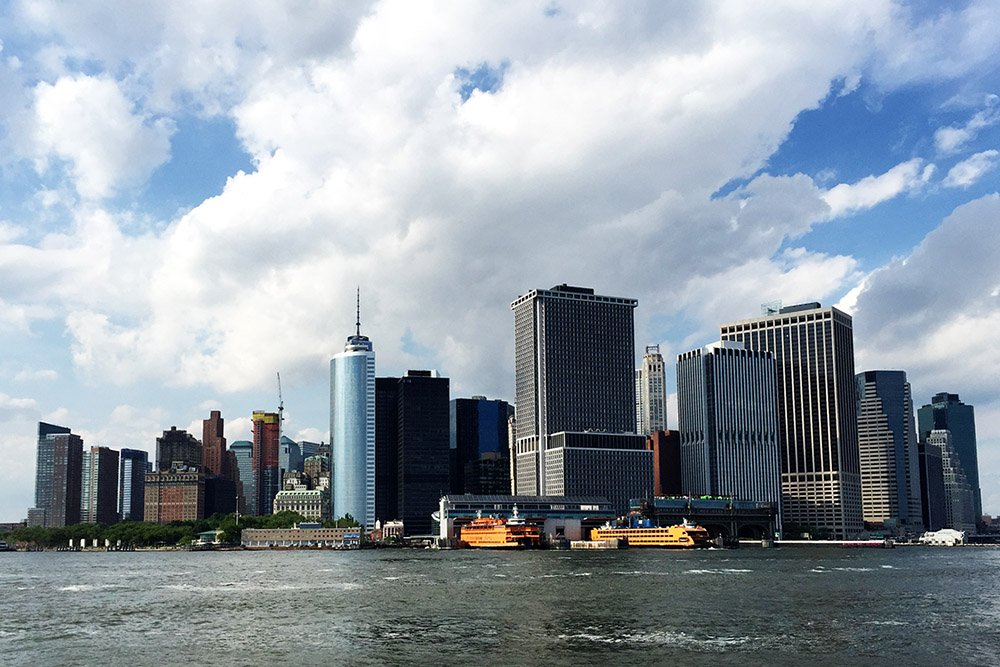 Much of my inspiration comes from just seeing something new, and this weekend, I did just that.
My beautiful friend invited me as her guest on her business trip, and we made a weekend out of it, to celebrate her birthday and enjoy the sights.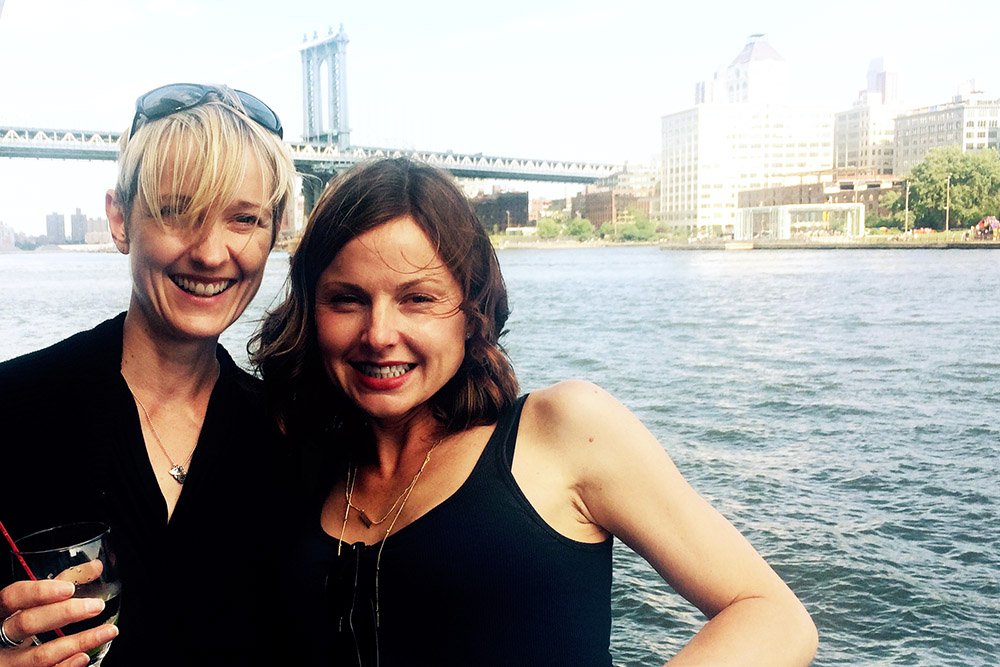 It's pretty special when you start your day with a Ritz Carlton Earl Grey, even if it is 4.00 am in the morning on your time zone.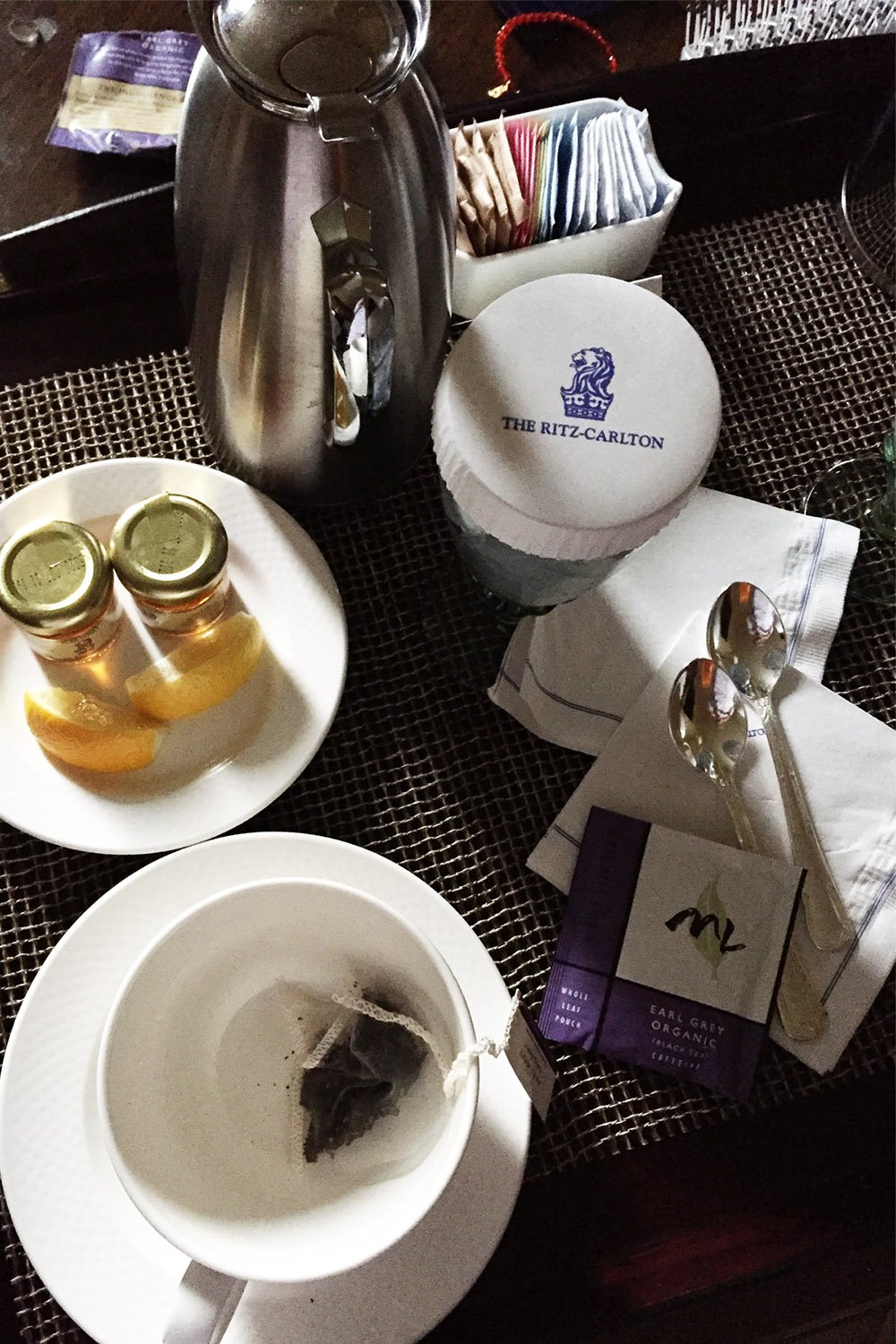 The business aspect of the trip took us to the Stock Exchange where I played with the panorama settings on my iPhone.

Pretty fun to be standing behind the CNBC financial guys broadcasting on TV. The trick was to remain OFF the air. They had cameras everywhere.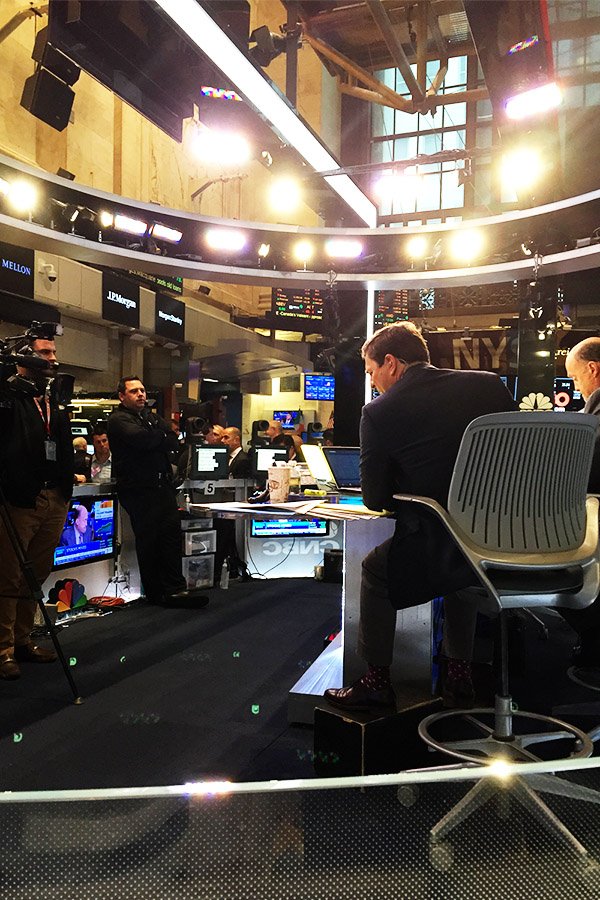 Next I paid my respects at the 9/11 Memorial and Museum. A truly humbling experience.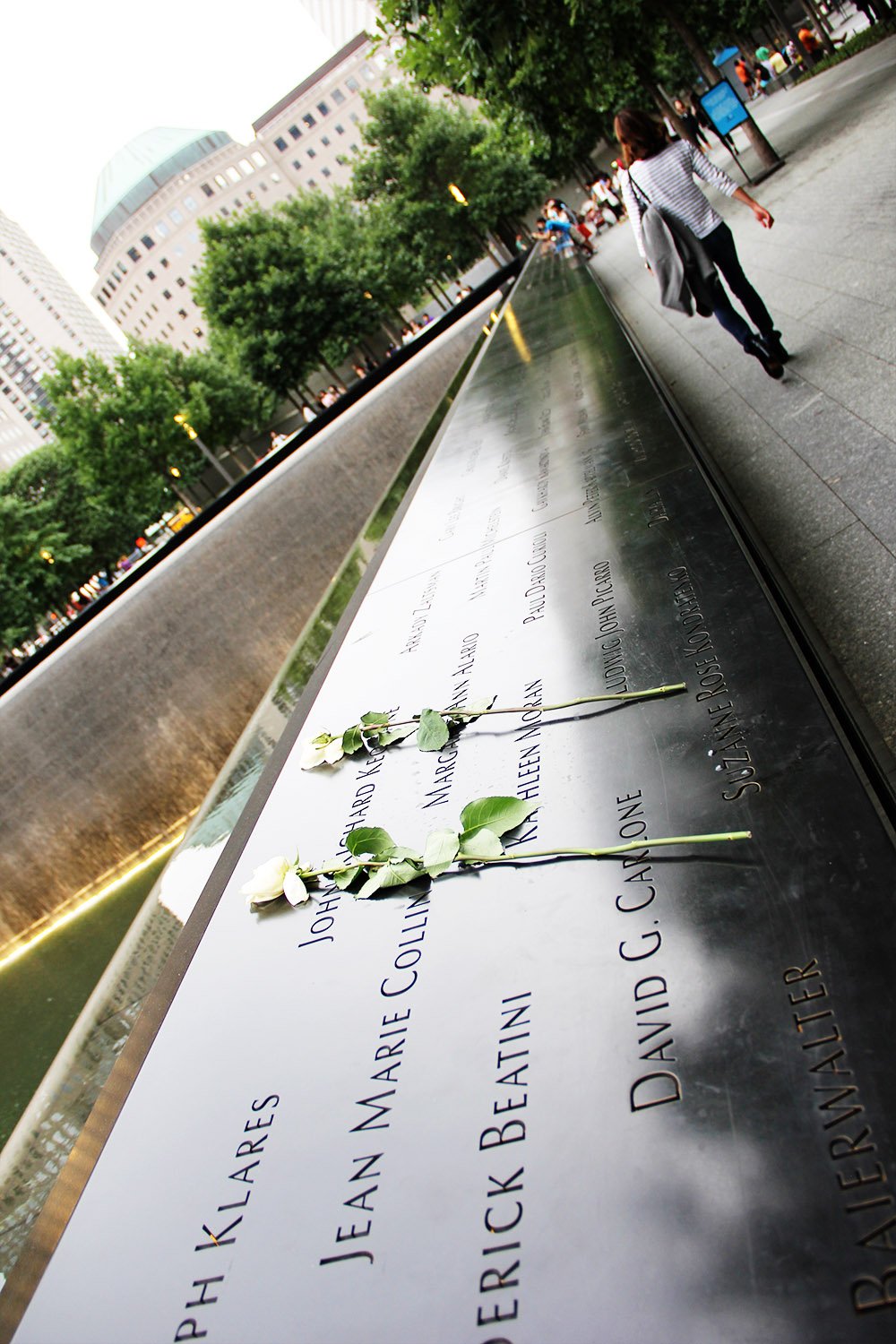 Before boarding a boat to see more of the sights, including Ellis Island, where the immigrants first landed, and Lady Liberty herself.
Have you ever tried to take a panorama on a boat. It's no small task.

Grateful for the sunshine that day because it rained for the remainder of the weekend.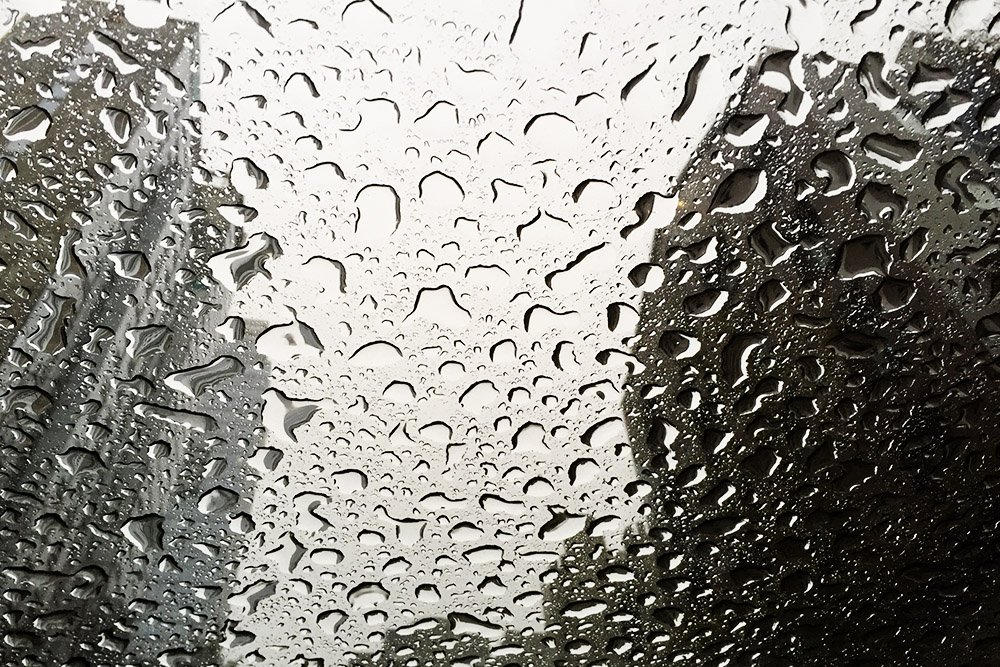 And for cabs, even though it's takes an hour to travel 7 miles and you have to listen to the constant honking of horns. Made me wonder if it's a prerequisite of living in the city.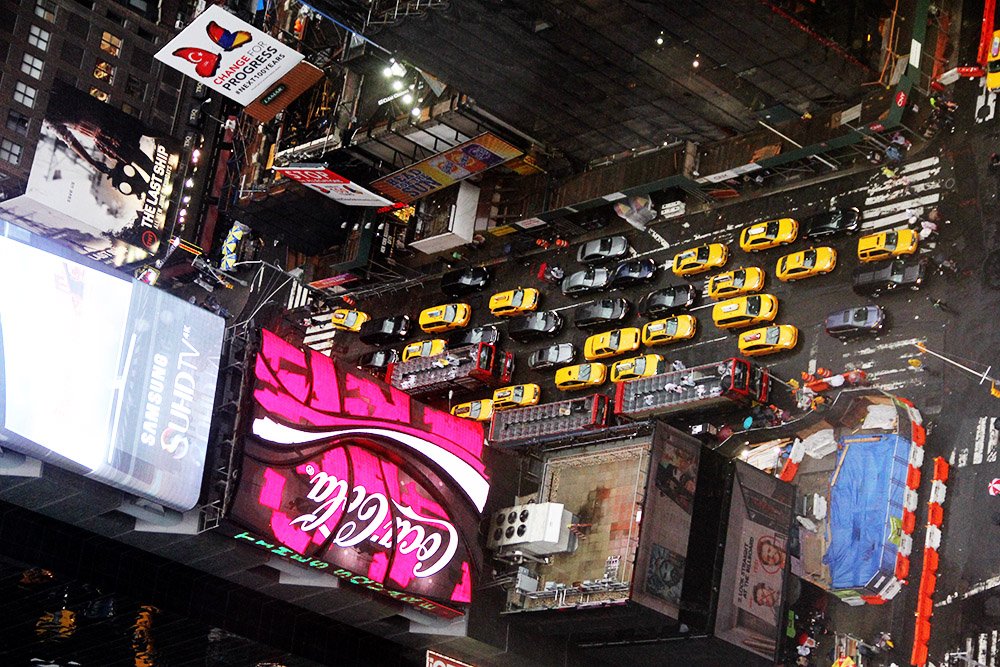 We watched an Act of God on Broadway starring Big Bang Theory's, Jim Parsons. The theater was more impressive than the show, but the content was fitting in light of the new Supreme Court ruling.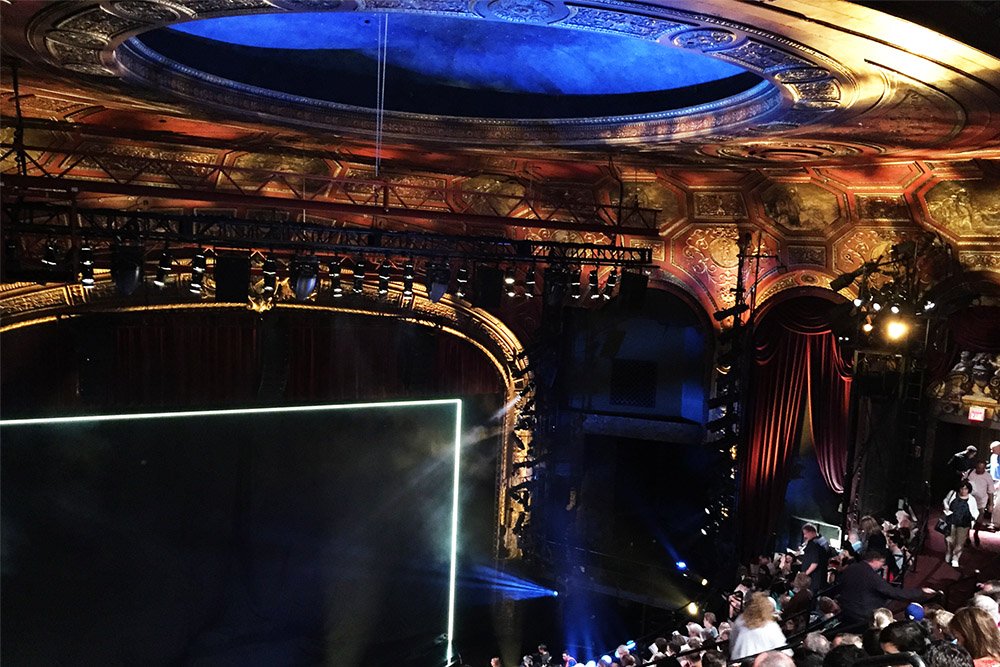 We checked into our hotel on Times Square to be greeted with this view.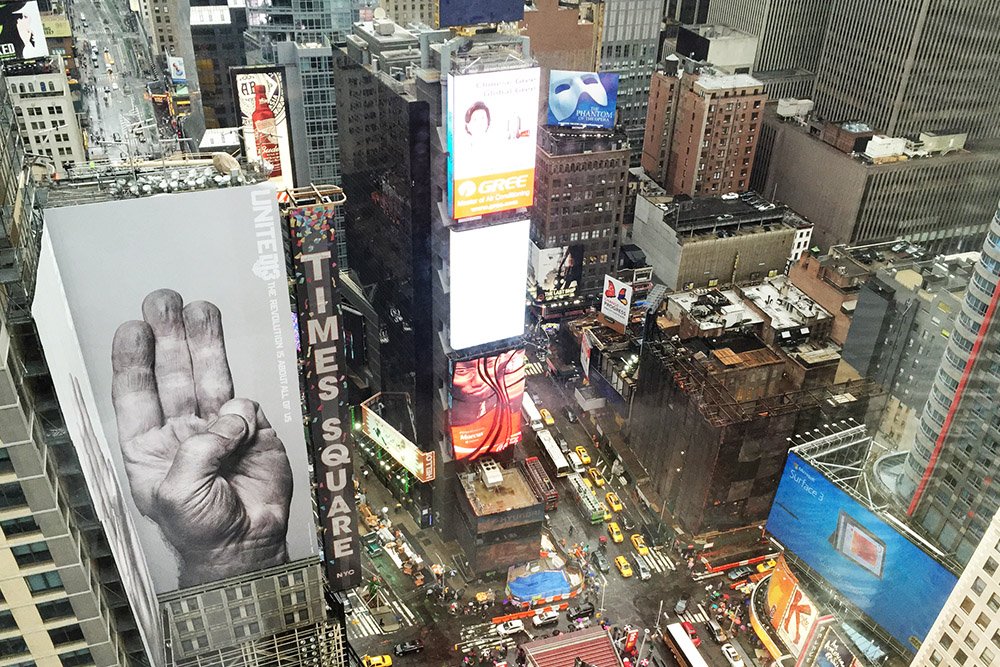 And spent the time in between chatting, shopping and eating. I am gluten and dairy intolerant so I didn't get to sample the pizza or lobster rolls. Ironically, we ate in a lot of French places, which is a bit of an oxymoron, when you don't eat bread, pastries, butter or cream. I made it through the minefield and ate a lot of fish.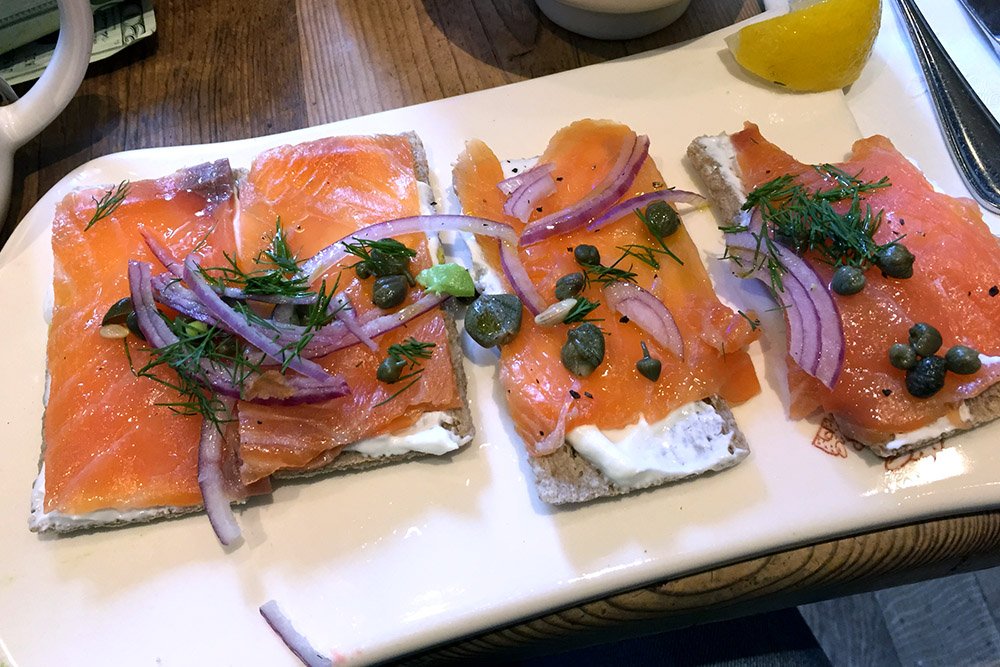 I enjoyed seeing how others live which is my favorite part of travel. The gated soccer fields in the middle of the city, small grocery and deli stores at every corner and trees planted on high-rise buildings.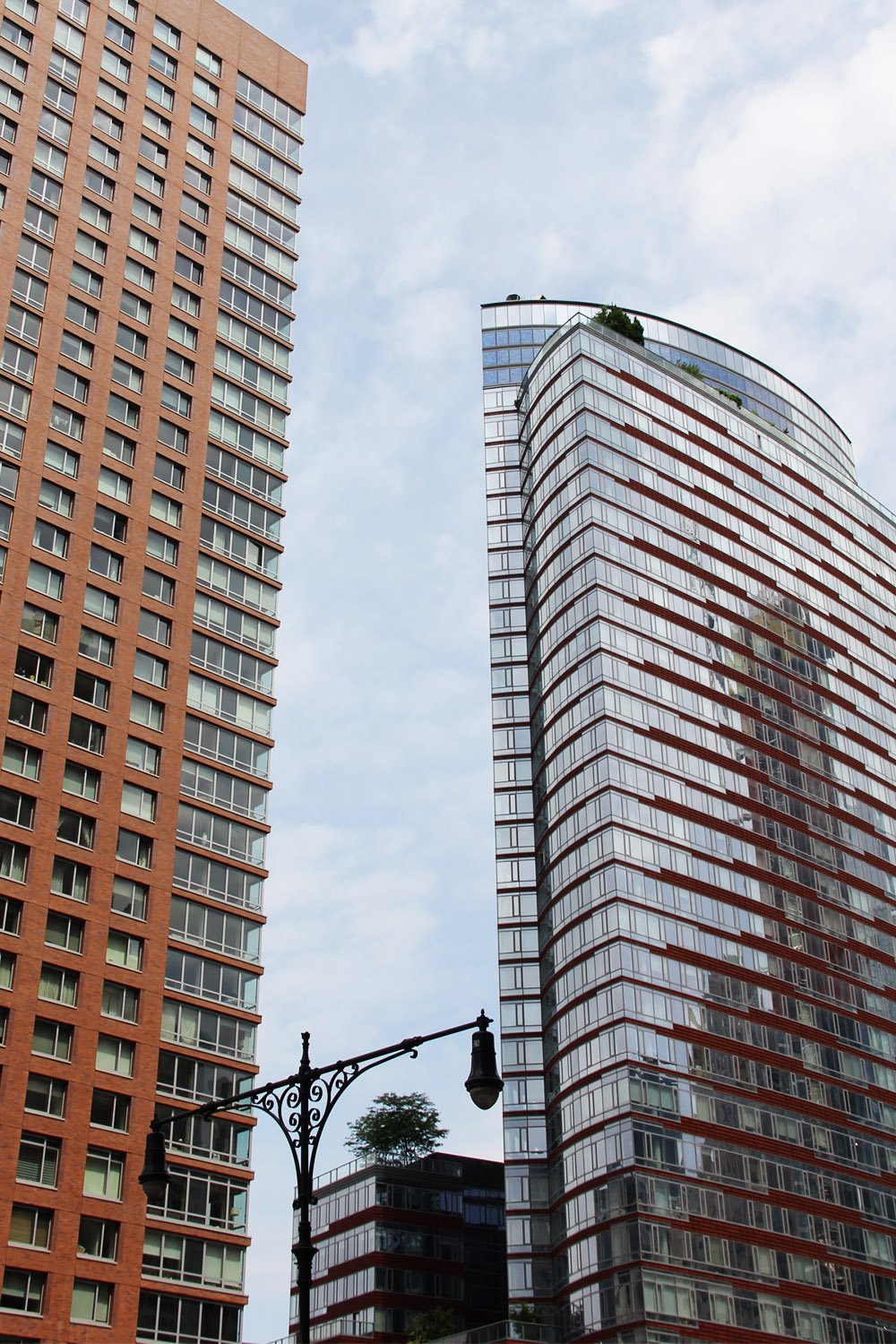 And then there was the art, something I always notice.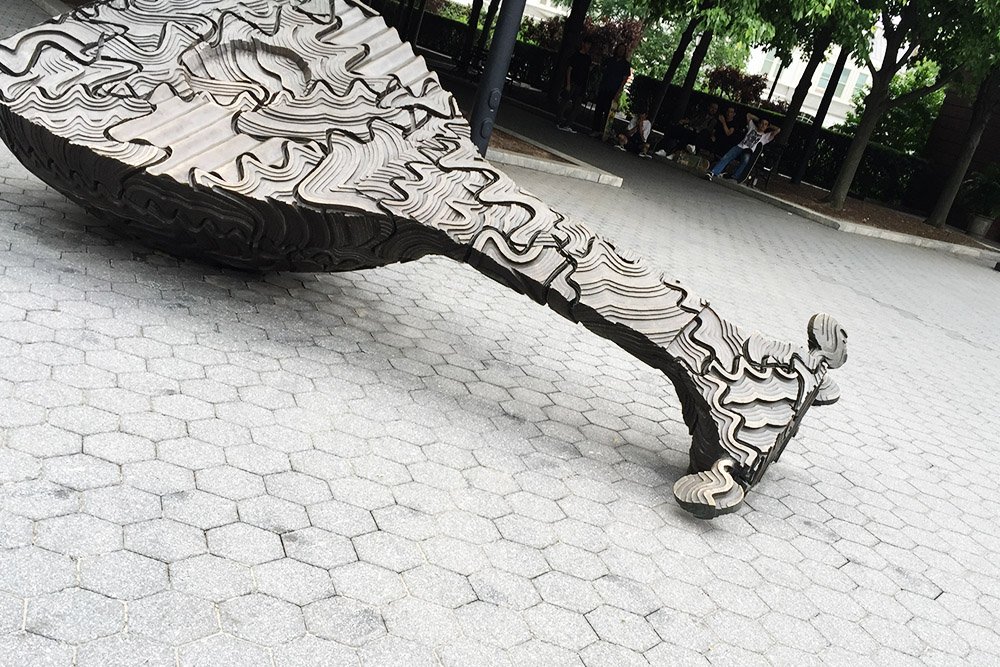 I'm back home, recharged and newly inspired.