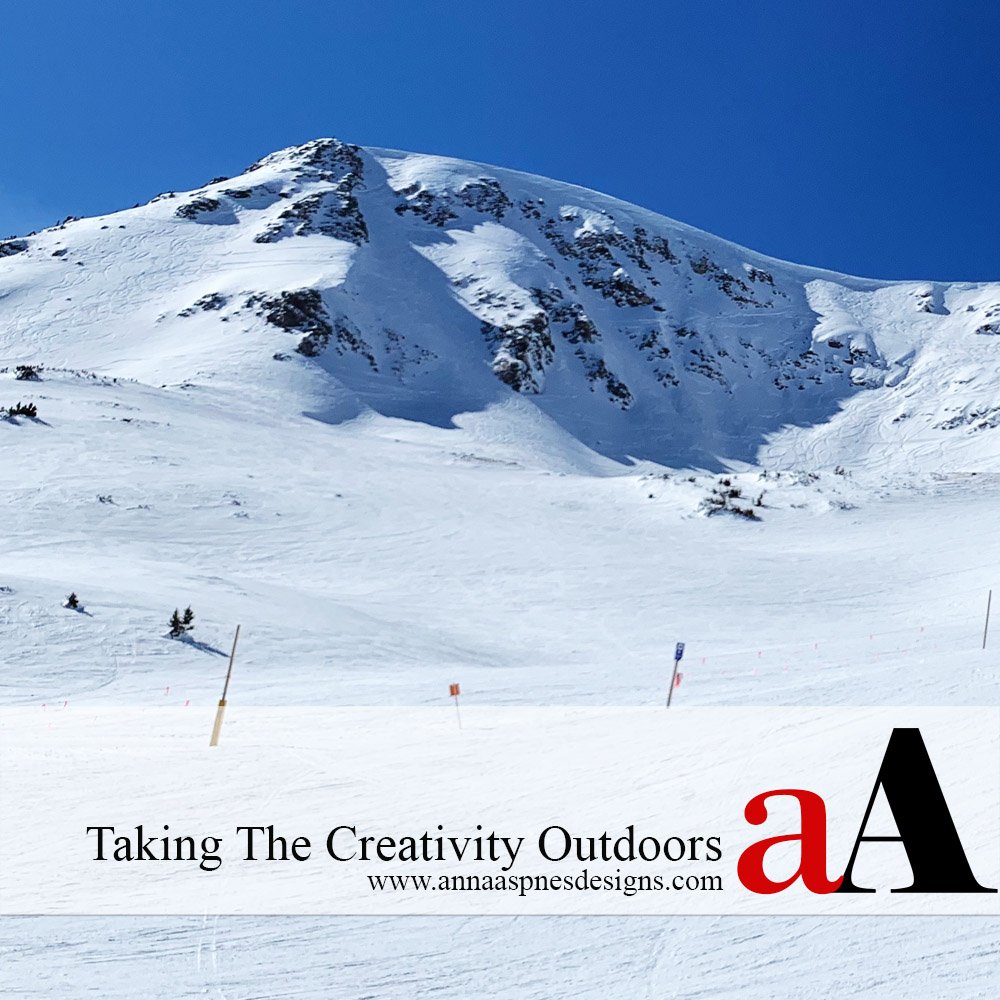 Today I'm sharing some thoughts on Taking The Creativity Outdoors and how it helps me create endlessly without burnout.
The Story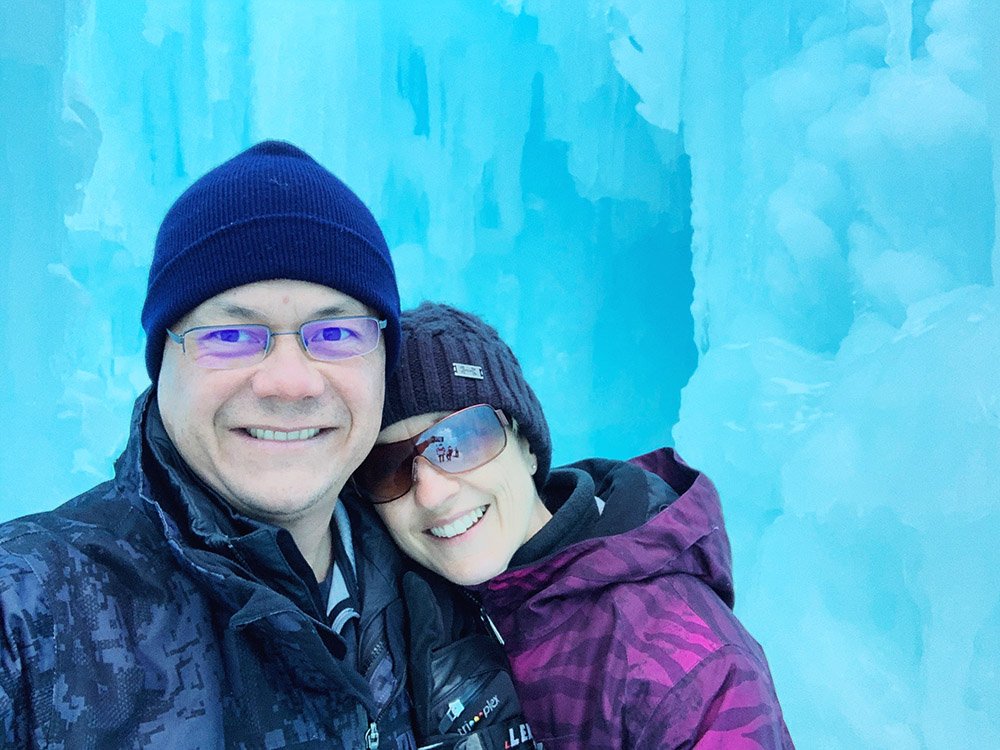 Adventuring in the mountains.
Eric and I spent this past weekend in one my favorite places, doing one of my favorite things.
The weather was unusually warm allowing us to reach terrain at higher elevations.
We pushed ourselves OUTSIDE OUR COMFORT ZONE finding exhilaration in trying something new.
The views were not only breathtaking but were GOOD for my soul.
There is something very GROUNDING in connecting with the energy outdoors.
An appreciation that LIFE is so much BIGGER than we are.
I love to ski as much as I like to create.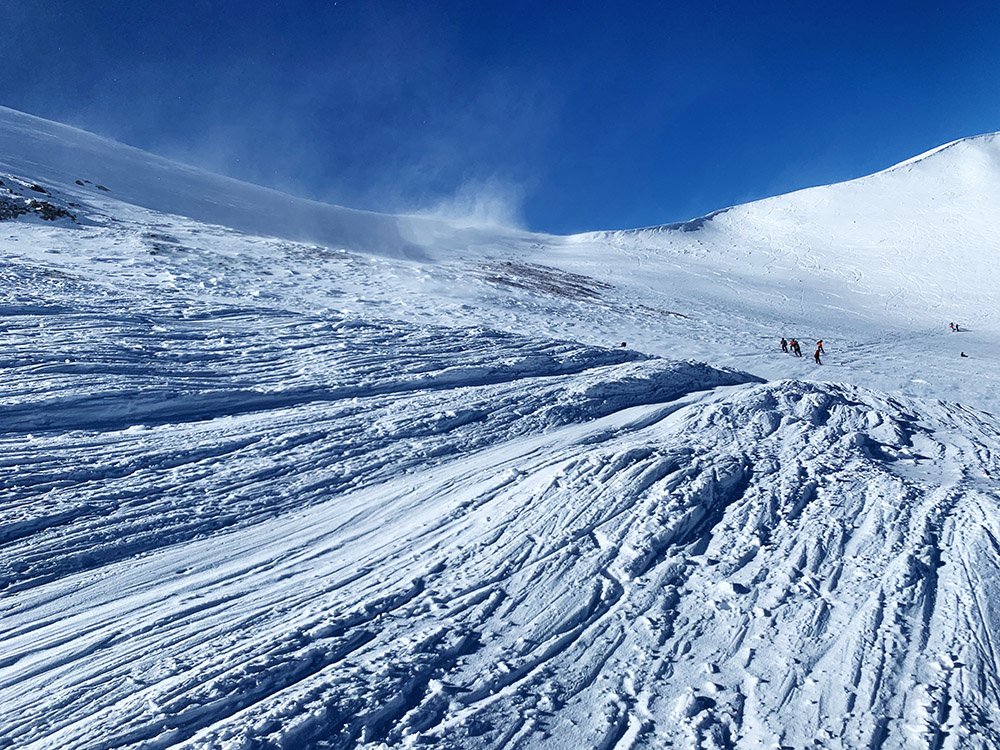 And my need to CREATE and then find solace in the OUTDOORS are EQUALLY dependent on one another.
There is a BALANCE that is achieved by practicing BOTH in a complementary fashion.
Being outdoors REPLENISHES the creativity that the PROCESS depletes.
The creativity is INSPIRED by the SIGHTS, SOUNDS and ENERGY of being outdoors.
Ebb and Flow

You channel not force creativity.
The trick is learning how to leverage creativity and maximize its power by creating BALANCE with other aspects of your life.
EBB is usually a sign you need MORE balance
FLOW is usually a sign you are IN balance.
We are just conduits for creative energy.
EVERYONE has the CAN be creative.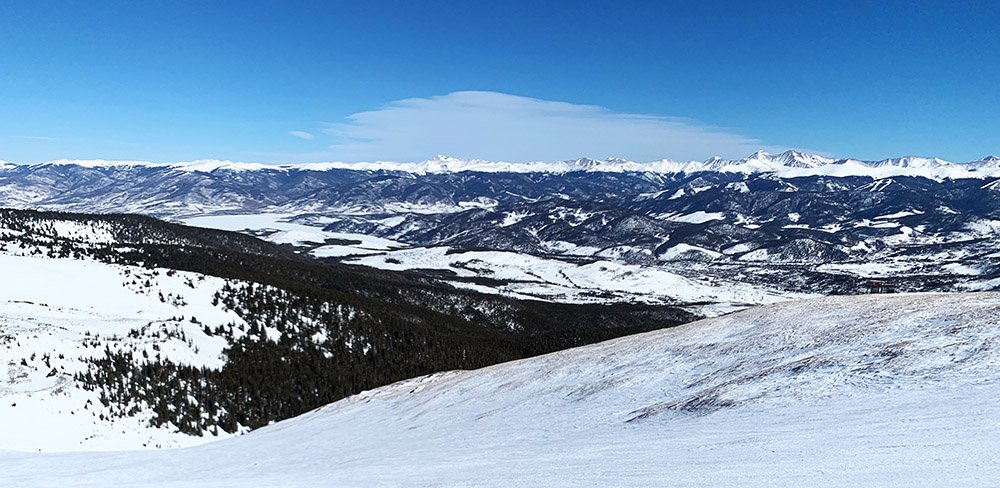 As long as you are willing to:
Be open to the risks creativity offers.
Push yourself outside your comfort zone.
Practice regularly to improve.
Know when to walk away, rest and recharge.
Skiing and Artistry

One is not dissimilar from the other but provides contrast.
My Grandma (amd my Mum) always said (says), ' A change is as good as a rest.'
While skiing is QUITE a bit different to creating art in it's practice.
The FUNDAMENTALS are uncannily the SAME.
You also have to be:
Open to the risks skiing poses.
Push yourself outside your comfort zone.
Practice regularly to improve.
Know when to walk away, rest and recharge.
It's a familiar DANCE that creates both SIMILARITY and CONTRAST in it's DIVERSITY.

Pace Yourself
Stepping away is NOT Quitting
It's respecting the EBB and FLOW of creativity.
It's recognizing your HUMAN limitations.
It's allowing your creative 'muscles' to REST and come back stronger.
It's adding DIVERSITY into your artistry.
It's the ONLY way to AVOID burnout.

Find Your Balance
It doesn't have to be an ALL or NOTHING approach.
The key to SUCCESS is finding what works for YOU.
It could be:
Time spent with family.
Pursuing another hobby/sport.
Traveling and adventures.
You get to CHOOSE the BALANCE of artistry to life that is APPROPRIATE for you.
In the same way that I get to choose not to venture too much beyond the Blacks when we're skiing:)
What fills you up and helps you sustain your creativity?
I would love to know – Please share in the comments below.