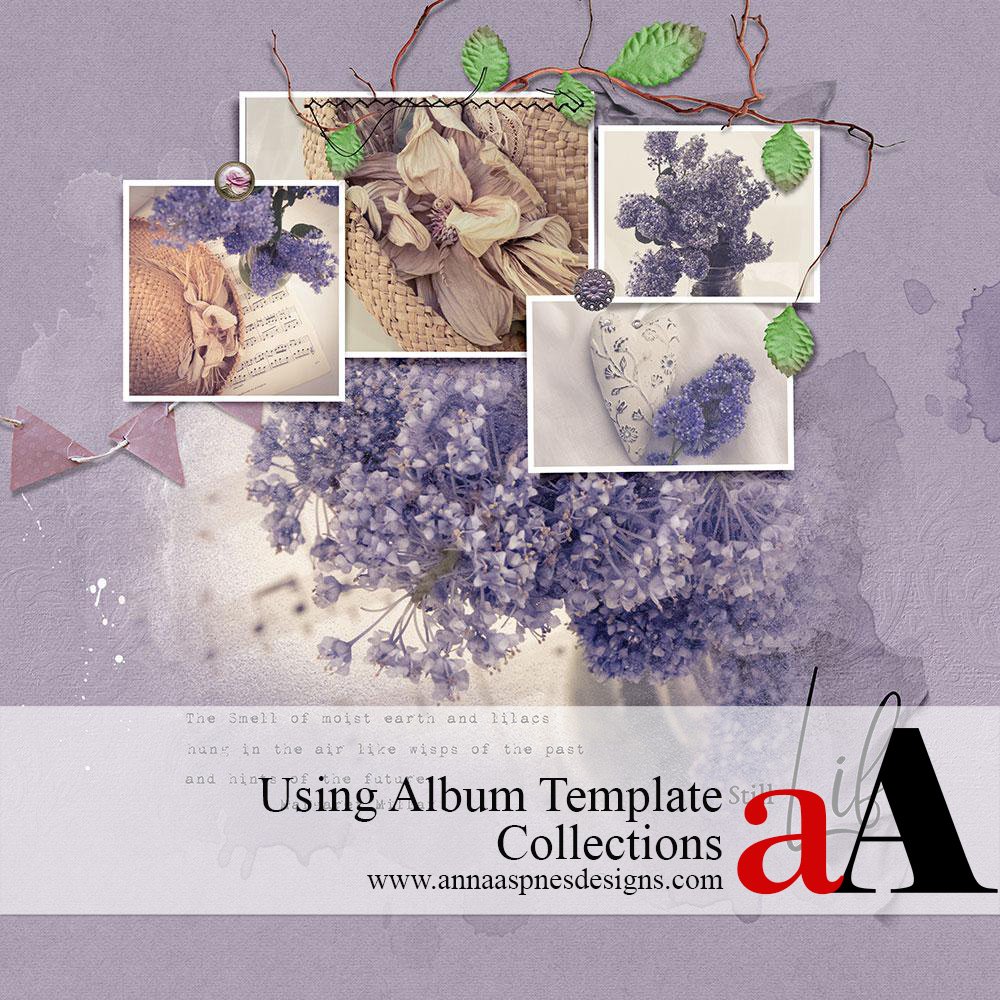 Today, I'm sharing my most recent aAYouTube Using Album Template Collections Video.
Using Album Template Collections Video.
Guidance in the duplication of layers to create emphasis, rhythms and visual interest.
In this video, I show you how to use and create digital artistry and scrapbooking pages using Album Template Collections by Anna Aspnes Designs, so that they can be printed and viewed in photo books and albums.
You will learn how to:
Use Album Template in Single and Double Page Format.
Work with Guides in Templates.
Clip photos to the 'Mask' layers a Template using the Clipping.
Mask Function in Adobe Photoshop AND Elements.
Resize Photos and objects on layers using the Transform Tools.
Recolor a Stain and Texture layer in a Template using Color Fill technique.
Personalize Text Boxes with your own words and journaling.
Add DigitalART supplies and designs to you page.
The session is conducted in Adobe Photoshop, but Adobe Photoshop Elements users are also provided with instructions in their version of Photoshop.

DigitalART Supplies
WaterColor Template Album No. 8
You may also be interested in:
Post your pages using these video techniques in the AnnaGallery.
And if you liked this post, please consider sharing it using the social media buttons below.