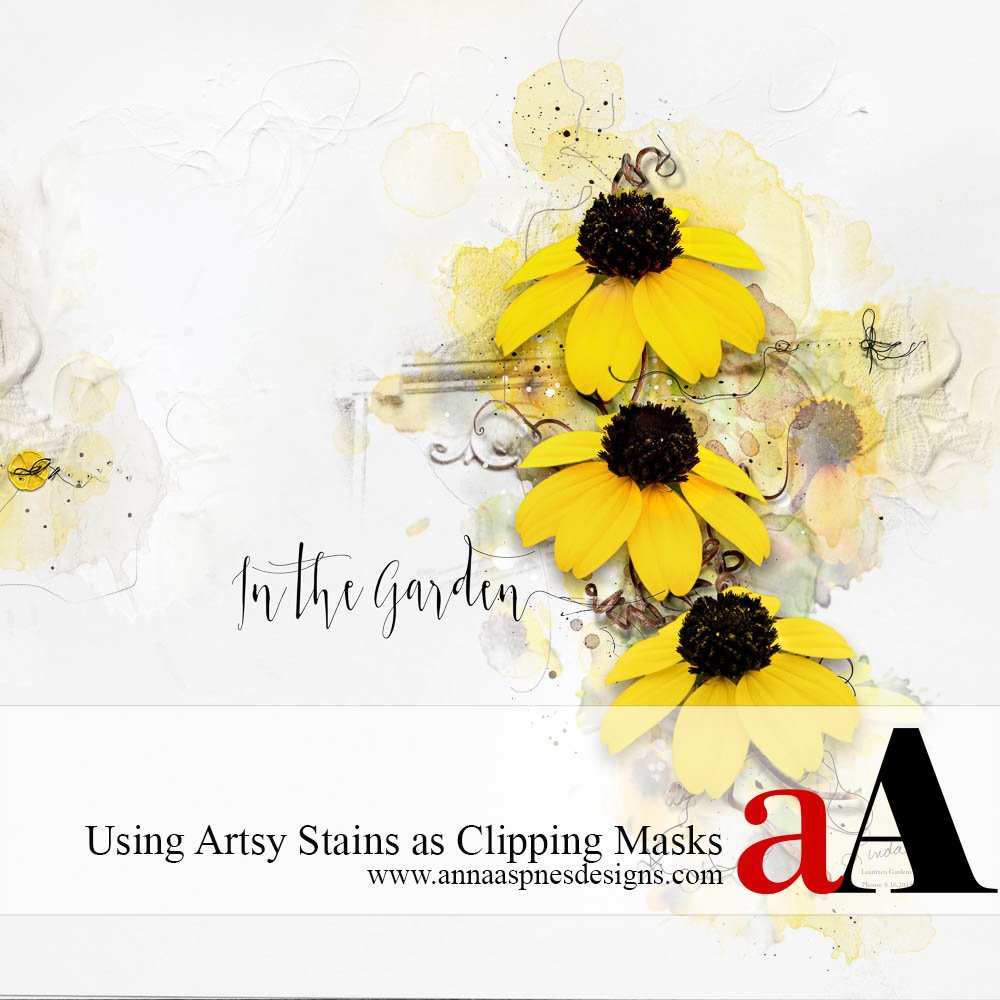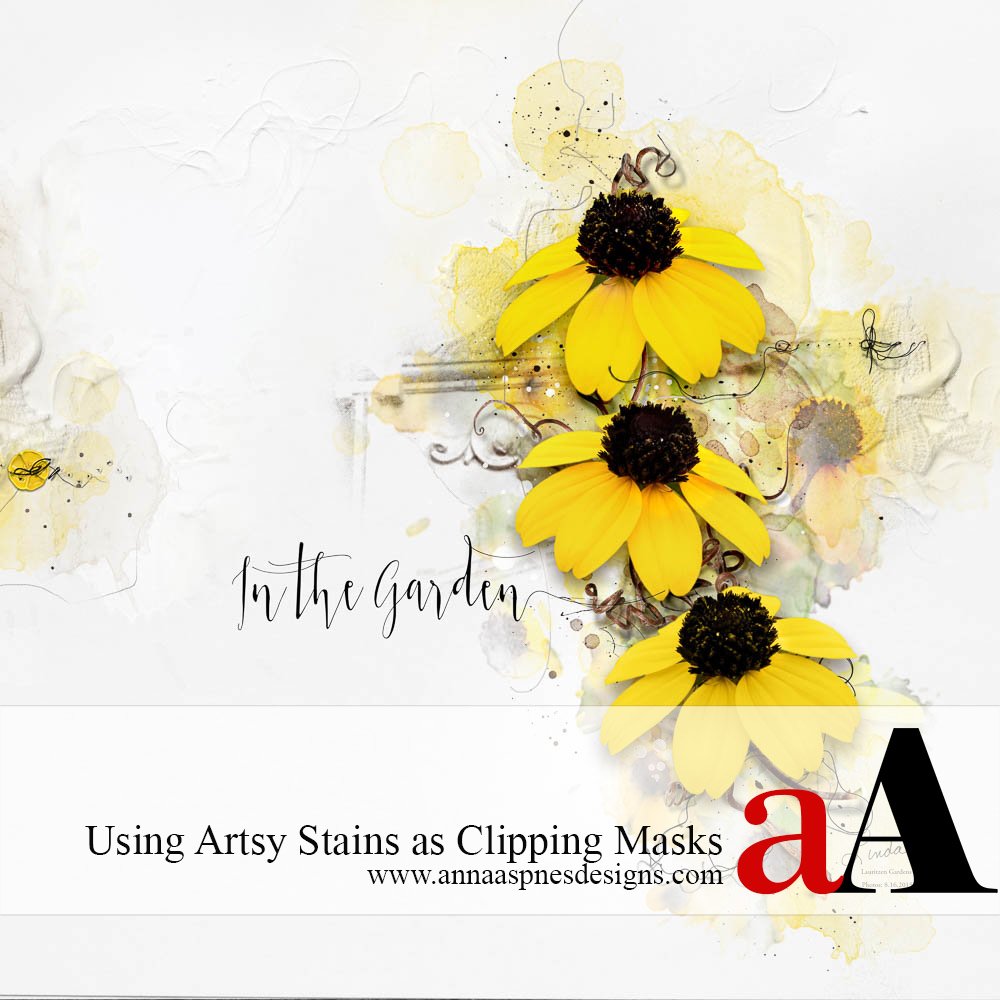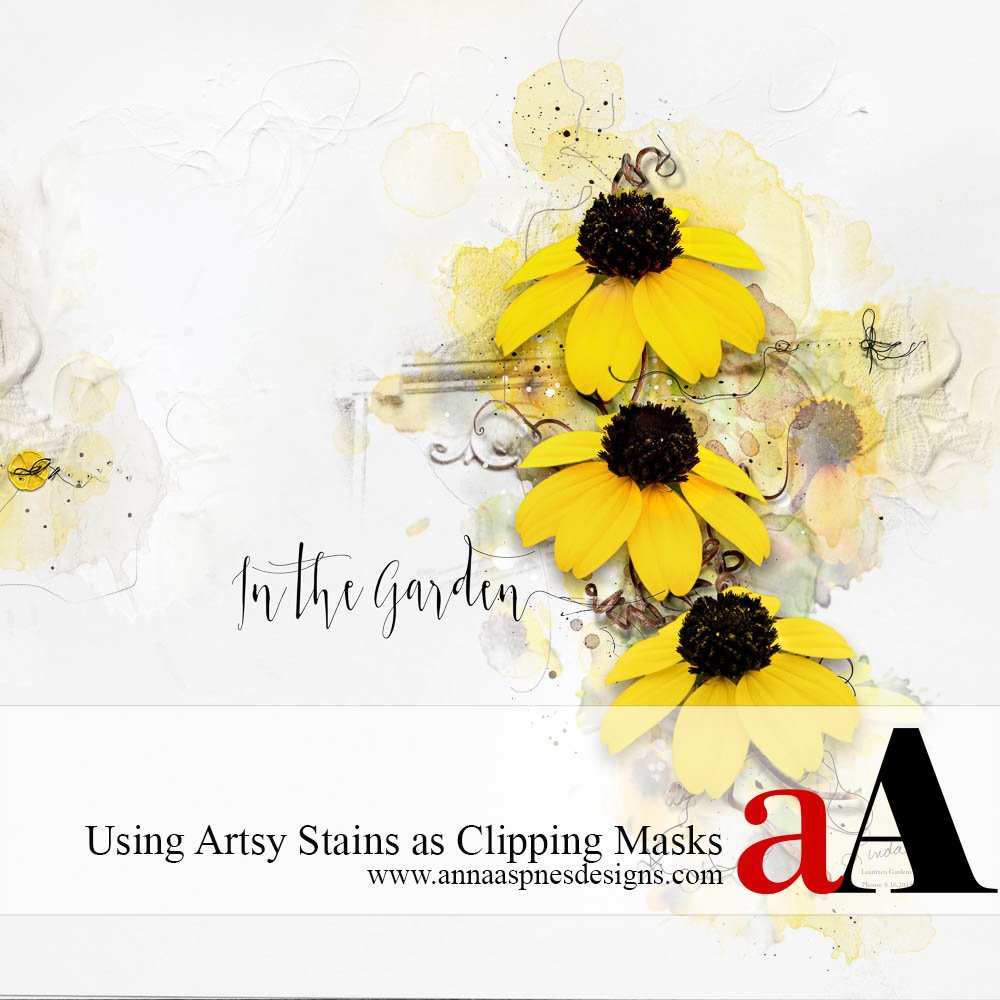 In answer to a question during Anna's Live Event for Digital Scrapbooking Day 2015, Creative Team Member, Linda Davis, shares how she used ArtsyStains and a photo to fill in the space between the flowers and background on her scrapbook page.
Note that the 2 hour event replay will be available in for sale in mp4 format in the aA store for the Black Friday/Thanksgiving weekend.
Watch for new ArtsyStains coming to the aA store tomorrow.