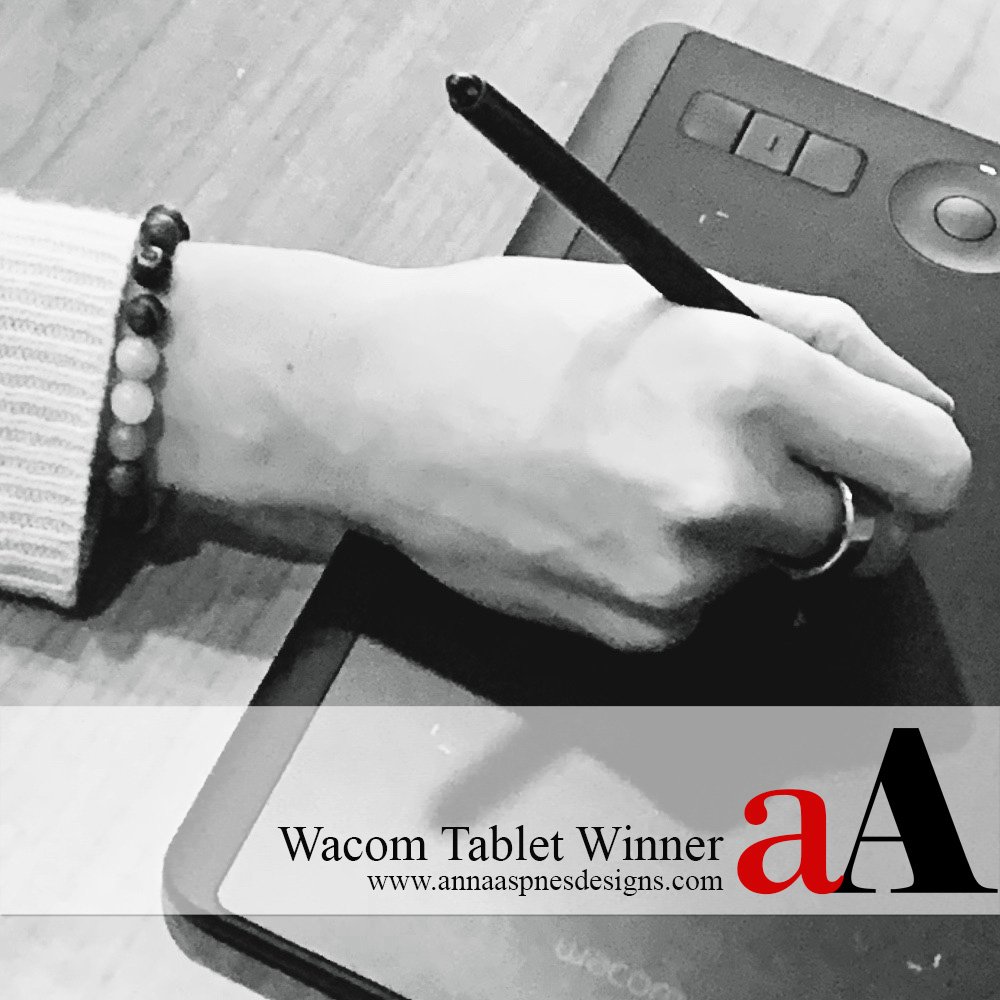 Hello friends, today I'm sharing the Wacom Tablet Winner.
Wacom Tablet Winner
Thank you for taking the time to participate in this give away.
Your feedback has given me food for thought and will be invaluable to the writing of a NEW Pen and Tablet class in the coming months.
I am also grateful for the reviews on previous classes which are a huge help to those new aA community members.
There were a total of 132 comments (7 of them mine).
Denise Johnson is the winner.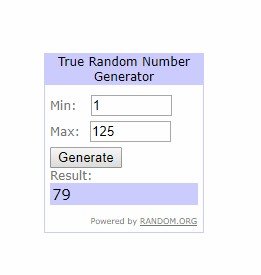 Denise, please contact me at anna@annaaspnesdesigns.com so we can get this super-cool pen and tablet in the mail to you.