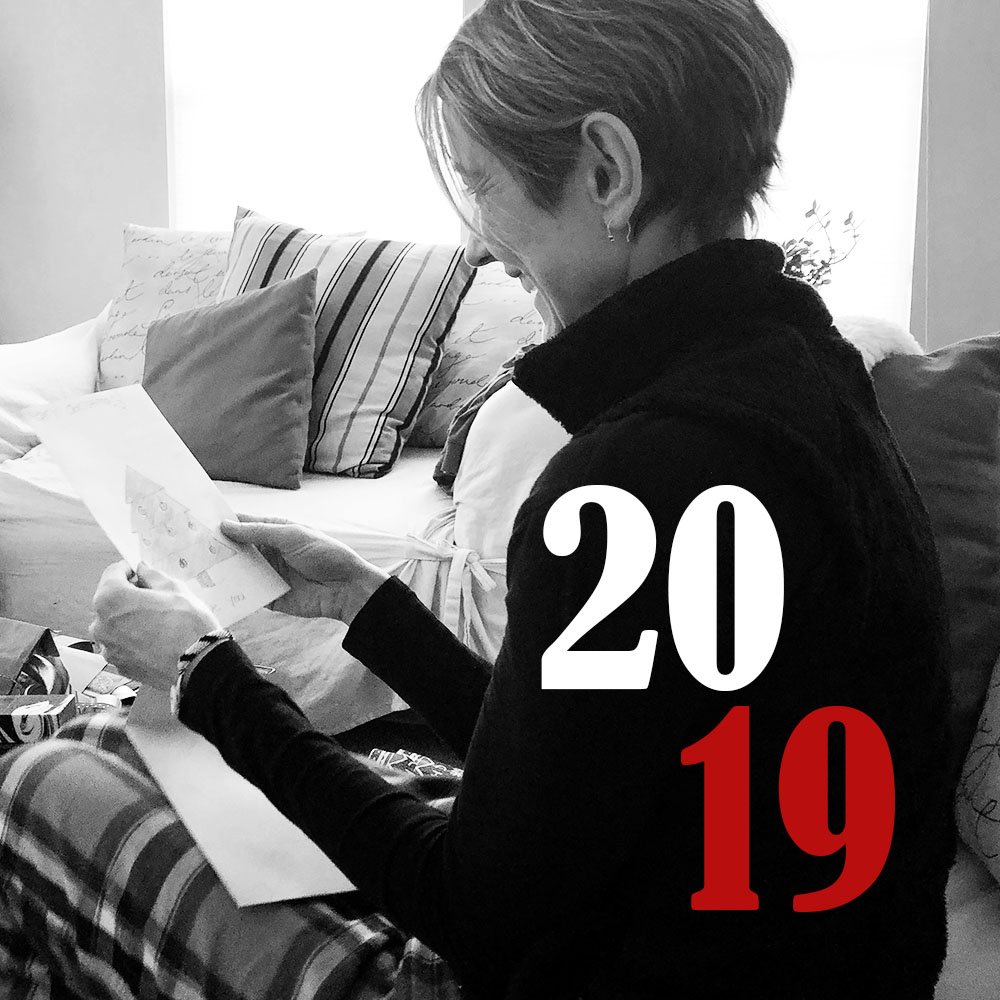 Today, I'm FINALLY getting around to my 2019 intentions and aspirations.
2019 Intentions and Aspirations
Hello Year 2019
It seems impossible to be uttering those words already.
I have a vivid memory of being 4-5 years old, playing in the garden and counting my way up to age 10.
It seemed like a million miles away, yet here we are, already half-way through January 2019.
I'm a little late to the party I know but that's my point.
2018 went in a flash and I feel like much of it passed me by.
I struggled with my health, more than I have any other year, and did a LOT of personal growth.
Things happened that were planned and unplanned.
Good and bad it's all part of the intricate tapestry of life.
And my A-type perfectionist self learned to live in the cracks of life a little more.
2018 was good but my hope for 2019 is better.
My approach to life and art is the same.
Make some plans but allow for organic change and unexpected surprises.
Learn something new ALWAYS. I believe this is why we're here.
Try new things and experiment.
PLAY.
Pay attention to the small stuff.
And most of all enjoy each day.
If you're not having fun then you probably shouldn't be doing it.
I am blessed to be able to
enjoy both my work and home life.
I don't feel the need anymore to differentiate one from another.
They happen to be one and the same.
And so the plan this year is simple.
Do what needs to get done then fill my time with more of what makes me happy.
More yoga.
More painting.
More connection.
More kindness.
More food.
More classes/videos.
More artistry.
More FotoInspired
More Heritage
More printing.
More photo books.
Thank you for being here and being part of that journey.