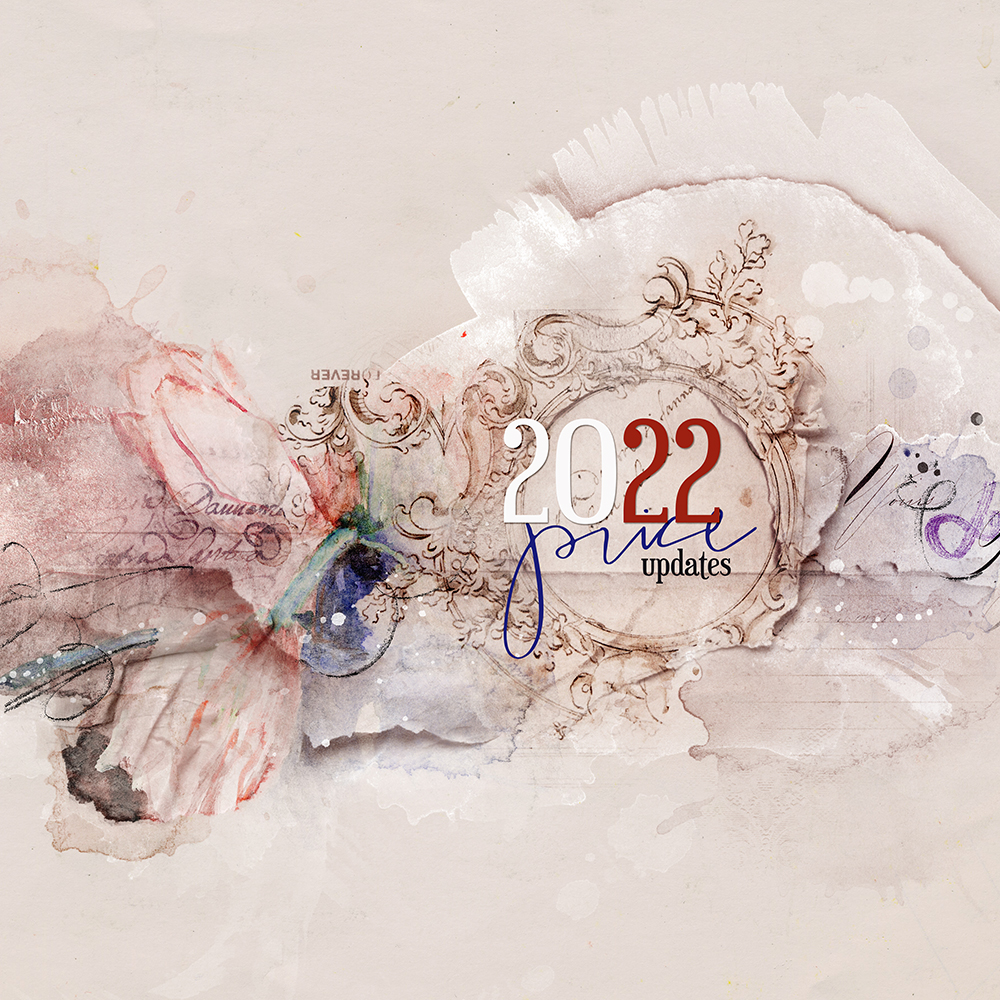 Today I'm sharing some 2022 pricing updates that will take effect tomorrow.
2022 Pricing Updates
Introduction
As much as I have tried ignore this over recent years new pricing at Anna Aspnes Designs has now become a necessity.
Designed to:
Compensate the TIME and RESOURCES allocated to creating ArtPlay Palettes and Collections.
Provide the opportunity for me to REST a bit on the weekends so that I can show up better for YOU during the week.
Allow for some PROPER paid vacation throughout the year.
Product Increases

1. ArtPlay Palettes

2. ArtPlay Palettes Collections
ArtPlay Palette Collections will increase in price to

$18.50.

You will now approx.

SAVE 46%

 on complete collections.
Effective 28th Jan 2022.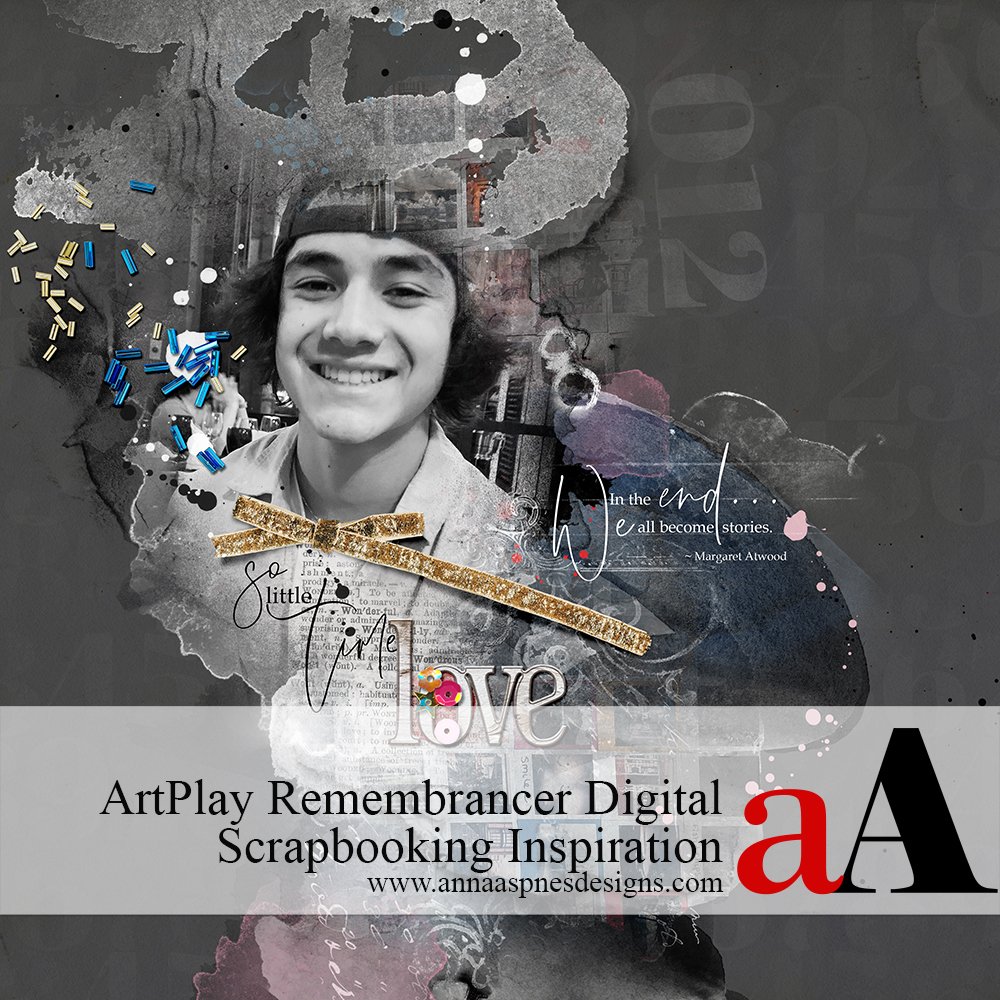 ArtPlay Inspiration Video Changes
The ArtPlay Inspiration Video for each collection will look a little Different.
LIVE sessions will include a look inside the collection, review of

a

A

Creative Team layout inspiration, and 'on-the-fly' creation of 3 layout designs.
Attendance to the LIVE sessions will be reserved for those that Have Purchased The collection ONLY.
A Zoom Link in .pdf format will be available with your Downloads enabling you to attend the event.
This .pdf will be switch out with a new Private Link to watch the ENTIRE REPLAY at your convenience.
A

FREE

 video for ALL

a

A

Community members will be posted on the

a

A

Youtube channel shortly after the event.
This will be the first part of the REPLAY to include a look inside the collection and the review of

a

A

Creative Team layout inspiration.
This event will typicaltake place within 2 Weeks of the Collection release.

Sales and Special Events
Sales will take place throughout the year with a new standard

SAVE 30%

discount.
The following exclusions will apply:
The 'One Day' Special Discount on my Birthday.
Both '12 Deals' events in July and December will offer the opportunity to 'Buy More and Save' at bigger discounts.
Summary
Prices are increasing to preserve the Quality and Excellence of products and services you have come to expect from at Anna Aspnes Designs.