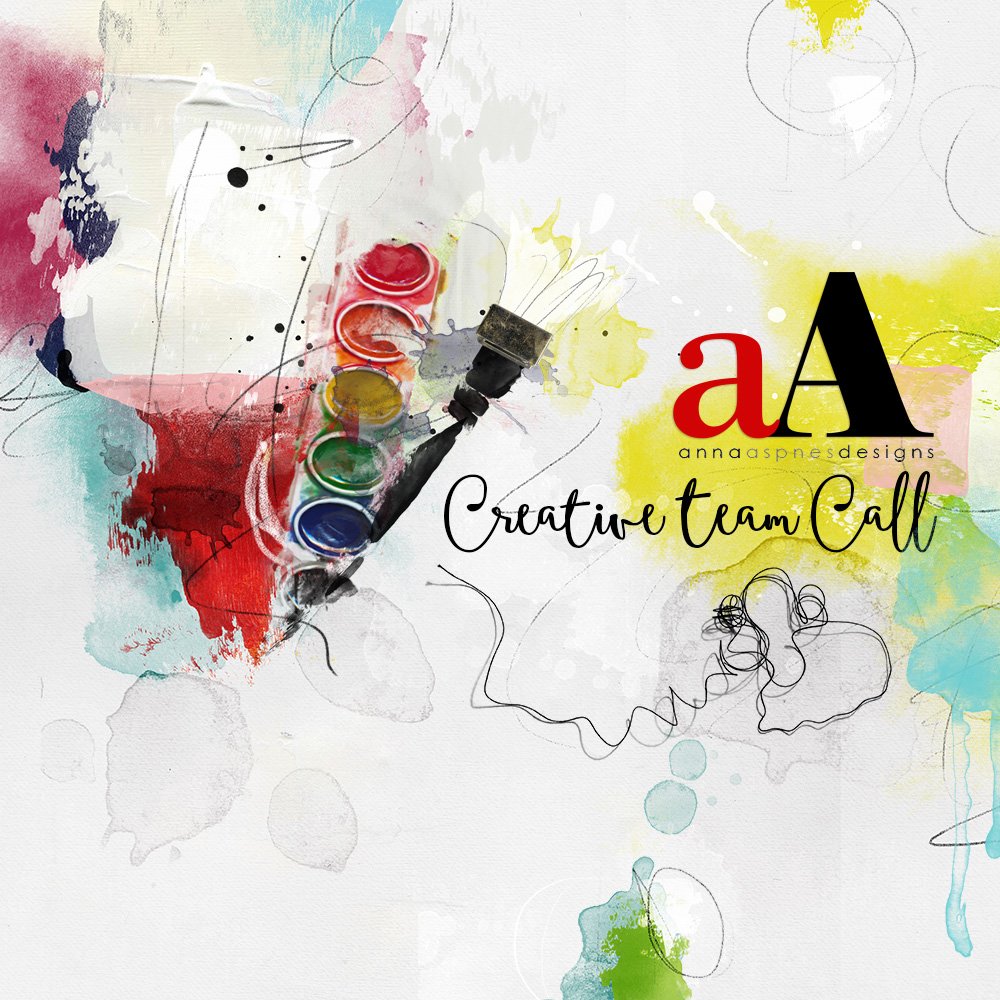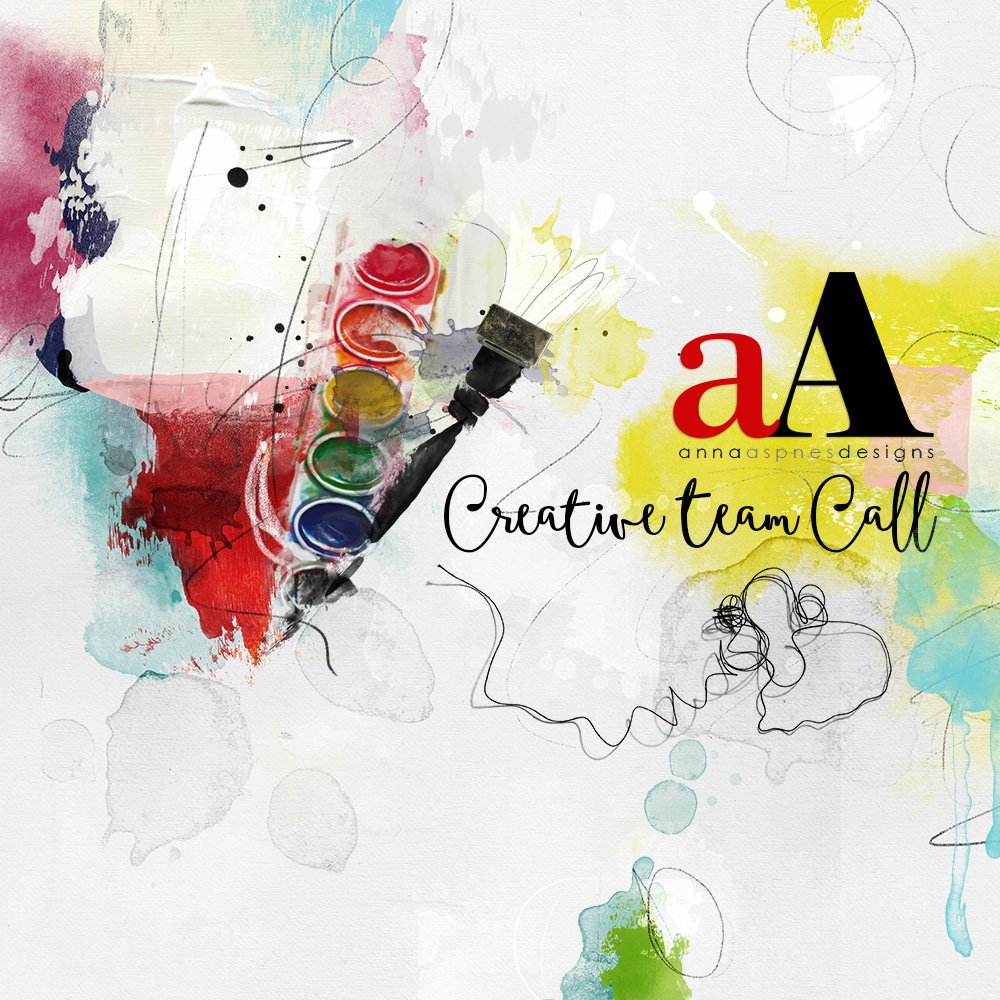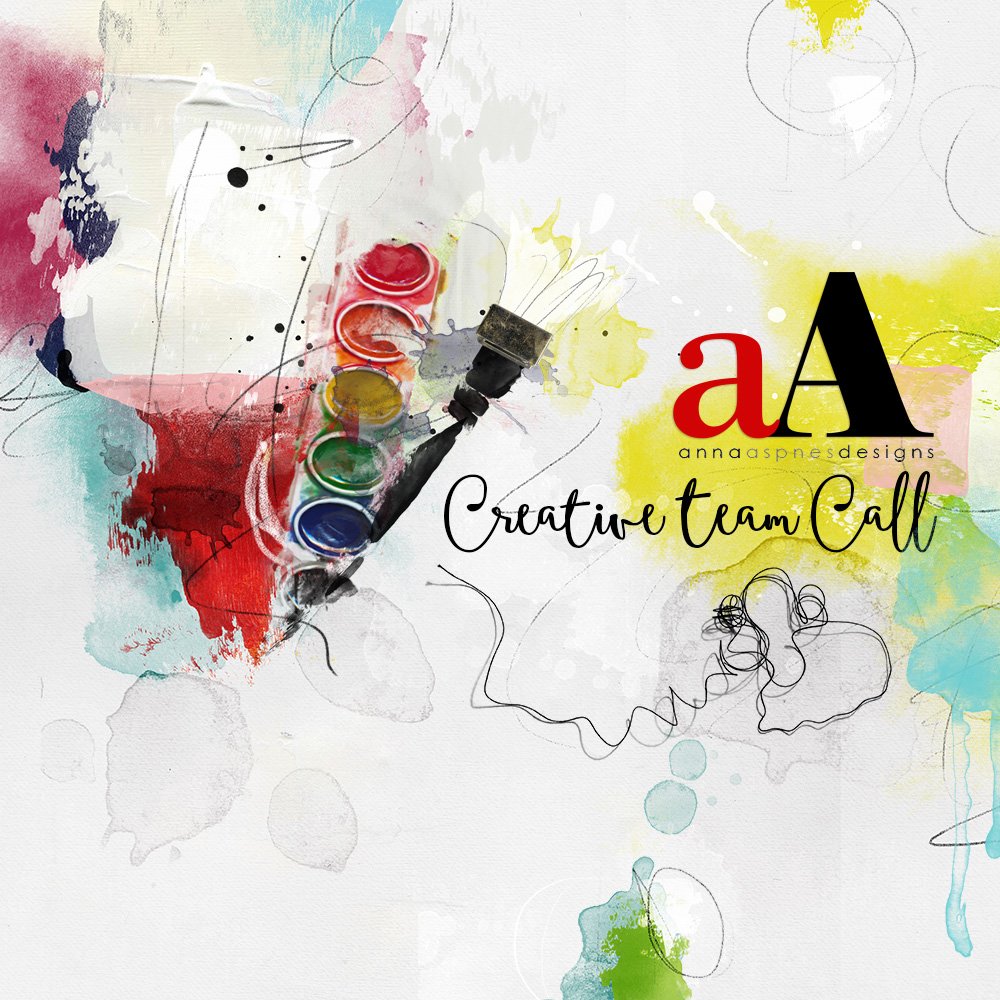 Are you an Artsy Scrapbooker who loves to share your process and techniques? Do you love being active in the forums and galleries?
Requirements:
Create 6 layouts a month including process notes
Write 1 blog post a month
Be active and genuine in the Oscraps community and AnnaGallery
If accepted, agree to create for no more than 1 other designer
If you are able to meet these requirements, please send the following to createforannaaspnes@gmail.com:
Your Name and Forum/Gallery Name
A little about yourself
A brief description of why you would be a good

a

A

Creative Team Member
Links to 3 layouts: 1 layout of choice, 1 artsy layout and 1 layout using a template
A link to your most up to date gallery
A Link to a tutorial you have created (if applicable)
Create a 3 step tutorial using

a

A

Products. Please include 3 screenshots at 1000px, 72 dpi. Examples of what we are looking for can be found on the

a

A

Blog here.
Deadline for Submission is December 1st, 2015.
We look forward to hearing from you!