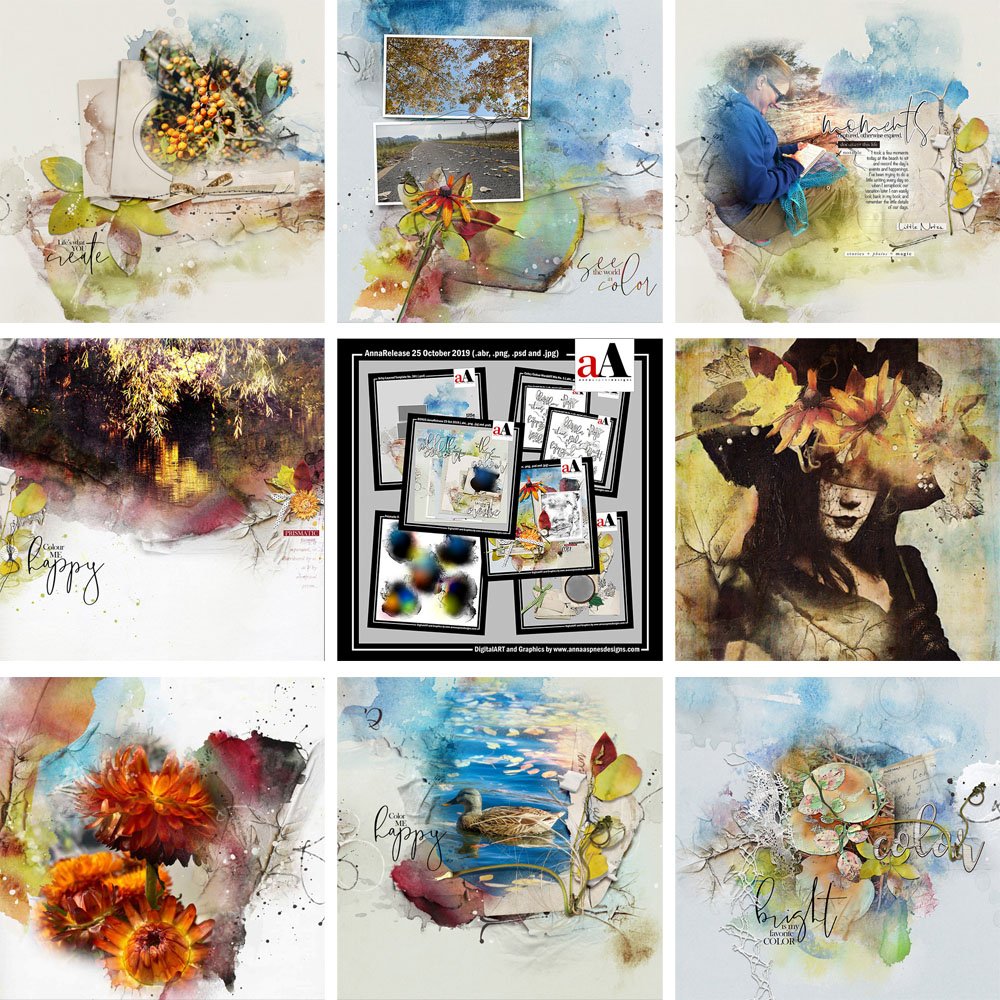 HAPPY MONDAY! TODAY WE'RE SHARING ARTPLAY OCHRE INSPIRATION.
This inspiration video is intended to give you guidance and insight on using current the NEW ArtPlay Collection.
ArtPlay Prismatic Inspiration
ANOTHER VIDEO POST ON THE 

a

A

 YOUTUBE CHANNEL IN ORDER TO SHARE MORE INSPIRATION.
Click on the images below to access the video.