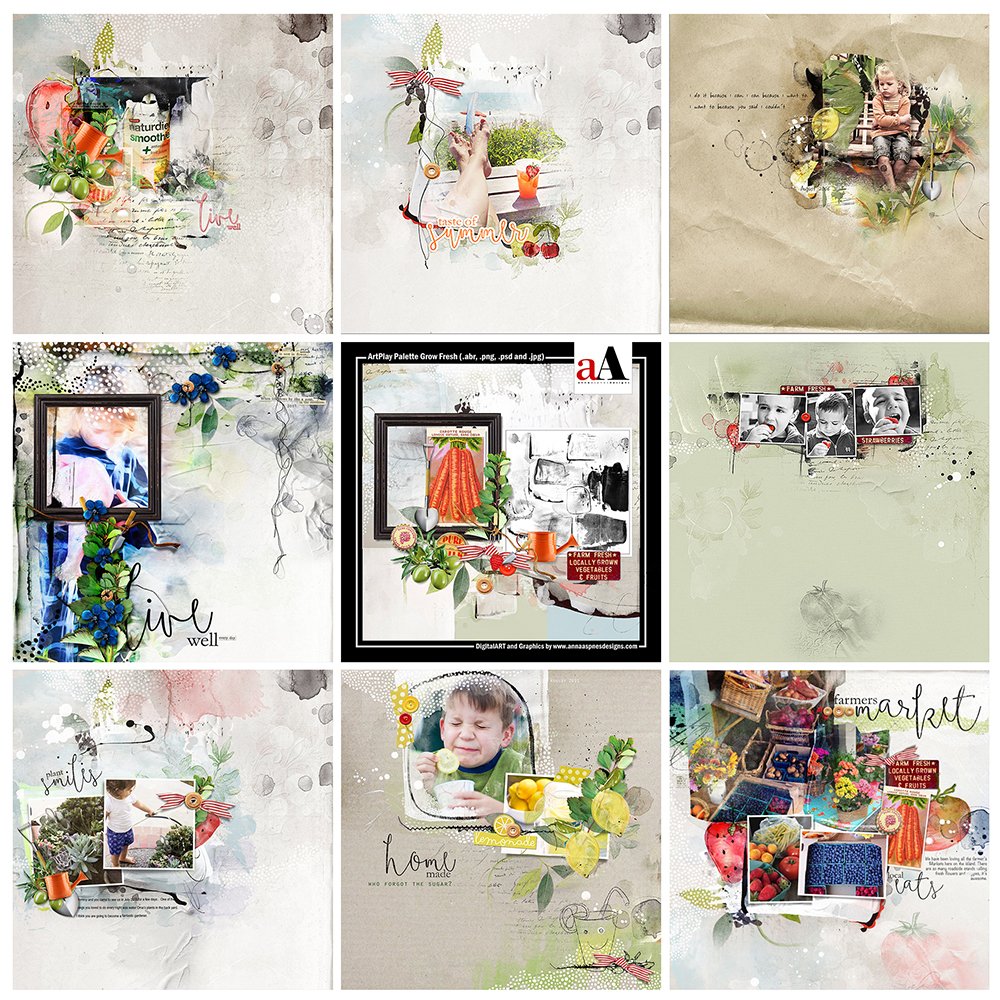 Happy Monday friends!
I hope you had a fabulous weekend. We're getting a little *fresh* in the  aA Gallery today with a bounty of new inspiration from the aA Creative Team using ArtPlay Palette Grow Fresh and supporting DigitalART products.
You can view the entire release here for a limited time.
Click on the image below to view more gallery inspiration, or visit the AnnaTeam Layouts board on Pinterest.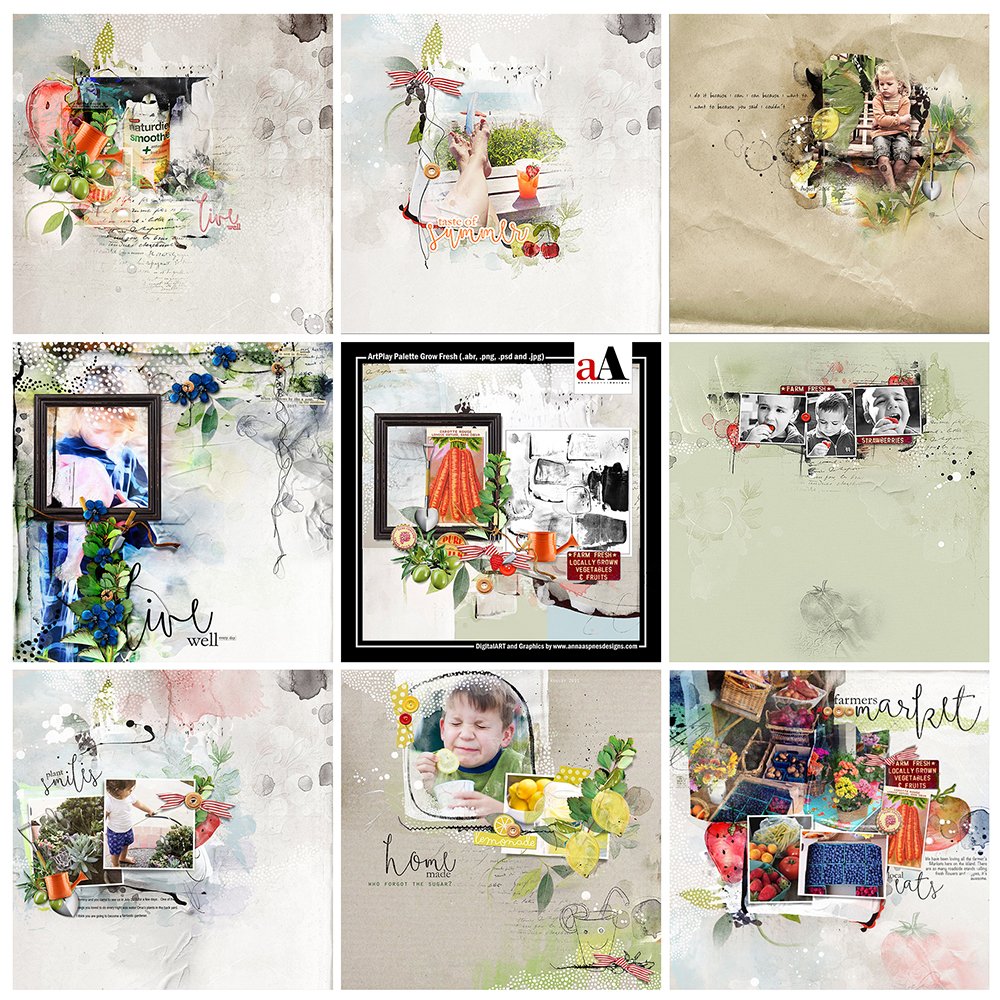 Gallery HighLights. Click on the images to access complete digital supply lists, plus process notes on how each team member put their pages together.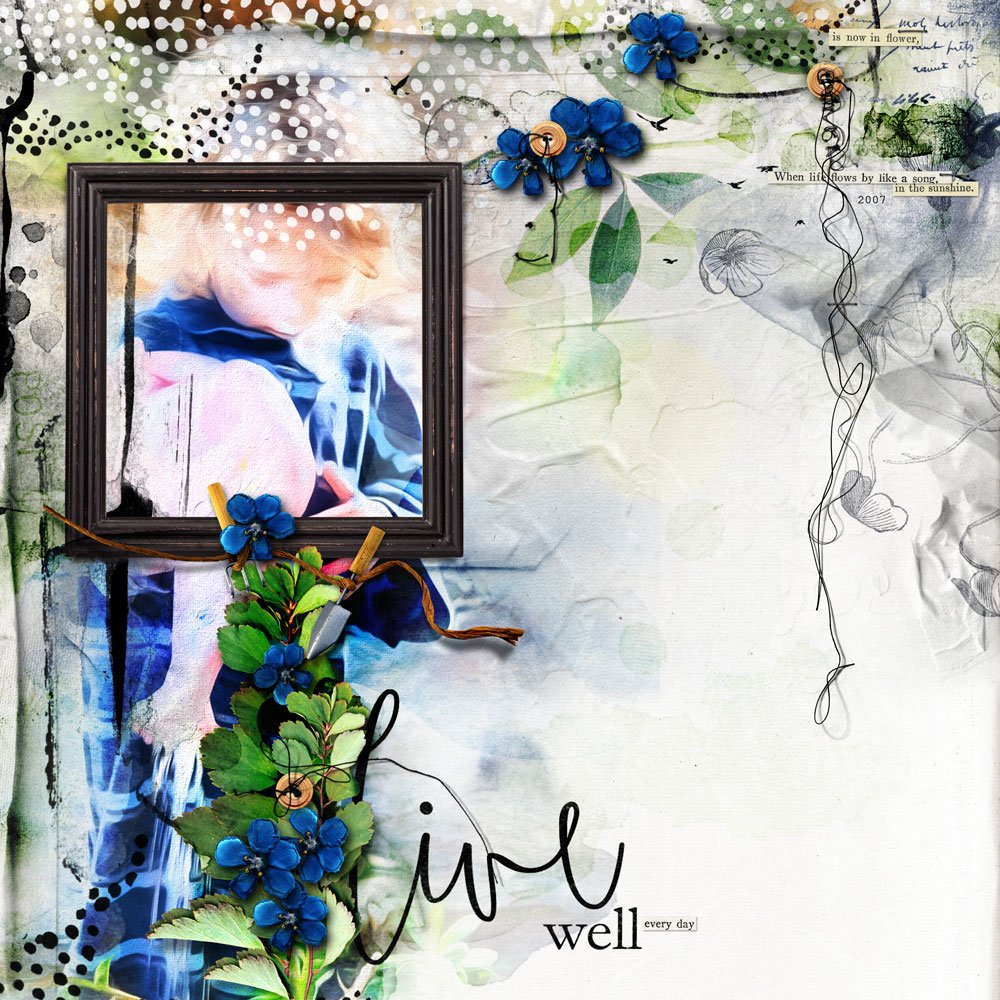 Live Well | Adryane Driscoll
Combine ArtPlay Palettes. Incorporate elements from ArtPlay Palettes already in your collection with the new ArtPlay Palette Grow Fresh. I love how Adryane has added the blue flowers from ArtPlay Palette Delightful to support her image.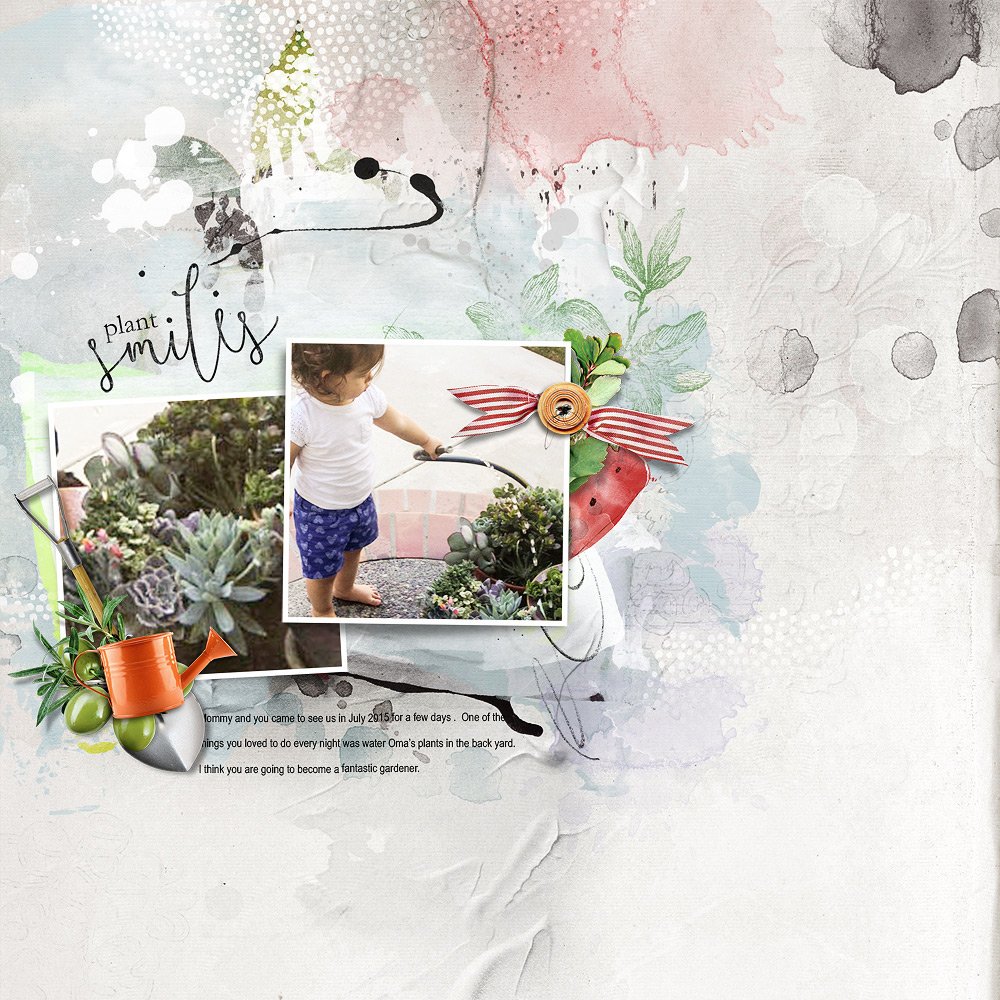 Plant Smiles | Fran Gardner
Use a Template. Create a quick and easy layout using a layered template from Artsy Template MultiPack No. 5. Try  turning off the visibility of all of the layers in the Layers panel. Starting at the bottom, turn the visibility of each layer back on, clipping a Transfer/Artsy Paper to the layer, or recoloring as preferred. Note that you do not have to turn the visibility of all the layers back on.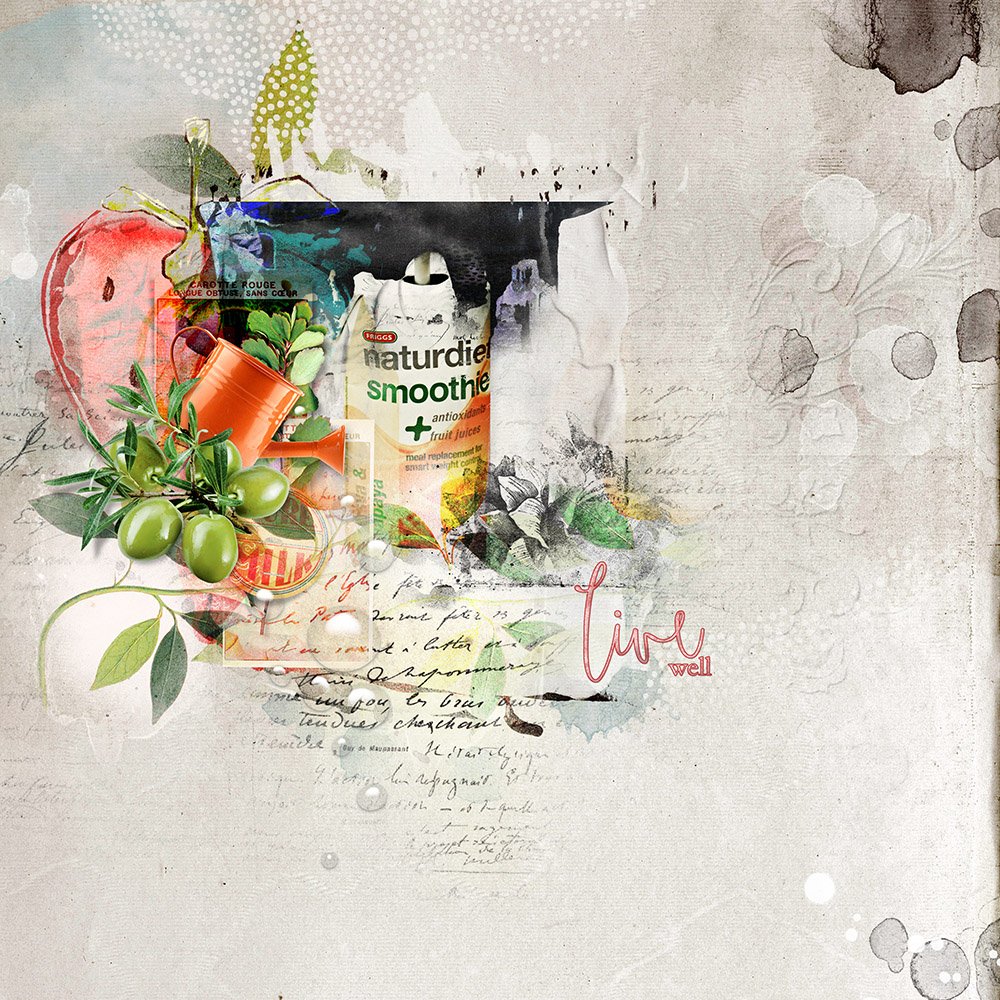 Live Well | Ulla-May Berndtsson
Create a Custom Artsy Background Using Blend Modes.  Create a custom artsy background for your DigitalART layouts by layering multiple Solid and Artsy Paper layers and applying Blending Modes to each of the layers as preferred to create visual interest and increase color intensity.
We always love to see your pages. Share them here.