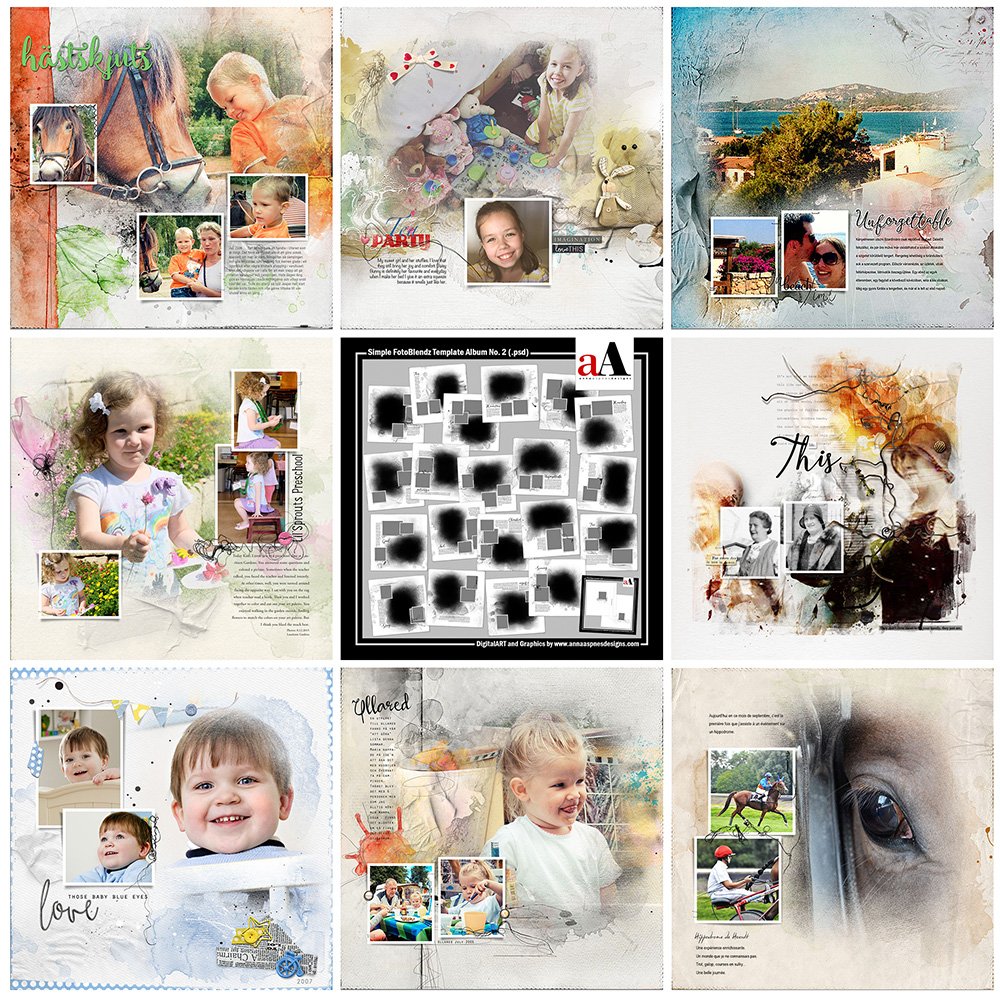 Happy Monday friends!
I hope you had a wonderful weekend. The aA Gallery is full of new inspiration from the aA Creative Team using Simple FotoBlendz Template Album No. 2  and supporting DigitalART products.
Save 50% on the regular price until Friday October 2, 2015 at 9am EDT only.
Click on the image below to view more gallery inspiration, or visit the AnnaTeam Layouts board on Pinterest.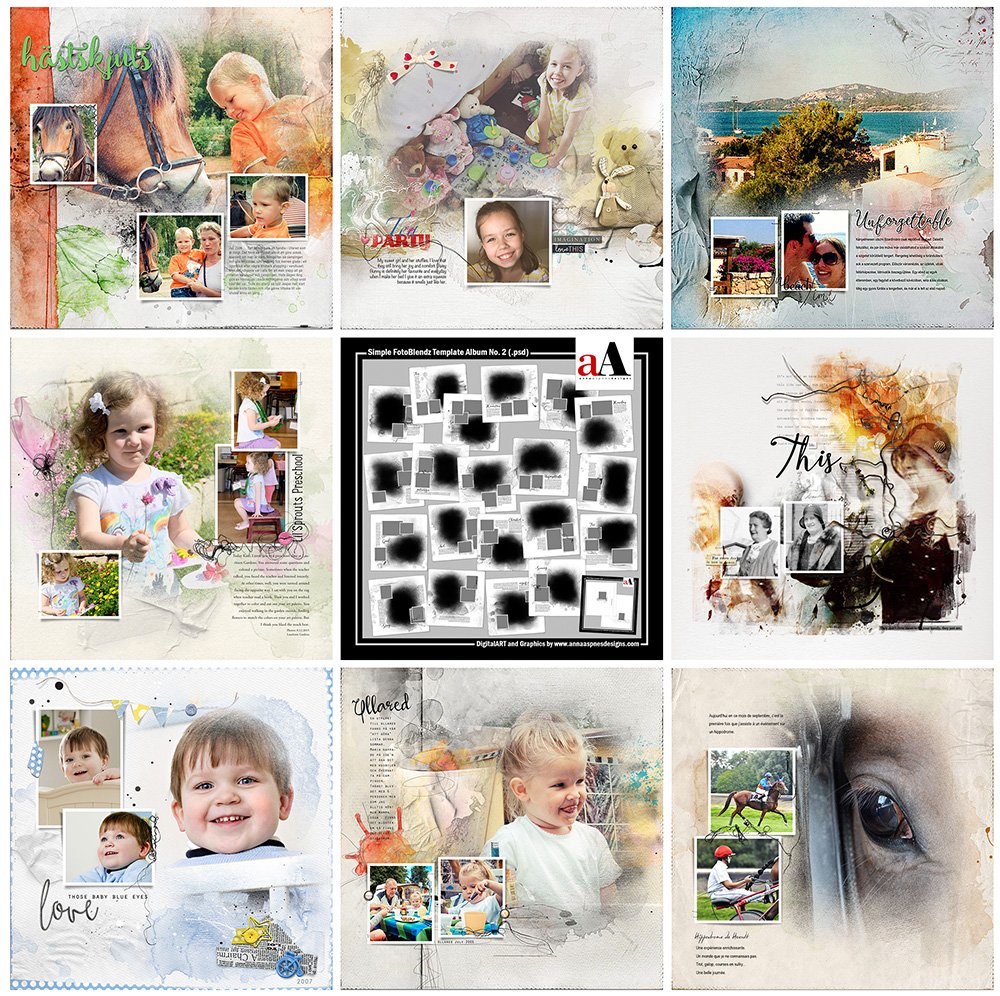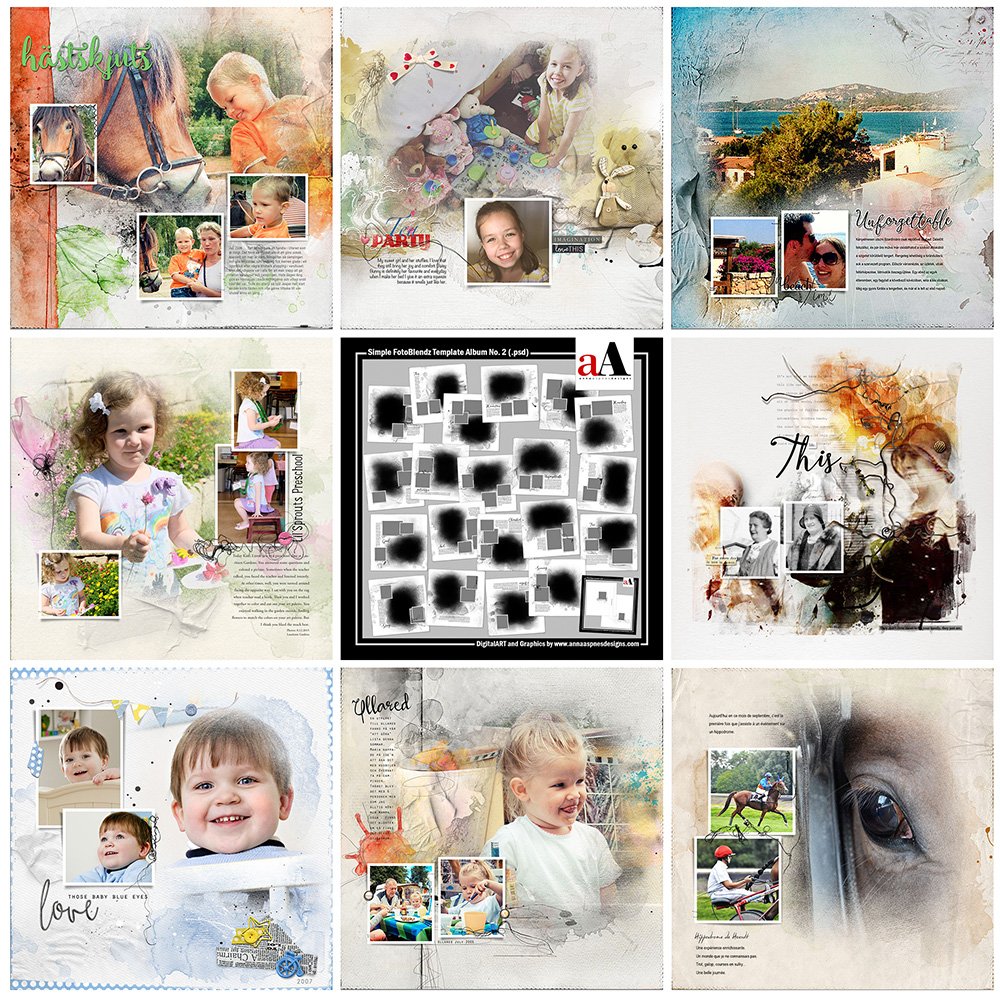 Gallery HighLights. Click on the images to access complete digital supply lists, plus process notes on how each team member put their pages together.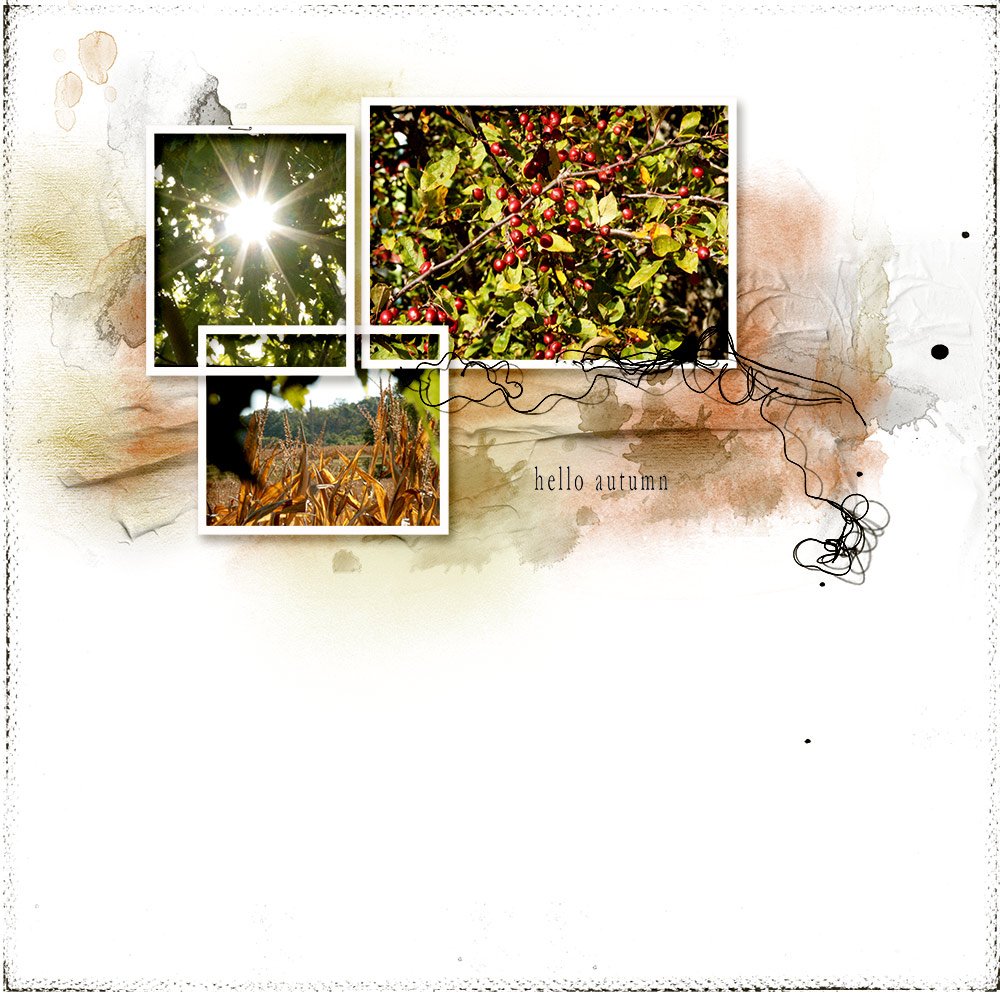 Hello Autumn | Pam (Guest)
Capture Fall. Autumn is here providing bountiful photo opportunities…Grab your camera and capture the season's harvest. Pam's added additional transfers to her layout to support her imagery and create visual interest.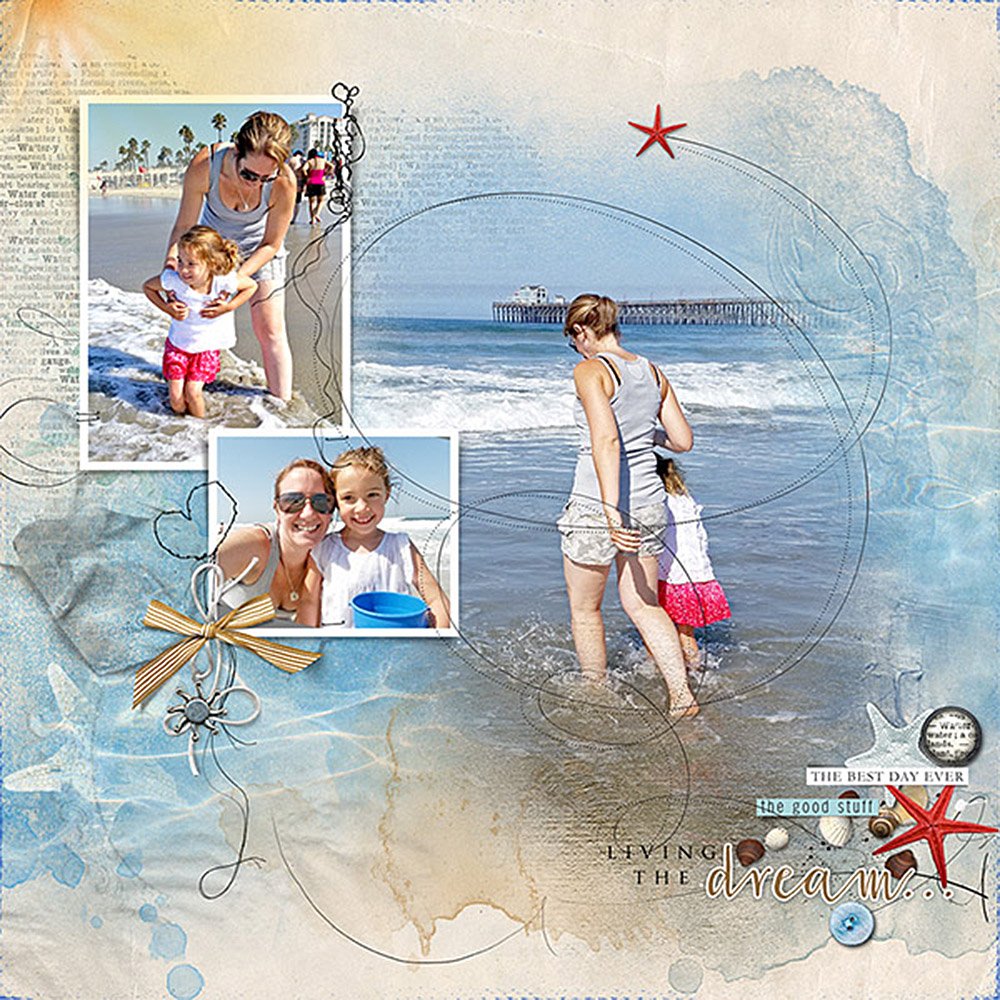 Living the Dream | Joanie
Recolor The Stains. Recolor the stain/paint layers in each of the templates to co-ordinate with your images. Joanie has provided hues of blue and tan to match the colors in her beach photos.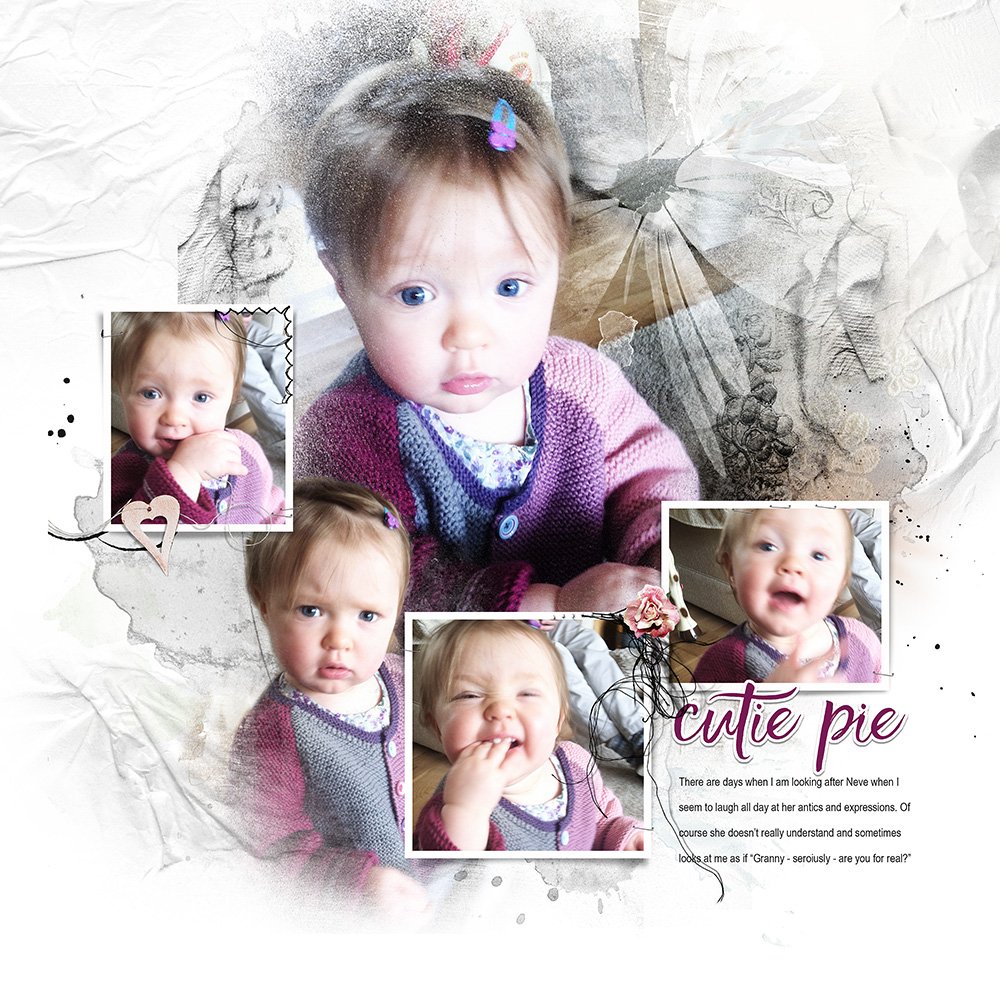 Are You for Real? | Fiona
3. Customize With Brushes. Add additional brushes of your choice to support the subject matter of your photos and personalize your pages. I love how Fiona has added a flower and lace brushes to build interest around her subject. See this video tutorial for more information on loading and using brushes.