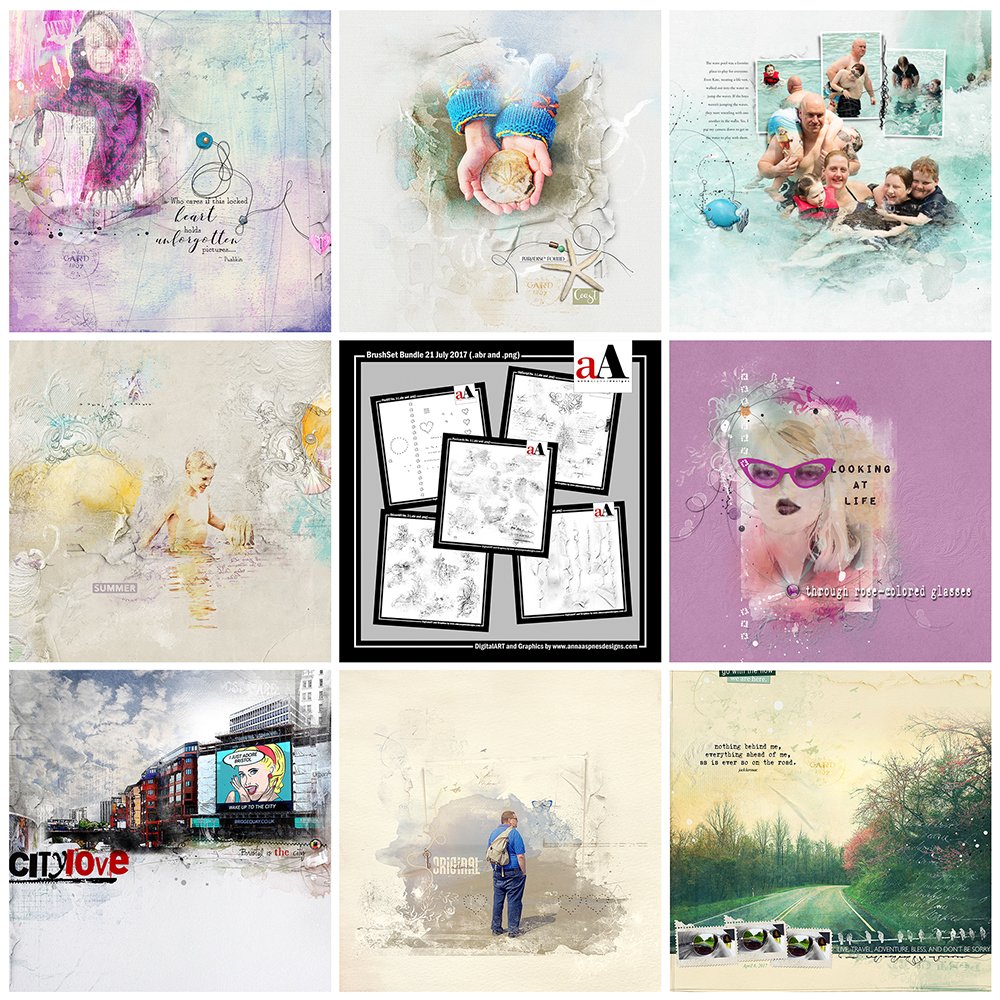 Happy Monday! Today we're sharing digital designs inspiration BrushSet Bundle 07-21.
BrushSet Bundle 07-21 is the newest collection of digital designs for scrapbookers, photographers, artists and crafters to be released into the Anna Aspnes Designs store.
Each of the 5 new artsy digital designs BrushSets is available at a 20% discount or SAVE 49% when purchased as a collection  July 28, 2017 at 9 am EST.
BrushSet Bundle 07-21
The aA Creative Team members are getting artsy using the new BrushSet Bundle 07-21 and supporting DigitalART products.
More digital designs inspiration BrushSet Bundle 07-21 of course, can be located in the AnnaGallery.
Note that the AnnaRelease bundled option is available for ONE week only.
Click on the image below to view more digital designs inspiration 'BrushSet Bundle 07-21' or visit the AnnaTeam Layouts board on Pinterest.
Digital Designs Inspiration BrushSet Bundle 07-21
See our Gallery HighLights by clicking on the images to access complete digital design supply lists. You will also find process notes and digital scrapbooking tutorials from each team member to provide new digital inspiration for using aA DigitalART designs.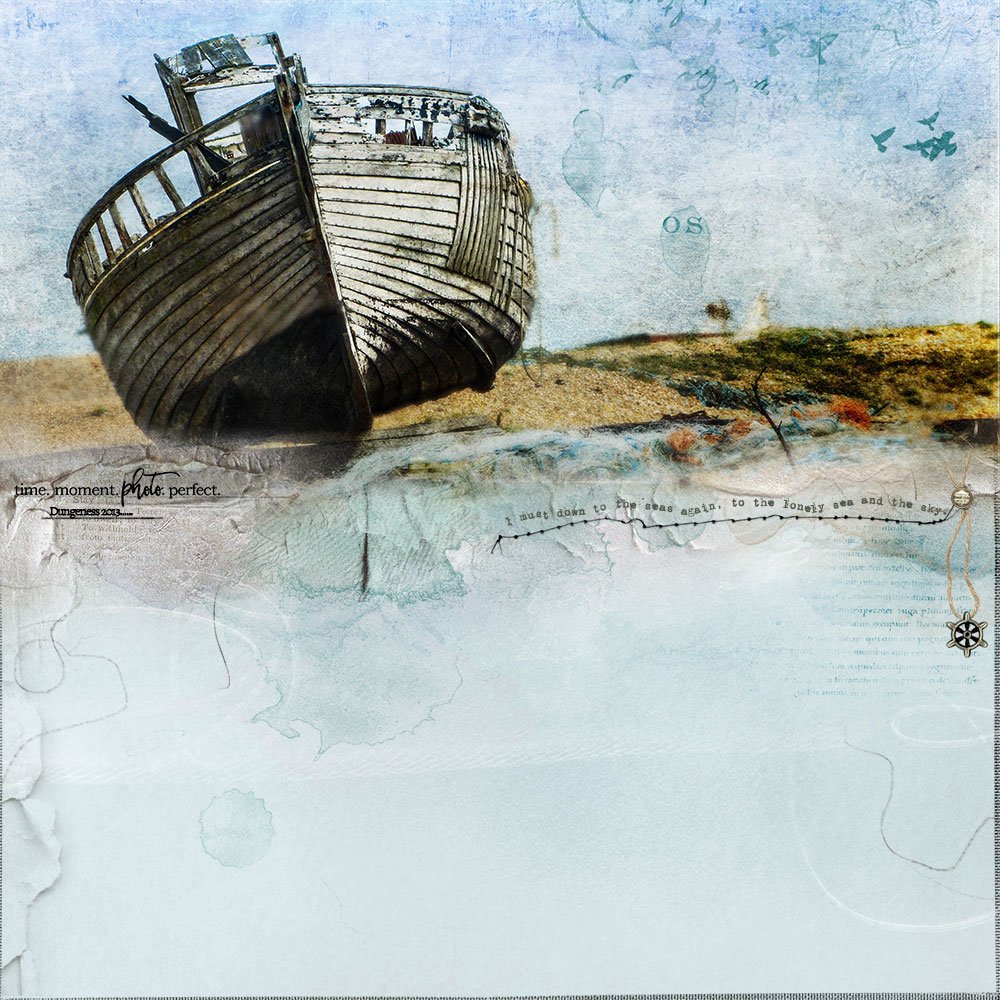 Dungeness  | Viv
Frame Your FotoART
Stamp brushes on New Layers at the edges of your canvas to create a custom edge overlay.
This approach fortifies the edges of you layout, containing the design and drawing the eye to the focal point.
Viv has used a variety of brushes including PaperTextures No. 4 and Postcards No. 1.
See Advanced Brushes in Photoshop or Photoshop Elements for beginner to advanced guidance on using brushes in your artsy digital scrapbooking and artistry.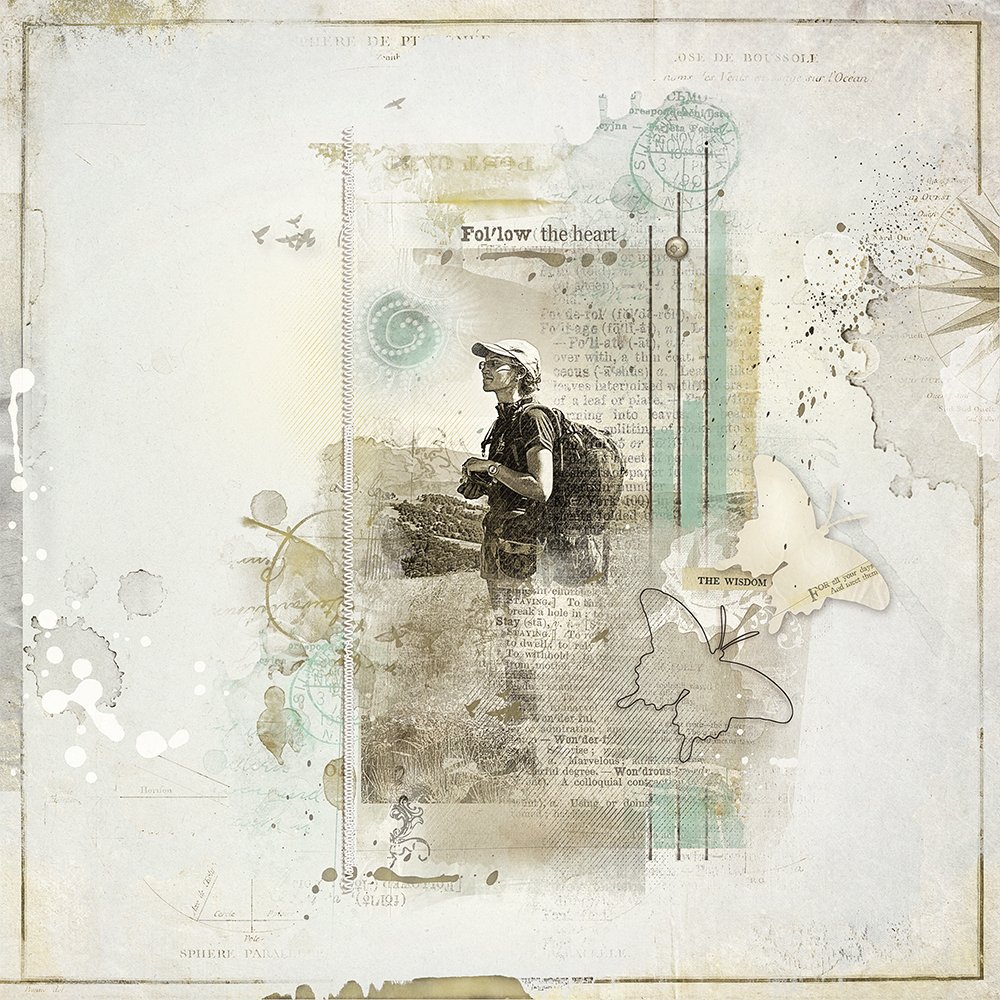 Follow the Heart | Marianne
New Meets Classic
Dig back to you digital archives and use an ArtPlay Palette you haven't had eyes on in a while, then add in some new elements.
This enables you revisit the supplies you already have and update them with new ones.
Marianne blended ArtPlay Palette Find My Way No. 2 with Postcards No. 1.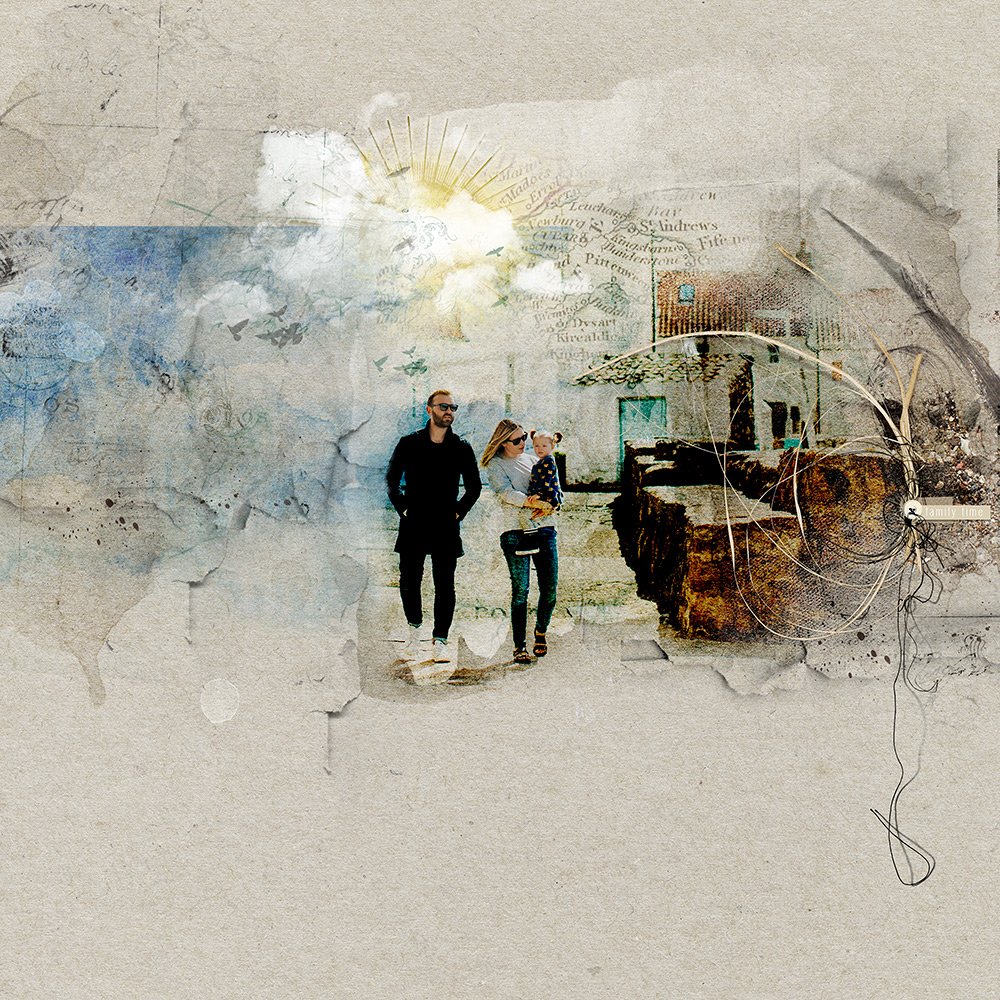 Anna Lift | Fiona
Defined Blending
Blend one or more photos into a background using brushes applying Blending Modes such as Color Burn or Overlay
Not every hard edge needs to be seamlessly blended into the background to create an arty composite.
The hard edge in Fiona's layout creates Tension, which introduces an unexpected component into the design, exciting the eye and creating visual interest.
Want to learn more about Design?
Join the aA Year of ArtPlay 2017 which is now underway and being enjoyed by artists just like you.
WHAT  STUDENTS ARE SAYING:
Deb says, "The ArtPlay classes are wonderful in that they help me focus on what i want learn and improve. Focused practice and actually seeing how it is done." 
Candy says, "Thank you for all you're doing to help me advance graphically!  I look forward to each class, video, and great new supplies that I receive.  It's given me a new way to use my artistic skills, since my full-time day job never uses any of those skills.  I wish I had time to do digital scrapbooking all the time."
Barb says, "I am so glad that I decided to enroll in Anna Aspnes' Year of ArtPlay class.  I thought hard about the price but realized that if I spread the amount over the year it was less than a movie a month….and that's not even including popcorn!  The lessons so far have been fabulous.  Anna shows us specific techniques each month as we get to watch her build a layout from scratch.  She explains her process of choosing photos and digital supplies and she takes us through her thought process and she creates the layout.  Each month really builds on the previous ones and I can definitely see that my skills have grown over time.  The Facebook group has been very helpful both for comments from Anna and other students as well as being able to study how others have interpreted the lessons. So much can be learned from that!  I can't wait to see what the rest of the year brings.  I'd love this class to go on forever."
You can learn more and register aA Year of ArtPlay 2017, after which you'll have immediate access to 6 months of artistry making content.
And Don't Forget: Share and connect with other artsy digital scrapbookers by posting your own Digital Designs Inspiration BrushSet Bundle 07-21 in the AnnaGallery.