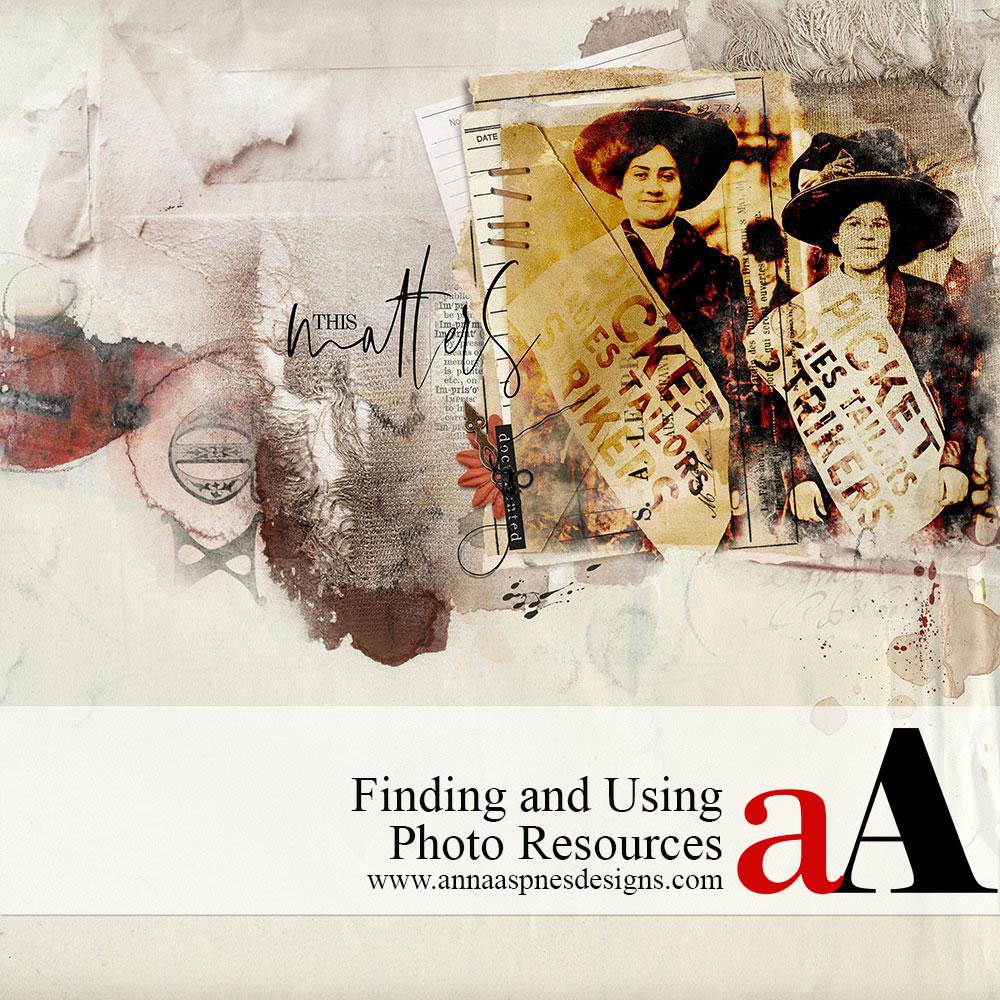 Today, Creative Team Member, Viv, is sharing guidance for Finding and Using Photo Resources for your photo artistry and scrapbooking layout designs.
Finding and Using Photo Resources
You will learn where to go for inspiration and copyright free images to use in your work.
Photos found on the internet are NOT always free to use in your layout designs.
They are copyrighted to the photographer or person who captured the image.
Most photos will have a Terms of Use which is legally binding.
There are MANY sites on the internet that provide images you can use in your photo artistry and scrapbooking pages.
Using photo resources other than your own images can inspire your creativity and fill gaps in your storytelling.
See also How to Legally Use Copyrighted Images
1. Terms of Use
Search for an image and read the small print for permitted usage.
Look for OPEN CONTENT or PUBLIC DOMAIN when searching for images.
Most websites are very upfront about copyright.
The image will often state how it may be used.
Also find Terms of Use in the footer of the website, under FAQ or About pages.
Flickr Creative Commons for example makes it very clear what is free to use.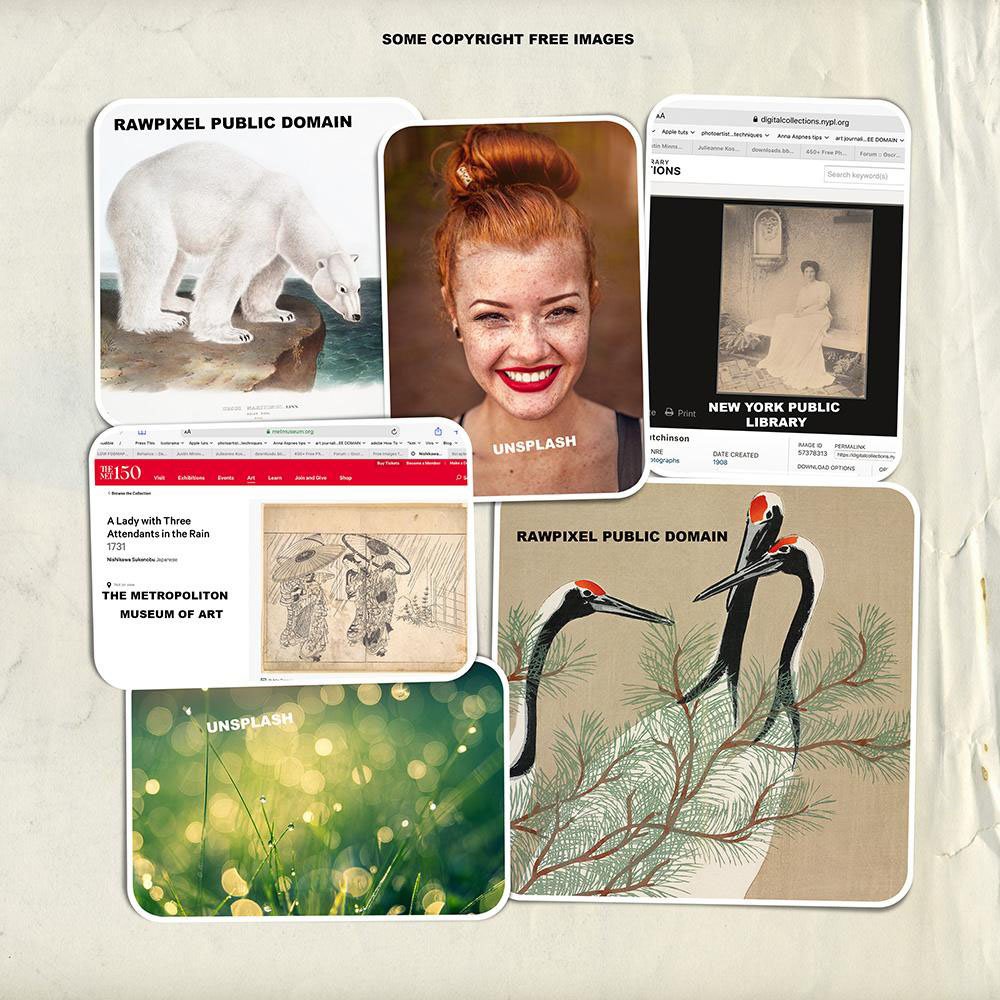 2. Rijksmuseum Resource Example
Acquiring images usually involves creating account in order to download files.
You will need to register for a FREE account called a Rikkstudio.
Search and download high quality files from the archived collection.
Most of the collection is no longer under copyright.
If they are still under copyright,  you'll see a 'not available to download' message.
Note. Learn more about Copyright and see also Copyright.gov.
3. Resize Your Image
Match the size of the images to your

a

A

DigitalART supplies.
Resize according to your preference.
Note that

a

A

DigitalART supplies are 300 DPI (Pixels/Inch) so aim to maintain the same resolution across all images.
Go to Image> Image Size.
Adjust the Resolution value to 300 Pixels/Inch.
Ensure the Resample box is checked.
Identify the Width and Height values.
Click on the drop-drown menu next to the LARGEST of the 2 values.
Change the MEASUREMENT from pixels to Inches and enter your preferred Size.
Note. The corresponding value will adjust accordingly in line with the image proportions.


4. Documenting an Event
Photo Resources can assist in telling a story for which you have no images.
You may want to create a layout expressing a feeling, a national event, or to make a point.
A resource such as the National Archives can be very helpful.
Note. This is accessible via Flickr.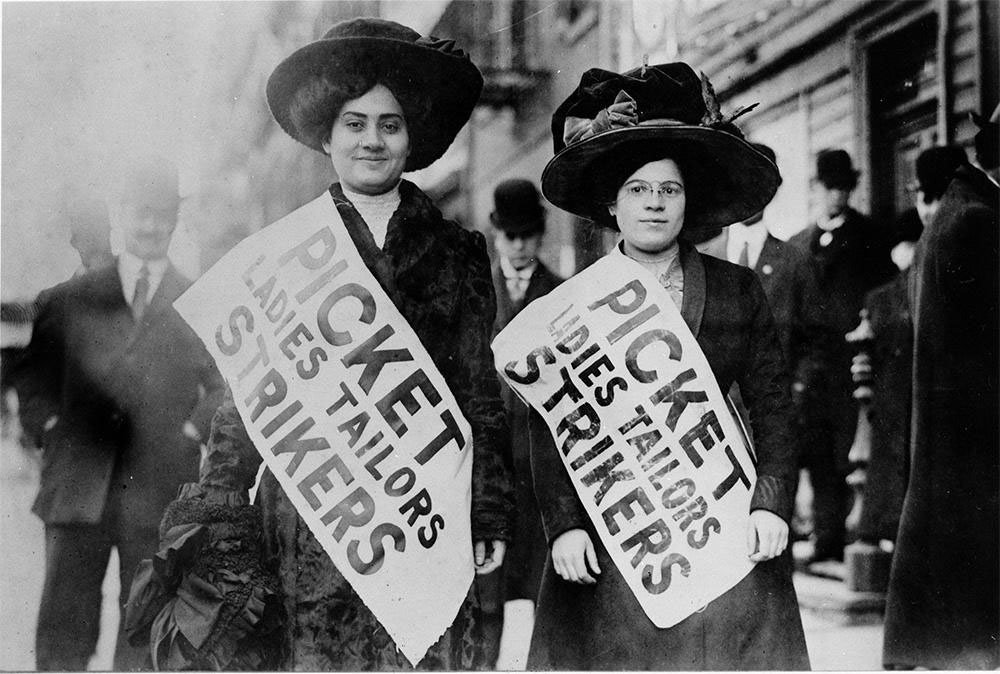 5. Resource Links
Below are just some of the image resources you can use in your photo artistry and scrapbooking layout designs.
DigitalART Supplies
Summary
There are lots of images on the internet that you can use in your photo artistry and scrapbooking pages.
Understand that copyright is legally binding.
Check that the image your want to use grants you permission to use that image in your layout designs.
Use the images to inspire your creativity and support your storytelling.
WE INVITE YOU TO:
Create a layout using an acquired photo resource
Post to the

a

A

Gallery
Learn to create Heritage pages
And if you liked this Finding and Using Photo Resources, please consider sharing it using the social media buttons below.