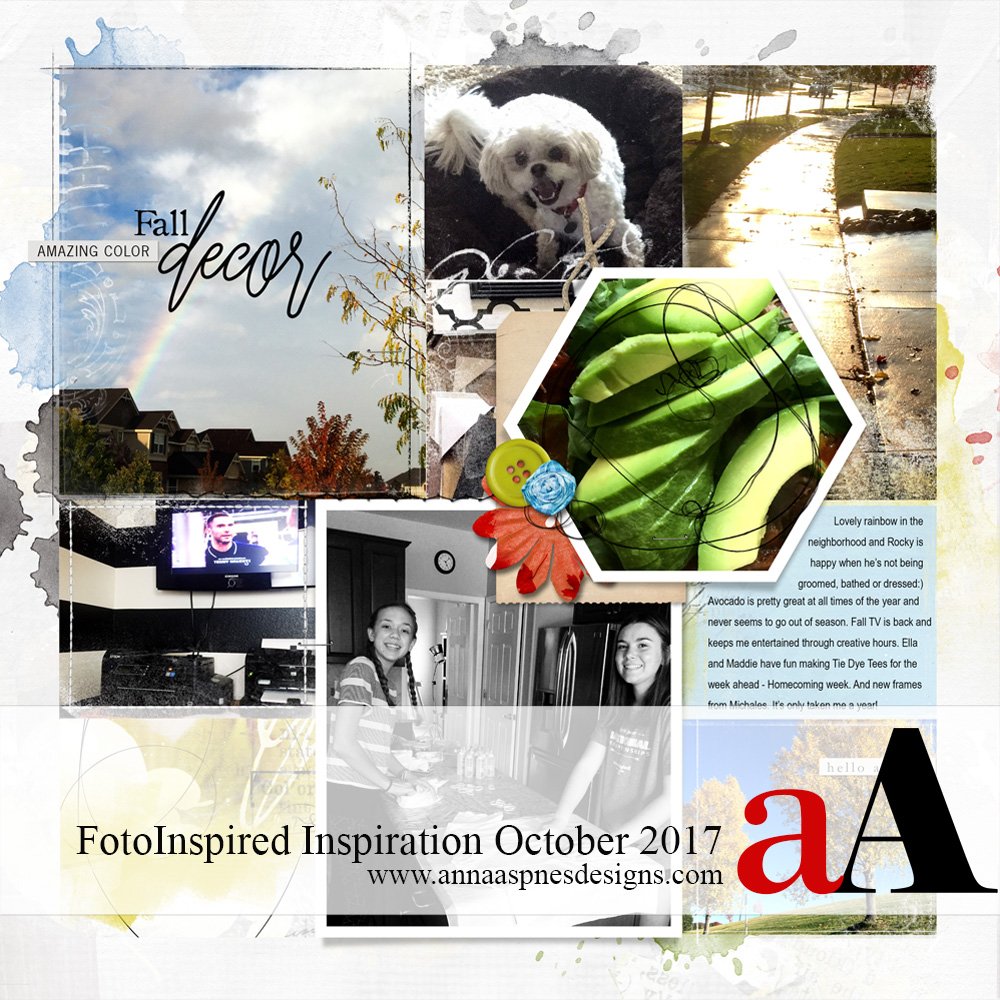 FotoInspired Inspiration October 2017 is here.
In year 2017, I'm making a BIG effort to celebrate every day ordinary moments through art.
I stopped for a while and regretted it. Get the full story in Getting Inspired By Life.
We are back sharing FotoInspired Inspiration October 2017, as well as a few tips for keeping you motivated to making the daily documentation digital artistry and scrapbooking happen.
We definitely make it harder than it needs to be.
FotoInspired Inspiration October 2017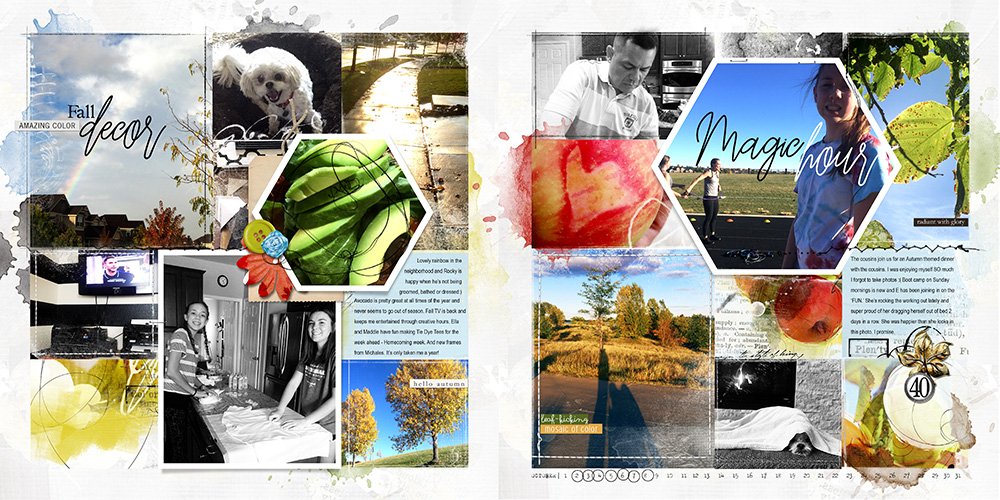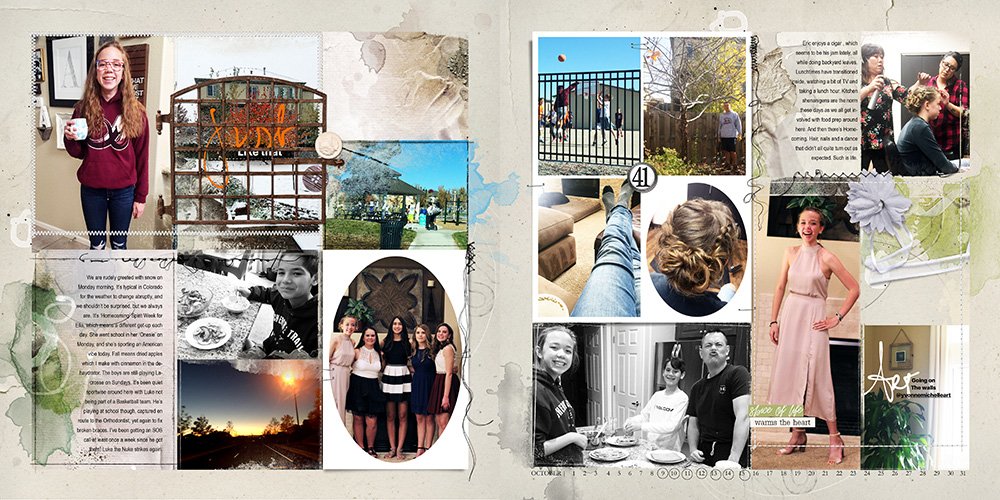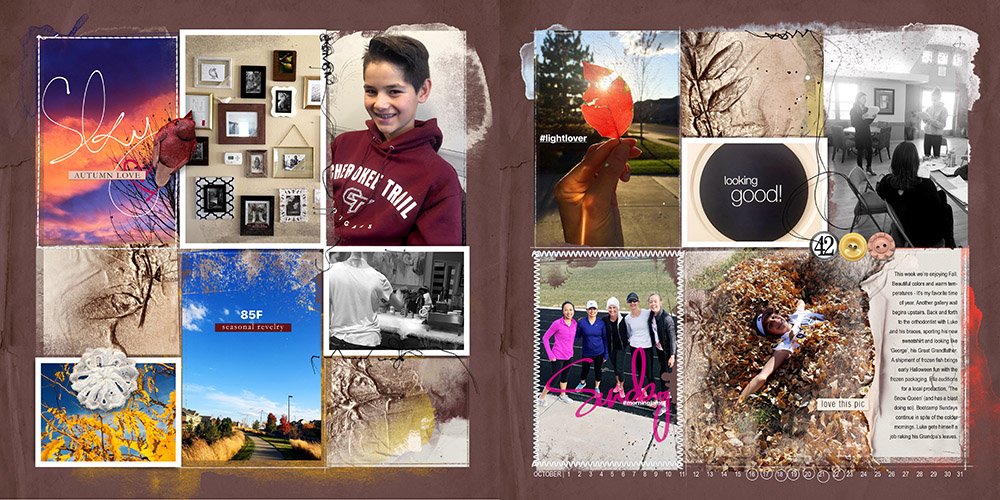 FotoInspired 2017 Weeks 40-43 | Anna
October Observations
THIS IS MY FAVORITE TIME OF YEAR.
Fall is the best in terms of color, light and climate.
It's easy to get outdoors and take photos.
It also provides a little lull before the Holiday madness in which I can get some pages done.
I'm up to date for 2017 and in week 31 in August for 2016.
Not bad to say I was 18 months behind when I started this project back up at the beginning of the year.
This will change, of course, in the next few weeks as I get busy both in the studio, and at home, with preparations for Christmas.
We also have travel plans this holiday season making it even more of an adventure.
It's all part of the ebb and flow which I have learned to accept and embrace in this project.
WATCH PART 3 OF THE VIDEO SERIES I STARTED.
Find the video here or view below.
Photos have been selected and added to the template foundation.
In this, video I show you how to embellish the double-page spread and make them look AWESOME.
I add the same products and techniques, with slight variation, but the same order to ensure cohesion in the page design:
a

A

Creative Team Inspiration
See our Gallery Inspiration by clicking on the images to access complete digital design supply lists.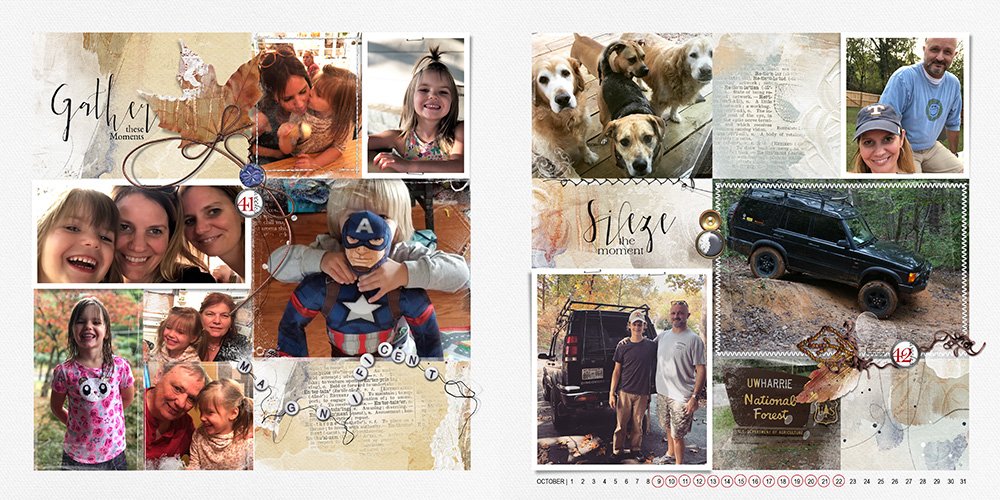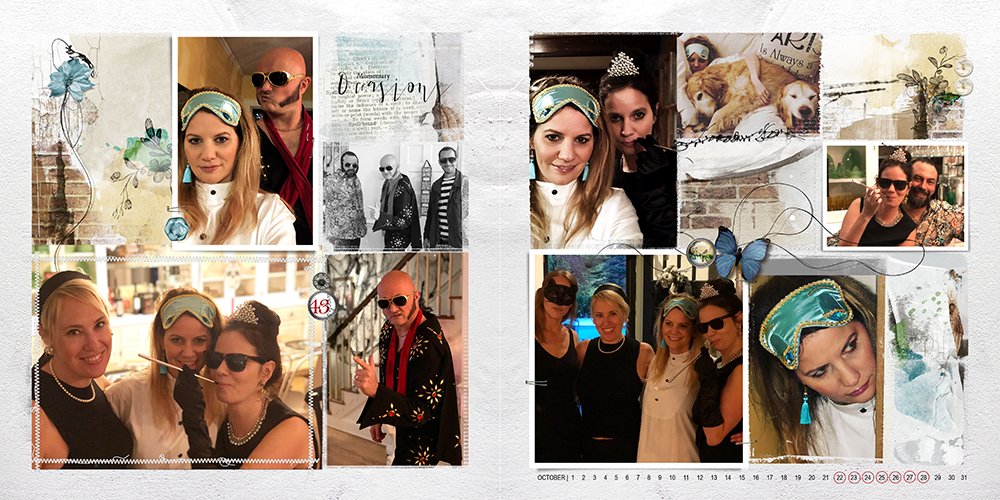 FotoInspired 2017 Weeks 41-43 | Lindy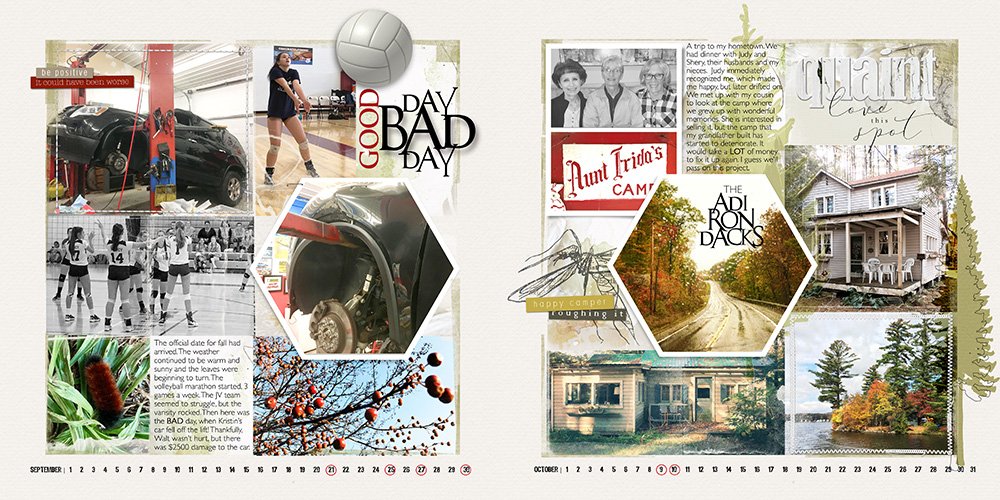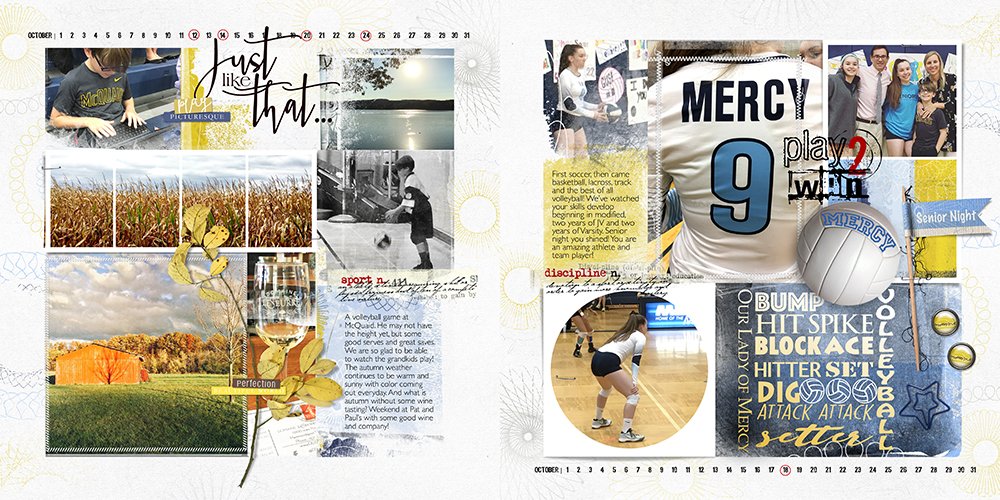 FotoInspired October 2017 | Miki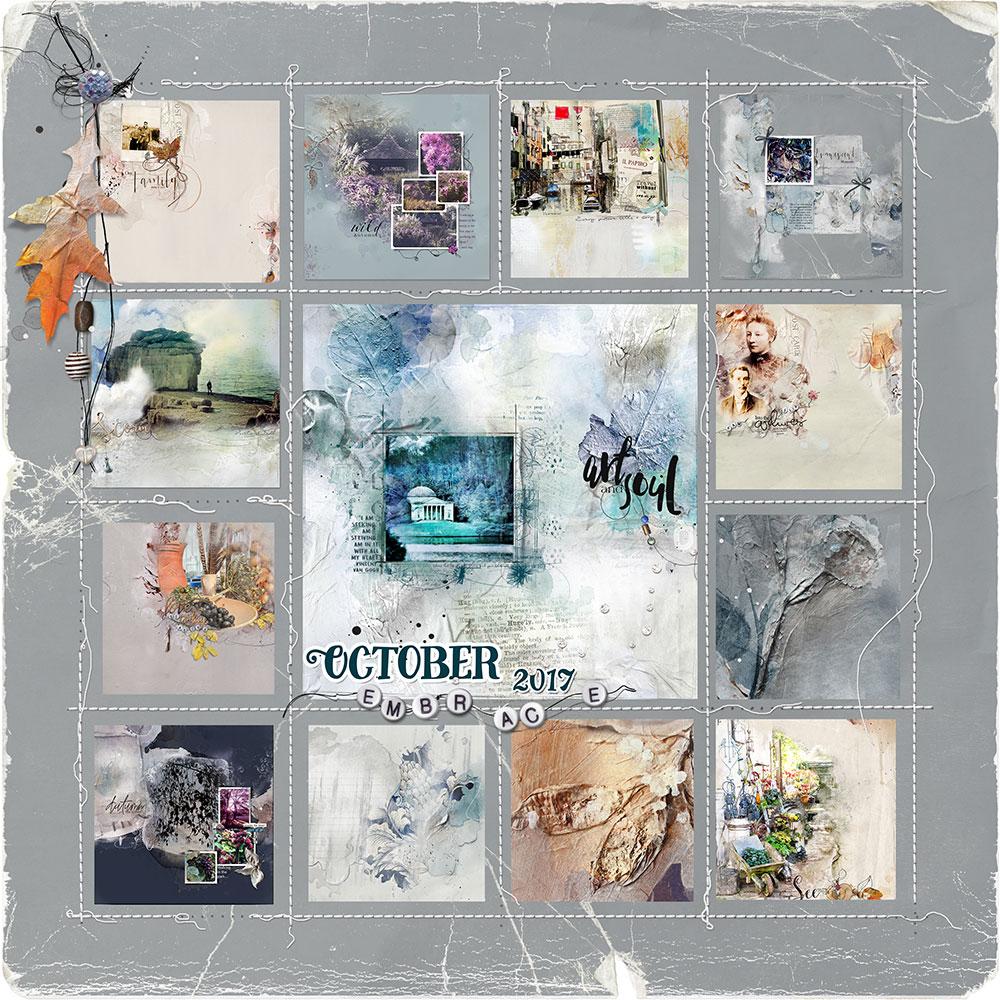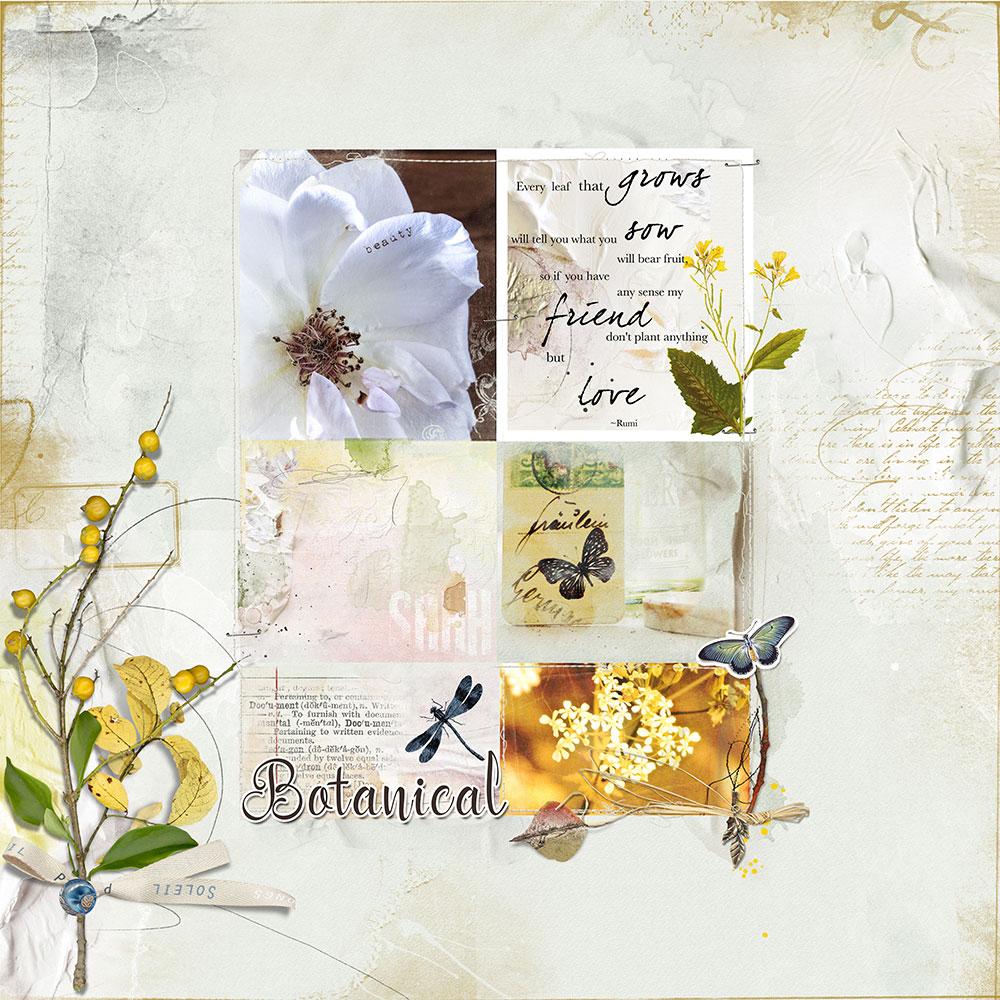 FotoInspired October 2017 | Viv