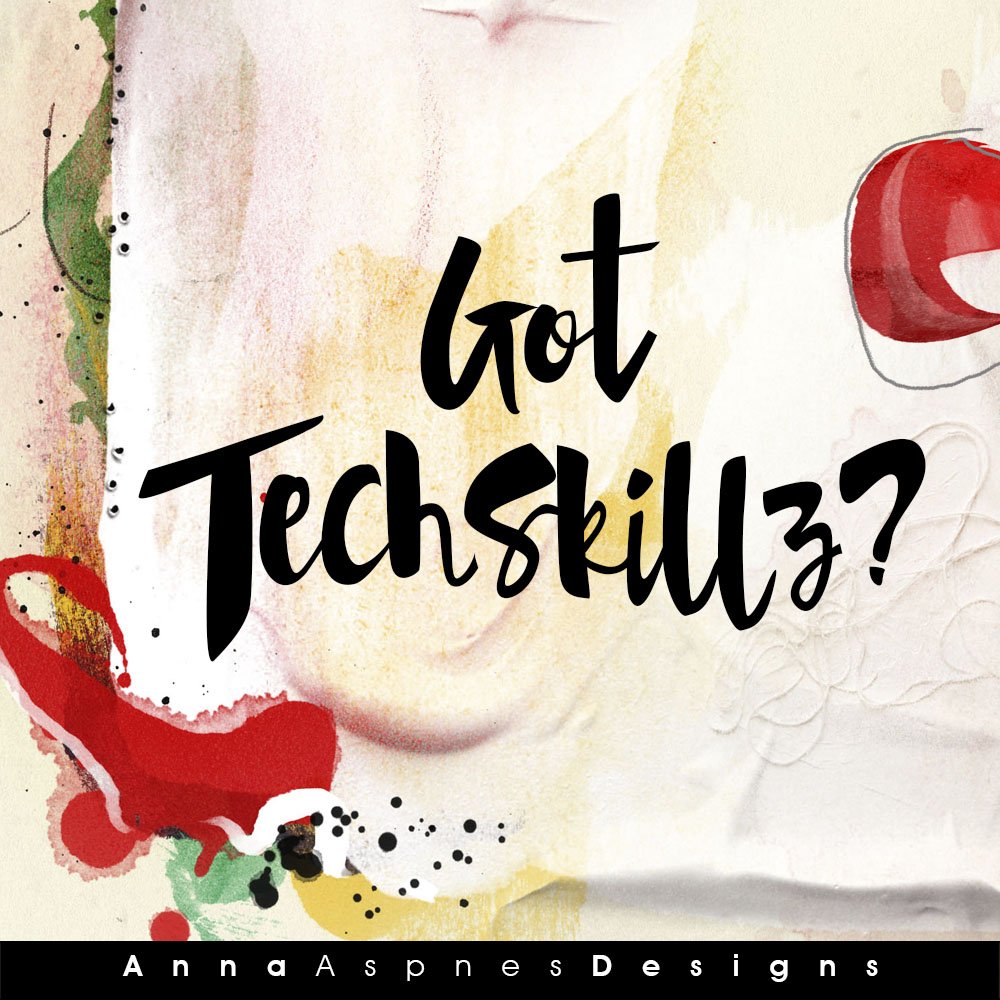 Got TechSkillz and want to share them on the aA Blog?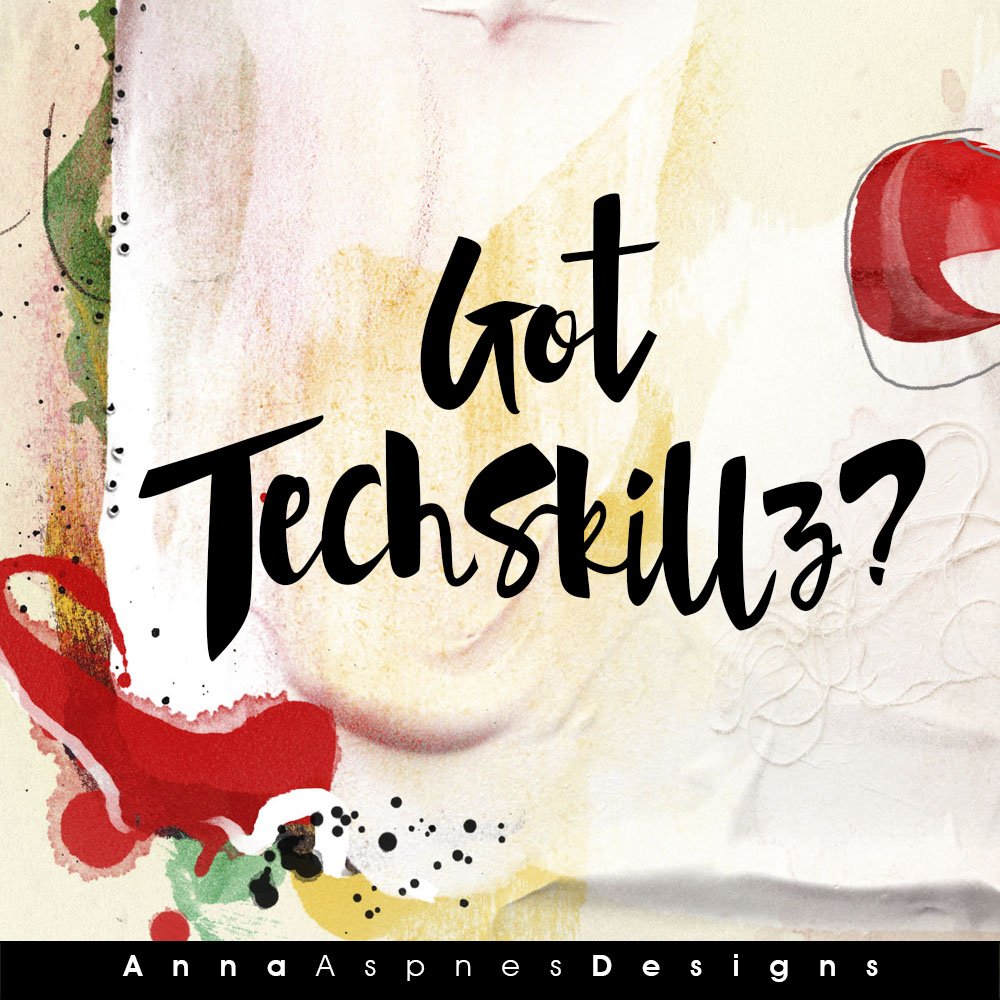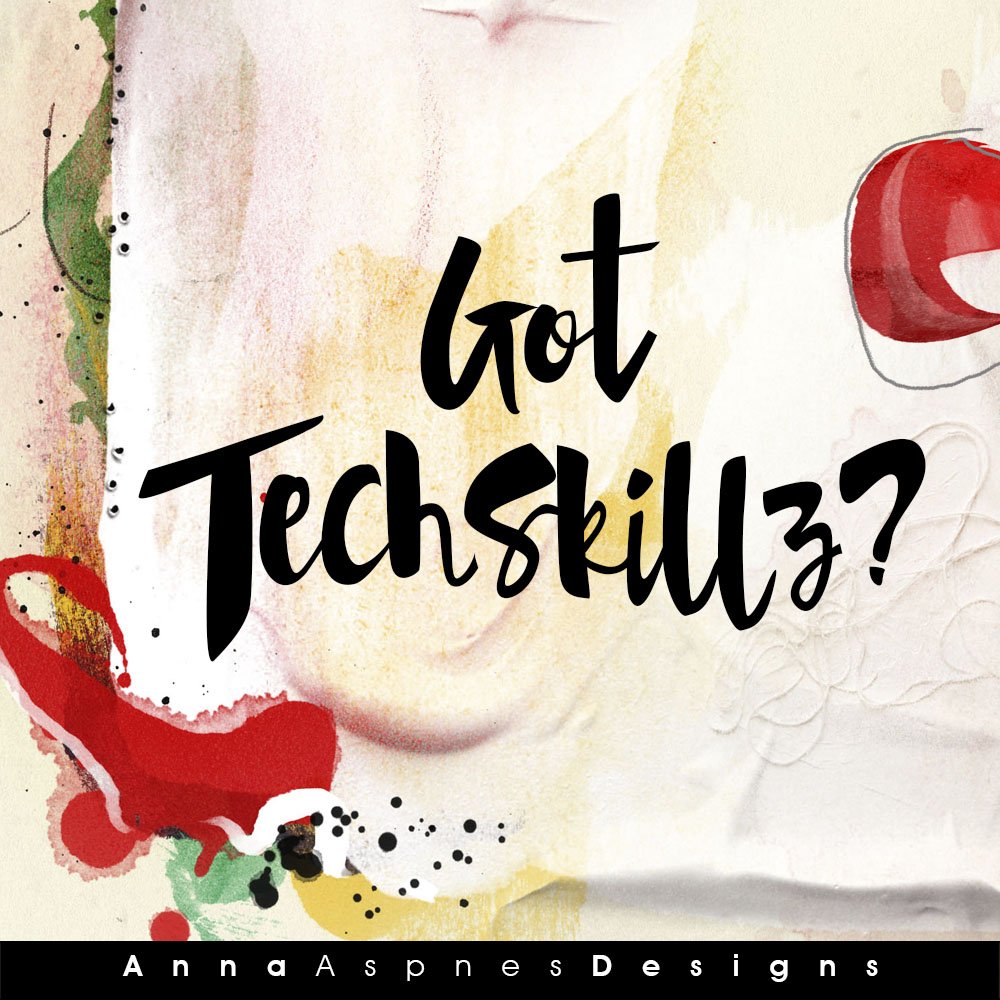 Got TechSkillz?
We are looking for a talented individual who enjoys creating  and has a for passion for the technology/gadgetry behind the art.
Must have:
Strong writing skills.
Desire to create with Anna Aspnes Designs.
Know the technology behind the creating of digital art/scrapbooking.
Should be:
An enthusiastic and team player in supporting the Anna Aspnes Designs community.
Passionate about sharing technology in an easy fun way.
Willing to write 2 informational posts with a technology approach per month for the

a

A

Blog.
You get:
3 month position on the Anna Aspnes Designs team.*
Access to all new

a

A

 DigitalART products.*
*Full-time position and access to complete aA DigitalART product range on successful completion of 3 month trial.
Email me for more information/if interested.