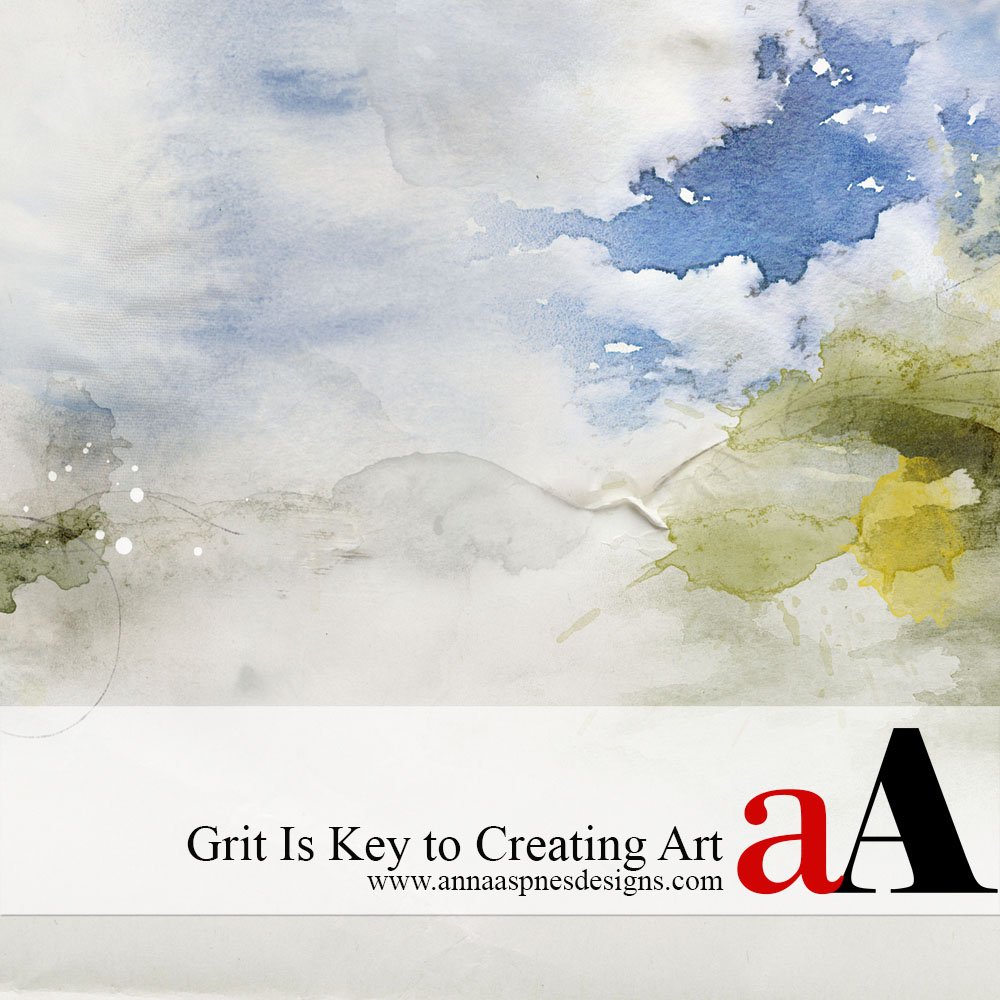 I have come to the conclusion that GRIT is key to creating art.
Grit is Key to Creating Art
This past weekend, Ella and I joined a group of friends and hiked the Manitou Incline in Colorado Springs.
Click on the link to learn more about this extreme but popular hike in the sunny state of Colarado.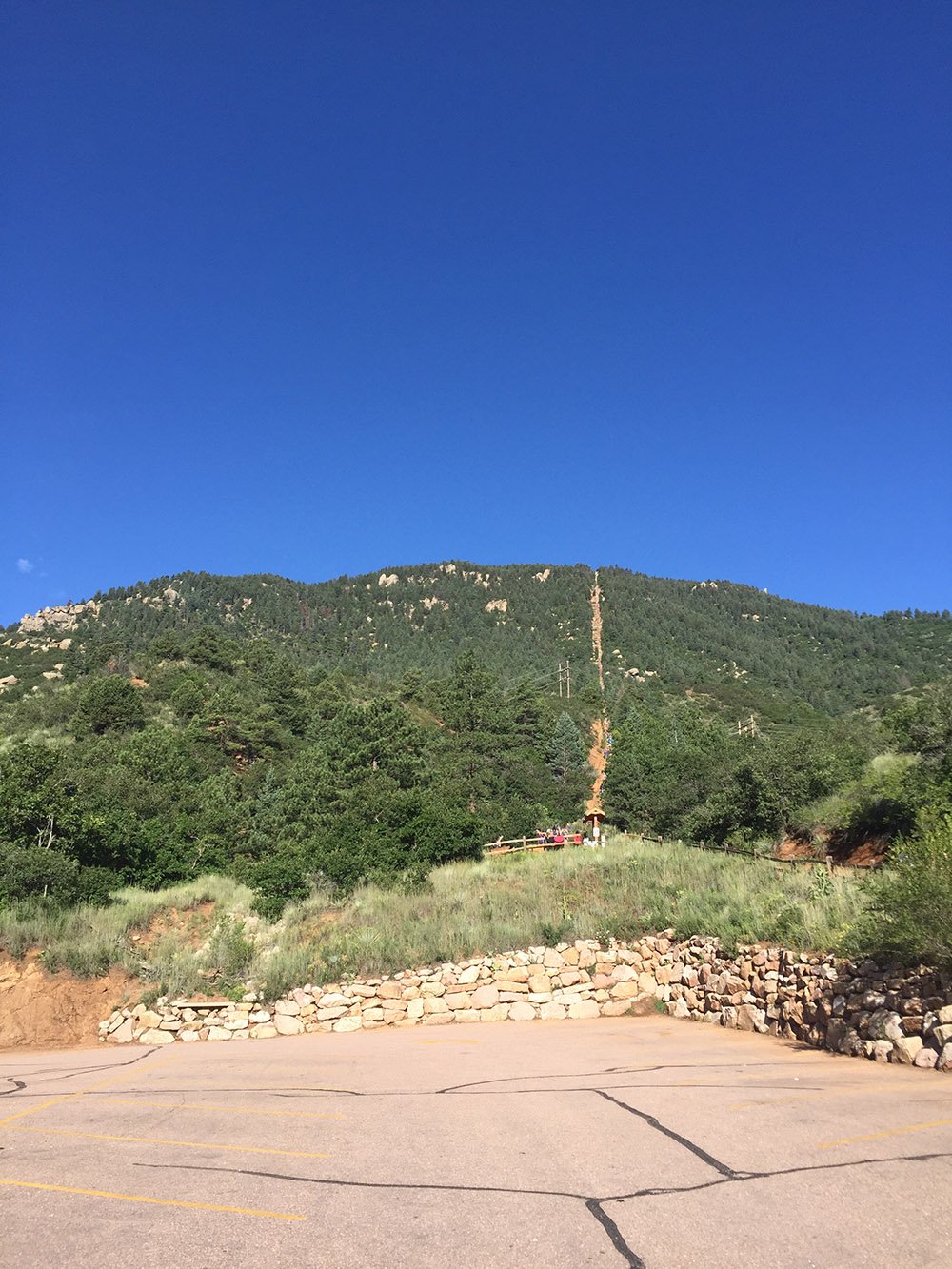 In short, you step/climb to an elevation of 2011 feet in 1.02 miles with gradients of up to 68%.
It was NOT easy, but then nothing worth doing, ever is.
I consider myself to be fairly fit and was prepared for the physical challenge.
I did not anticipate the vertigo, or the mental challenges, I had to overcome on some of the steeper parts of the trail.
That's when the internal chatter starts.
You can easily talk yourself into, or out of, achieving your goal.
There's a 'bail-out' trail just a bit more than half way up this 'mountain', and I have to admit it was tempting.
It would have been SO MUCH easier, and more comfortable, to take the easy way out.
But in quitting, I would have missed the COMPLETE experience:
The connection of succeeding together.
The incredible views as we reached the summit.
The knowledge that we can overcome fears and do hard things.
And the personal growth, self-confidence and pride, that comes with stepping outside your comfort zone, when you get BIG with your goals
It take's GRIT to succeed
Grit is that 'secret sauce' of pursuit of desire, perseverance and refusal to give up.
It was SUCH an accomplishment to reach the summit – So much more rewarding than taking the easy way out.
And next time…
Yes! We plan to do this trail again.
We will know a little bit more about what to expect which will make it even more fun.
This hiking experience is not so dissimilar to creating art.
I actually think making art might even be a bit more challenging, in that you have to follow a slightly different path, or trail, with each layout.
You will rarely walk the same path when you are creating art.
So you HAVE to:
Have the same GRIT in your art process and desire to succeed.
Willingness to step outside your comfort zone and try something new.
Be relentless when the 'going gets tough'.
Turn the negative energy into positive drive.
Use the internal chatter to fuel your efforts and not allow them to derail you.
I remember sitting in our tiny apartment in Japan back in year 2002, trying to figure out Photoshop Elements version 2.
It got ugly there for a while and I was frustrated a LOT.
GRIT is key to creating art
I failed many times before I found the path to success.
Failure is inevitable when you embark on something new, but with each failure comes new lessons and growth.
It's all part of the experience.
You are NOT magically born with creativity but you develop it.
Sure. It may come more naturally to some than others.
But you have to coax those creative muscles in the same way you have to work on fitness or physical stamina.
Listen to 'Unlocking the Power of the Unfocused Mind.' by Dr. Srini Pilay (I've listened this 3 times).
Everyone can be creative in the same way anyone can hike 'The Incline.'
There is no failure in trying – Failure only lies in not making the effort at all.
And more often than not you will surprise yourself.
Want To Try Something New?
Learn new Photoshop skills and grow your digital artistry process by enrolling in the brand new

a

ArtsyFlowers class.
When you register in this self-paced workshop, I will walk you through the process of creating artsy flower elements to adorn your pages and projects.
You GET:
4 hours of videos
20-page accompanying .pdf written guide
LOTS of DigitalART supplies (at least $30.00 value)
Access to community/mentorship in the dedicated Facebook Group.
Click here before the Early-Bird Discount and BONUS ends, add the ArtsyFlowers class to your cart, and check out.
You will receive an email with links to download ALL the materials you need to catapult you on a new creative adventure.
The BIG question is how much grit do you have?
Remember GRIT is key to creating art you will love.