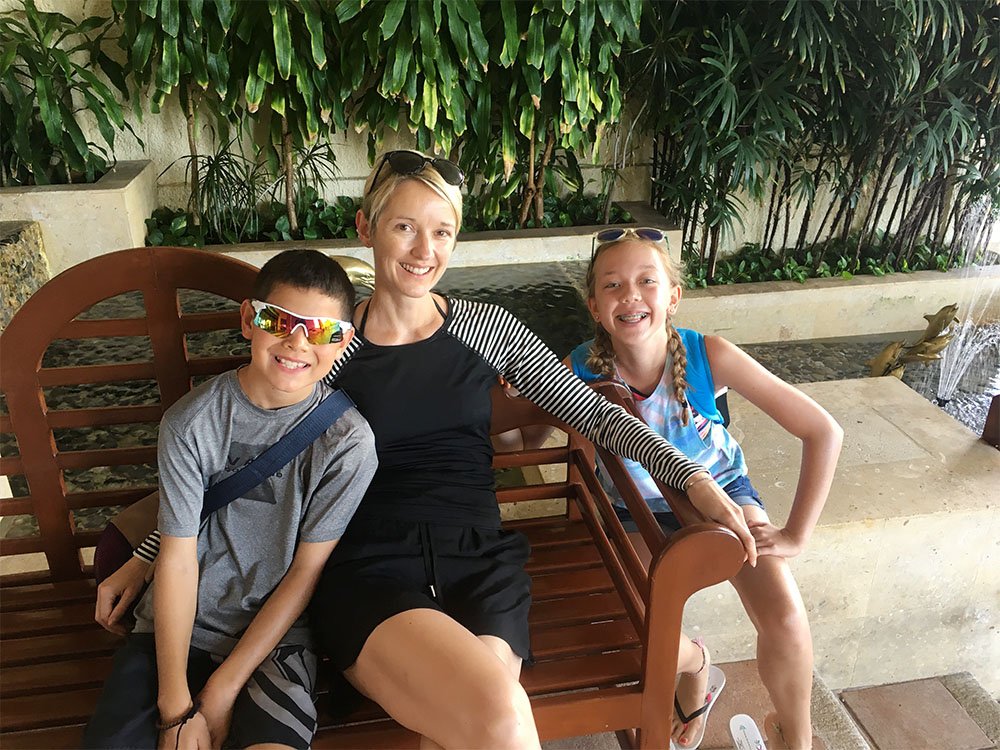 We've be back just over a week now and I have distant memories of sandy beaches and margaritas – I think I was there 😉
Thank goodness I have the photos to prove it.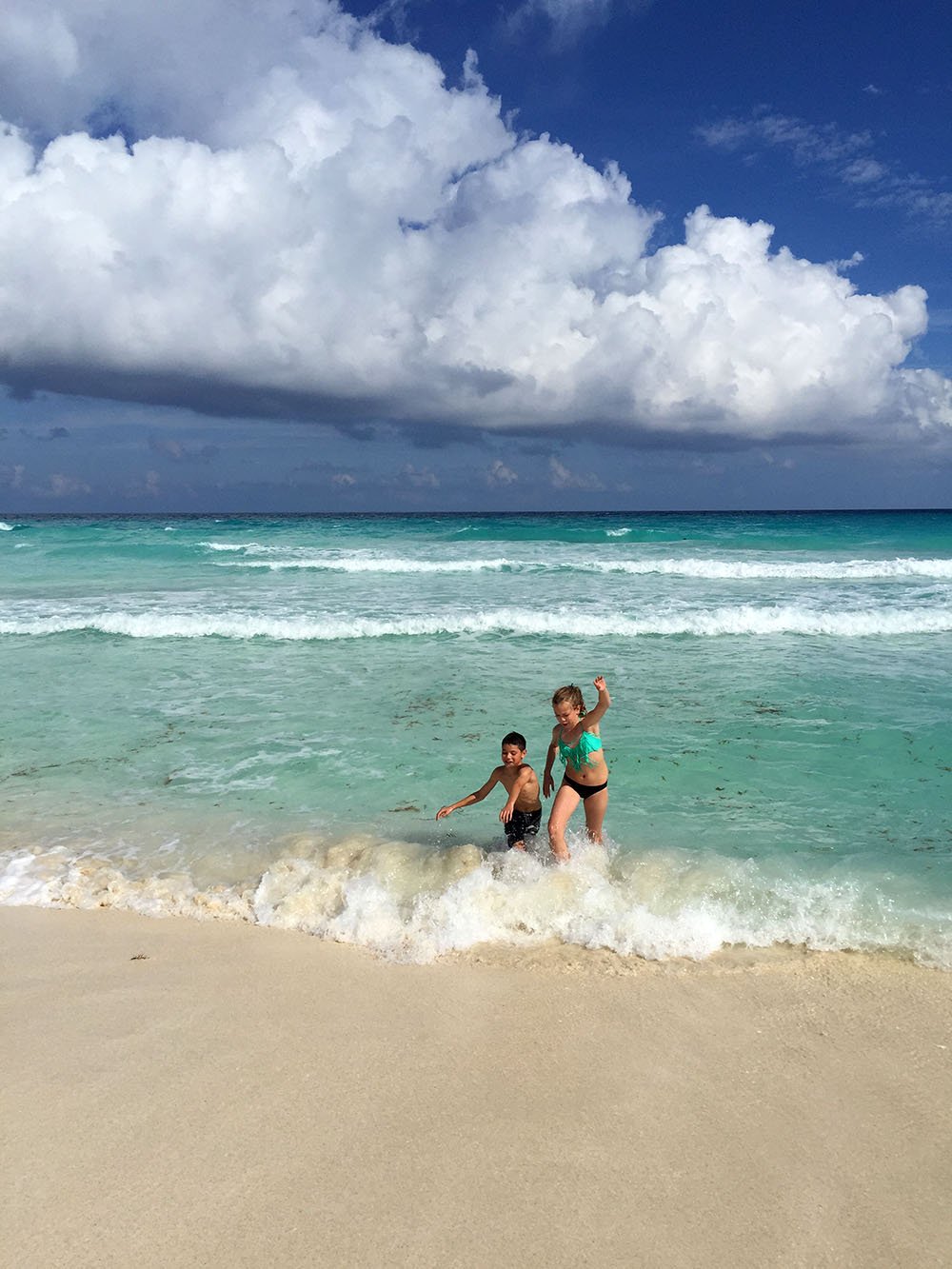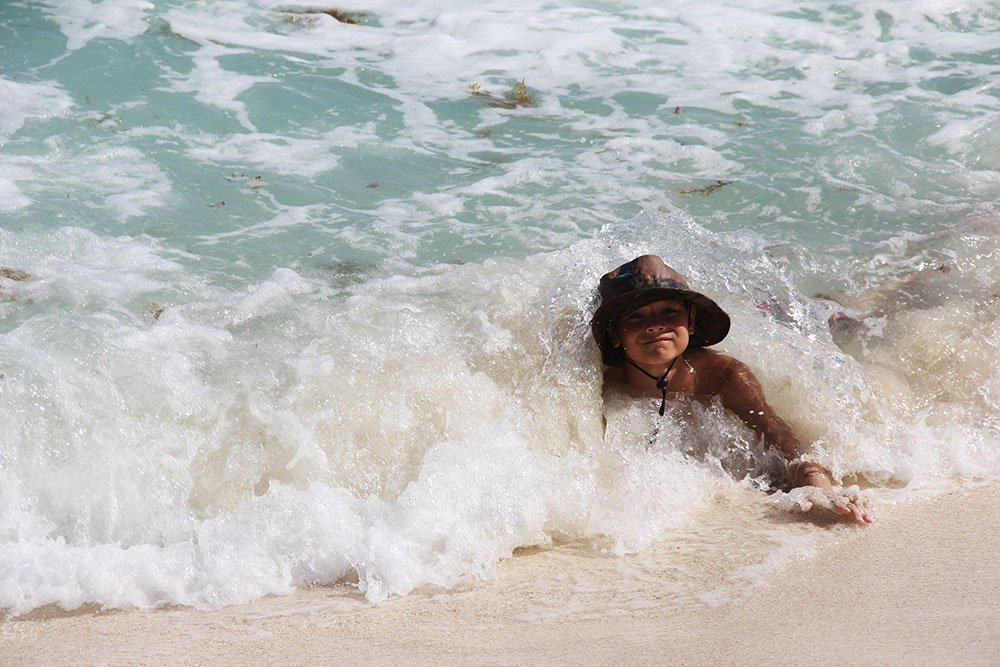 Lots and lots of time at the beach. E and L loved the waves. No photos of me in the water unfortunately. I did take a dip a couple of times but apparently brushed up against a *sea creature* early on in our trip to which I had a severe allergic skin reaction. This resulted in me becoming a bit sea shy after 2 shots of antibiotics from a nice Mexican doctor just prior to our return home.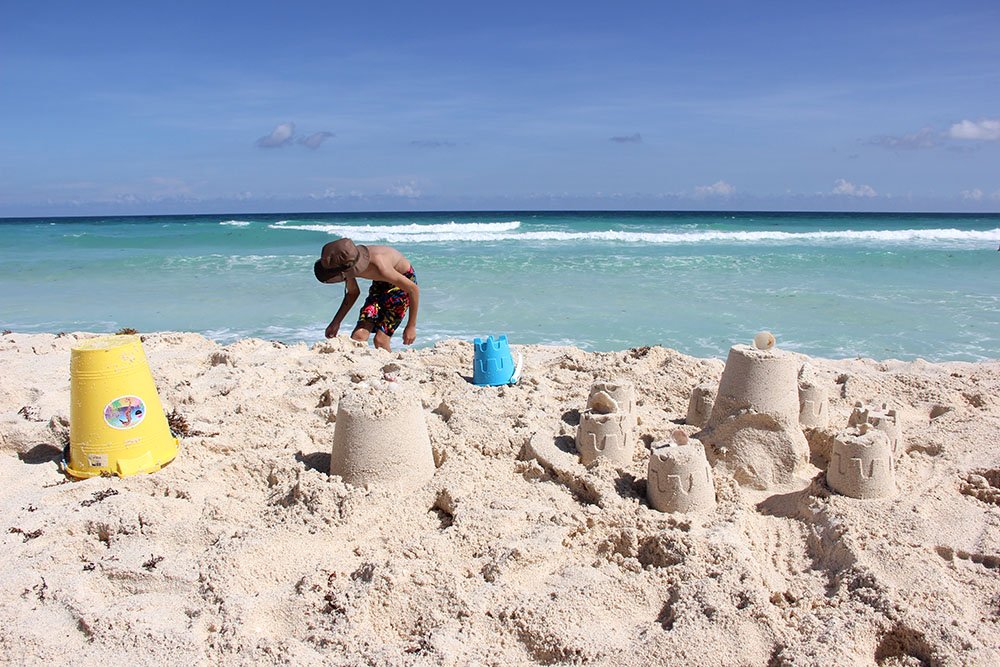 Loved that E and L are still not too old to make sand castles…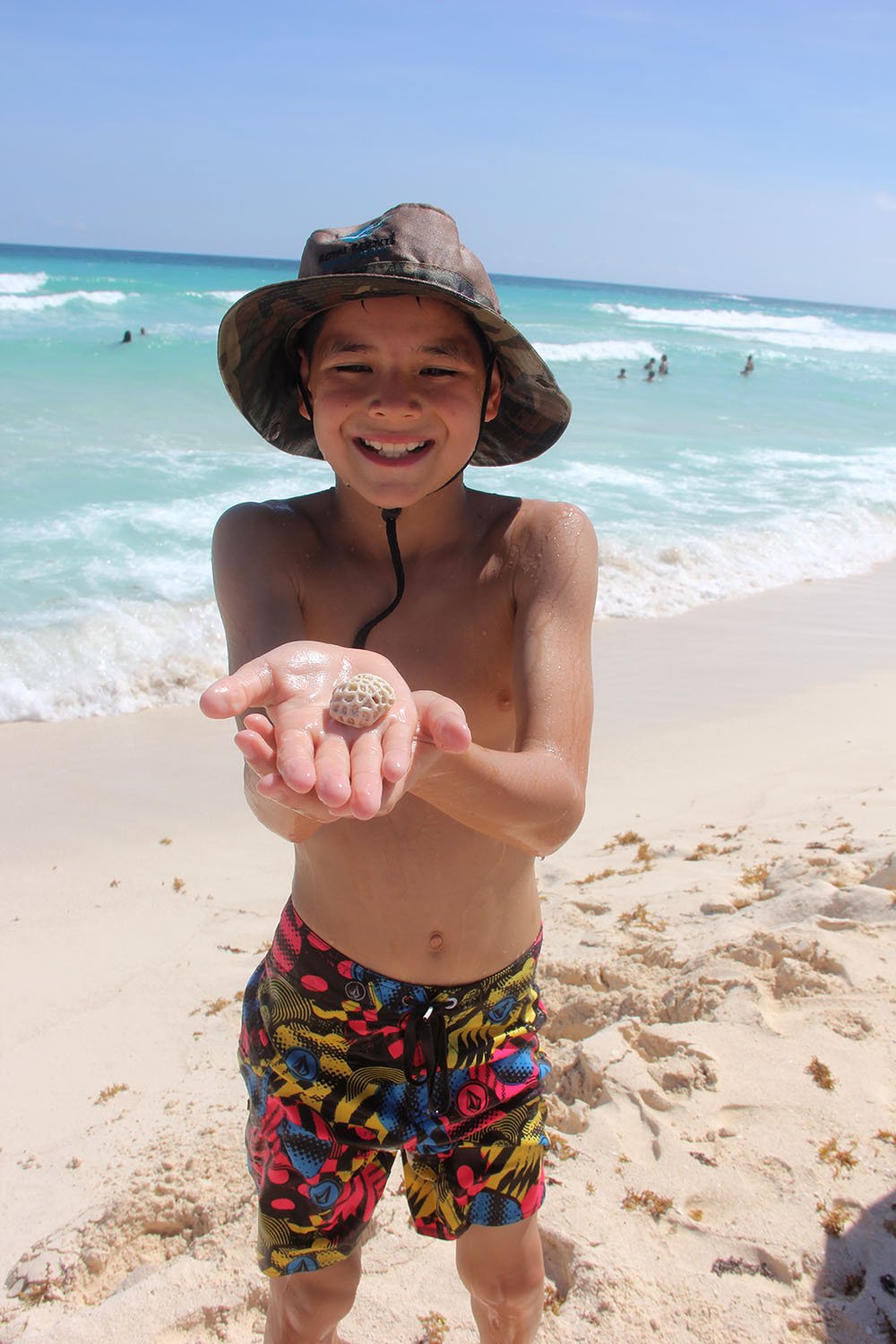 …and search for shell a.k.a. *brains* in the sand.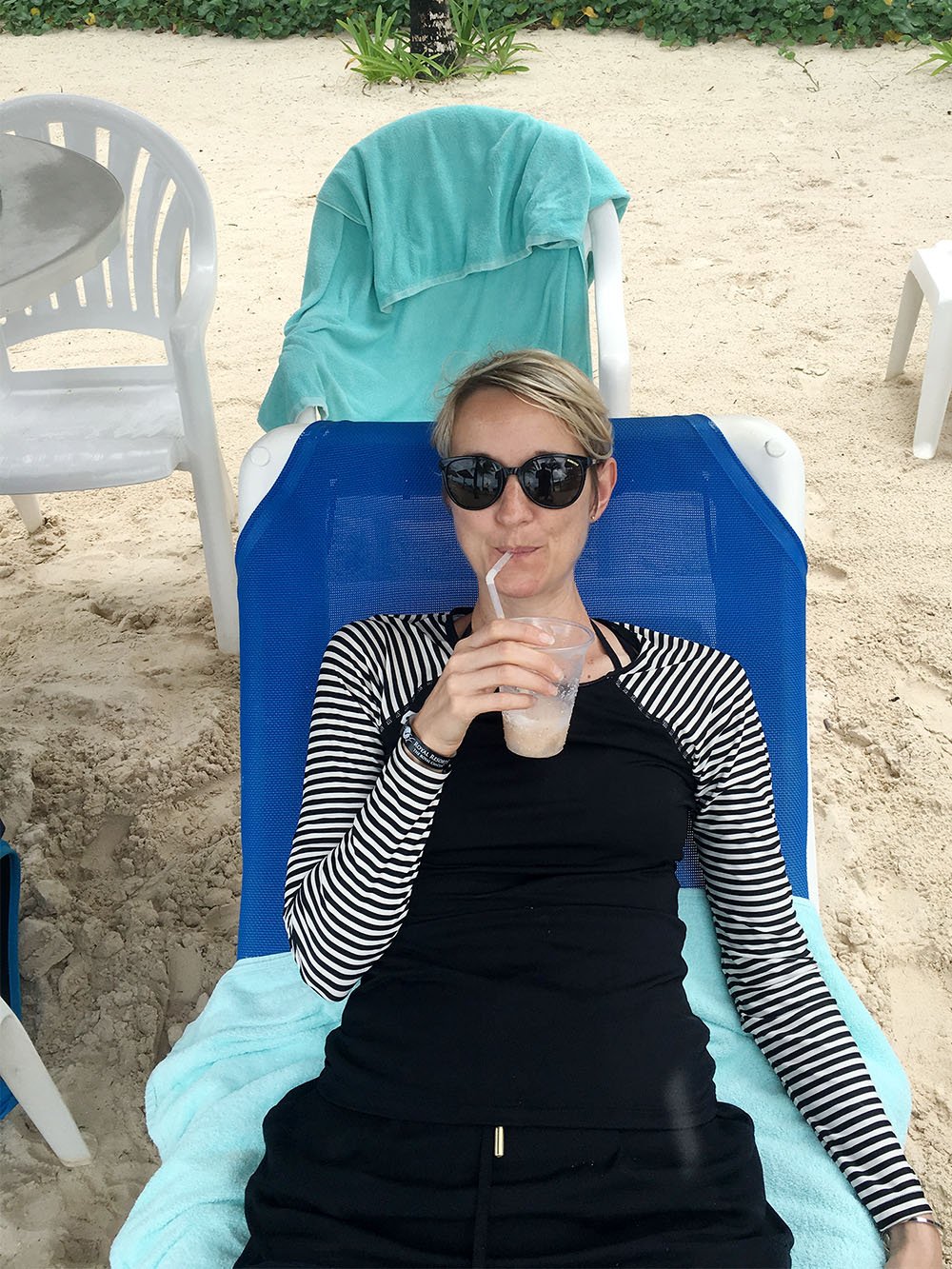 I tried to stay out of the sun attempting to keep cool in the shade and did a lot of this. The humidity is brutal down there.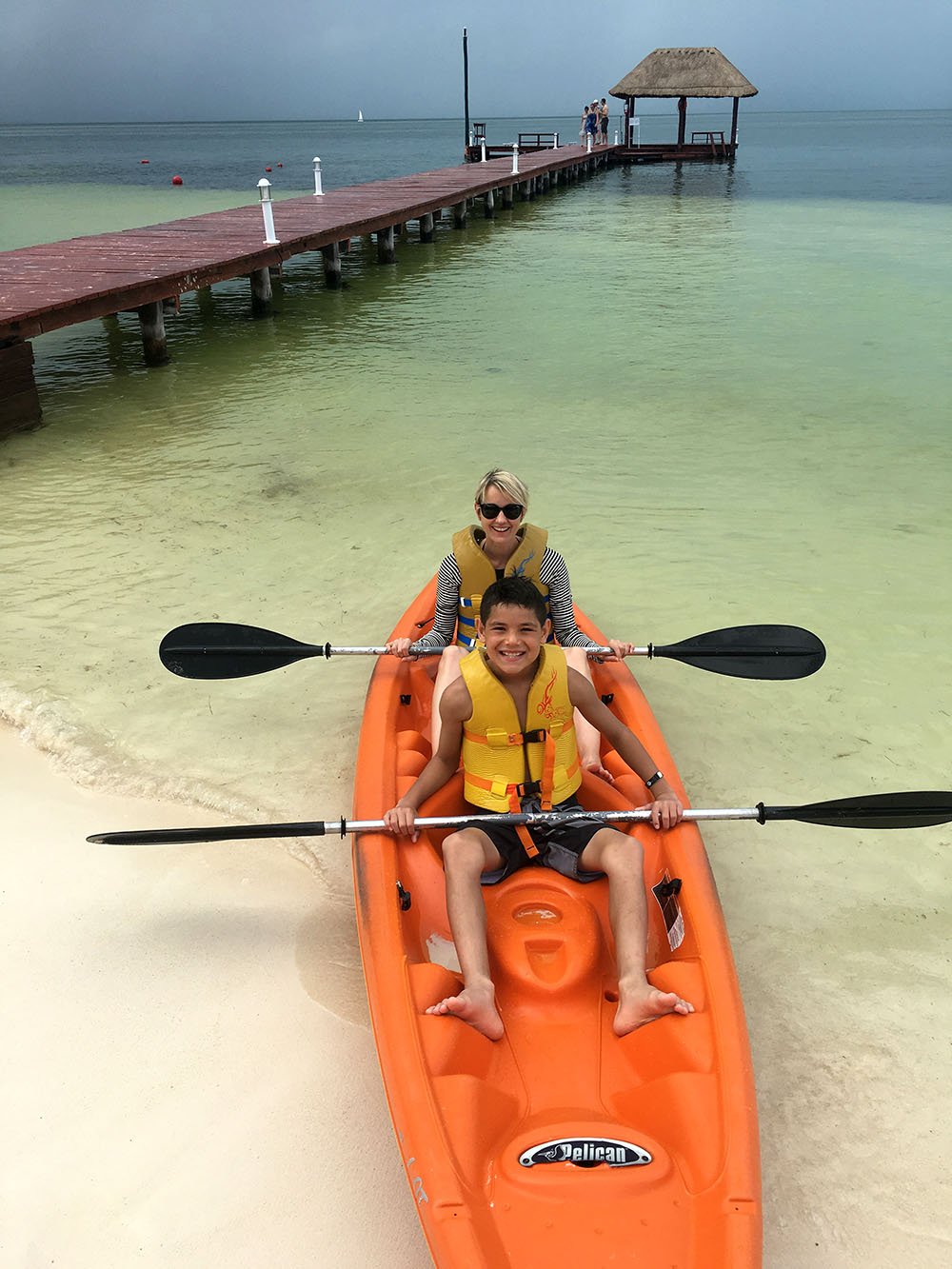 Kayaking with little man.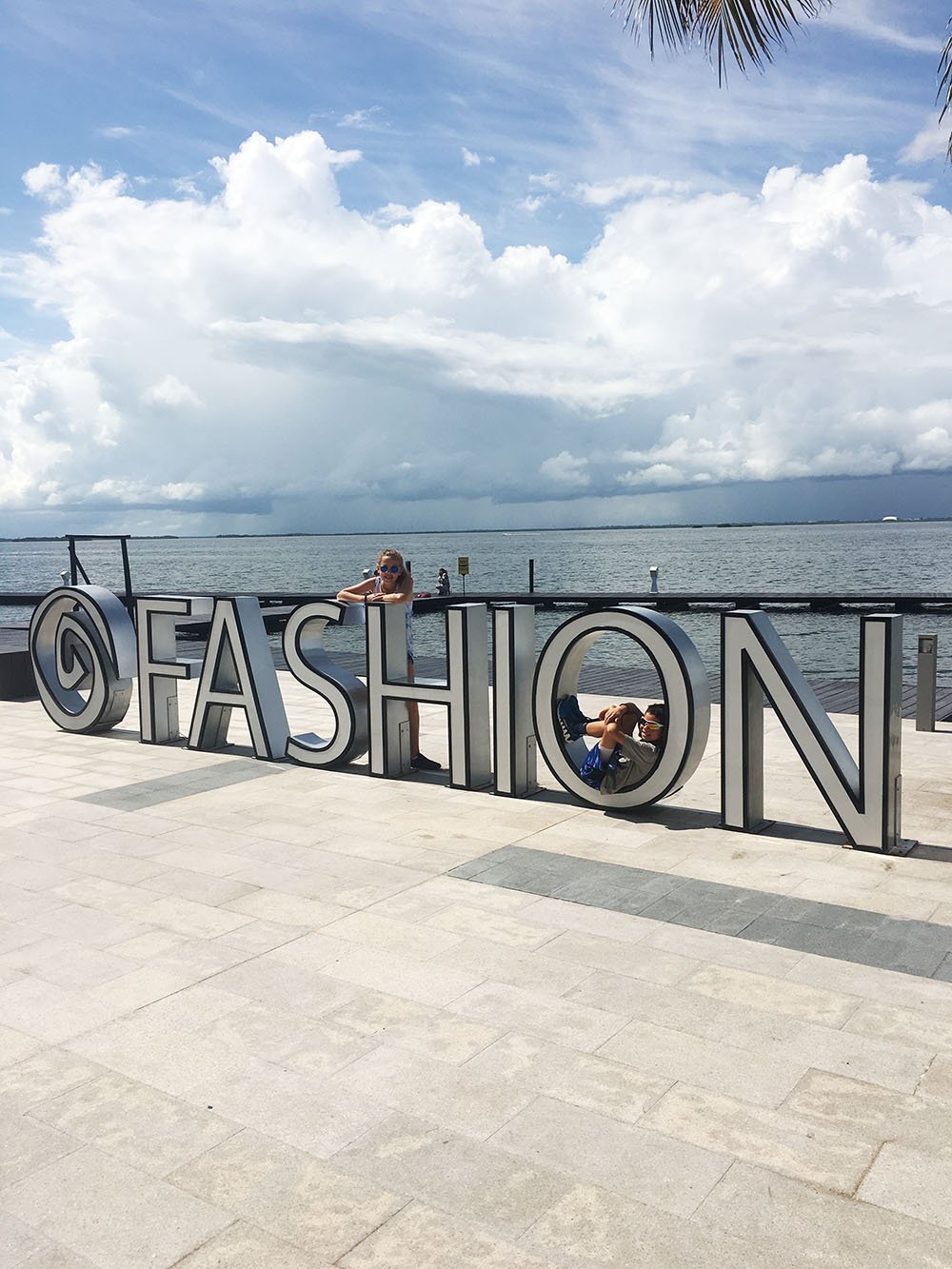 Posing at the mall.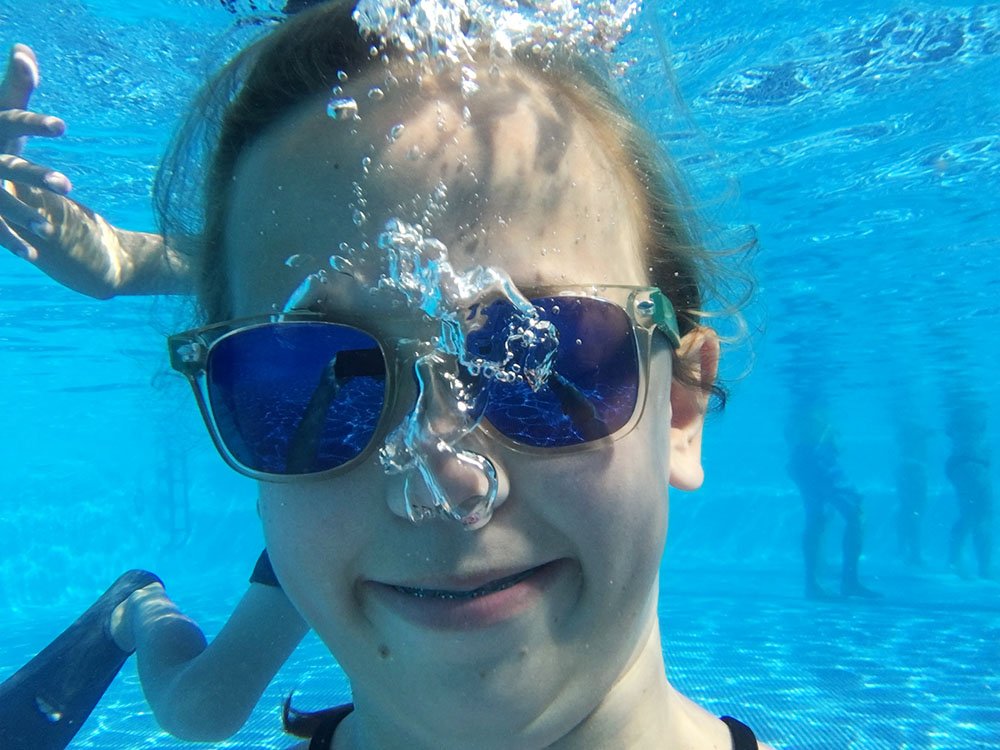 This one was into vlogging and under-water documentation thanks to a new iPhone cover.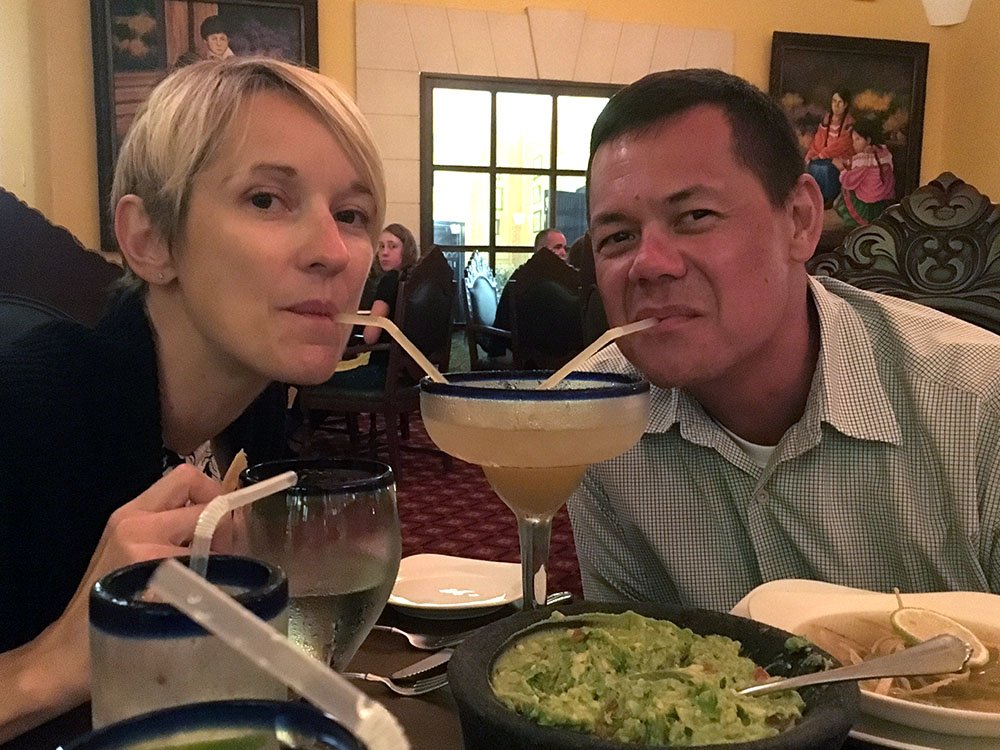 I discovered I like margaritas but only when they're made the proper way. I let him order one so that I could drink it 🙂  I also ate my weight in shrimp ceviche and won't mind if I don't see corn chips in a little while. Avocados are my favorite food and could eat them til the cows come home. They have so many different varieties in Mexico.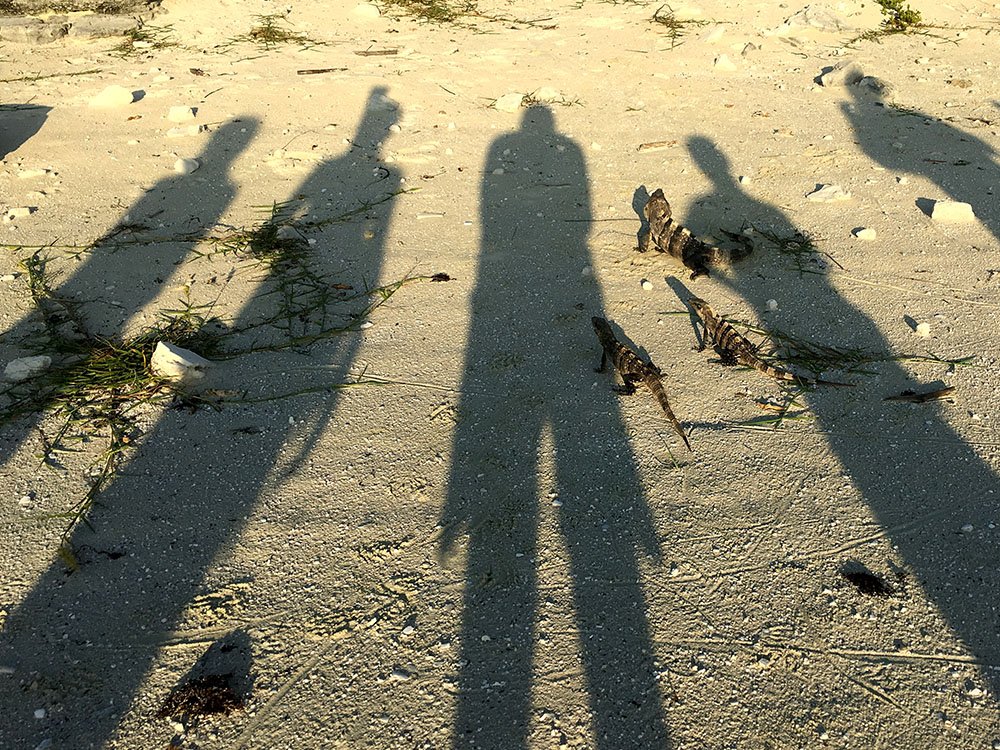 Luke kept a running count of the number of lizards and iguanas we spotted. They apparently like bananas and tomatoes for breakfast.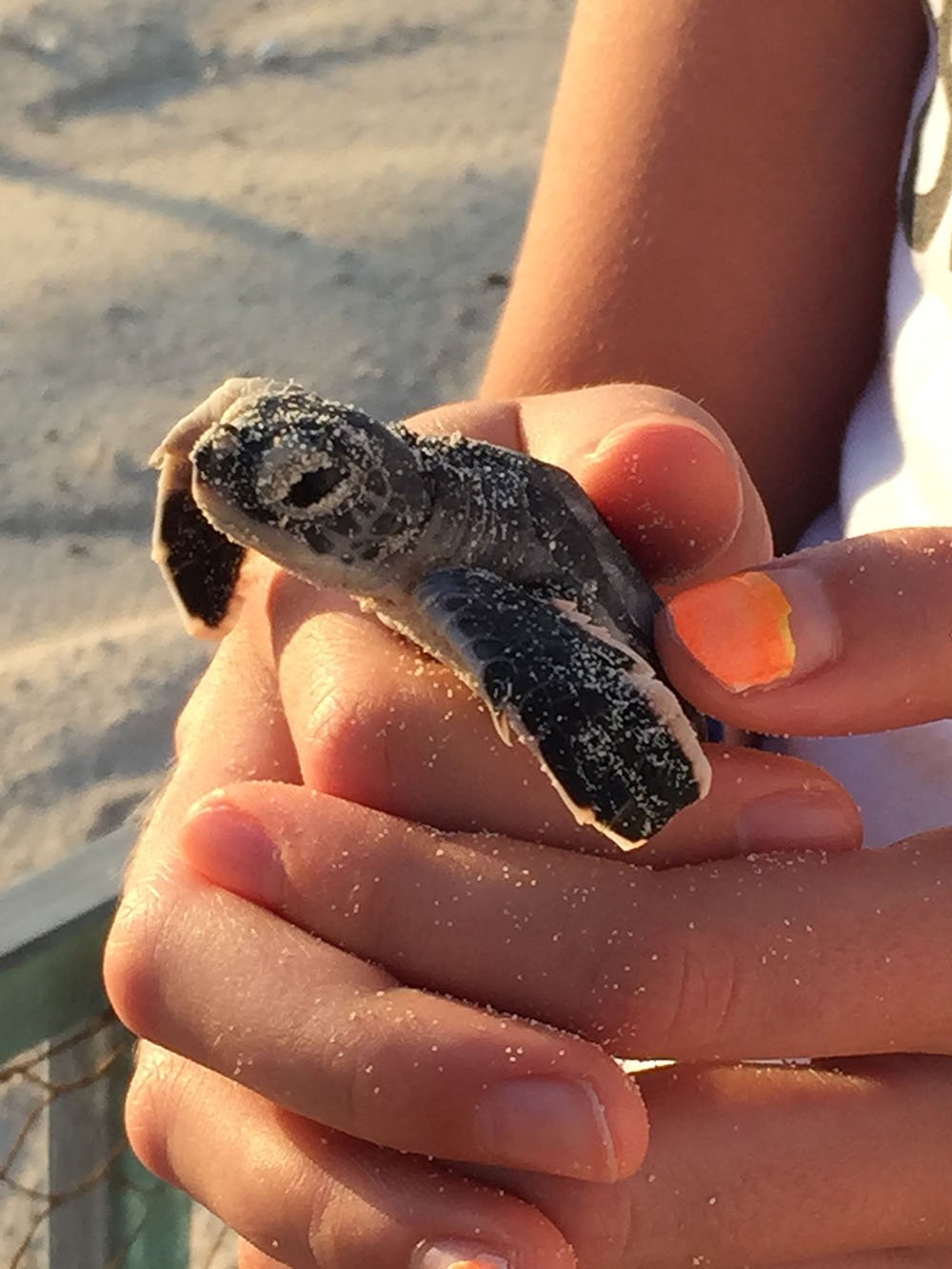 Watching brand new baby sea turtle hatch as part of the preservation program they have in place was worth waking up early for.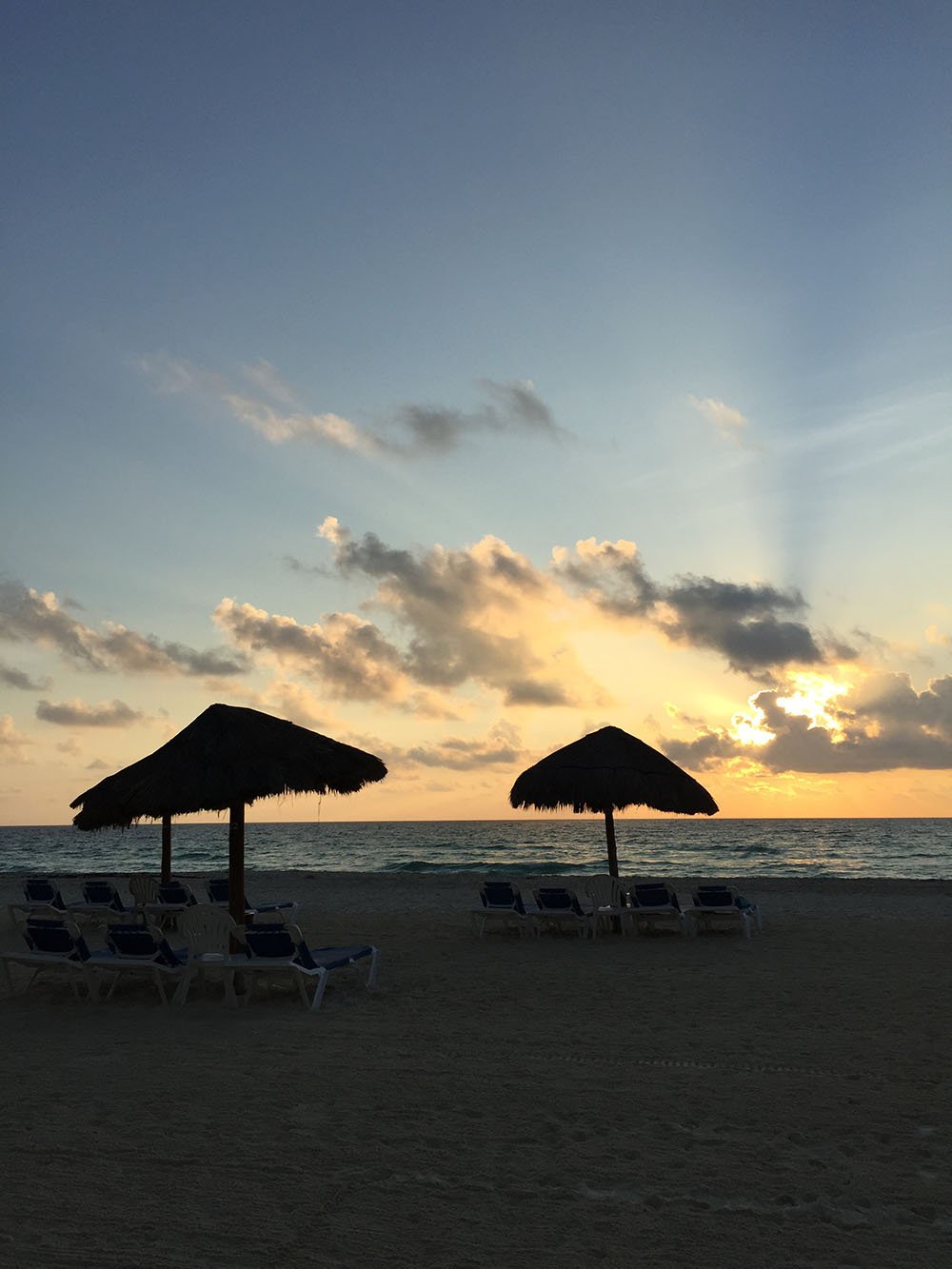 Stunning sunsets.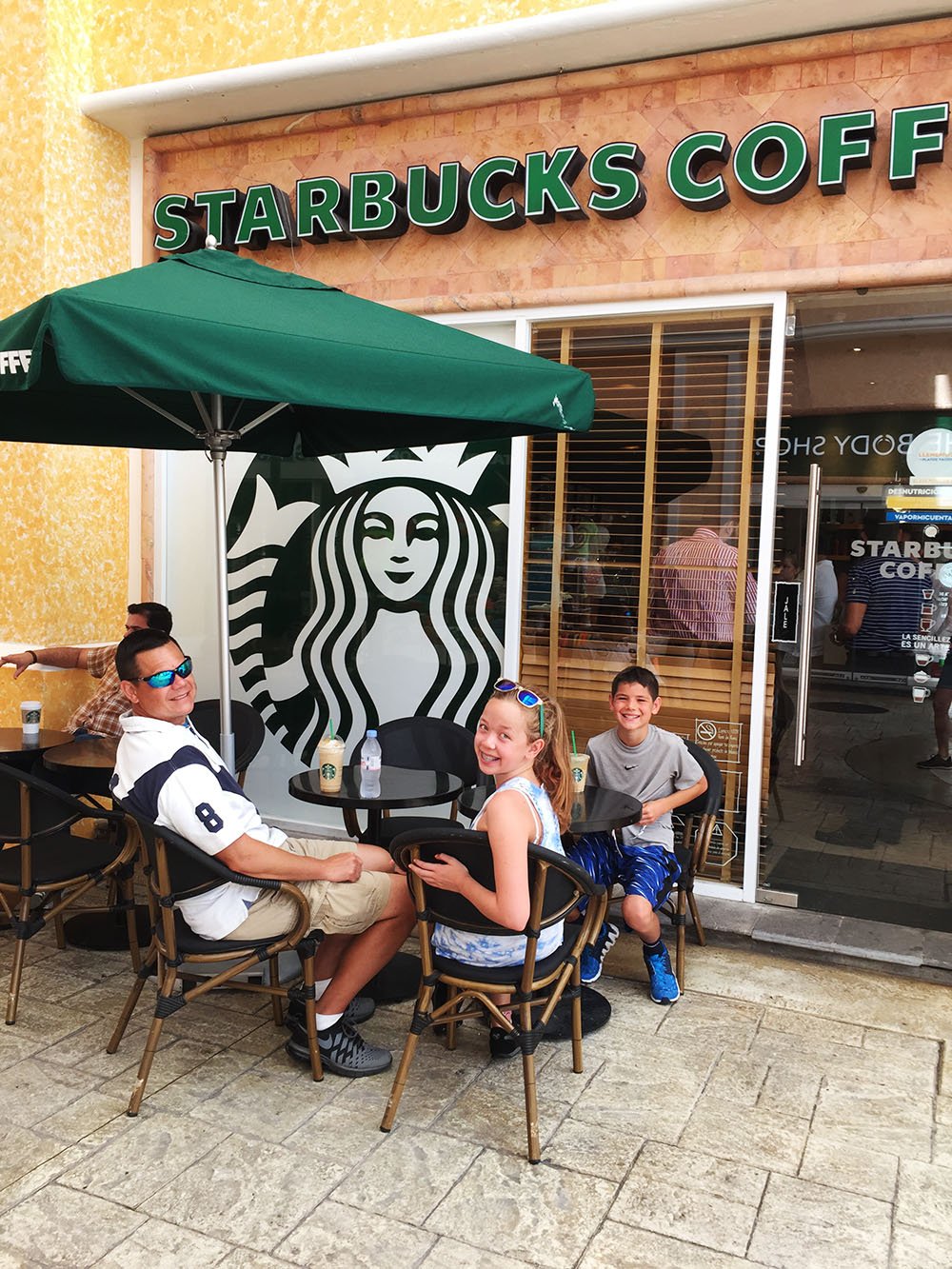 The obligatory Starbucks run. What is it with teenagers and Starbucks? Am I the only one who refuses to spend $5.00 on a coffee?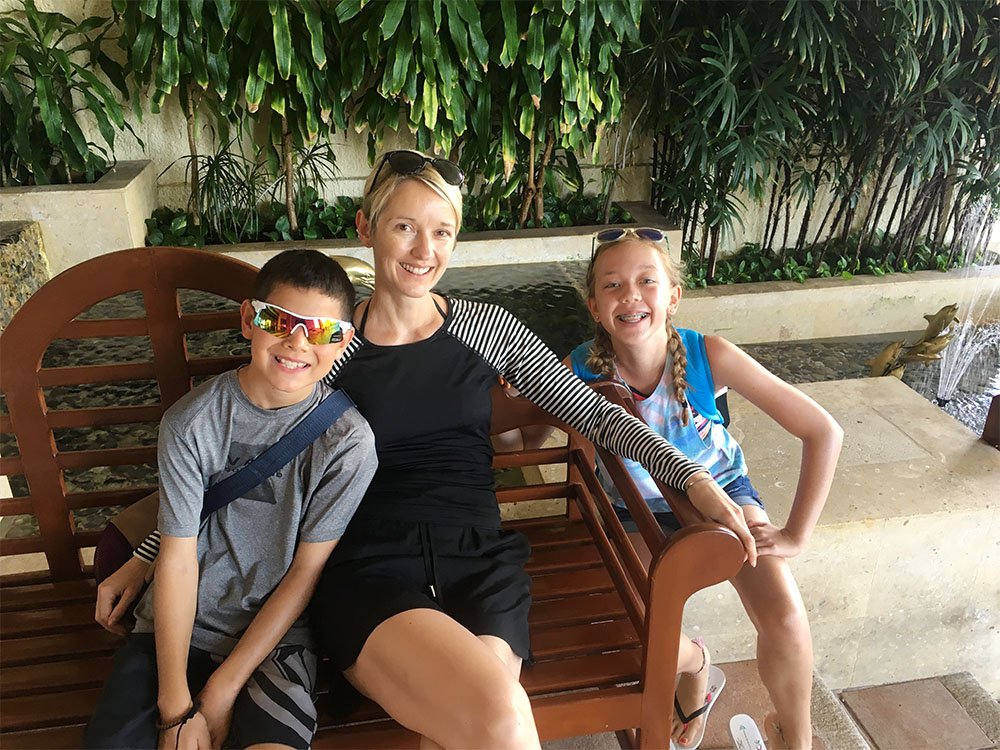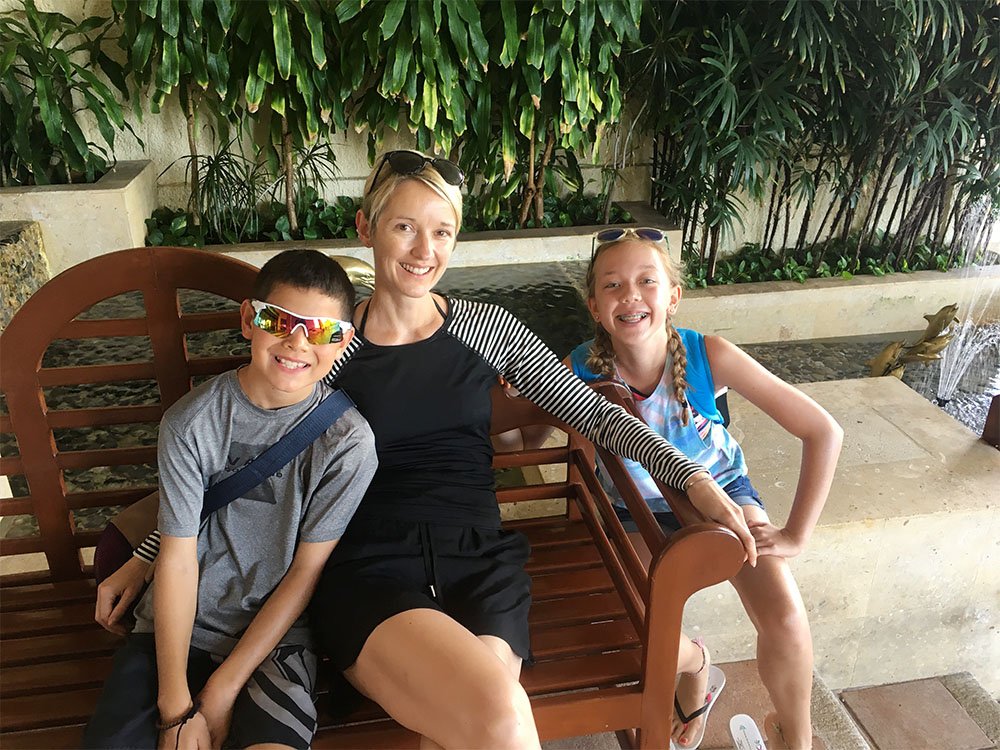 Feeling relaxed.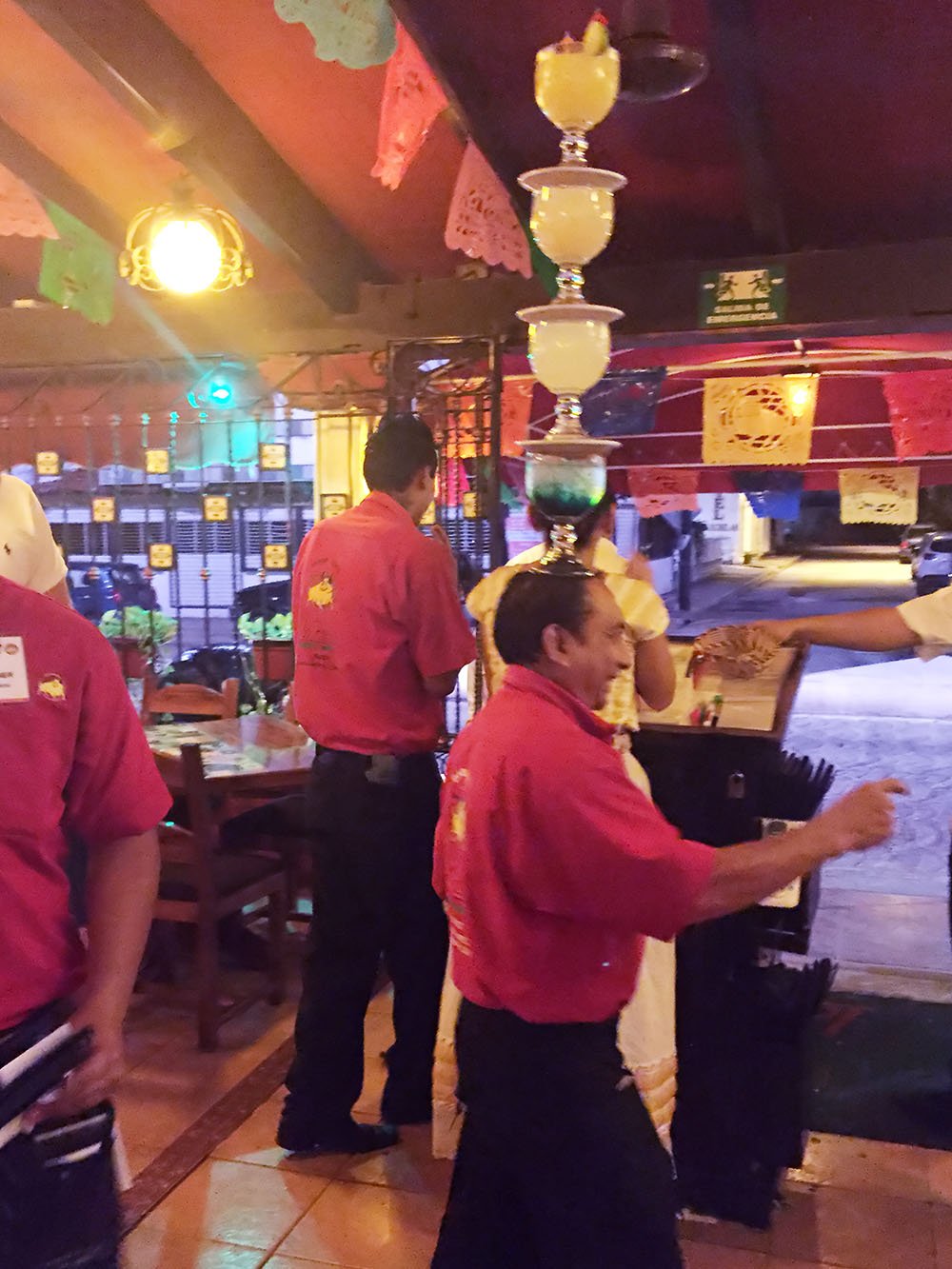 Seriously? This guy is off the hook.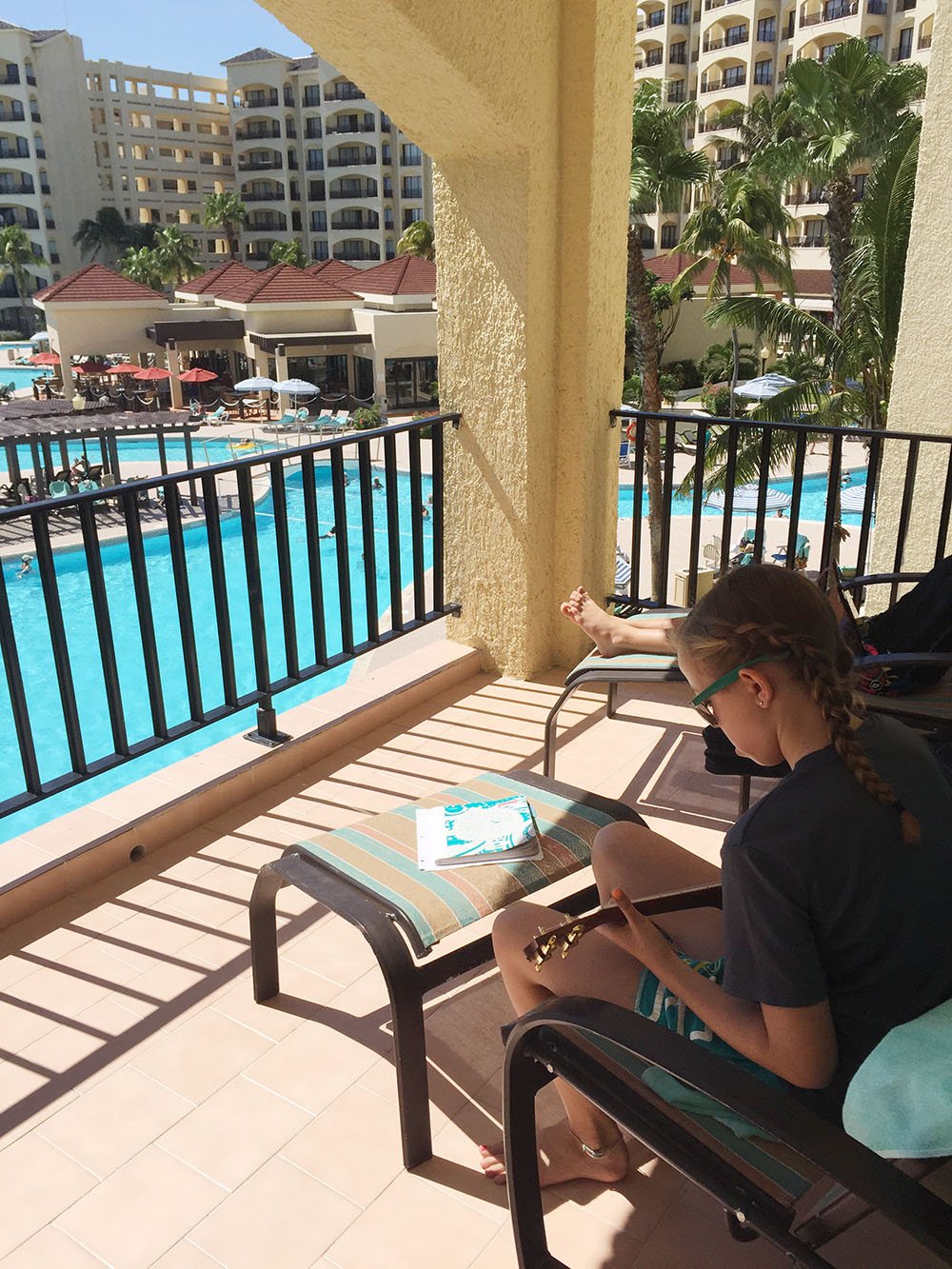 Ukelele on the balcony.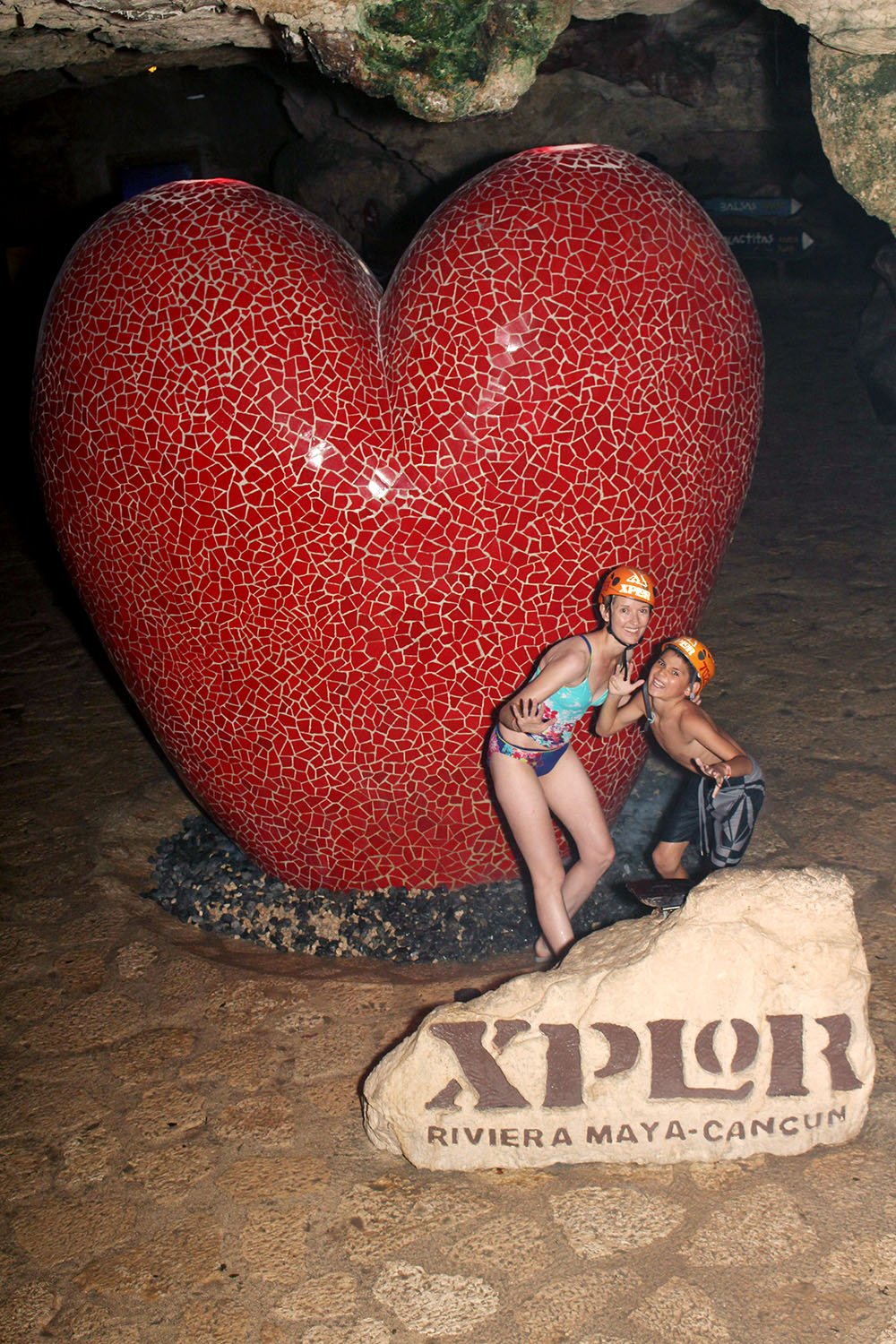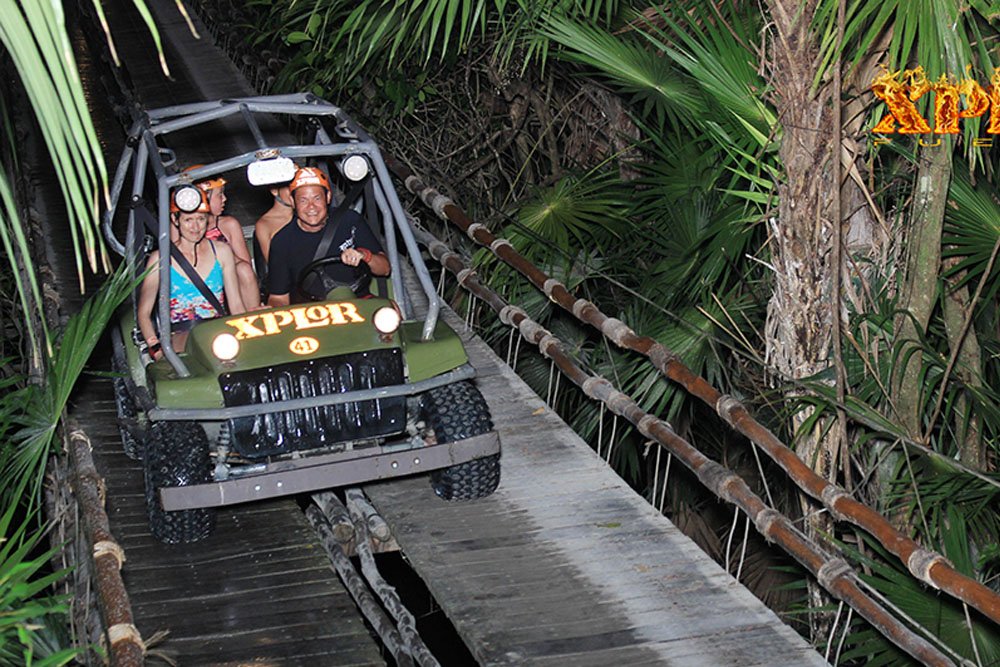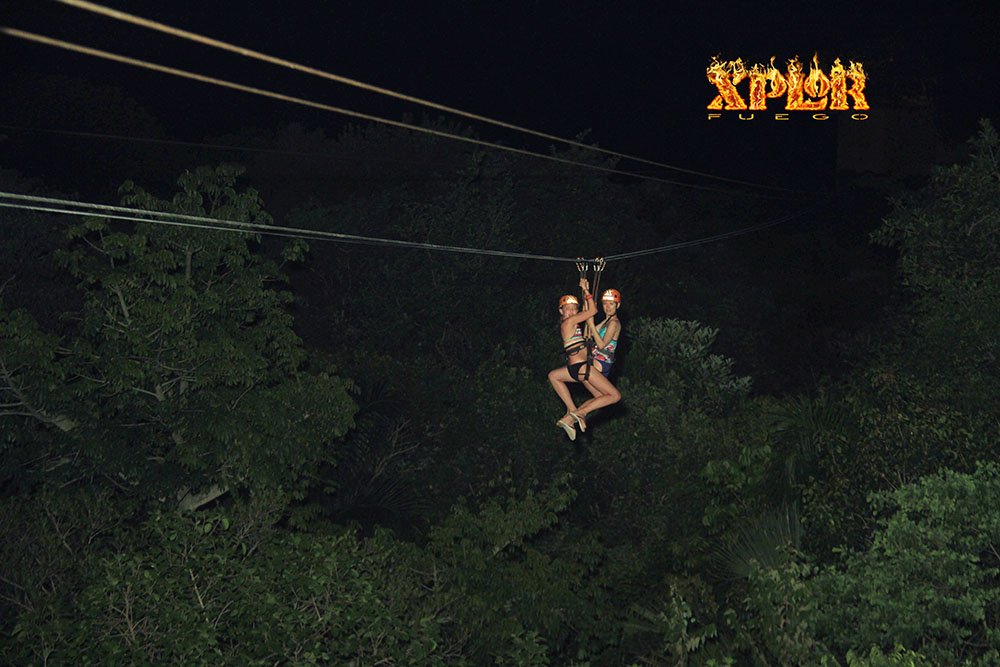 Xplor was our one big splurge on the trip and included swimming and paddle boarding in the caves plus 4 wheeling and zip-lining.  All 4 of us completed all 4 challenges including 9 ziplines over the jungle through fire. I think I enjoyed that more than Eric's driving!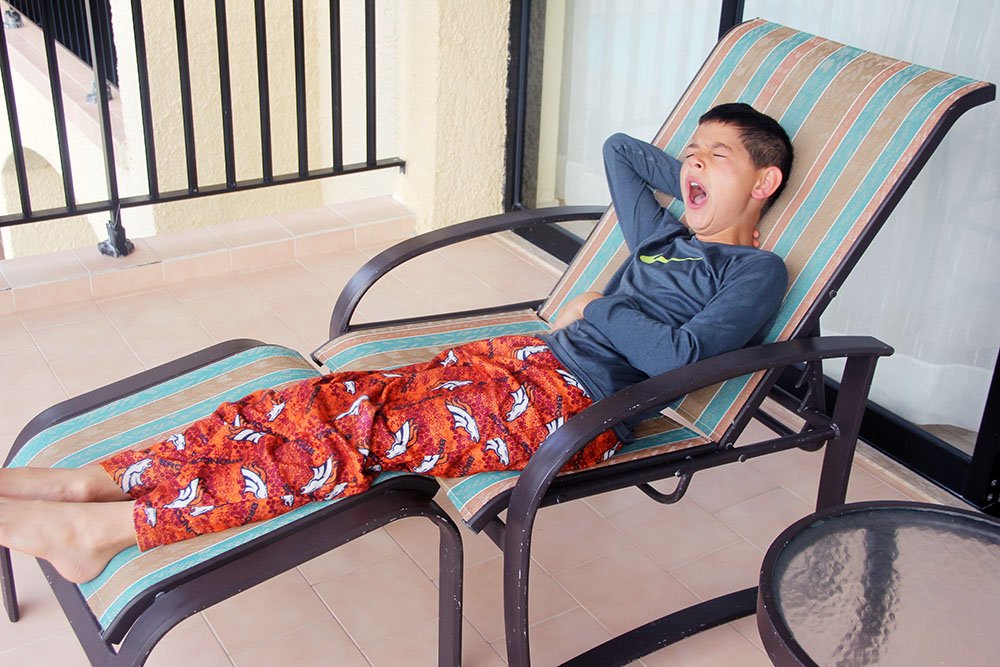 Miss those lazy days already.