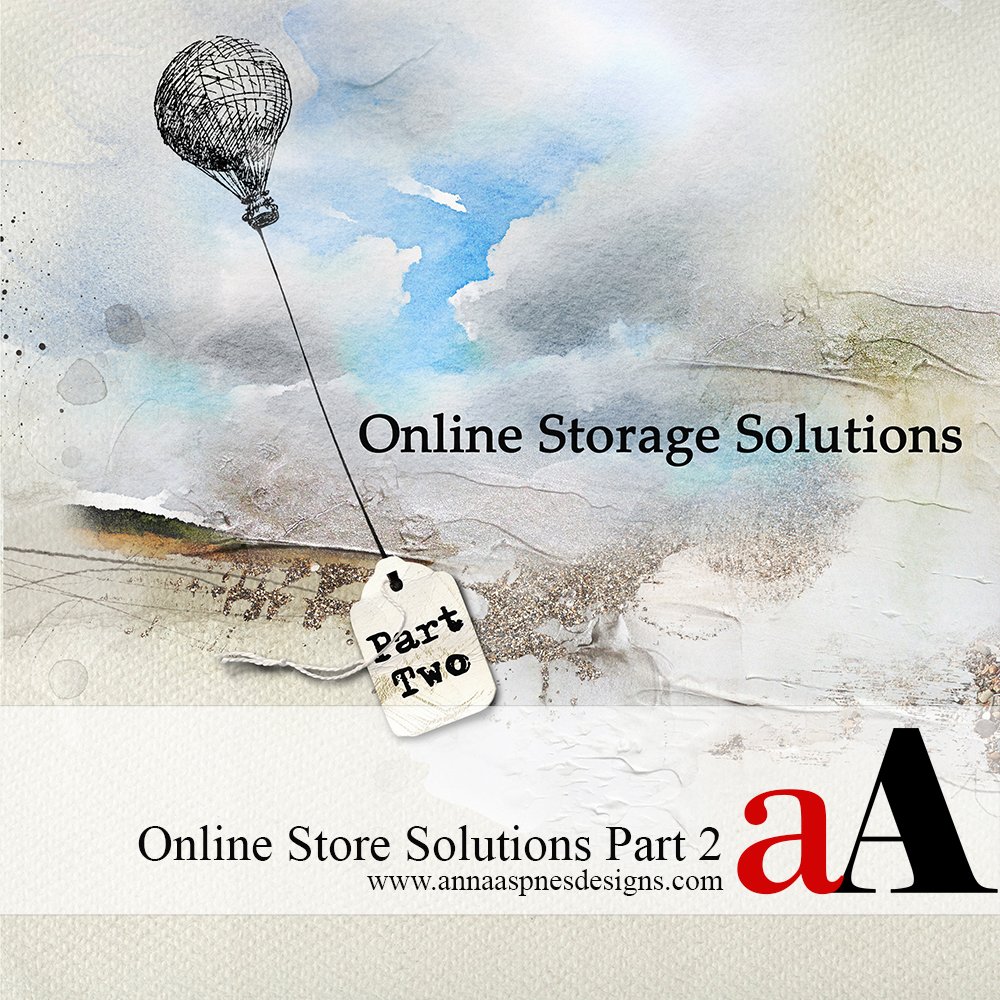 Creative Team Member, Trudy, is sharing Online Storage Solutions Part 2 for digital scrapbooking and artistry supplies.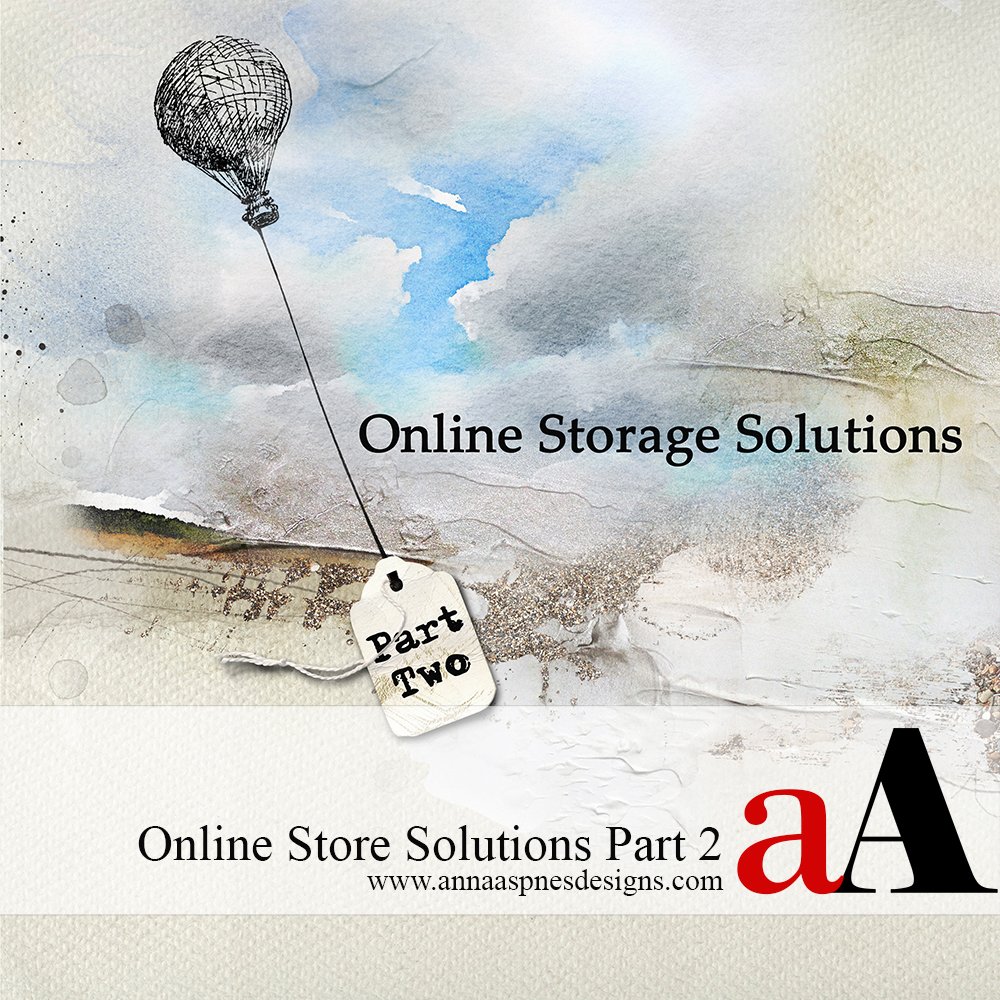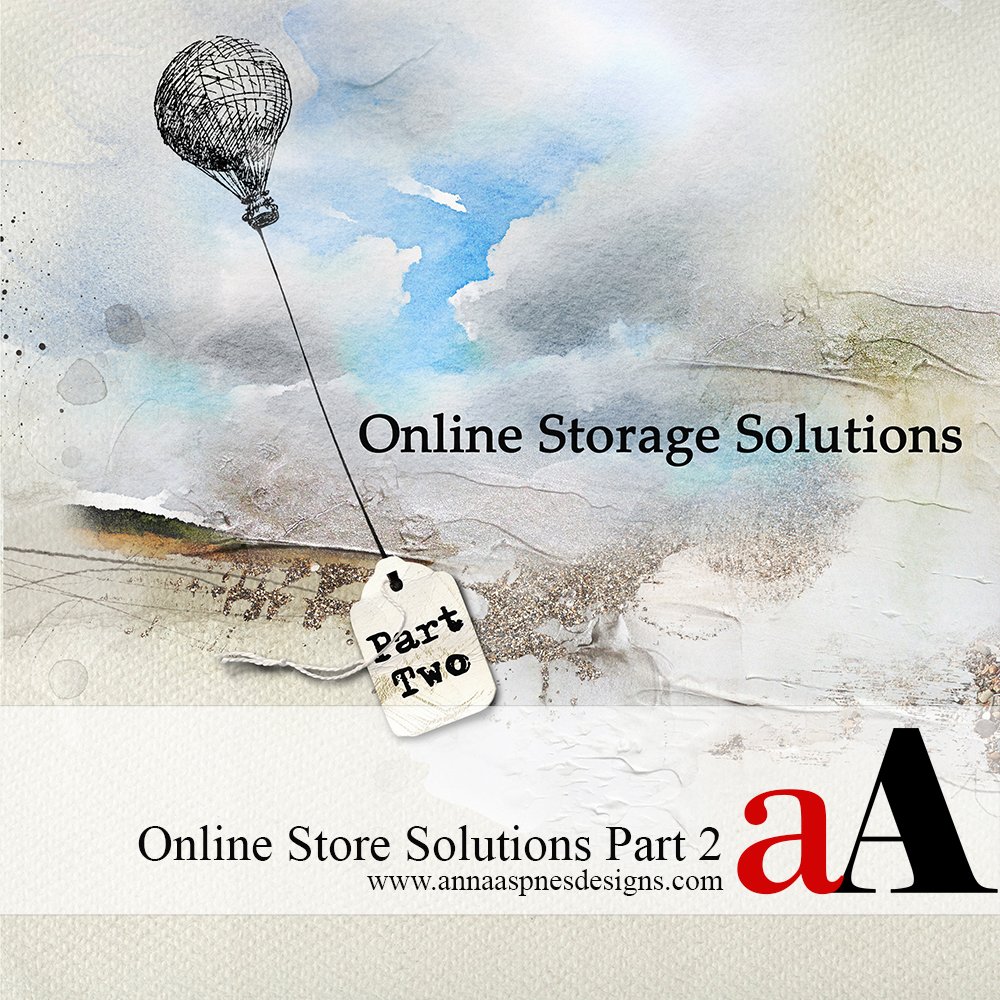 Online Storage Solutions Part 2
Living without a good cloud storage and syncing service is like living without a smartphone. You could do it, but why would you want to?
But finding the right option for your needs is sometimes easier said than done.
Last month, we compared two services. This month we will take a look at two more.
1. S.O.S. Online Backup
Pros: 
Unrivaled initial backup speed and a rich set of features and tools make it a top choice for off-site data protection.
Can back up external and network drives.
Share files via link. It can also save all versions of your files forever.
SOS online also includes a higher level of security and privacy than most competitors offer.
Cons:
Those powerful features will cost you, however, as SOS is one of the more expensive online backup options around.
Tiered storage allowances – From $49.99/yr. for 50 GB all the way up to a whopping 10TB for $299.99 per month or $2,999.99 per year.
No free or unlimited accounts.
No File Explorer integration.
Learn more about S.O.S. Online Backup here.
See also Does Your Business Have a Back-Up Plan.
Note that while this post is geared toward businesses, the article shares useful information on Back-up options and Cloud-based approaches.
Now let's take a look at a free option.
2. Box (Personal)
Pros:
Easy to use with fast and responsive apps.
Generous FREE storage allotment.  It is well suited for businesses but is also useful to home users. With 10GB, a free Box personal account comes with five times as much space as other free services. You can also get a paid Pro Plan at the cost of $10/mo.
Cons: 
It lacks some of the collaboration features offered by the best of the competition.
You can find out more about this FREE service here.
I'll be back again next month, with two more online storage solutions for your consideration next month.
Please let me know what you're using to back up your files in the comments below.