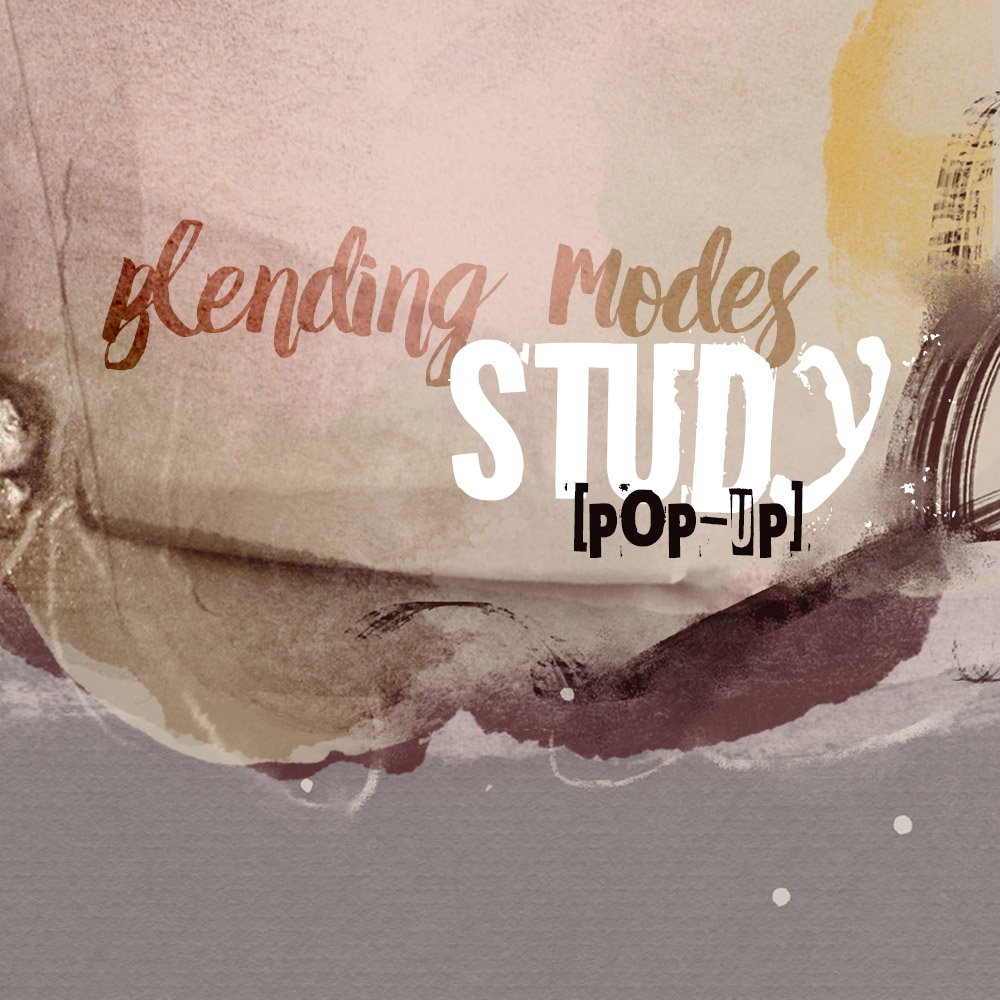 Yesterday, I opened registration for a new Photoshop Blending Modes Study workshop.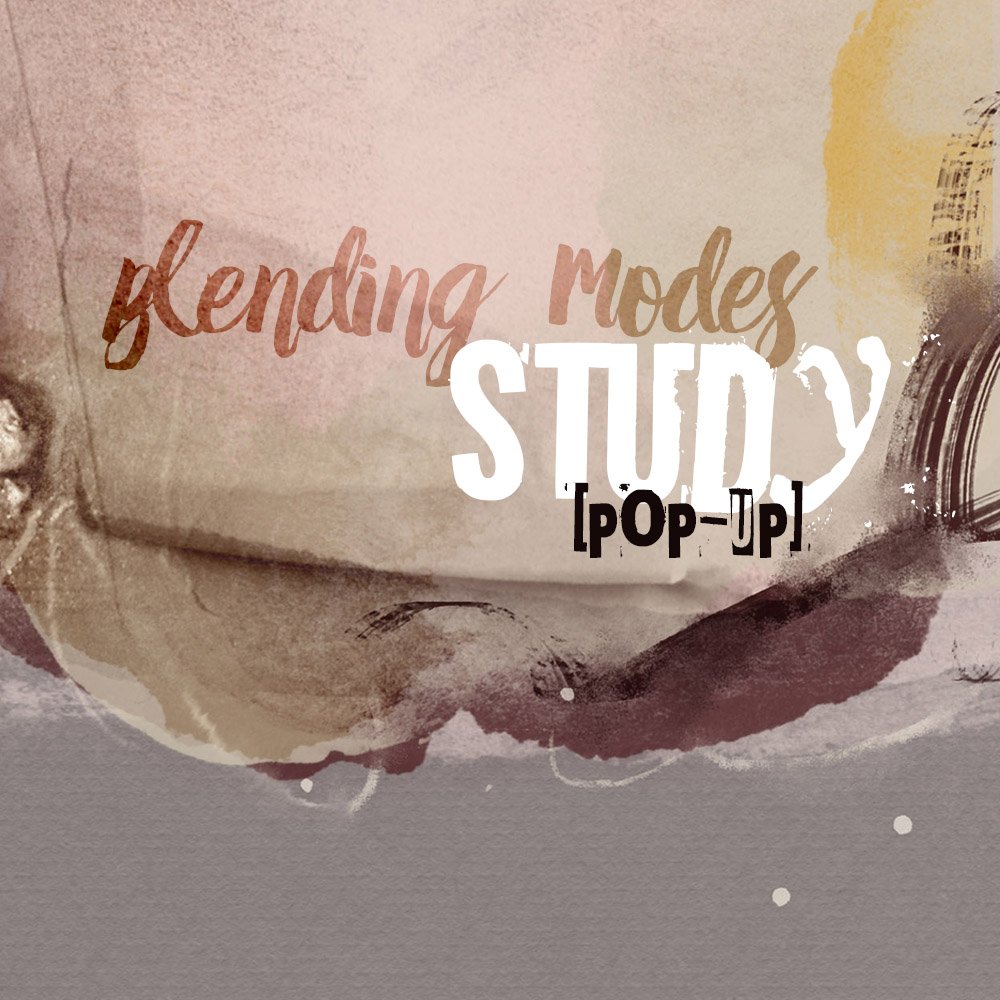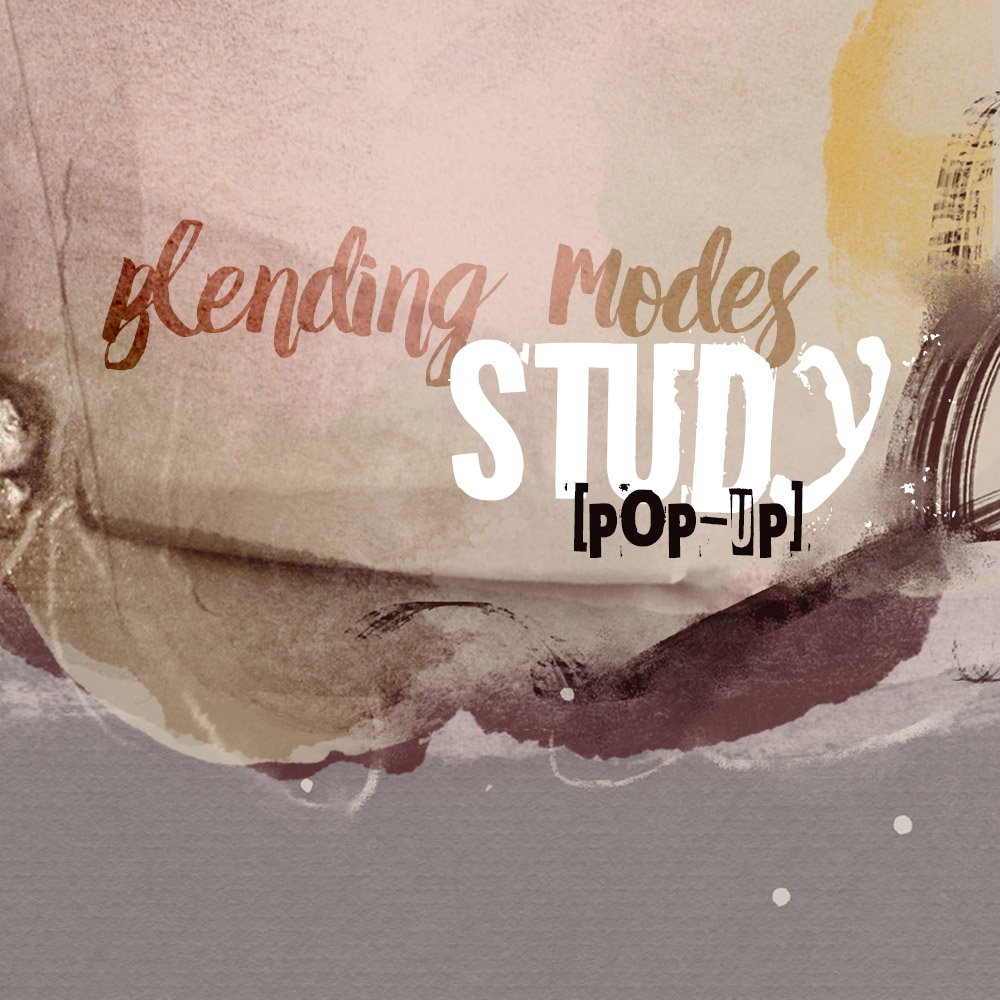 Photoshop Blending Modes Study
This fast and furious LIVE 'pop-up' workshop deepen your understanding of Blending Modes and instill confidence in their usage.
The aim is to show you how and why different photos react with these background  when different Blending Modes are applied so that you can speed up your process and get it right most of the time.
This workshop is full of examples and demonstrations using different types of photos with a variety of artsy ArtPlay Palette papers.
You will learn:
Which Blending Modes are most useful to you as a digital artist or scrapbooker.
How Blending Modes work with your photos and DigitalART supplies.
What the properties of light, dark and color have to do with Blending Modes.
How to establish your best Blending Mode candidate 'right off the bat'.
Step-by-step guidelines for mastering the use of Blending Modes.
It's perfect for digital scrapbookers, artists and photo enthusiasts working in Adobe Photoshop or Elements.
The 90 minute workshop will be conducted in Adobe Photoshop Elements, but as the Blending Modes tools are the same in bother versions of the software.
The Blending Modes Study will take place LIVE next Tuesday, earning itself the pop-up title, and you can get in on the action for only $15.00.
Can't attend class? No problem.
The session will be recorded for unlimited viewing at your own convenience and made available for download shortly after class.
Learn more and register here.