Description
THE DETAILS
Recorded 23 January 2023 at 2 pm MST.
Just over 1 – 1/2 hours of artistry deconstructions, critiques and answering questions.
Events happened ia the Zoom platform.
Replay available for IMMEDIATE DOWNLOAD.
WHAT YOU WILL LEARN:
The Line-Up for this event – Layouts will be added as they are received.
1. A simple photo book project approach via Adryane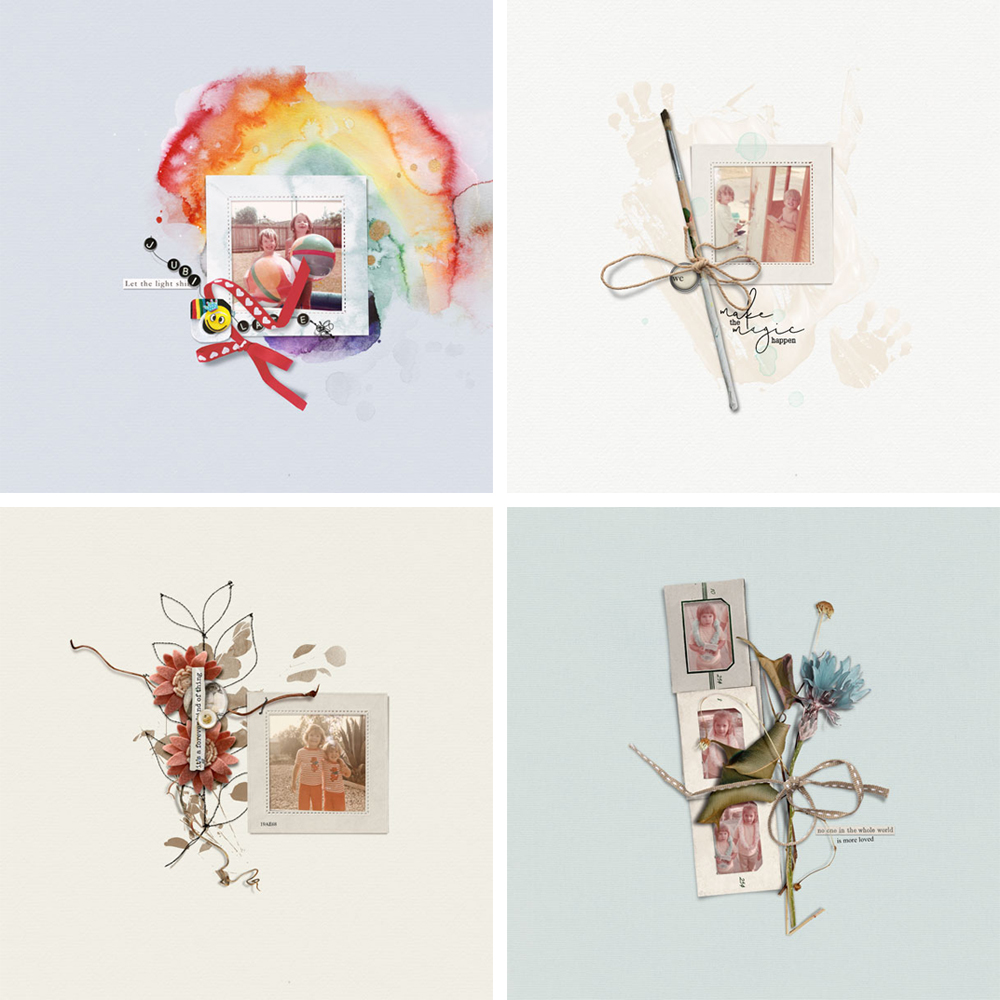 2. Fun techniques to elevate your FotoInspired pages in this deconstruct by Fiona Kinnear.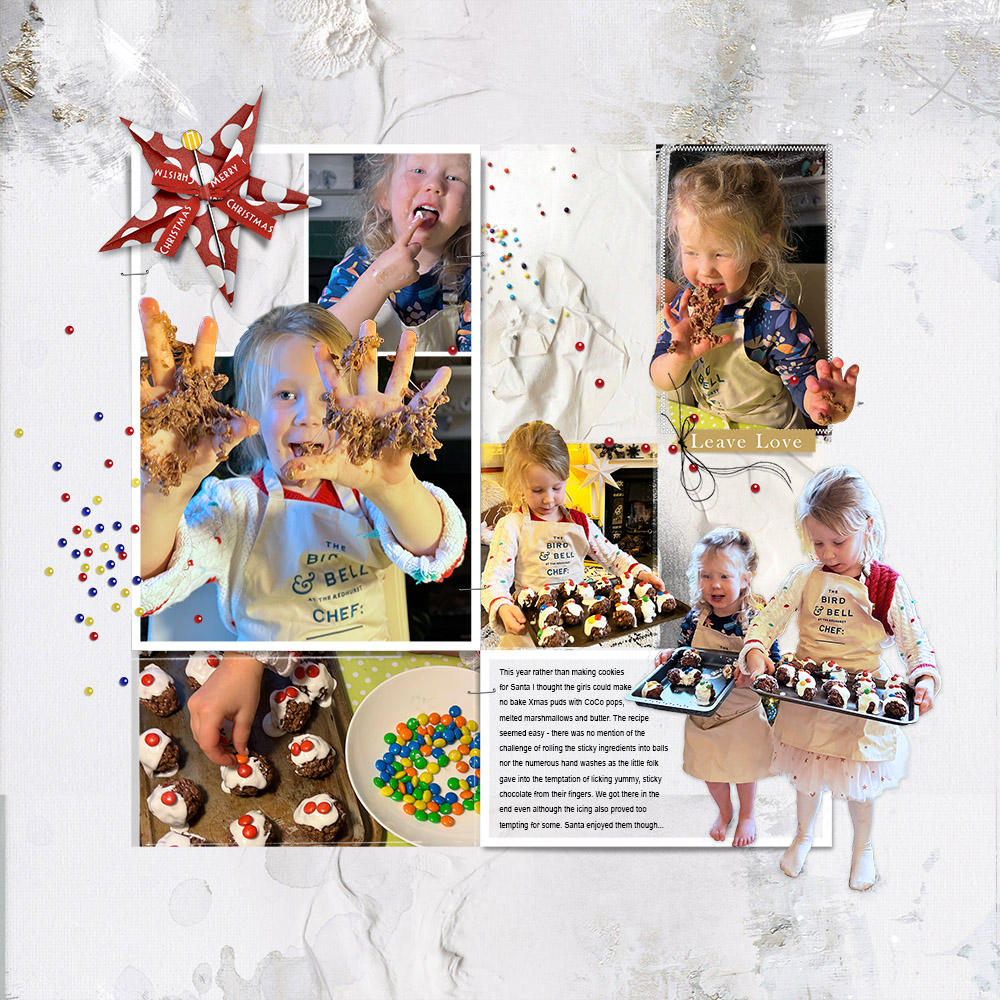 3. Making the most of masks in this deconstruct by Eszter Baranyi.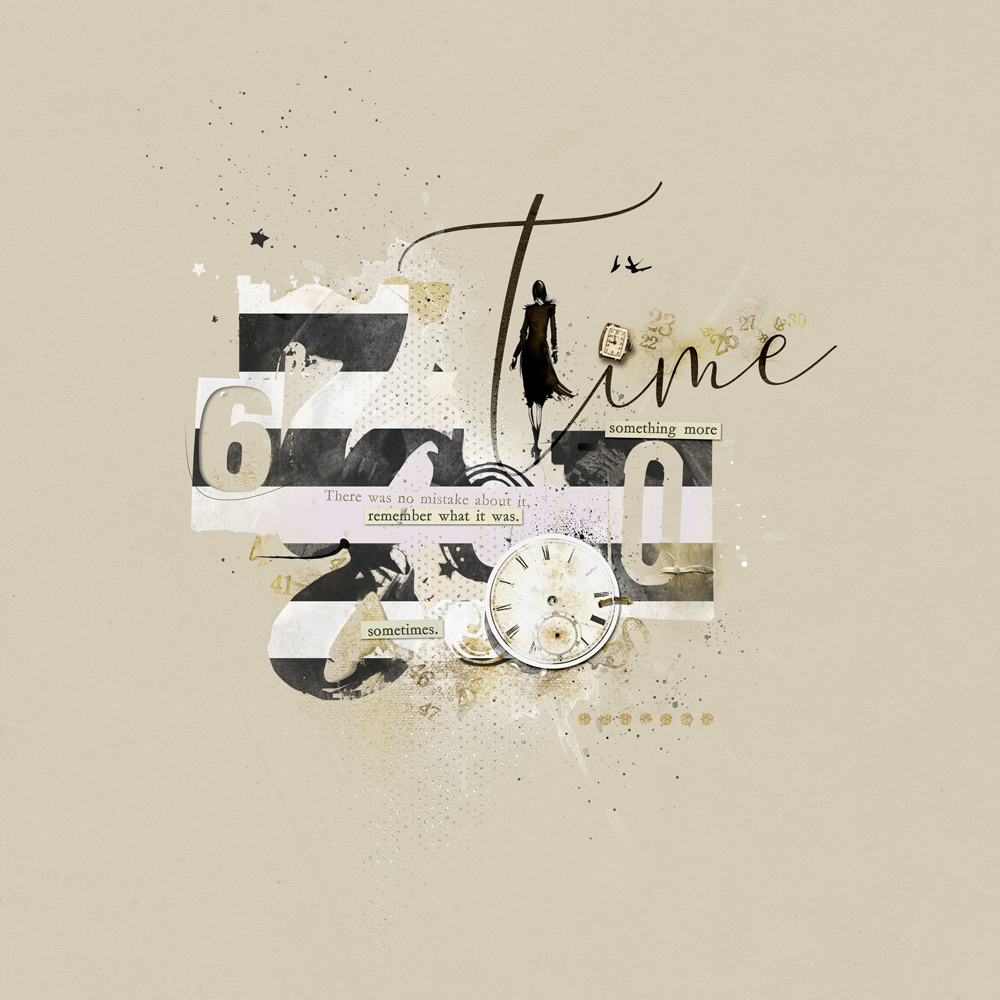 4. Placement and alignment of embellishments in this deconstruct via Kathy Sacry.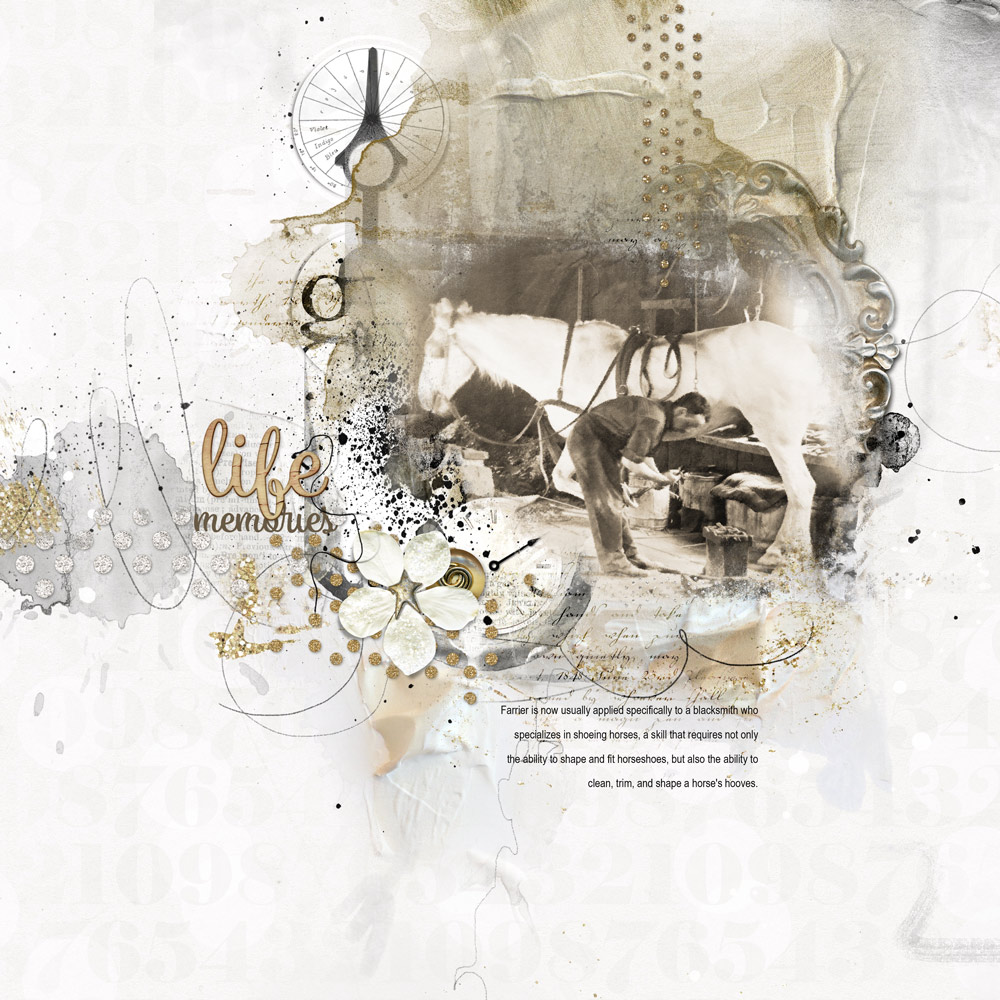 5. Anchoring frames in white space with subtle embellishment in this deconstruct via ViVre.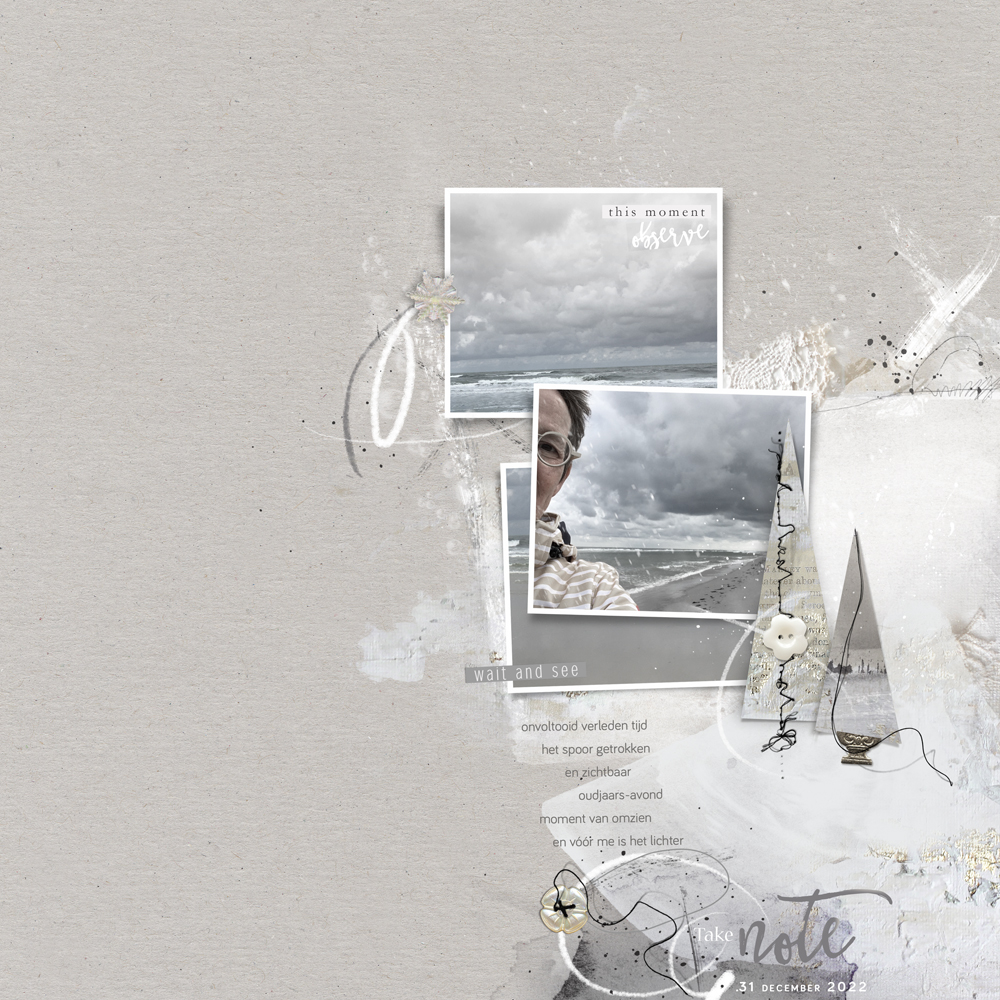 6. Creating visual interest in your digital scrapbooking double page spreads via this deconstruct from Michelle James.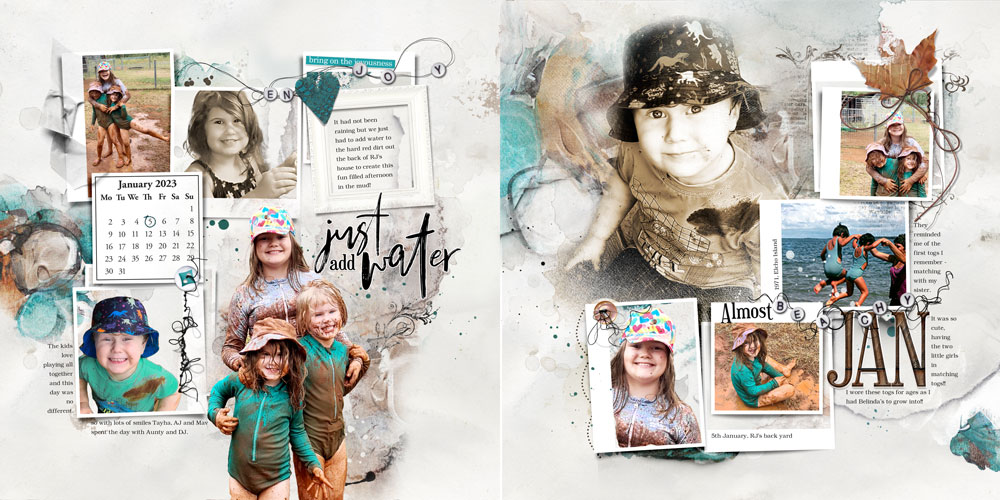 7. 5 Ways to use ButtonThreadz PLUS handy FotoBlenz techniques via this deconstruct via Anna.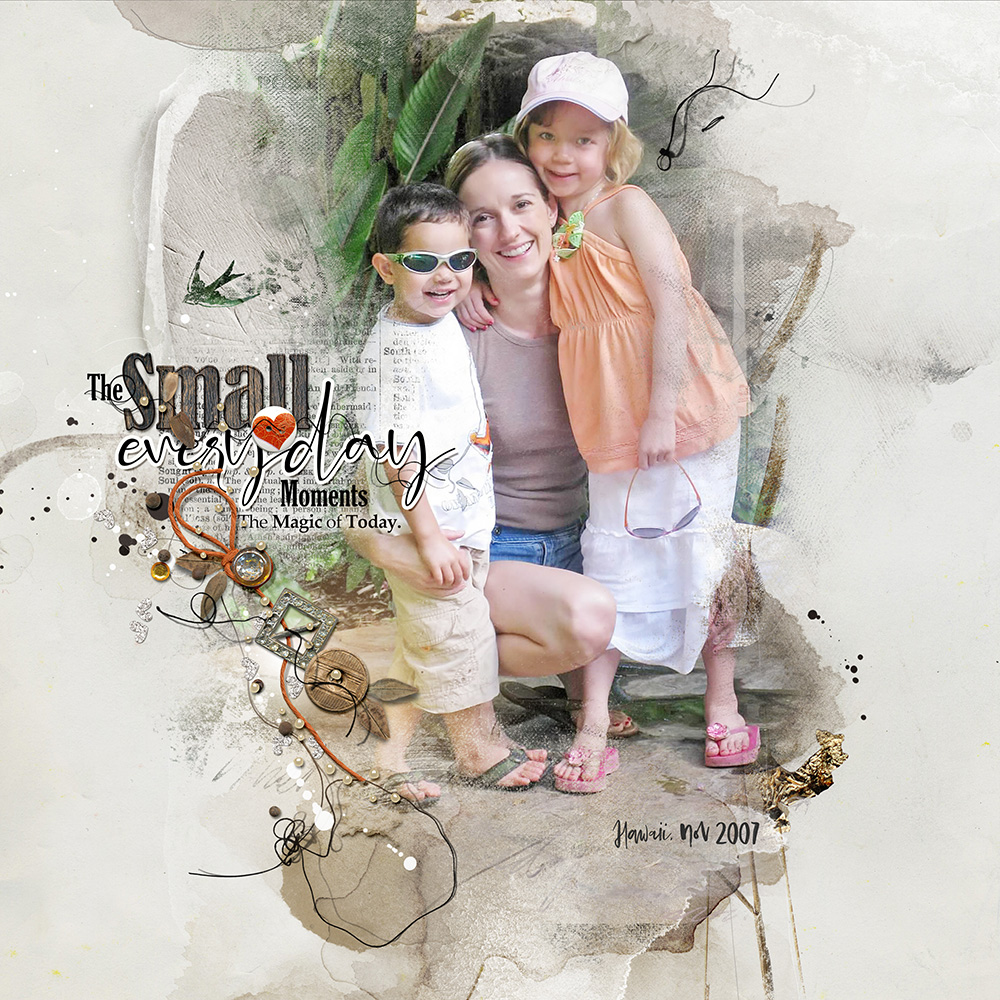 8. Make your brushes into elements via this deconstruct via Miki.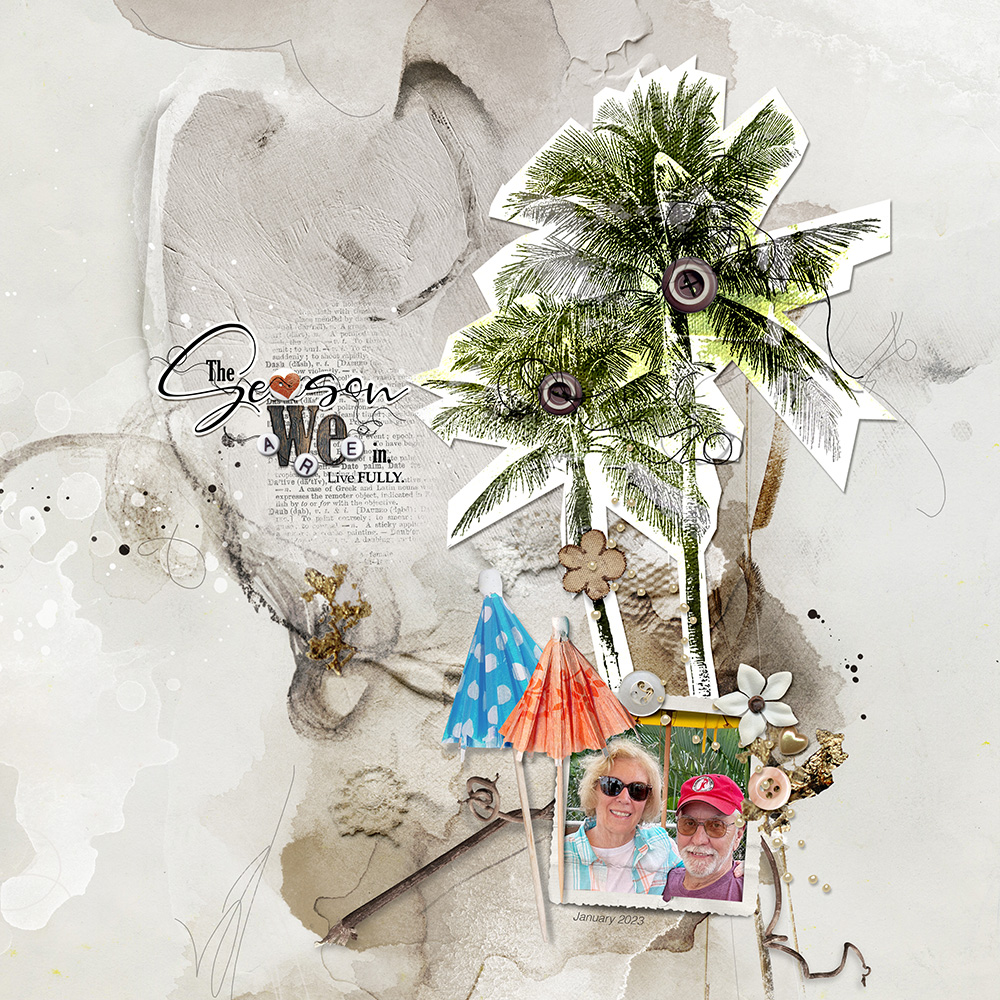 9. Title work and texture feedback in this critique via Sonya.