Description
aA Christmas Party 2022 REPLAY
This one was SO MUCH FUN!
Join us for the REPLAY of our inaugural aA Christmas Party! 
Attendees were decked out with Christmas Bling.
With their favorite Holiday Cocktail of choice
And there was LOTS of aA trivia with PRIZES!
The Details
Recorded on Friday 9 December 2022 at 2 pm MST.
2 Hours of LIVE artistry deconstructions, critiques, answering questions + Special MiniClass.
Event happened via the Zoom platform.
Replay available for IMMEDIATE Download.
WHAT YOU WILL LEARN:
The Line-Up for this event – Layouts will be added as they are received.
1. A simple go to linear layout design to kickstart your next project in this MiniClass via Anna.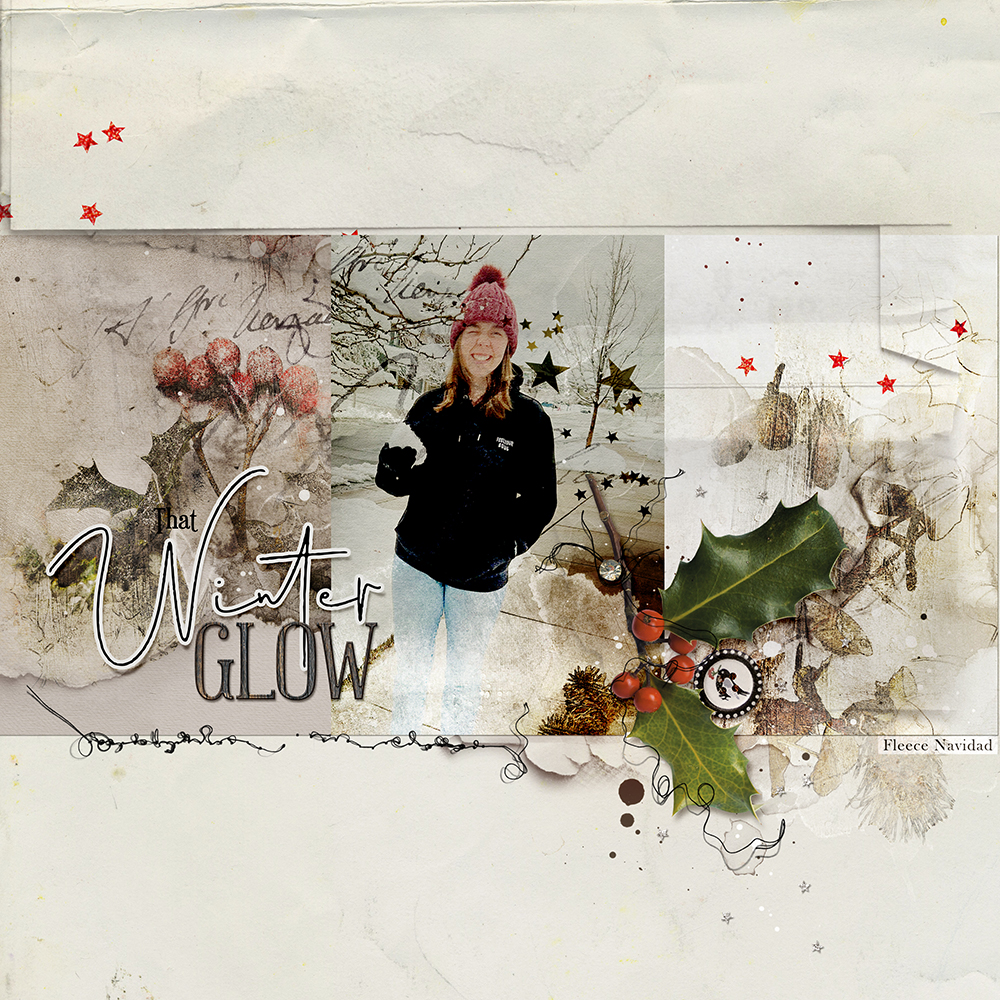 2. Using textures for containment and an out-of-bounds frame effect in this deconstruct via Ana.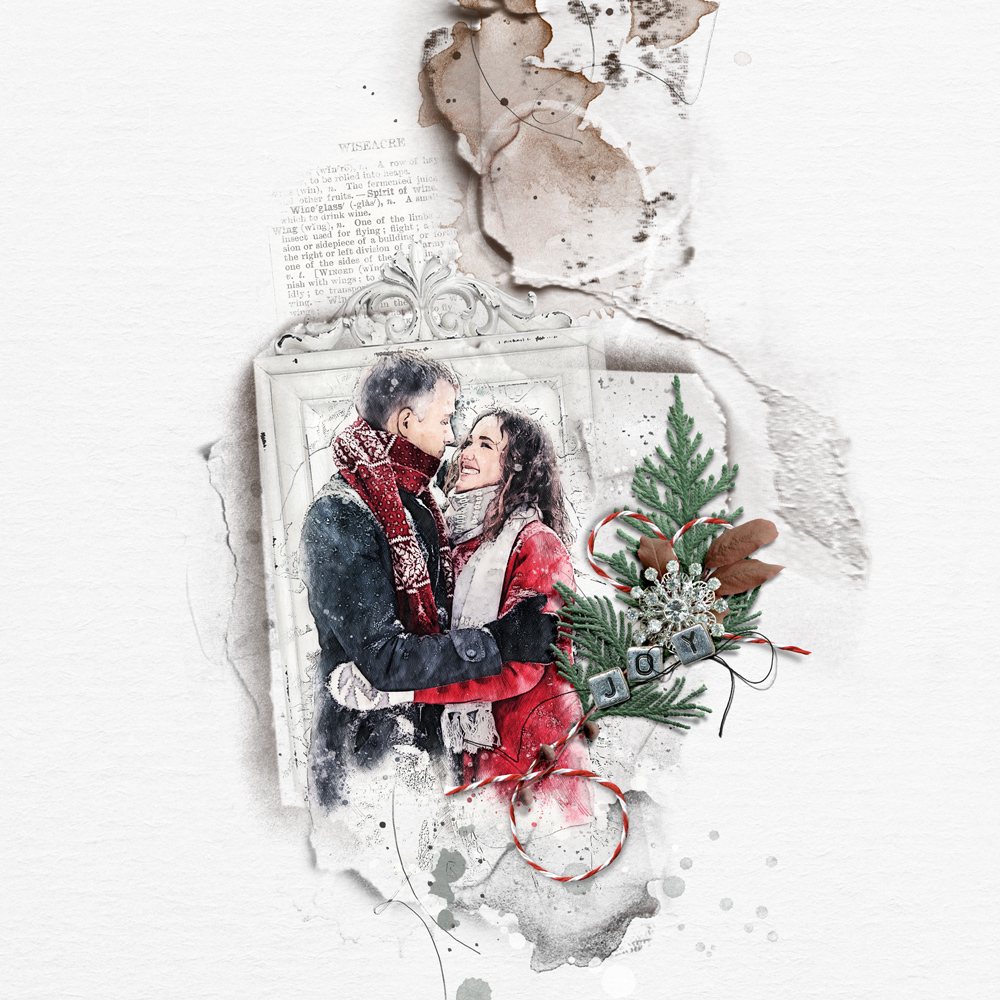 3. More Mav magic plus composition gems in this deconstruct via Michelle.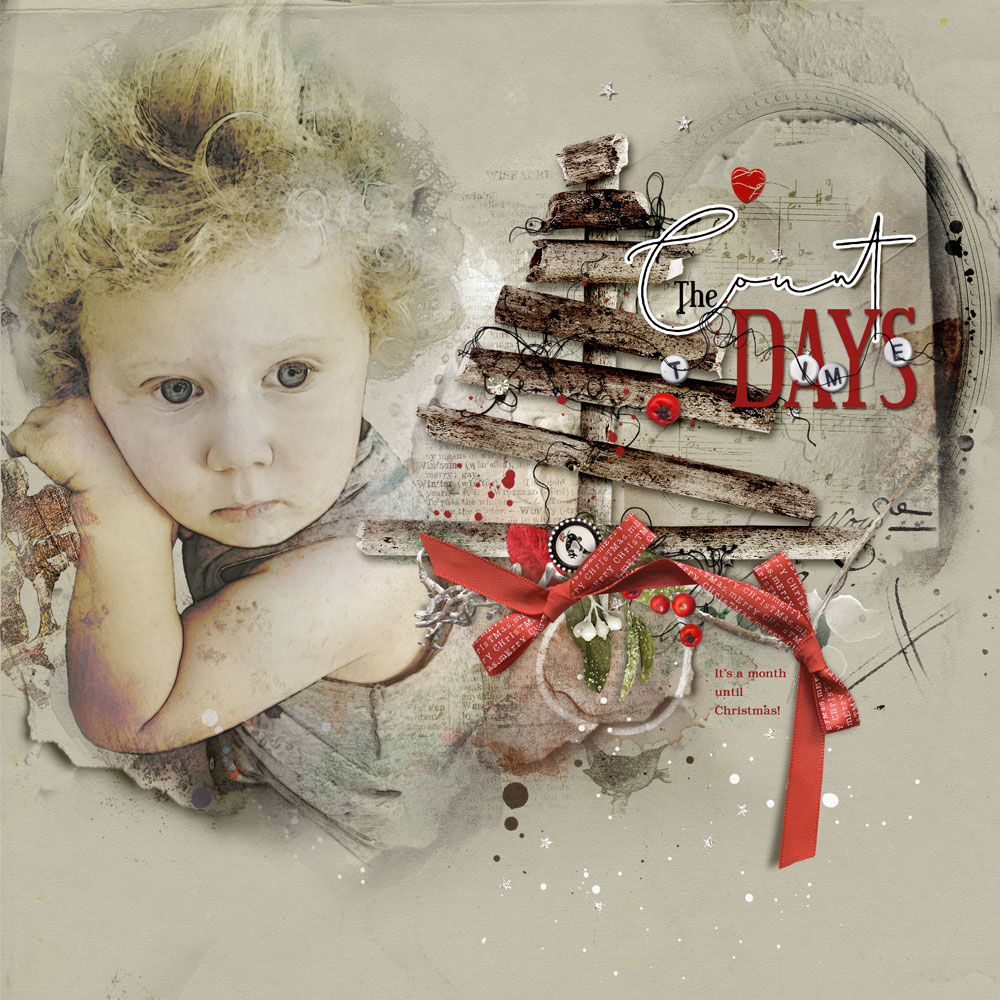 4. Artsifying Scenic Templates in this deconstruct via Kathy.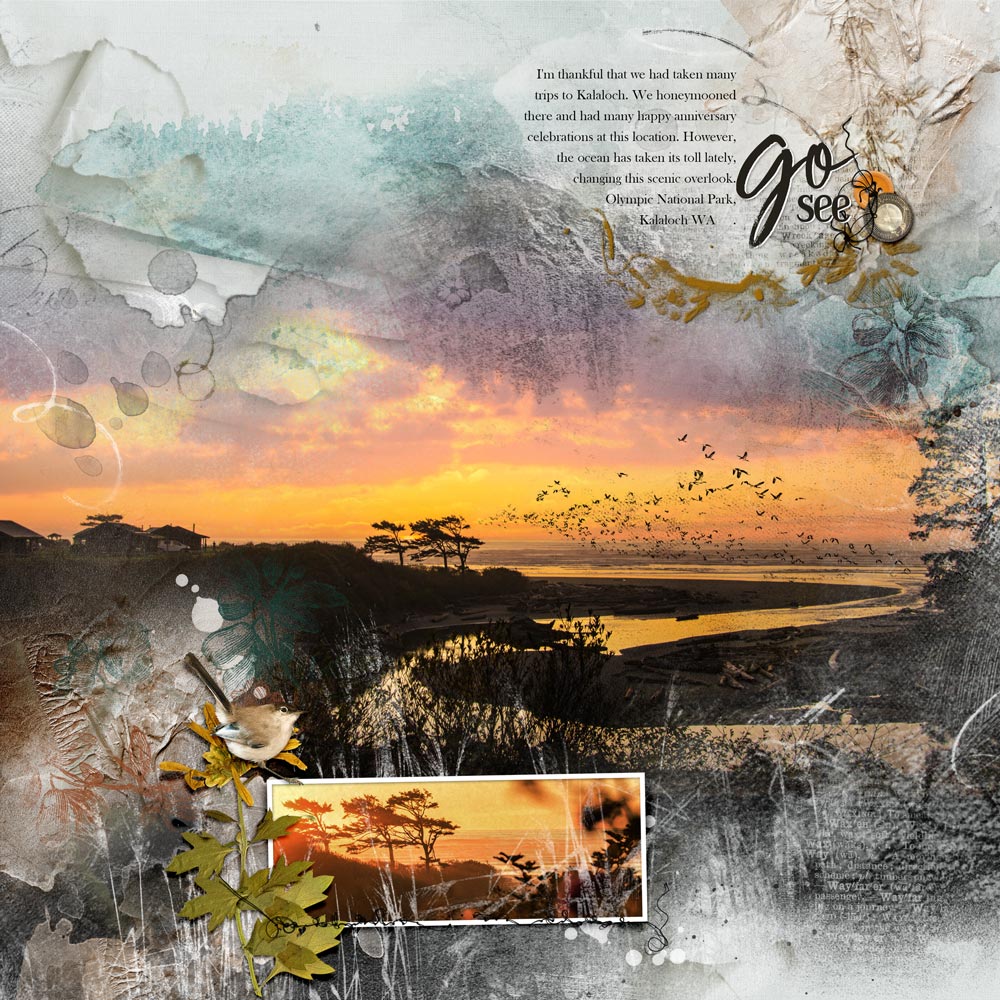 5. Magical Holiday stars + easy framed approaches in this deconstruct via Viv.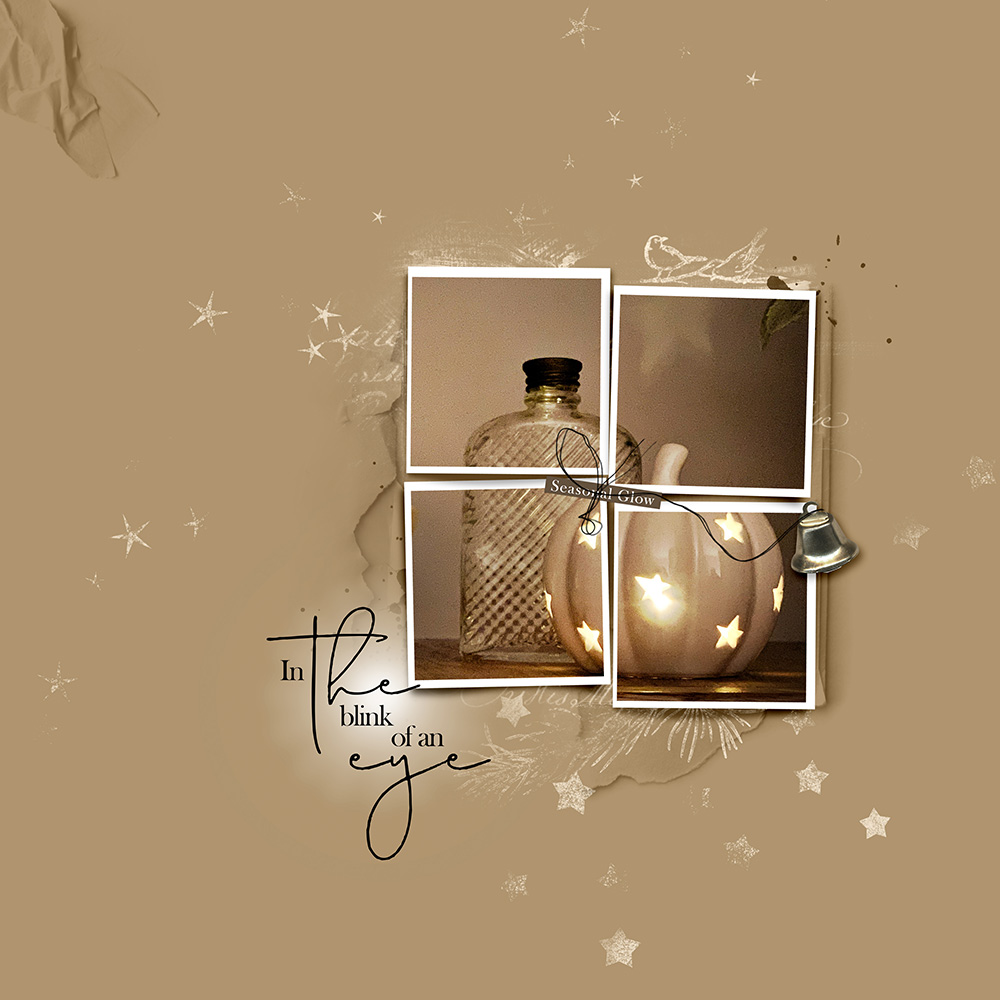 6. Simple techniques for containing your blended images in this deconstruct via Susan.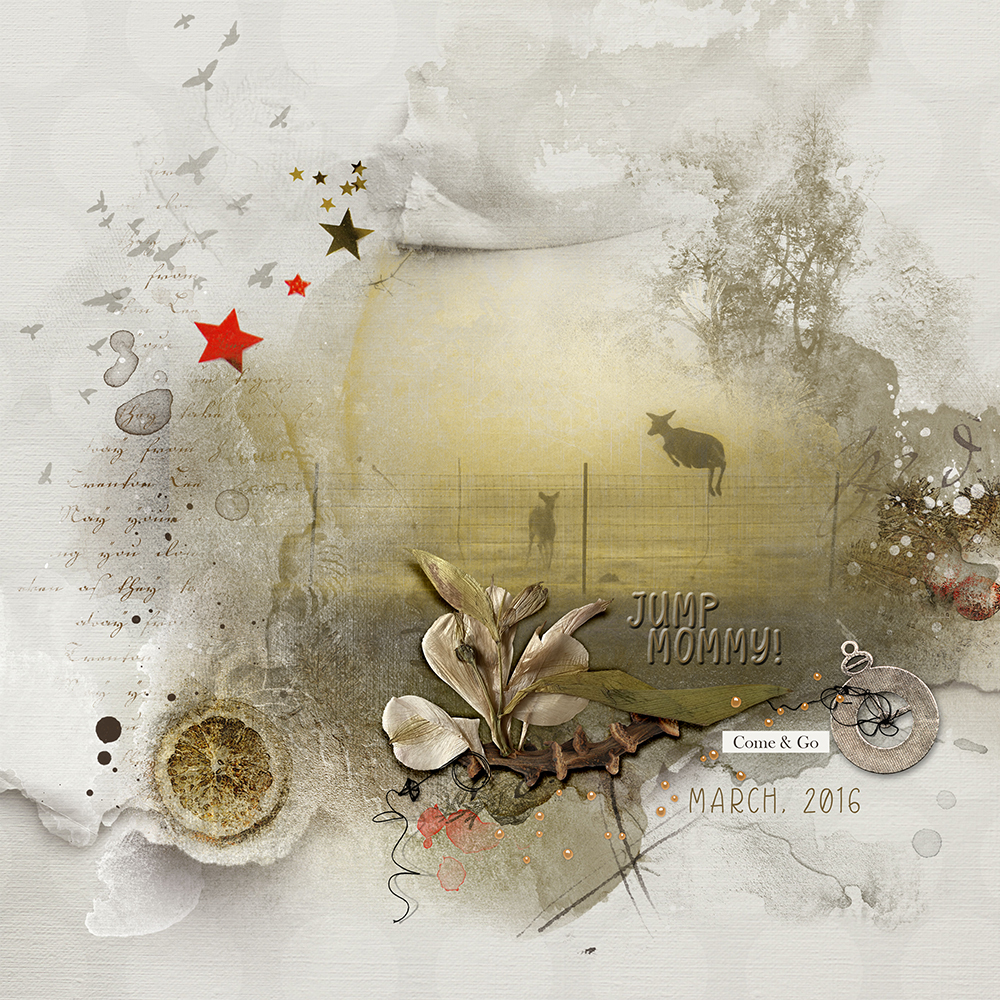 7. Coloring your layouts with FotoGlows in this deconstruct via Miki.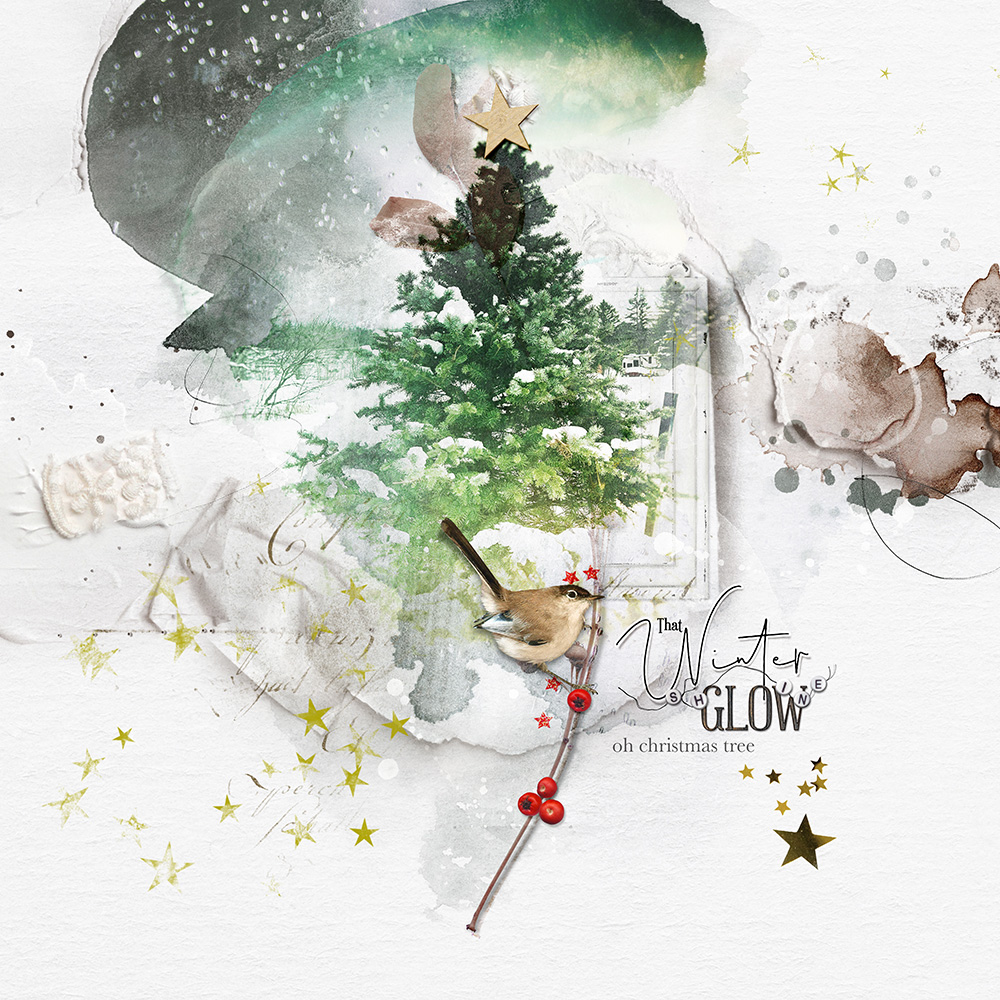 8. Learn when to break the rules with blending in this deconstruct via Kathy.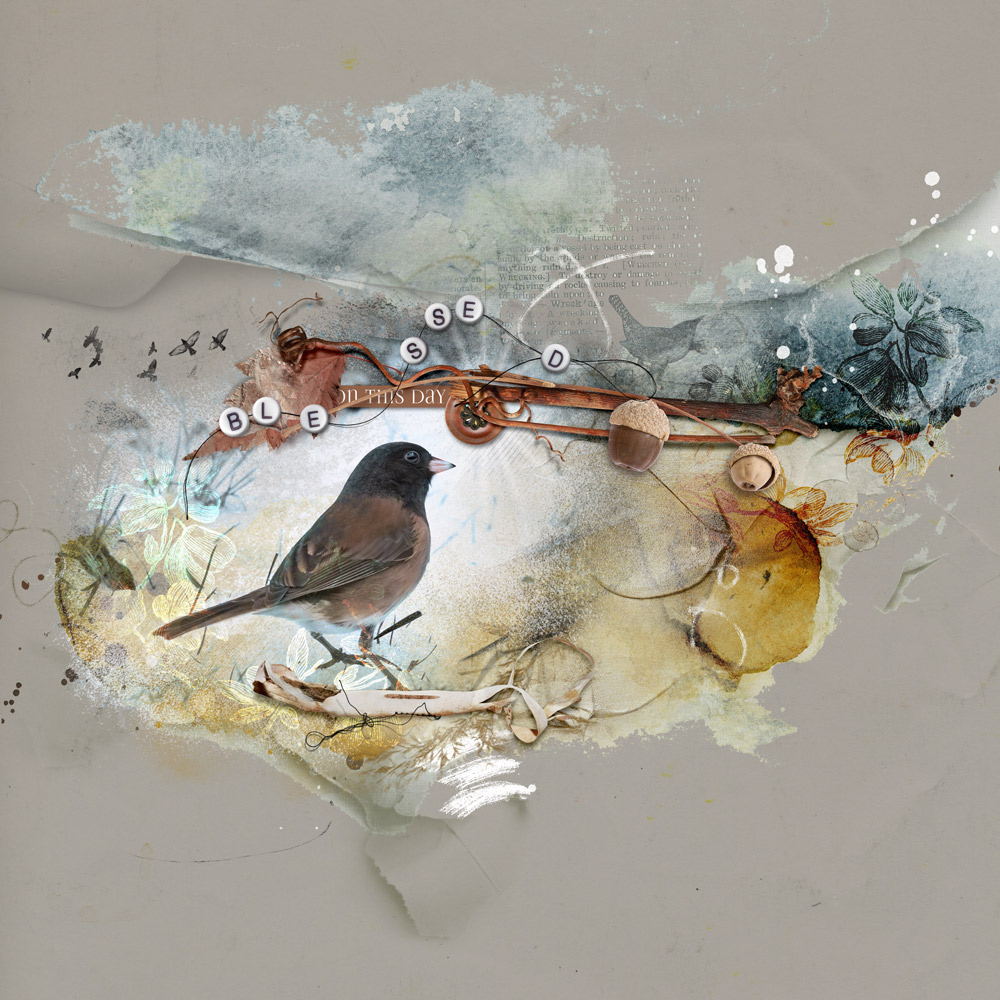 9. Layering the artistry to yield depth and Visual Interest in this deconstruct via Nicole Pruleau.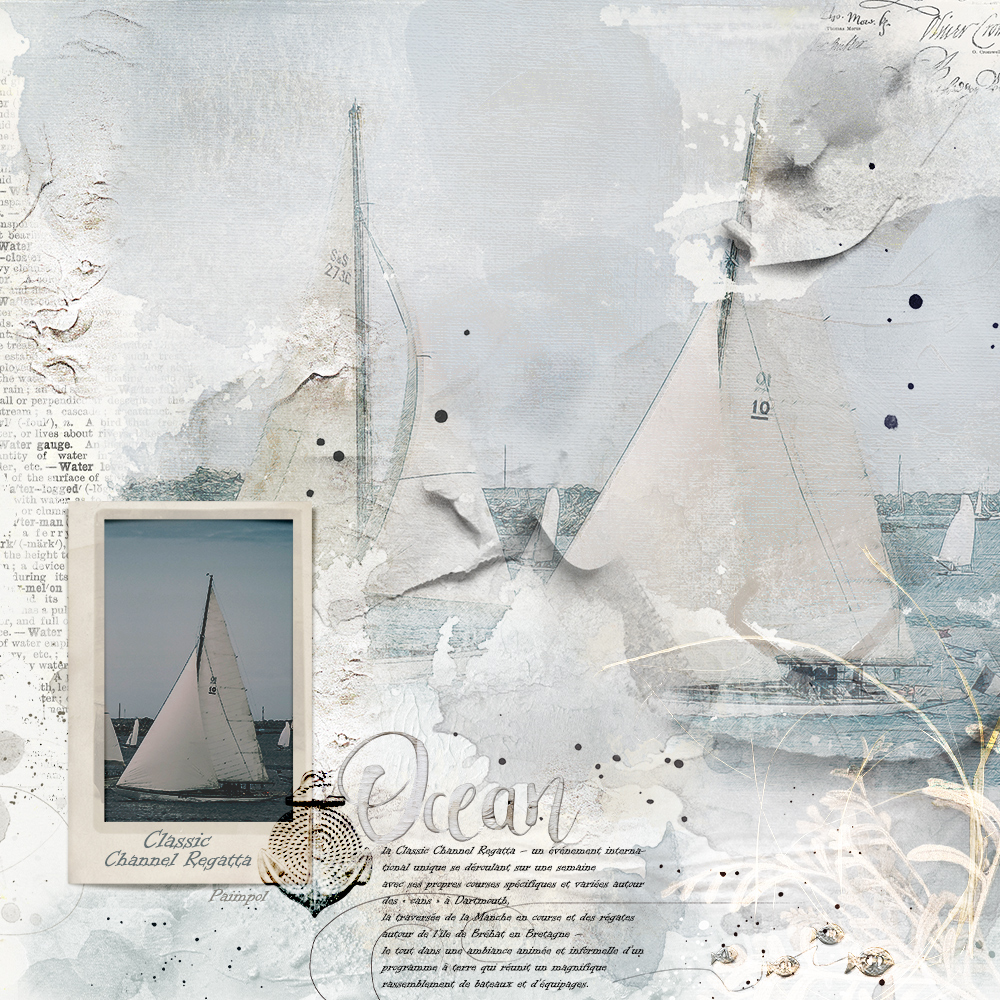 10. Balancing the Visual Triangle with Unity for better layout designs in this critique via Joan Krebs.