Description
Learn how to create custom element clusters.
PERSONALIZE embellishments for YOUR photo artistry and digital scrapbooking pages.
Understand HOW group elements to BEST support your PHOTOS and LAYOUT DESIGN.
MASTER my step-by-step process to making the MAGIC happen.

What You CAN Expect
1. 1-1/2 HR LIVE Session
Session will take place LIVE on 19 April 2021 at 3pm MDT.
The class will take place via the Zoom platform.
Class link details available on registration.

2. Why You Need this Session
Create the PERFECT embellishments.
IMPROVE your layout design.
Build CONFIDENCE in enhancing your photos.
Access a tried and tested BLUEPRINT for creating custom CLUSTERS.
Find MORE JOY in the creative process.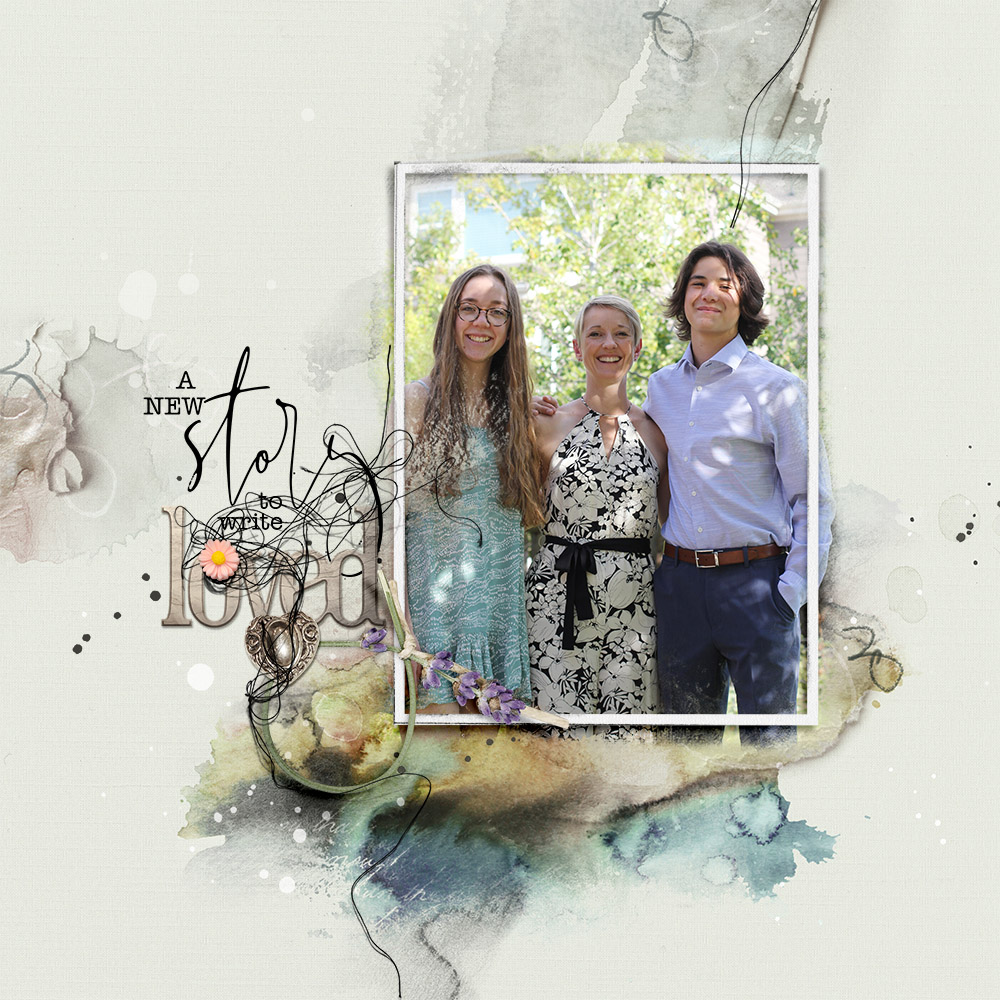 3. What You Will Learn
This session is Part 2 of Create Custom Elements Clusters.
In Part 1 we cover the ESSENTIALS and a LOT of the THEORY behind cohesive cluster construction.
In this session, we will focus on the PRACTICALITIES of creating clusters for a variety of layout designs.

Repetition Deepens the Impression.
Learn STEP-BY-STEP approaches to element cluster creation.
Observe MULTIPLE examples in a VARIETY of layout designs.
View both CONSTRUCT and DECONSTRUCT techniques.
Modify clusters for DIFFERENT types of layout designs.
Understand WHY an approach works, and also doesn't.
Making MORE clusters for FotoInspired pages.

Learn all my little secrets and elevate your story-telling and digital scrapbooking with these tries and tested approaches
Got a Question?
Email me or comment below and I would be happy to answer it for you.