Description
A REPLAY Special iNSD 2023 Event
We delved into the Creative Team Archives to celebrate National Scrapbooking Day…
Looked back at some Techniques and classic Digital Products that have withstood the test of time.
Explored the digital scrapbooking and photo artistry .psd files and revealing  how they were created Layer by Layer.
THE DETAILS
1- 1/2 Hours of artistry deconstructions.
LIVE recorded via the Zoom platform.
Replay available for IMMEDIATE download.
WHAT YOU WILL LEARN:
The Line-Up for this event – Layouts will be added as they are received.
1. Extend your subject with words plus other decision-making dilemmas in this deconstruct via Miki Krueger.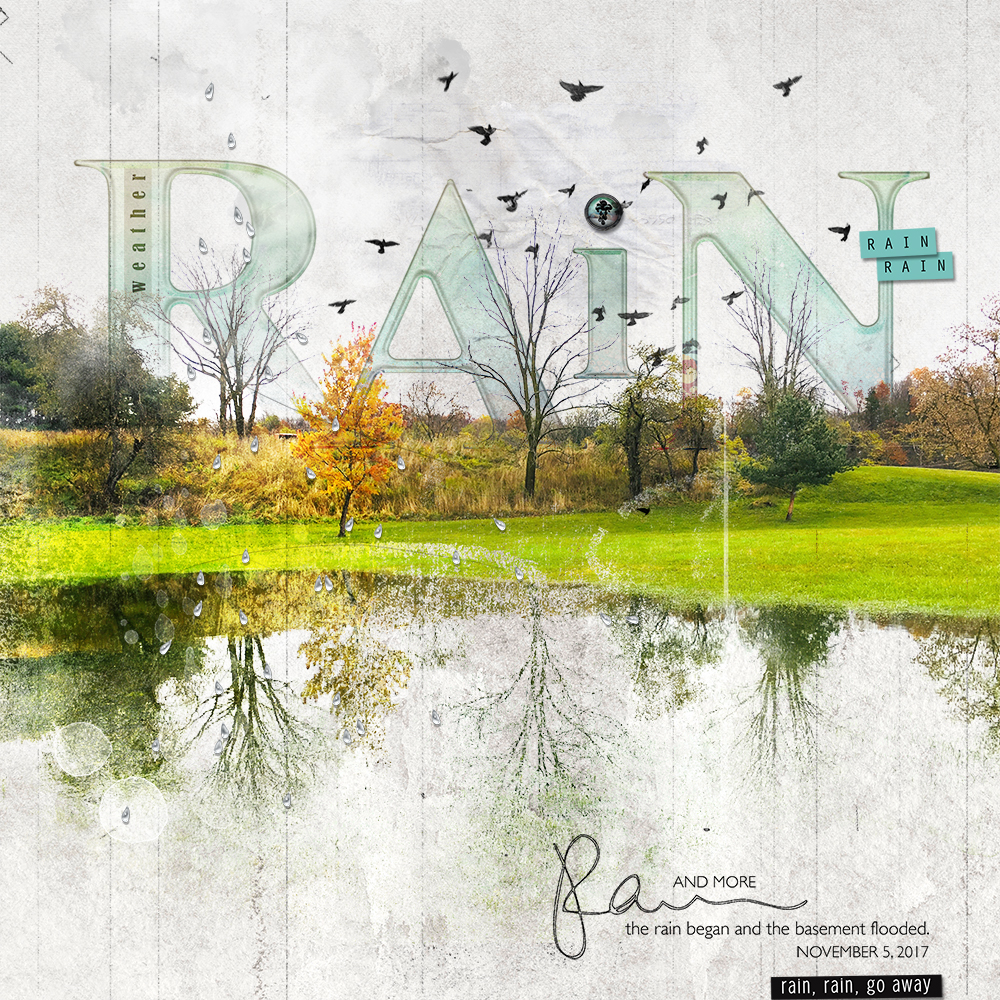 2. Interesting ways to add photos to templates in this FotoInspired deconstruct via Viv Halliwell.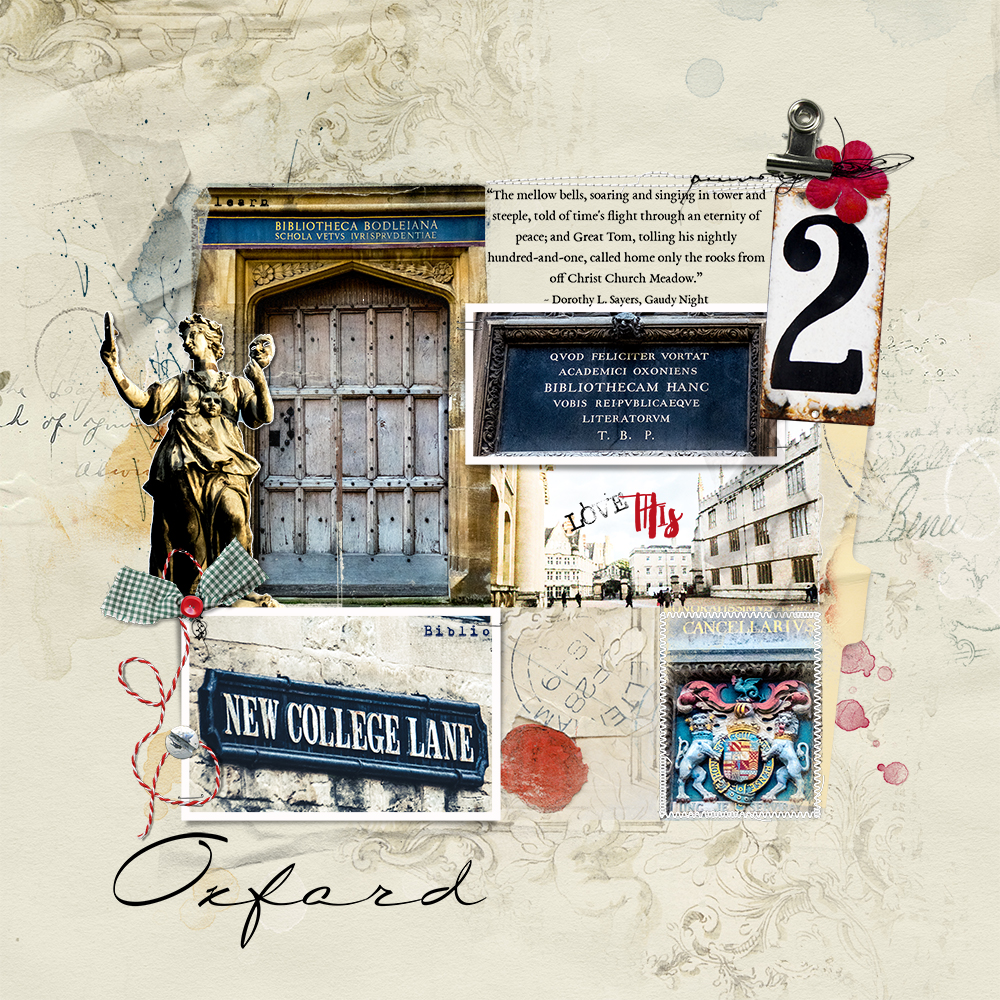 3. Create a Recipe project with photos and keepsakes in this deconstruct via Michelle James.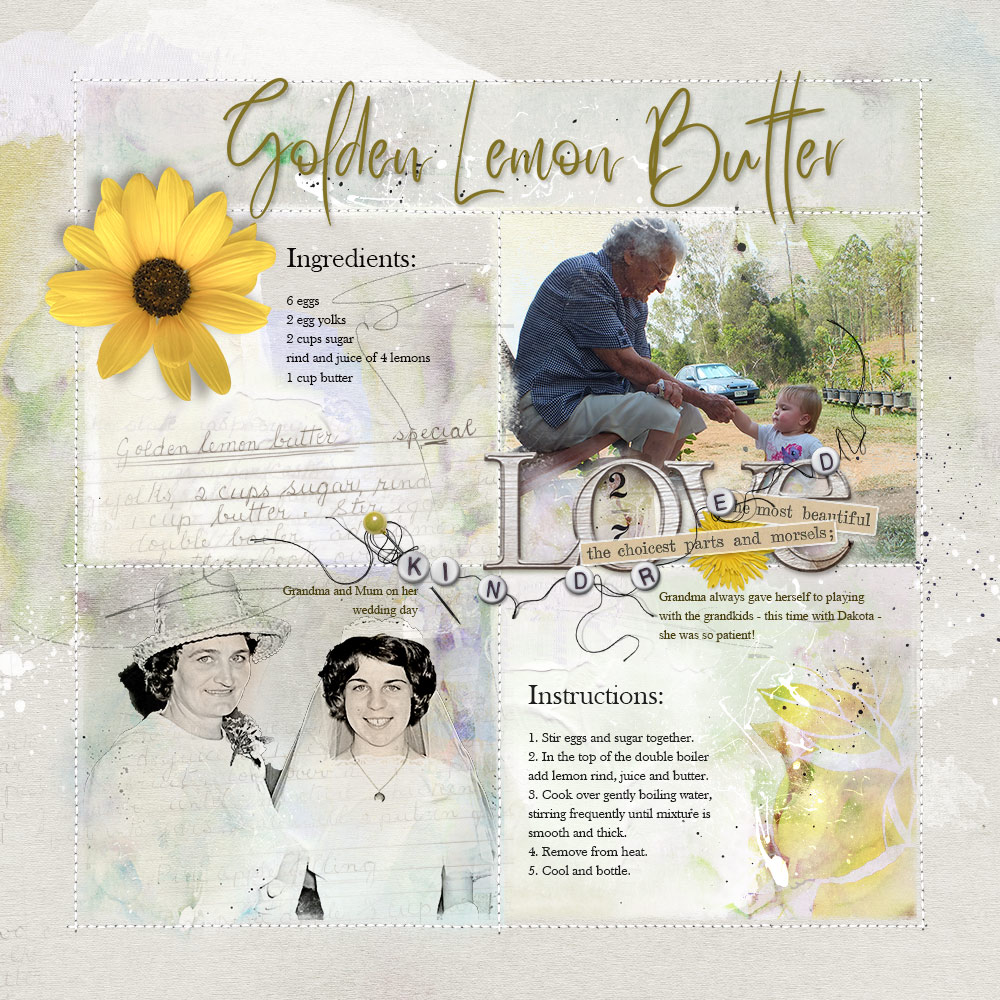 4. Distress elements and create interesting focal points in this deconstruct via Fiona Kinnear.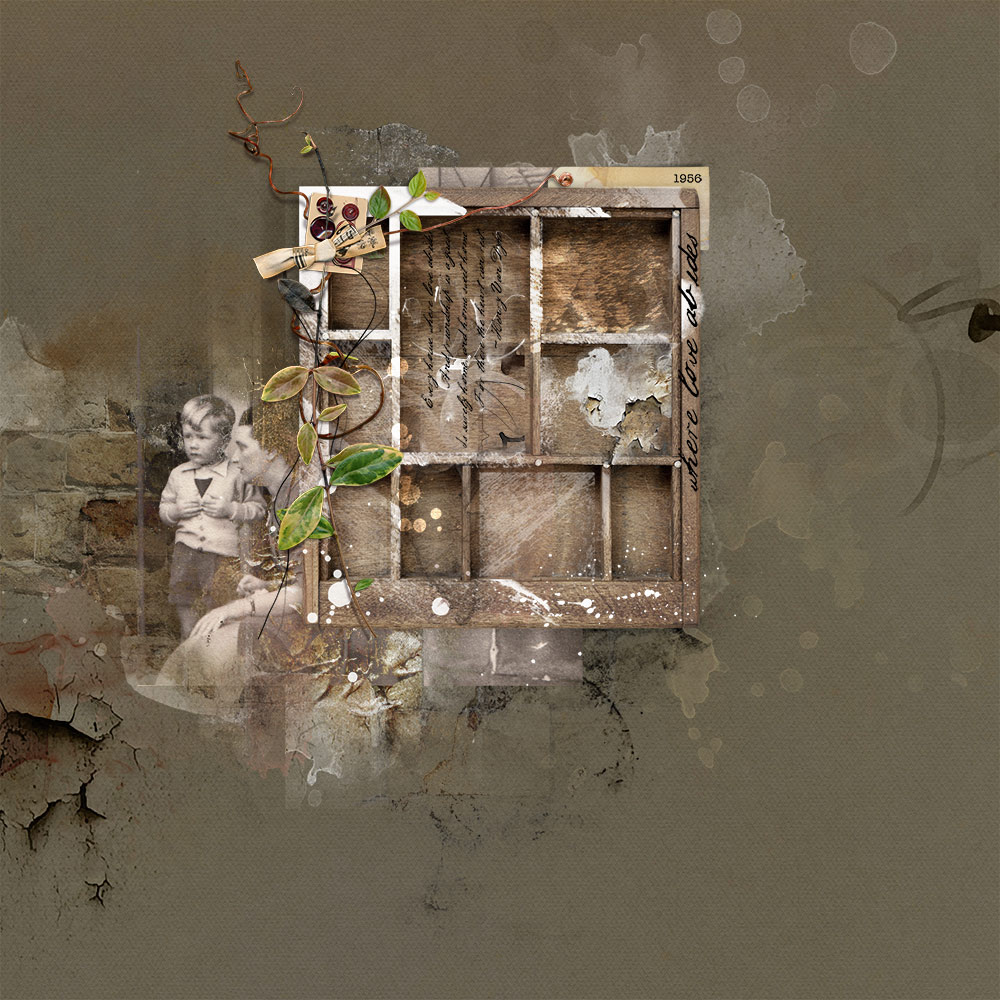 5. Special effects, color plus using shapes and repetition in this deconstruct via Ulla-May Berndtsson.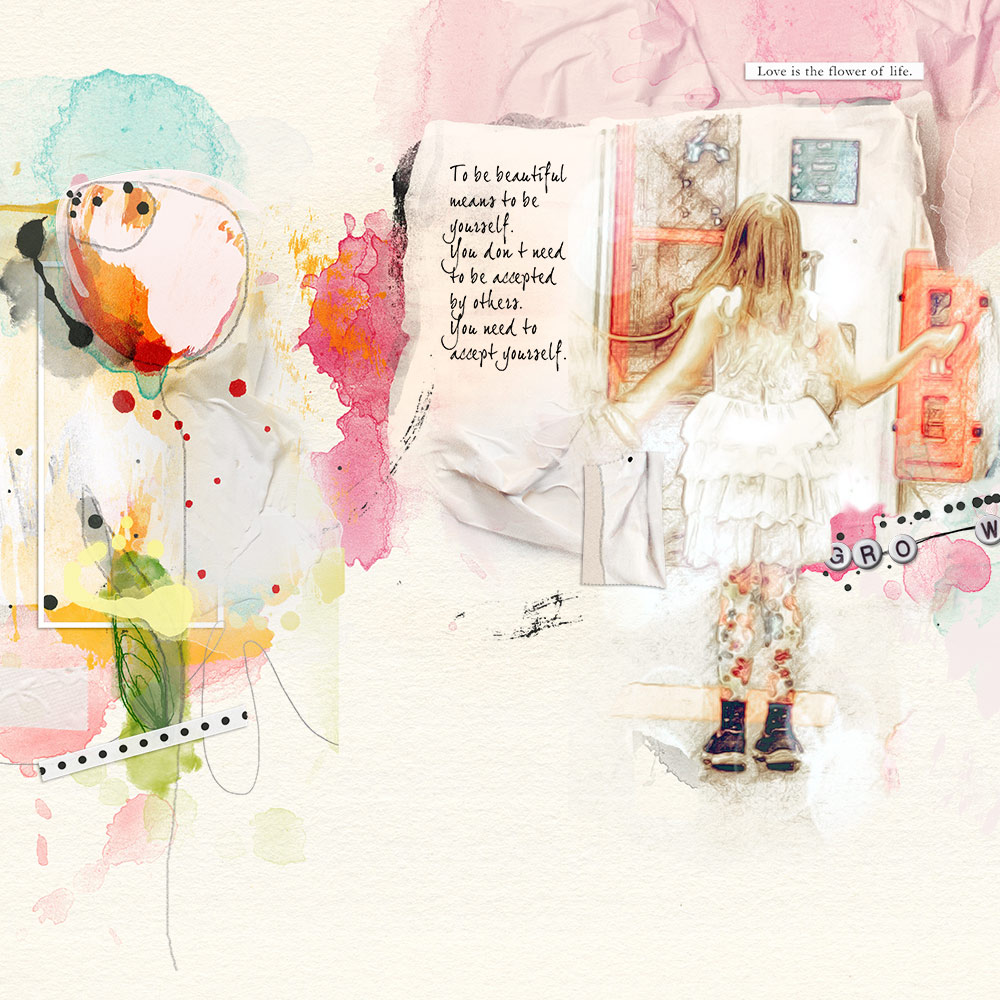 6. Free-stylin' a double page spread with lots of words in this deconstruct via Anna Aspnes.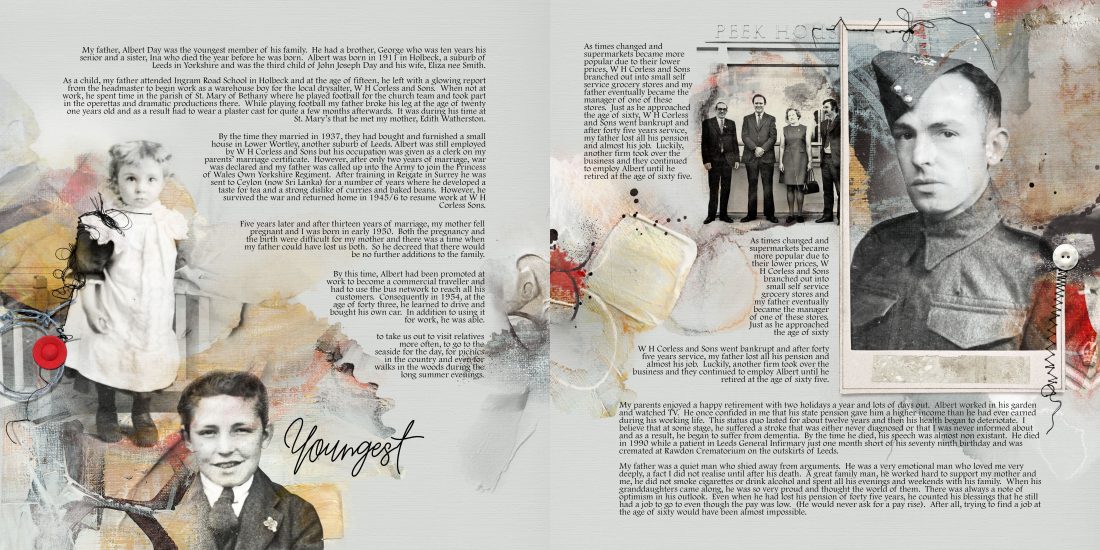 7. Matching Templates to create double-page spreads in these deconstructs via Laura Tringali Holmes.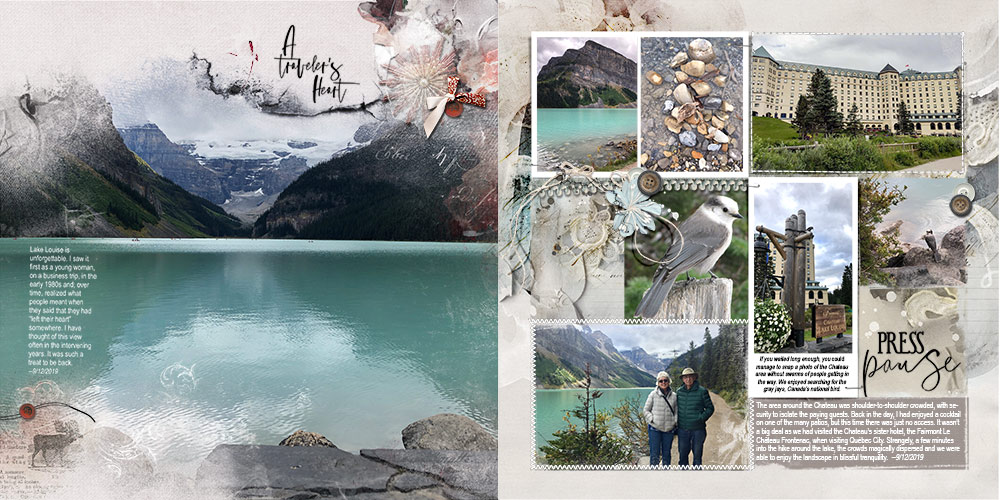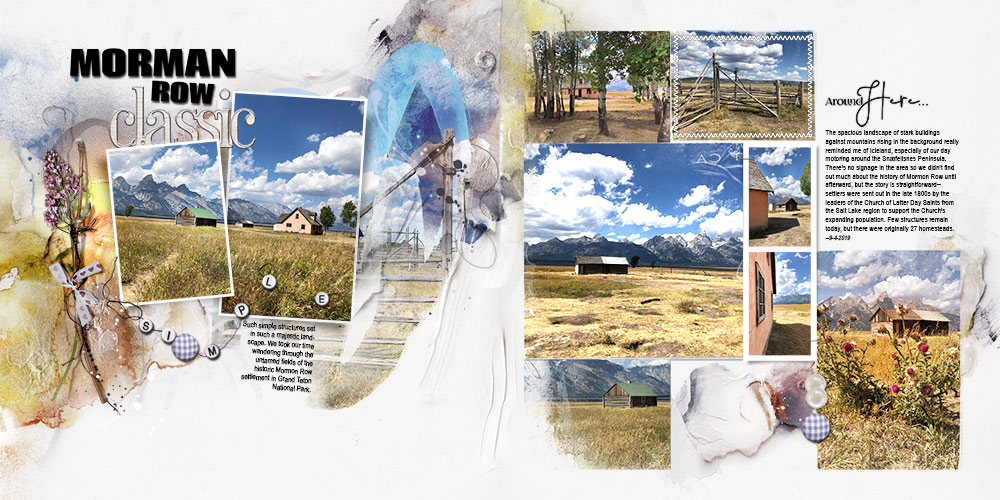 8. Shapes and extractions in this deconstruct via Diane Weber.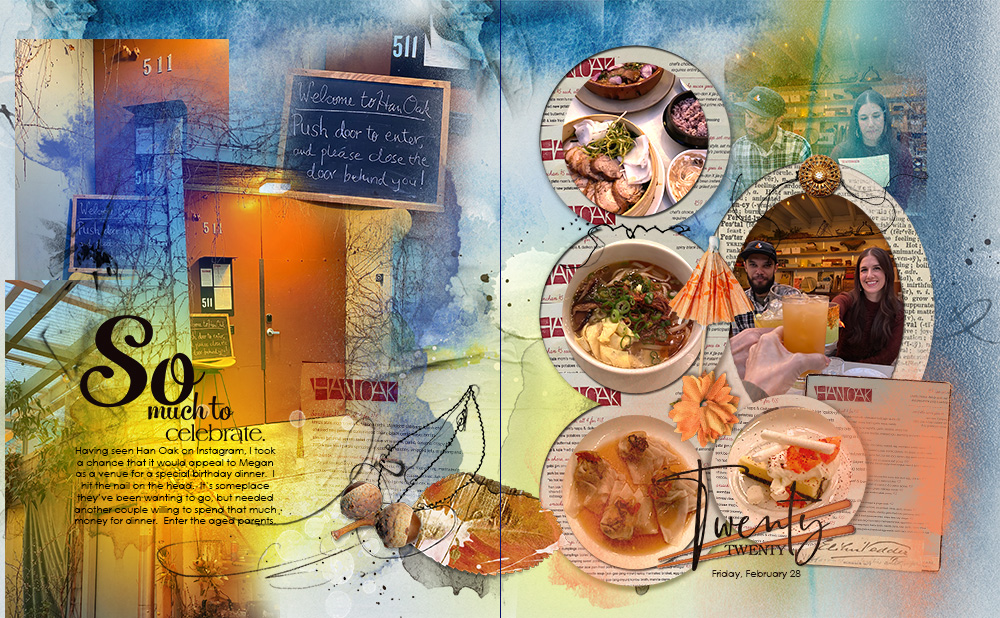 9. Ideas for embellishing portraits in this decontruct via Nancy Adams.