Description
Special Photo Projects LIVE Connect REPLAY
Join me for a special aA Connect session in which we'll talk all things photo projects.
This session PERFECT for YOU if you are INTERESTED in:
Creating Photo Book Projects but don't know where to begin.
Participating in either the Recipe Challenge or upcoming

a

A

Project 2020.
Asking questions or curious to know MORE about ANY of the above.
The Details
1 – 1 1/2 hours of LIVE artistry deconstructions, critiques and answering questions.
Recorded LIVE via the Zoom platform.
REPLAY link via Dropbox available for IMMEDIATE download after registration.
What You Will Learn:
Layouts and topics of conversation will be added as they are received.
1. Layout Deconstruct via Miki Krueger.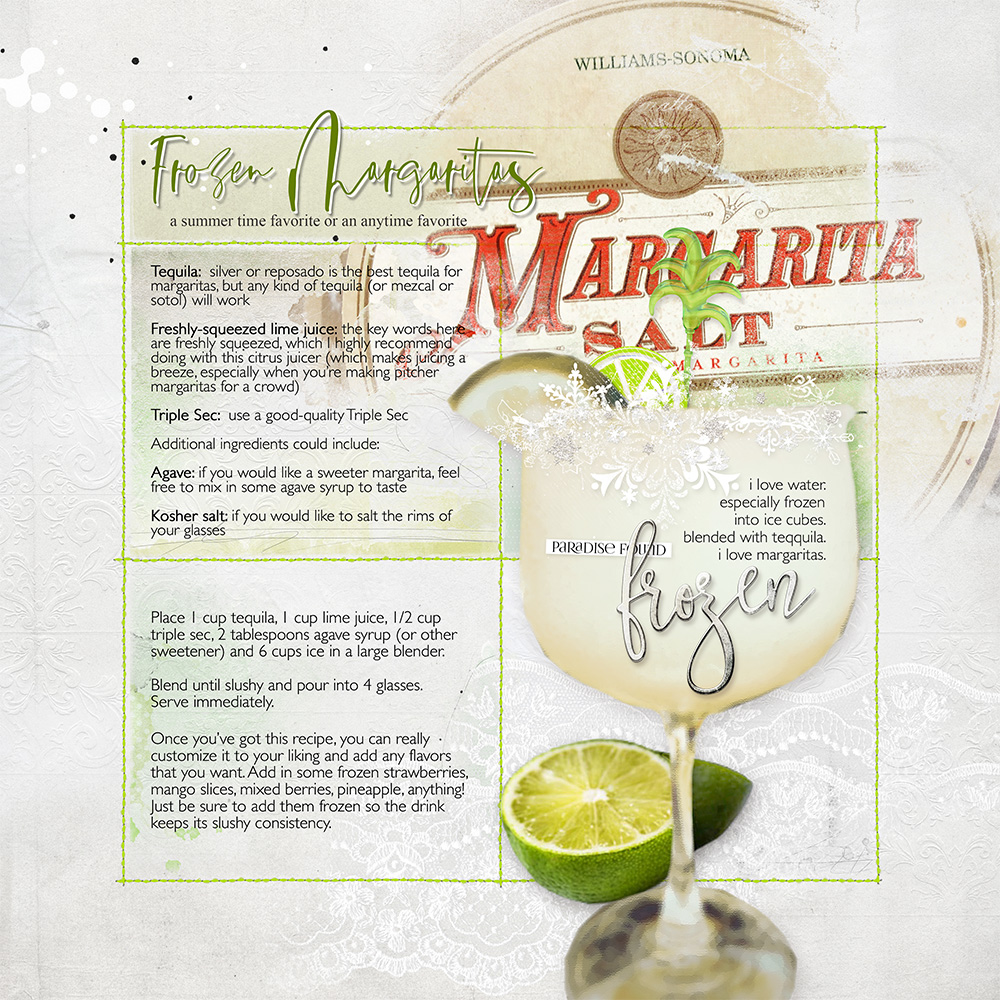 2. Layout Deconstruct via Margo Juhasz.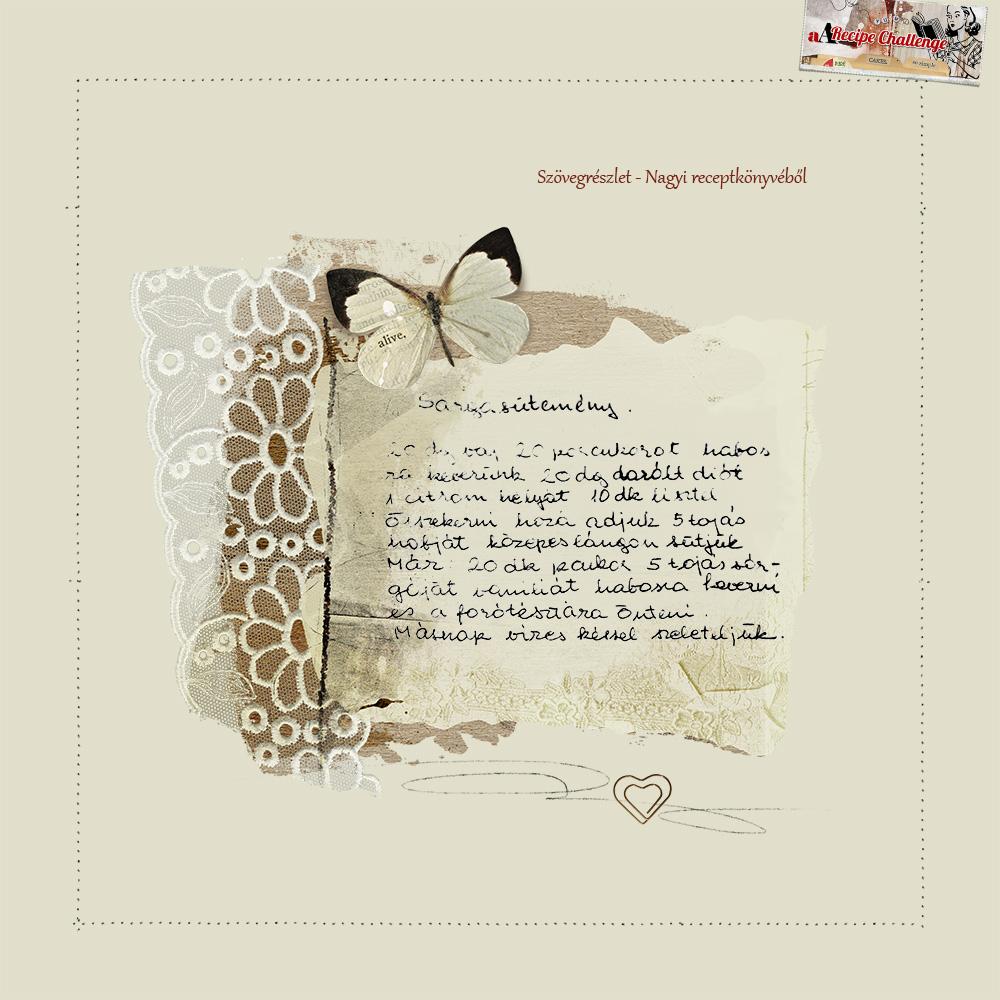 3. Additional outline of the project approaches by Adryane, Michelle, Diane and Miki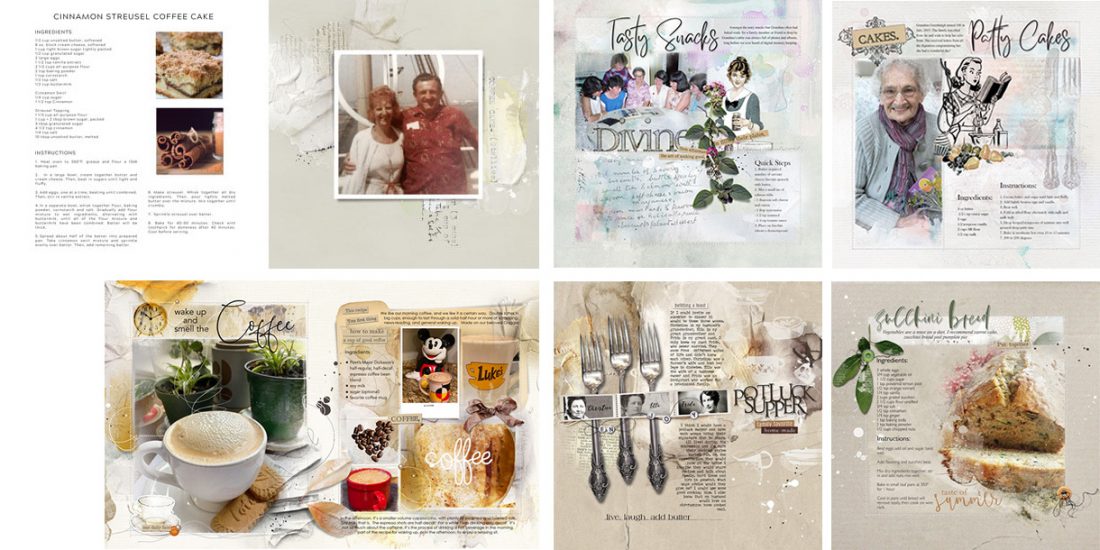 4. Balance a double-page spread using visual weight via Maureen.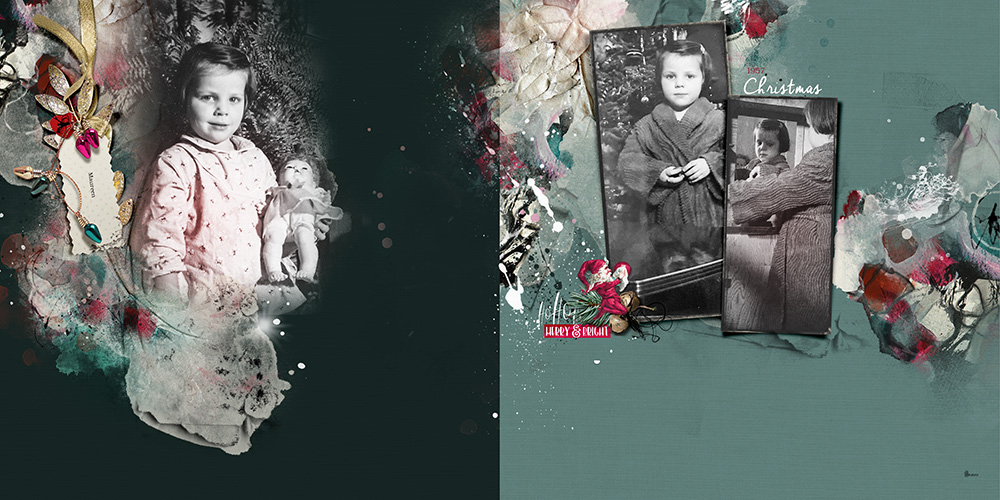 5. Balance a double-page spread through the equal distribution of similar element properties via Michelle.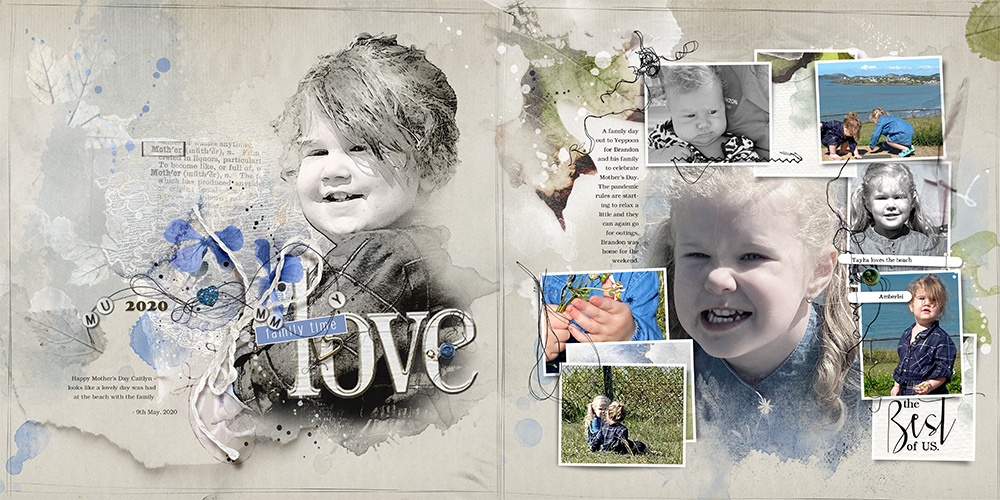 6. Creating Balance between the photos and the artistry via Regina.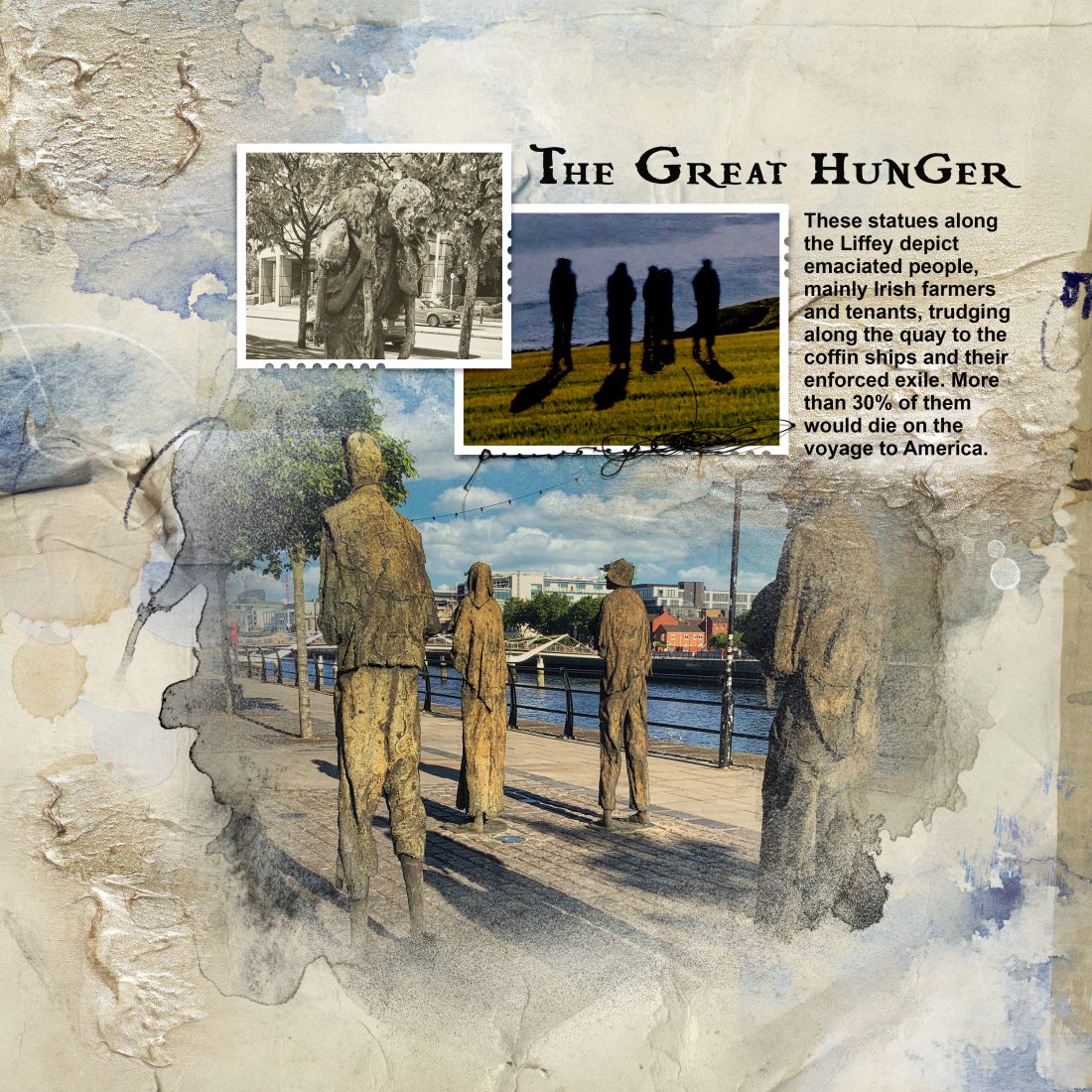 7. Guidance for Title placement via Joanne

8. Working with high VALUES and CONSTRAST via Donna.

9. Unifying elements in Double Page spreads via Marcia.
10. Establishing focal points via Chris.

11. Embellishment placement via Maggie.
12. A sneak peek into my aA Project process with a look at some of my previous project successes and failures.