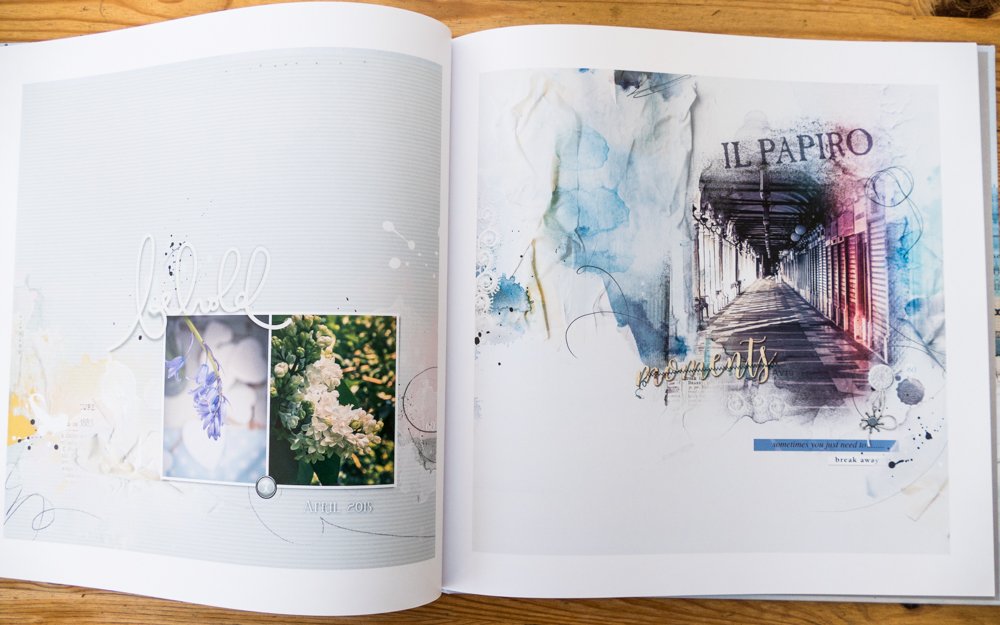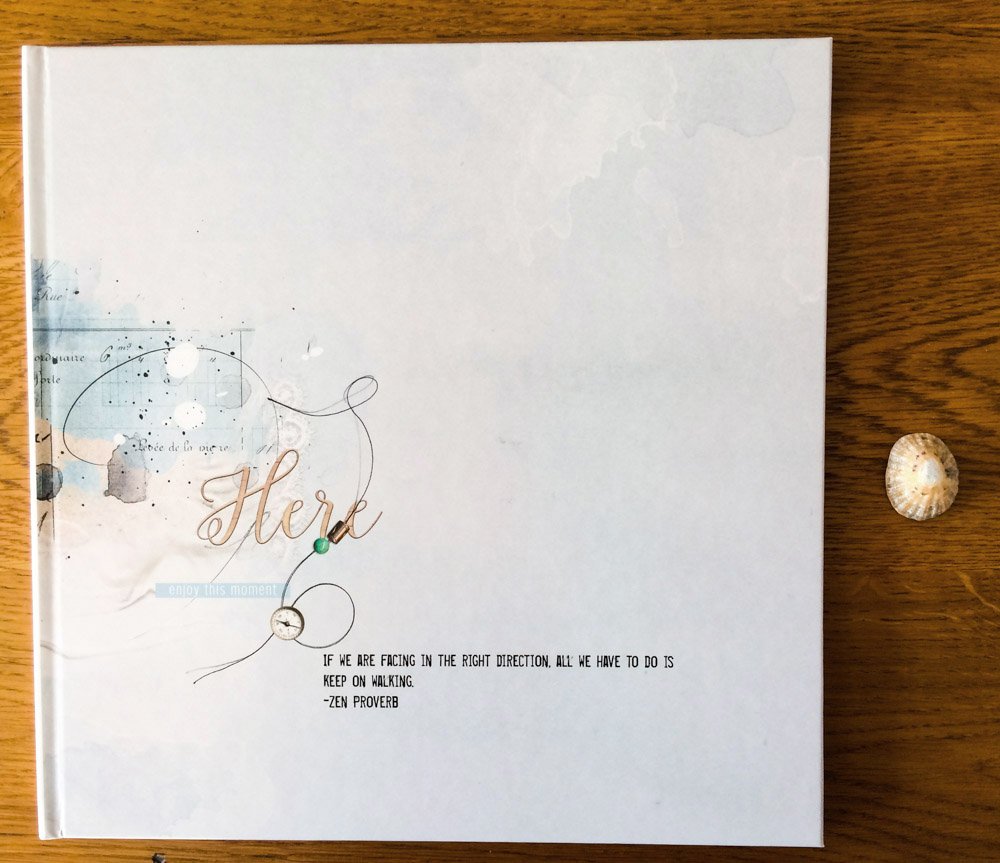 This is a saying we use in England to mean that 'the results are self-evident'.
It's one thing to teach a class, witness the multiple 'Ah-ha' moments, and be a recipient of the accolades – but the proof is definitely in the pudding and the joy shared by my students.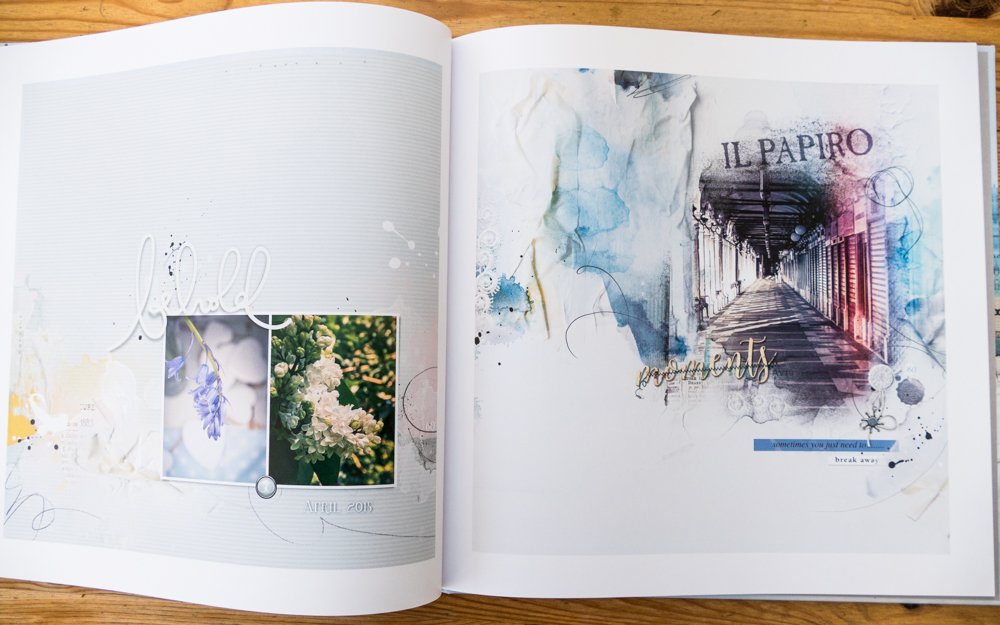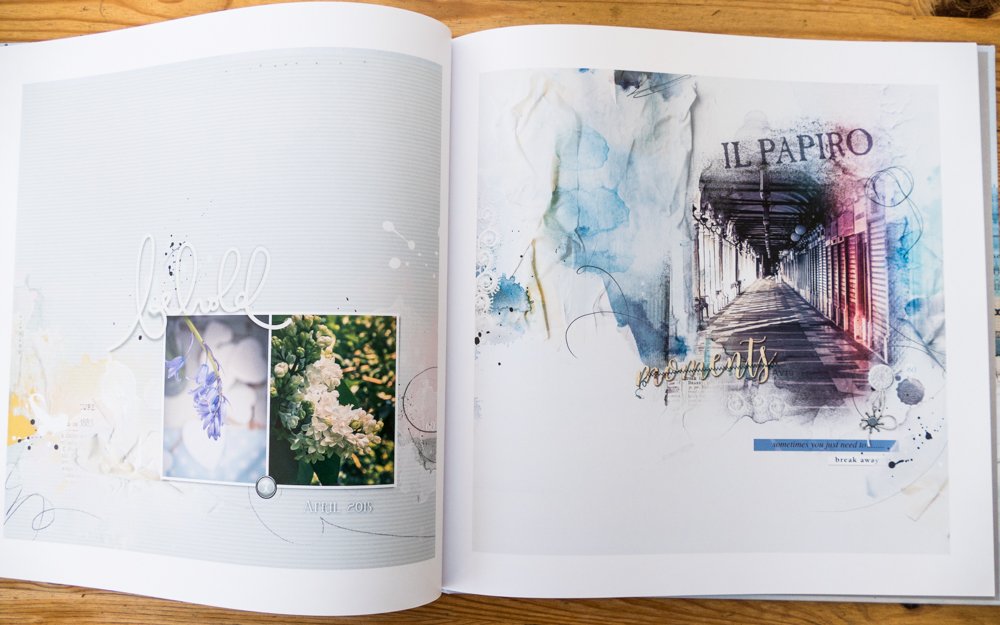 UK Native, Viv Halliwell, attended the AnnaBlendz LIVE October 2015 sessions and completed an album of her work shortly thereafter.
She turned 60 years old this year and wanted to commemorate the milestone in a meaningful and creative fashion.
She decided to make a photo book showcasing her favorite pieces of DigitalART.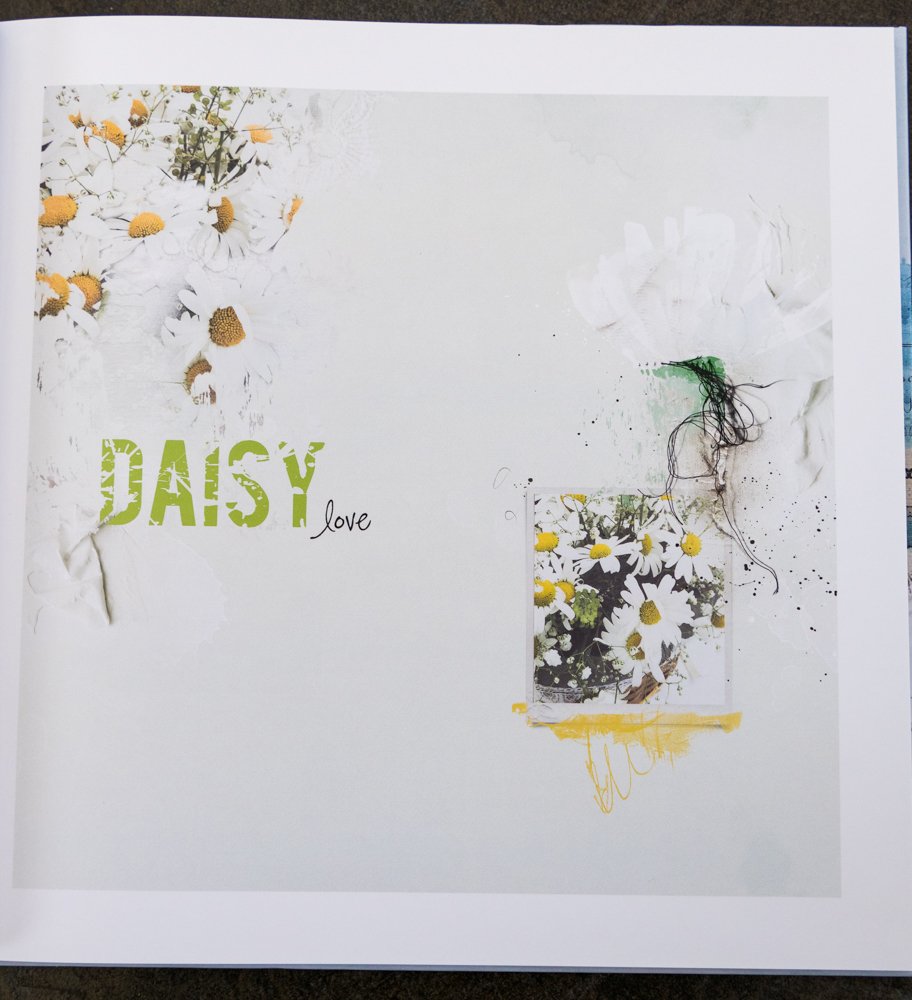 Earlier this month she shared with me that she is excited to have learned so many new techniques in the AnnaBlendz LIVE workshop, and has enjoyed applying them to her aA DigitalART stash, which she attributes to making her images look so beautiful.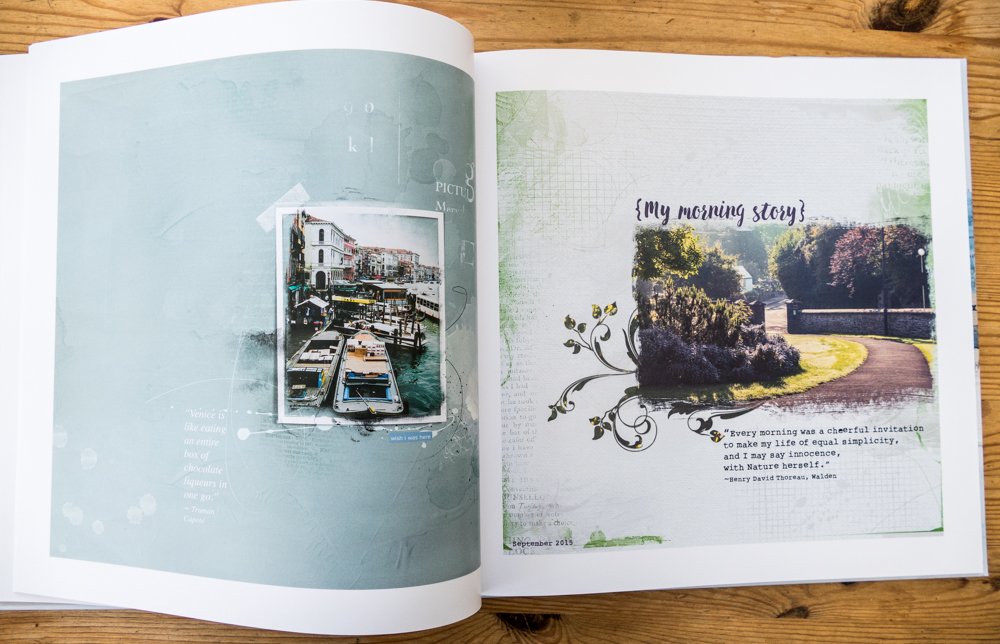 Digital images using aA DigitalART designs are prevalent in this community, but we don't often see the printed version in all it's glory.
It's quite a thrill for me as a designer and educator, but I know Viv was pretty chuffed with her 'pudding' as well.
She's already planning her next project.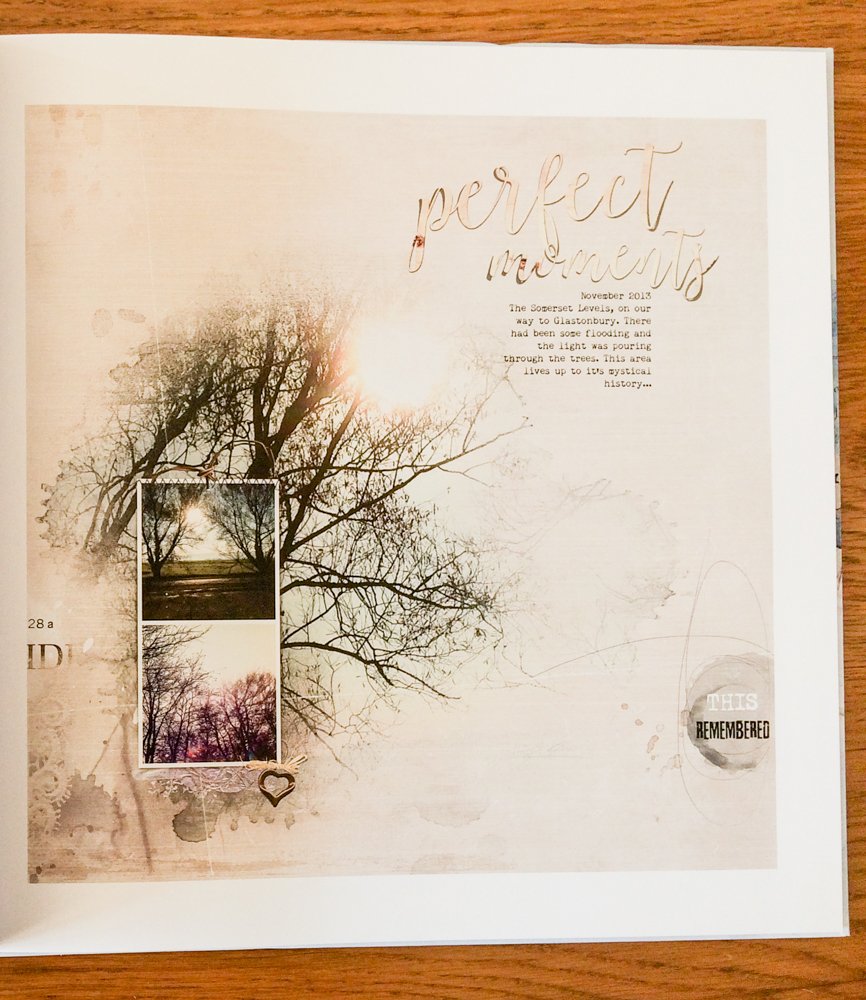 In the private AnnaBlendz LIVE Facebook Group in which we share and connect between classes, she wrote:
"Thanks Anna Aspnes! My Blurb book of digital scrapbook art has arrived and I never would have tried this without your class."
You're welcome Viv. Thanks for sharing your Art and creativity with us – It was a pleasure to share everything I know about blending with you. 
Learn more about AnnaBlendz LIVE and register for the January 2015 sessions.
There are just 7 seats in this workshop remaining.