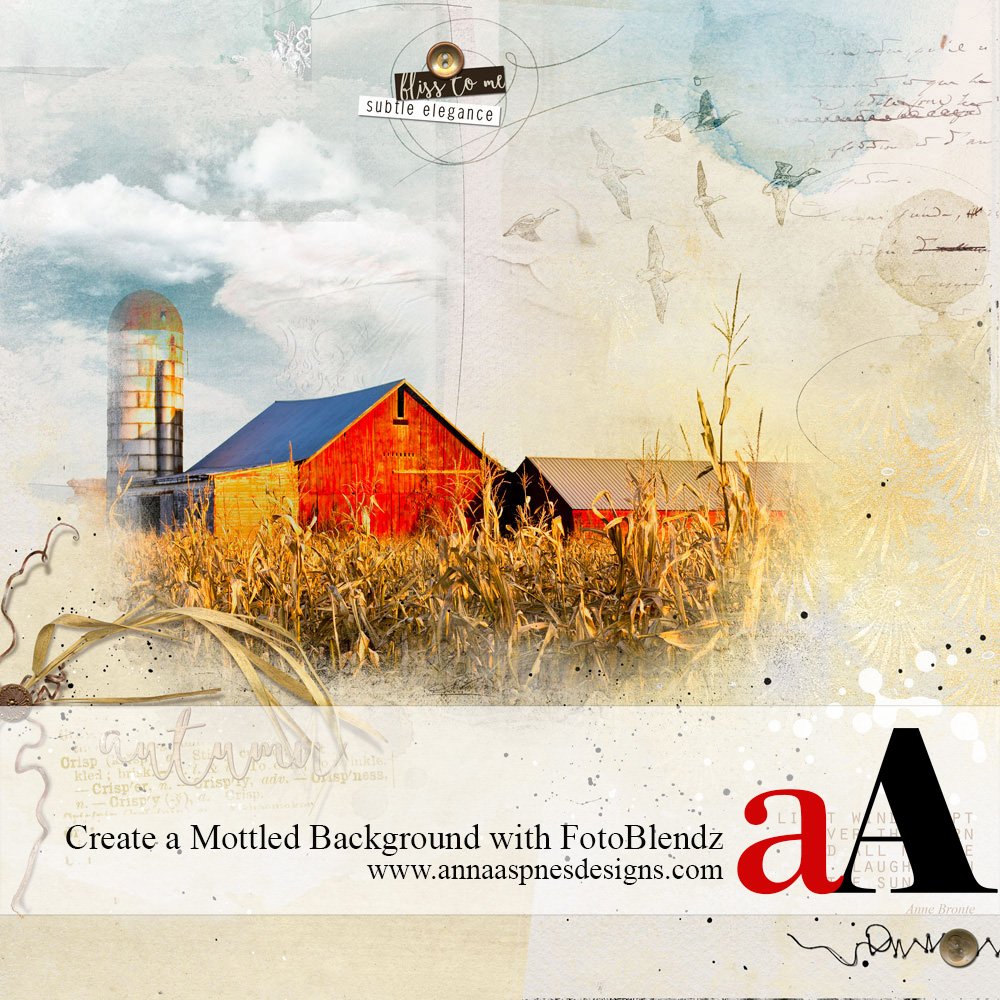 Creative Team Member, Miki, shows us how to create a  custom Mottled Background with FotoBlendz clipping masks.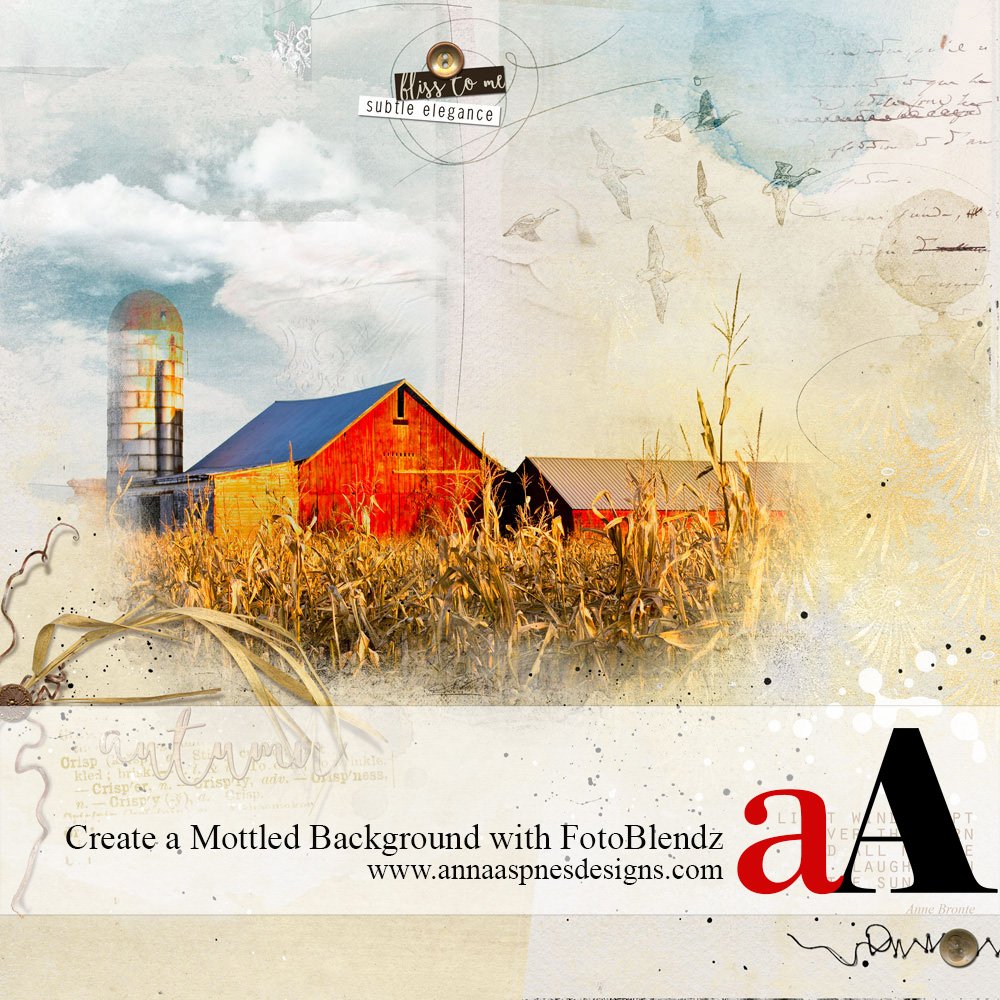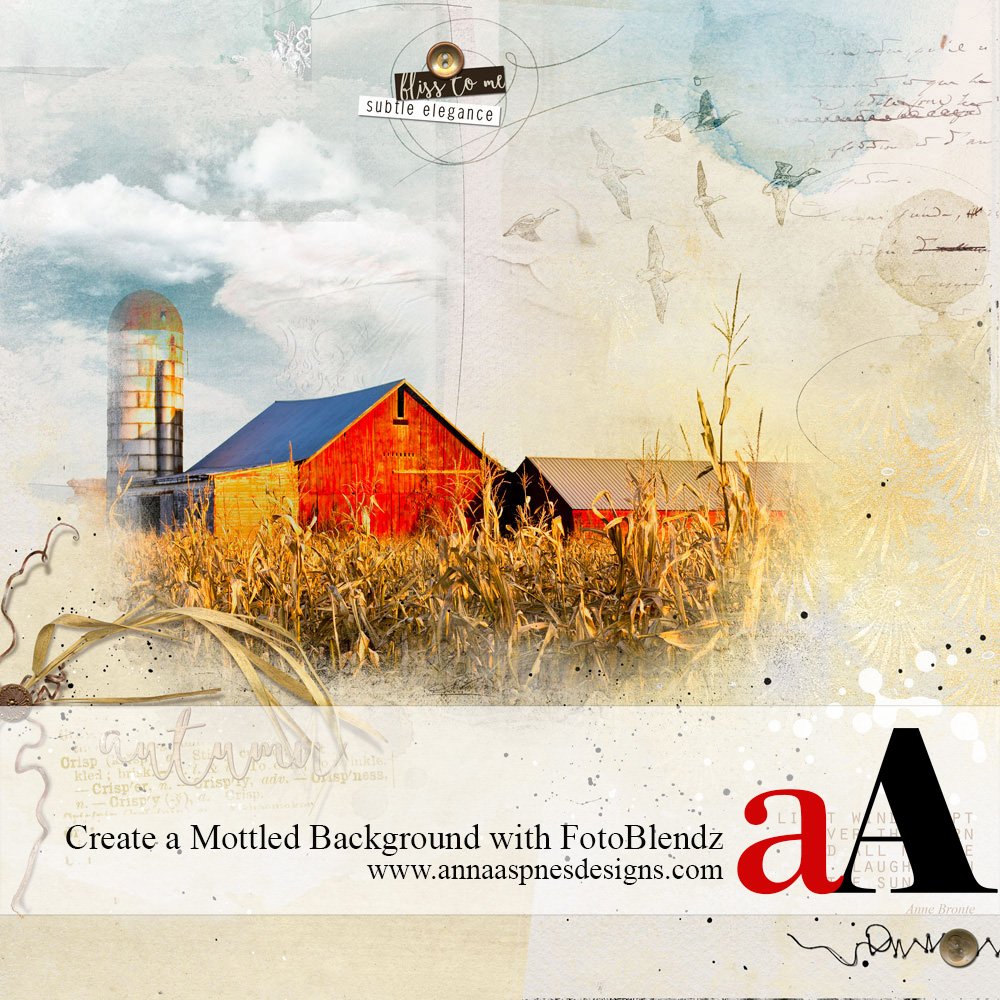 1. Create a Foundation. Create a new 12×12 layout at 300 dpi. Open and drag your paper onto the layout. A solid works best for the base.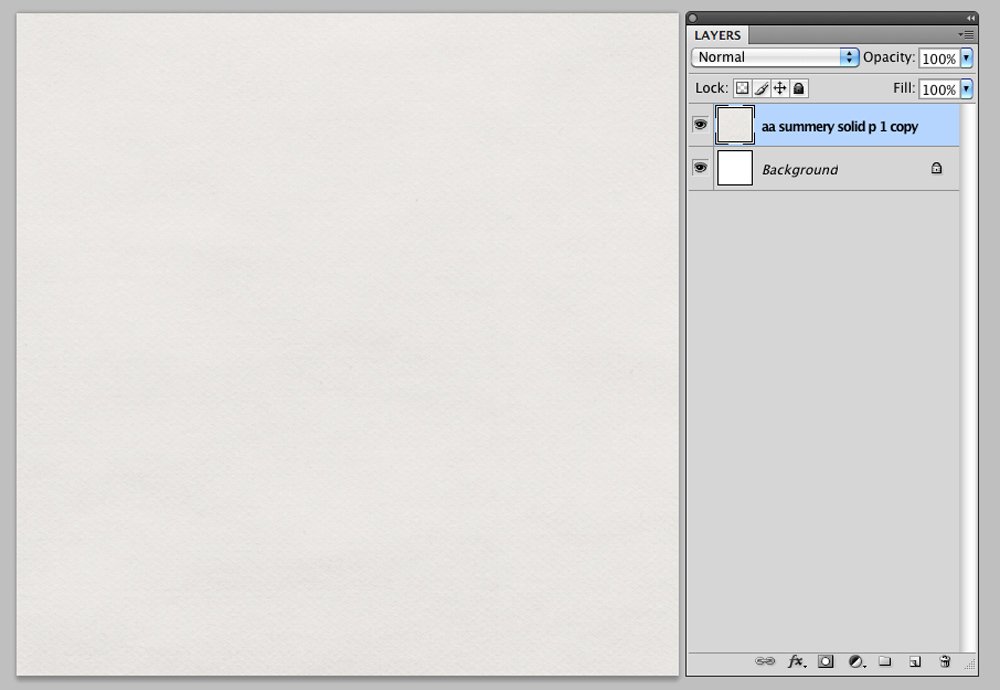 2. Select a FotoBlendz Overlay. Open and move an ArtsyPaper from ArtPlay Palette of choice onto the layout. Drag a FotoBlendz of choice onto the layout below the paper layer. Clip the ArtsyPaper to the FotoBlendz (Cmd/Ctlr Alt G). Move the paper around to get the effect, color, or texture desired.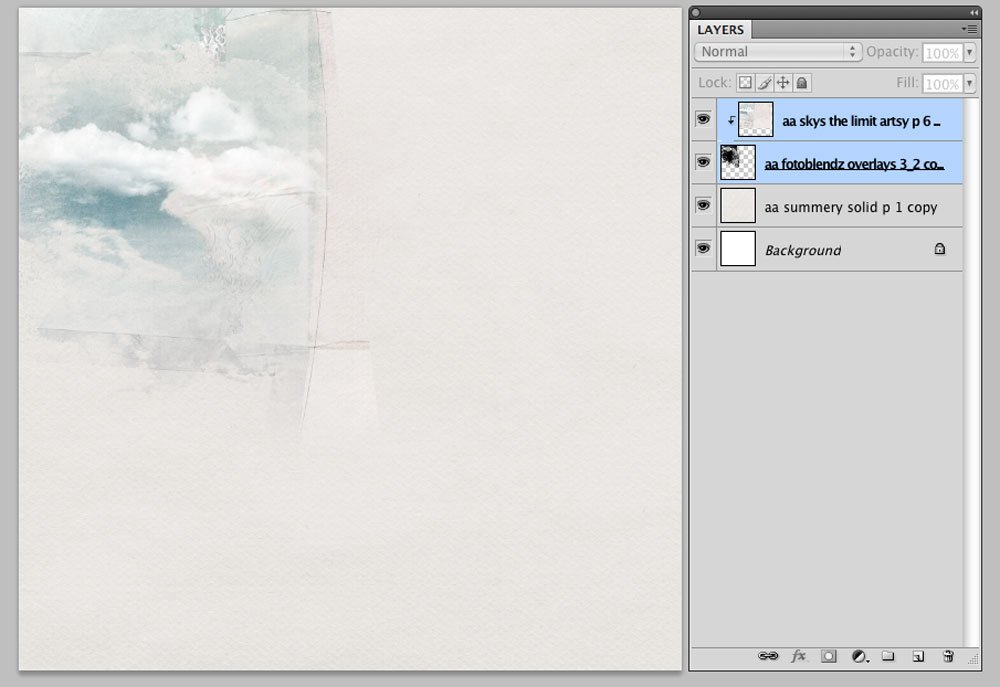 3. Add more FotoBlendz Overlays. Place the FotoBlendz Overlays horizontally and vertically, clipping papers of your choice to the masks. Make adjustments as you go along by moving the FotoBlendz or paper for smoother blending of the colors.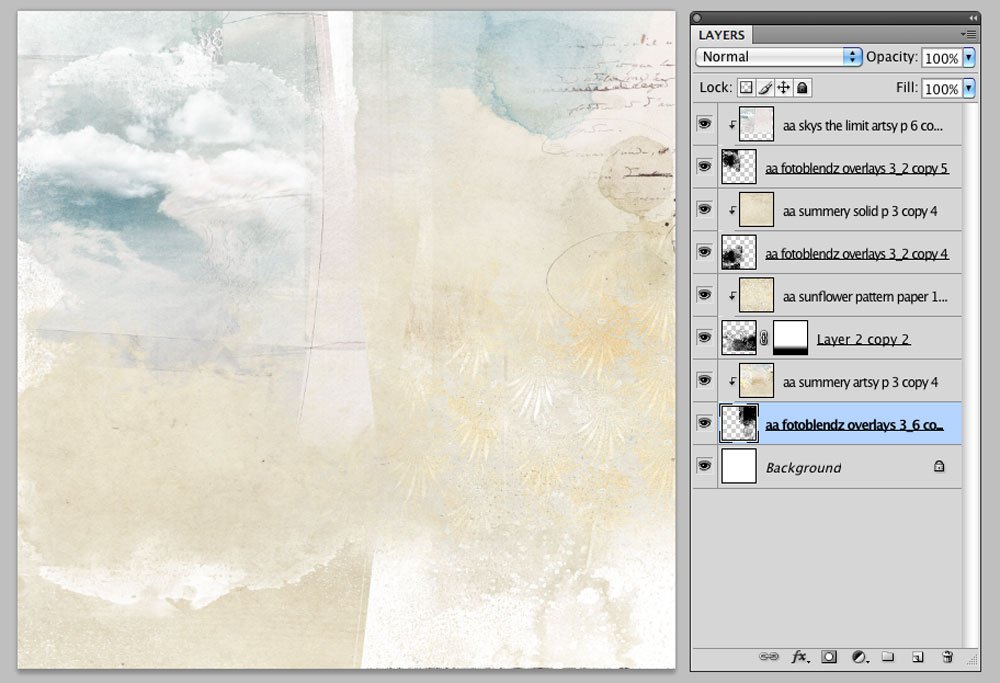 4. Add Photo. Open and drag your photo onto the layout. Clip the photo to a WaterColor FotoBlendz (Cmd/Ctlr Alt G). The photo was duplicated several times and clipped to several Watercolor FotoBlendz masks, I link the photos together so that they maintain their positions relative to each other as you move them.
See the video MultiMasking with FotoBlendz for further guidance.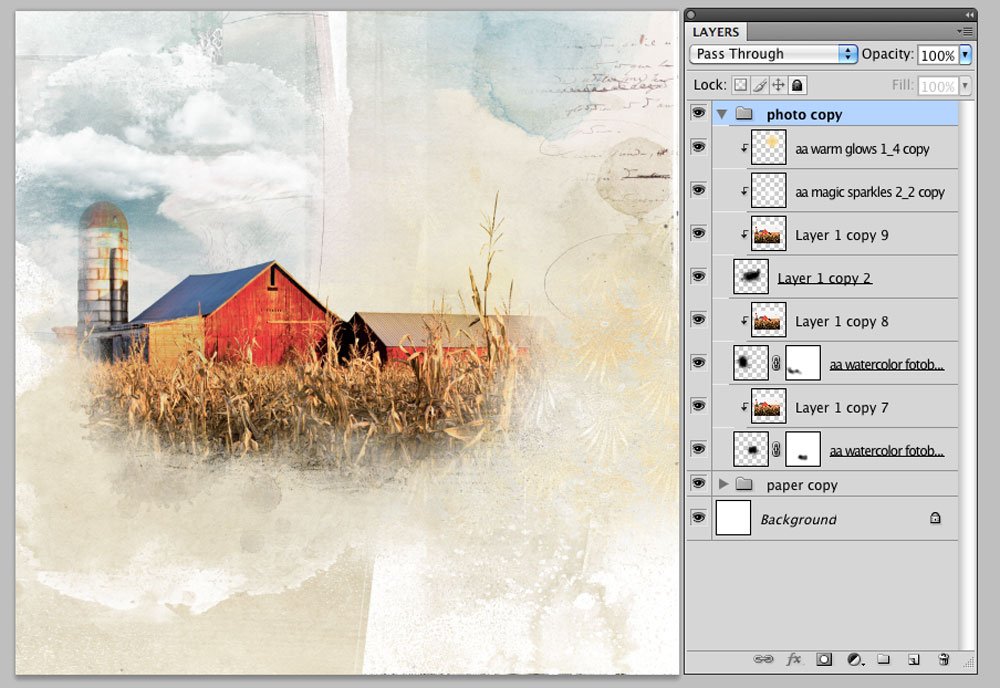 5. Embellish. Finish the page by adding WordART, Textures, ArtsyTransfers, Elements and Brushes.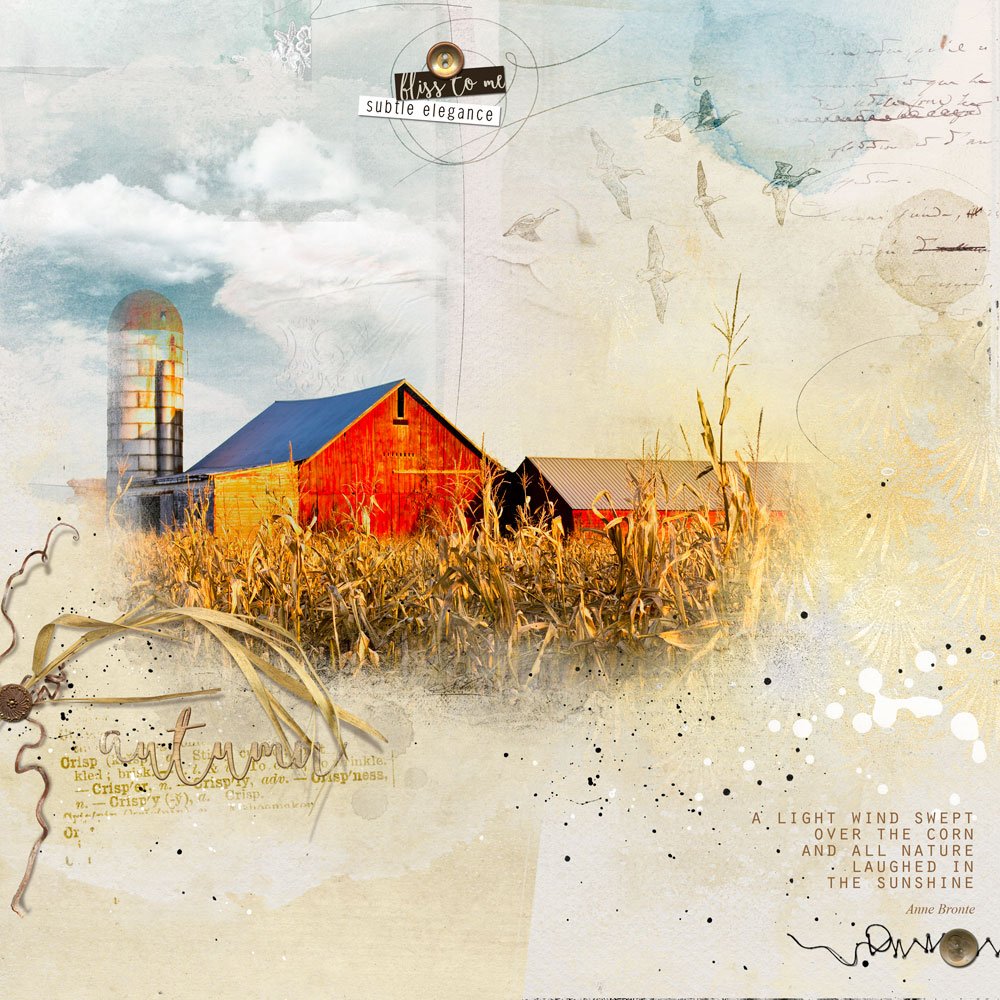 Click on the above photo for additional process notes and supplies used.