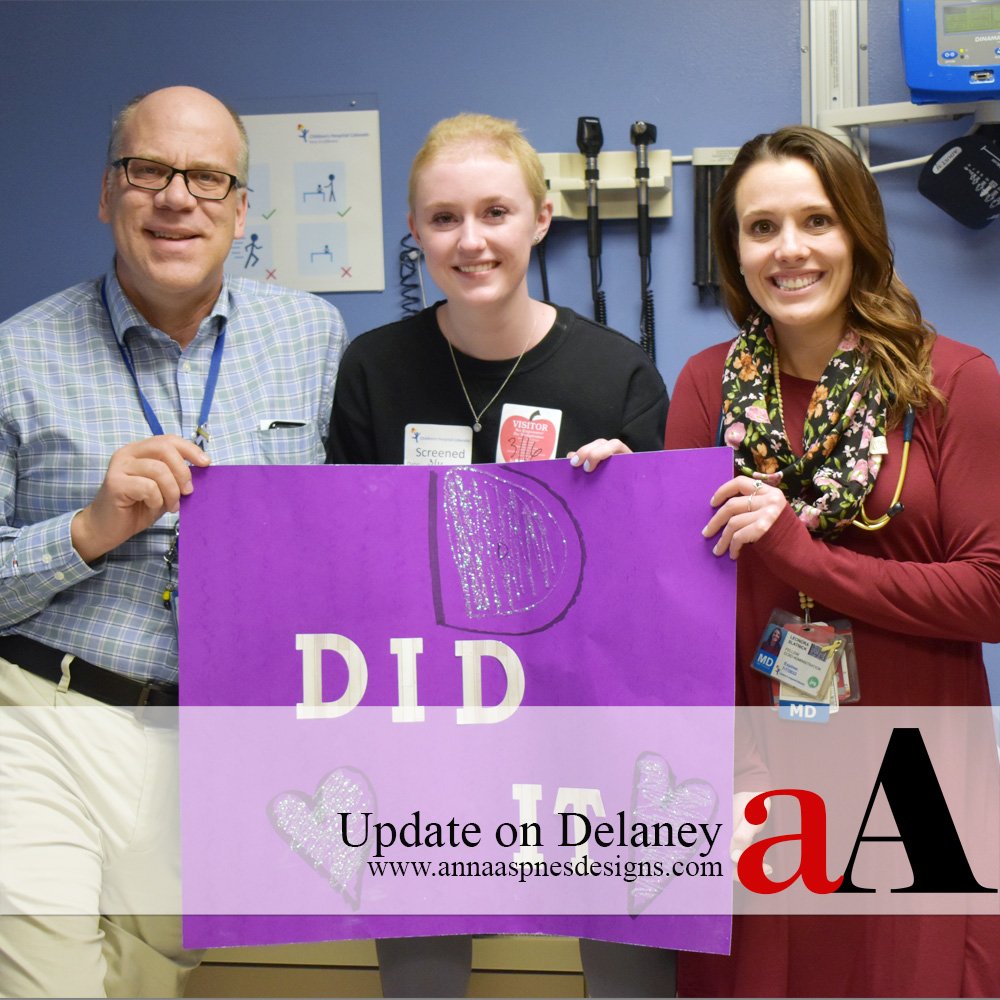 Take a departure on usual events to share an Update on Delaney.
Update on Delaney
Last year my friend's daughter, also my daughter's friend, was diagnosed with Cancer.
See previous posts:

Delaney has had quite the journey in the last 6 months.
One round of chemotherapy.
Pneumonia and a collapsed lung.
One round of radiation.
Strict quarantine.

But, right as the pandemic began, she received some very good news.
Extensive testing showed no signs of cancer.
Her hair is beginning to grow back in curls.
She will be rechecked in June.
Delaney is back to training and hoping to rejoin her soccer team as current restrictions allow.

Thank you for your support of my friends.
I am so grateful that…
Delaney has her health back.
My dear friend can breathe again.
This community came together to help me to raise funds for Children with Cancer.
Subsequent funds from these Bundles will be donated to this cause.