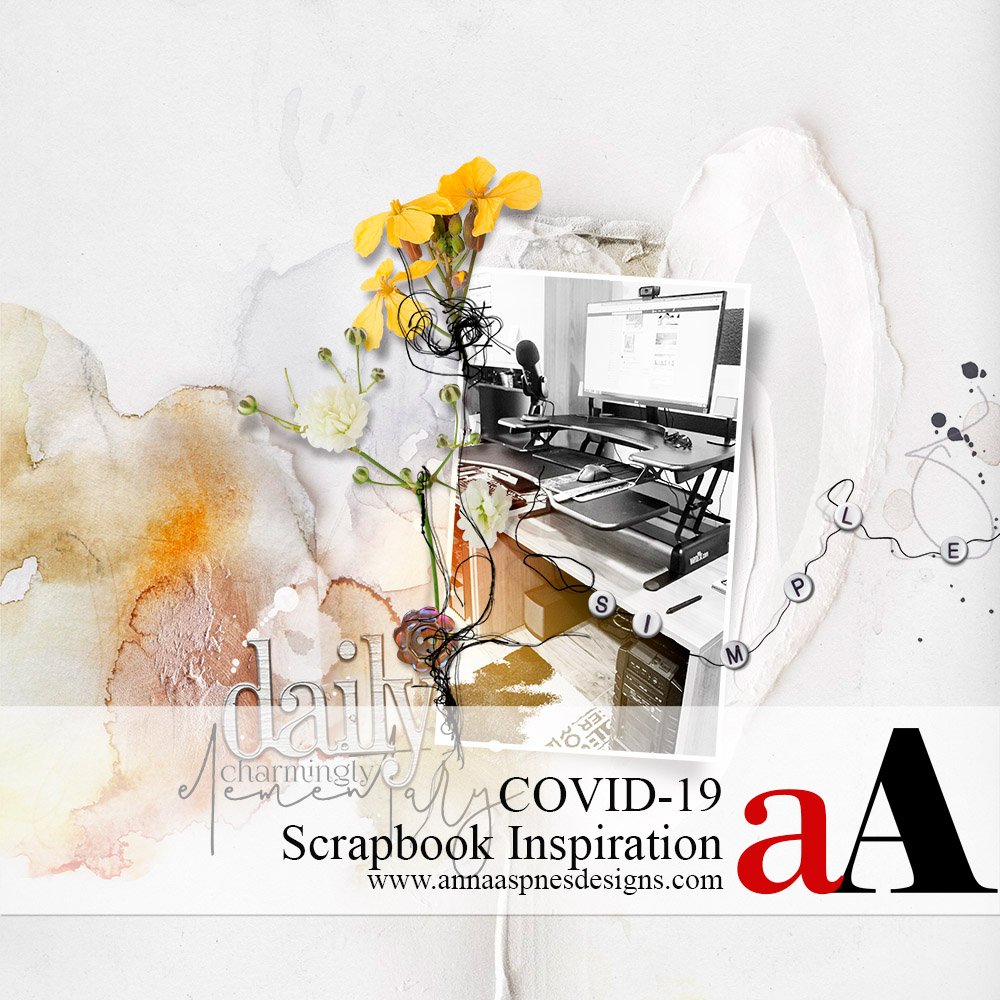 Today I'm sharing COVID-19 Scrapbook Inspiration via the aA Creative Team.
COVID-19 Scrapbook Inspiration
Introduction
There is no right or wrong way to document this historic event.
It's just important to keep creating in a way that is most meaningful to you.
1. Acknowledge Change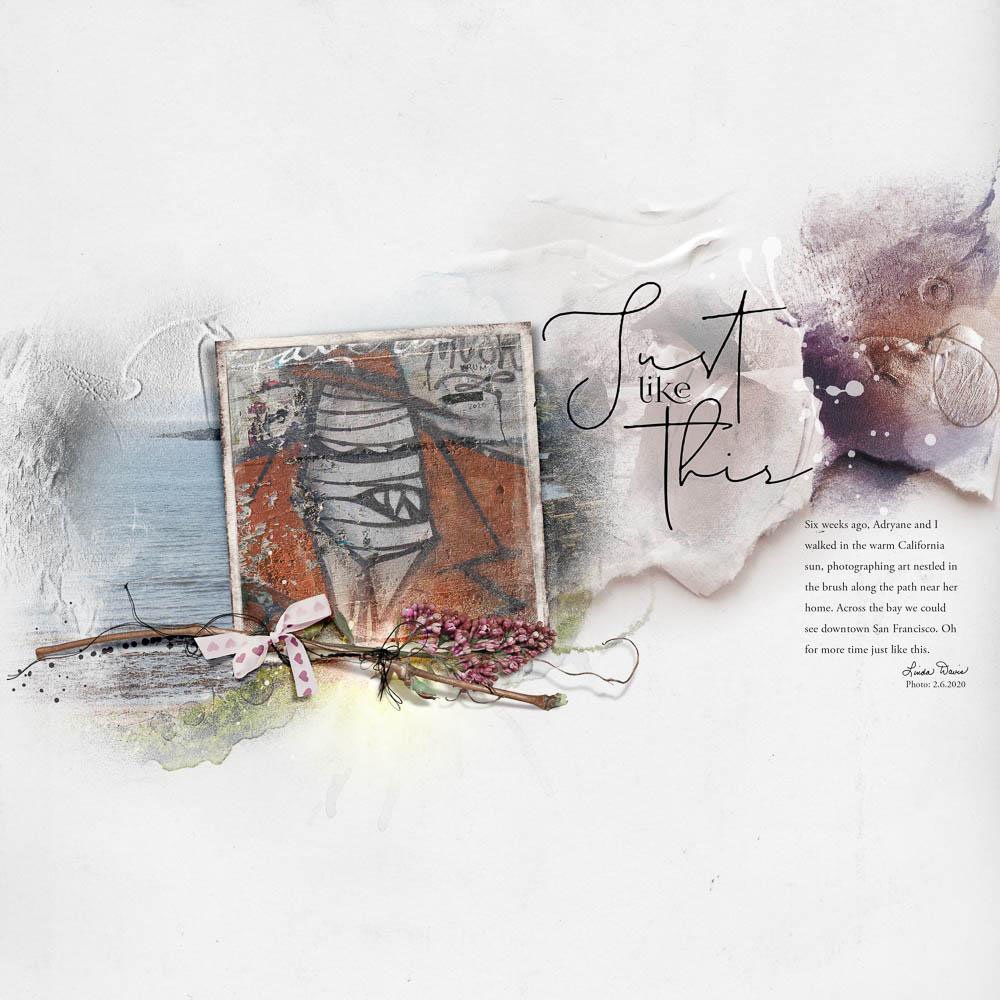 Just Like This | Linda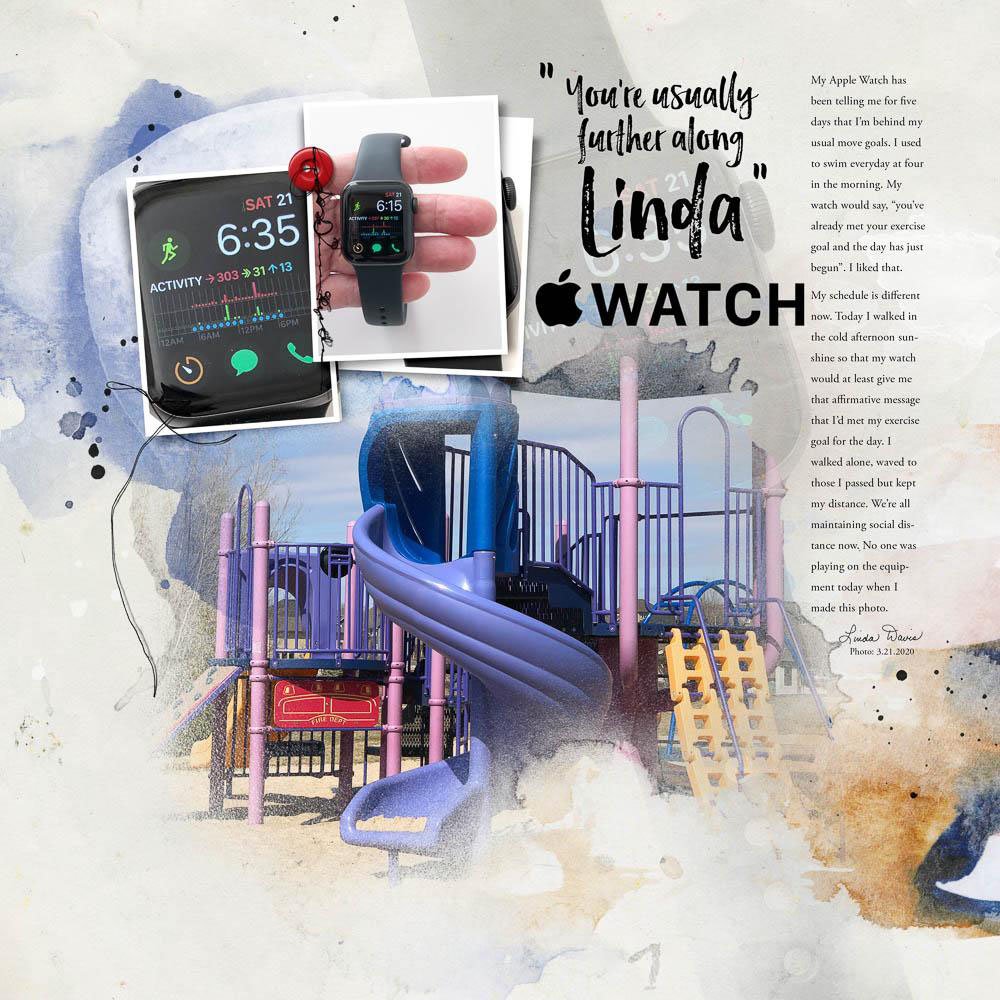 Usually Further Along | Linda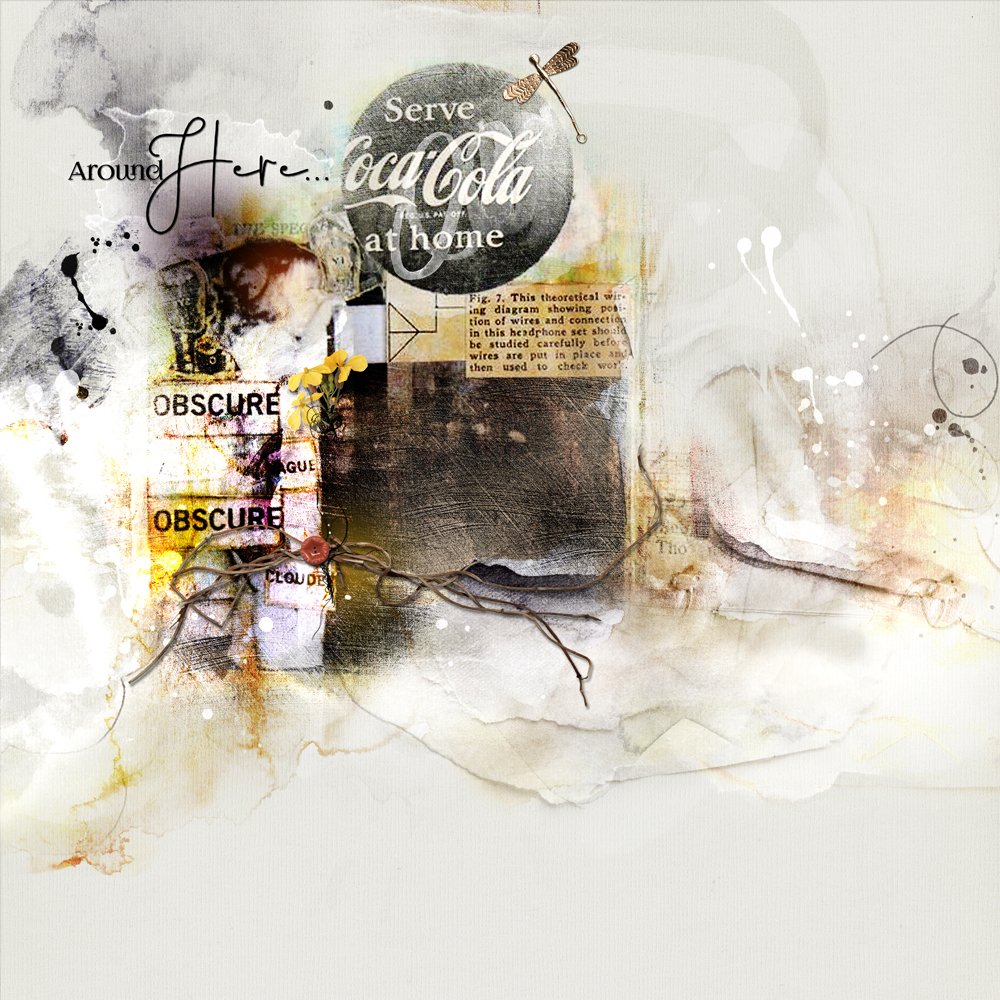 Pandora's Box | Laura
Notice and document what's changed, and the speed of the transformation, in your every day.
Linda recalls a story from a few weeks ago, acknowledges change and shares some personal feeling about this.
She also tells the story of her changing 'physical' routine via her Apple Watch.
Laura artfully expresses the rapidity of change.
2. Document Events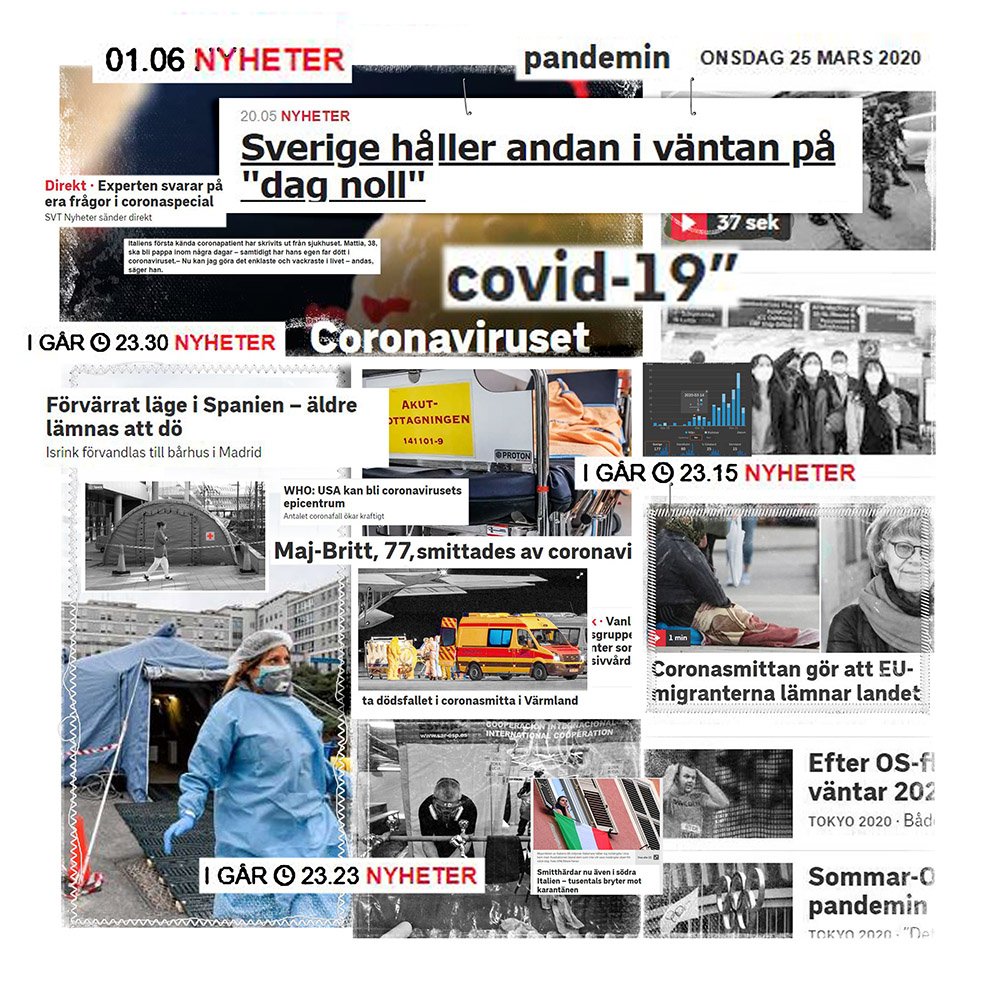 Onsdag | Ulla May
Assemble or collage images of these world events.
Ulla-May admits the current state of affairs around the world is affecting her creativity.
Most artists and memory keepers are sensitive souls.
The grief of an event like this can be processed therough your scrapbooking or artistry.
 Note. It doesn't always have to be pretty!
3. Light-Hearted Approach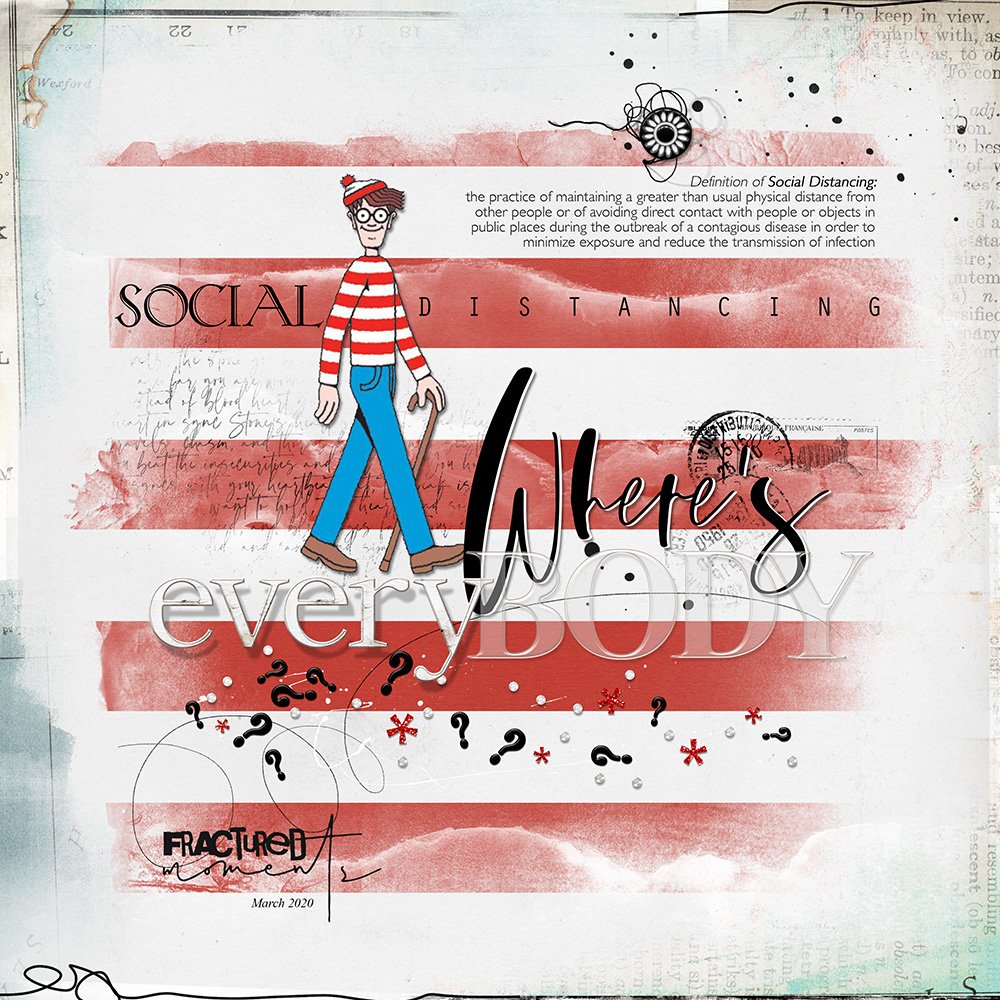 Where is Everybody? | Miki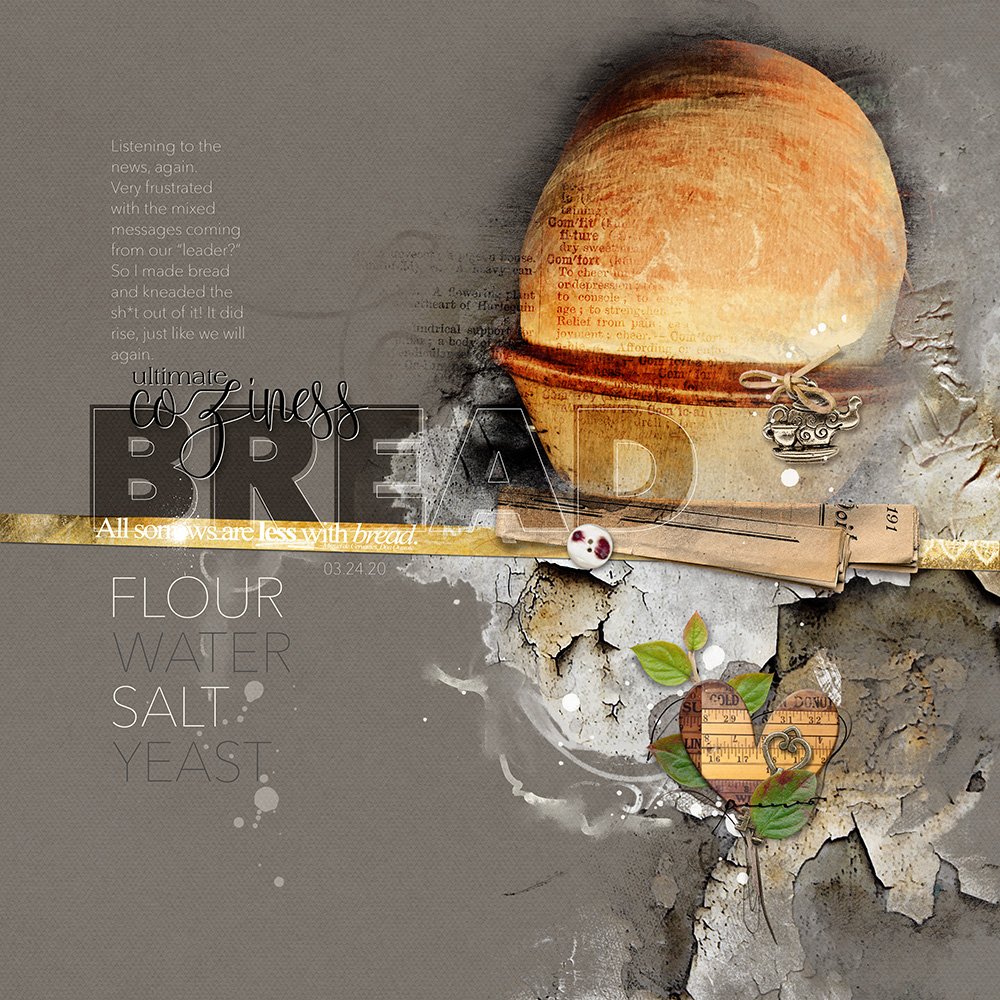 Sometimes you just need to laugh, make light or just cope with a difficult situation.
Miki creates art and shares her viewpoint of  new 'social distancing' term.
She also shares how she's spending her time with some of her personal feelings.
4. History Repeats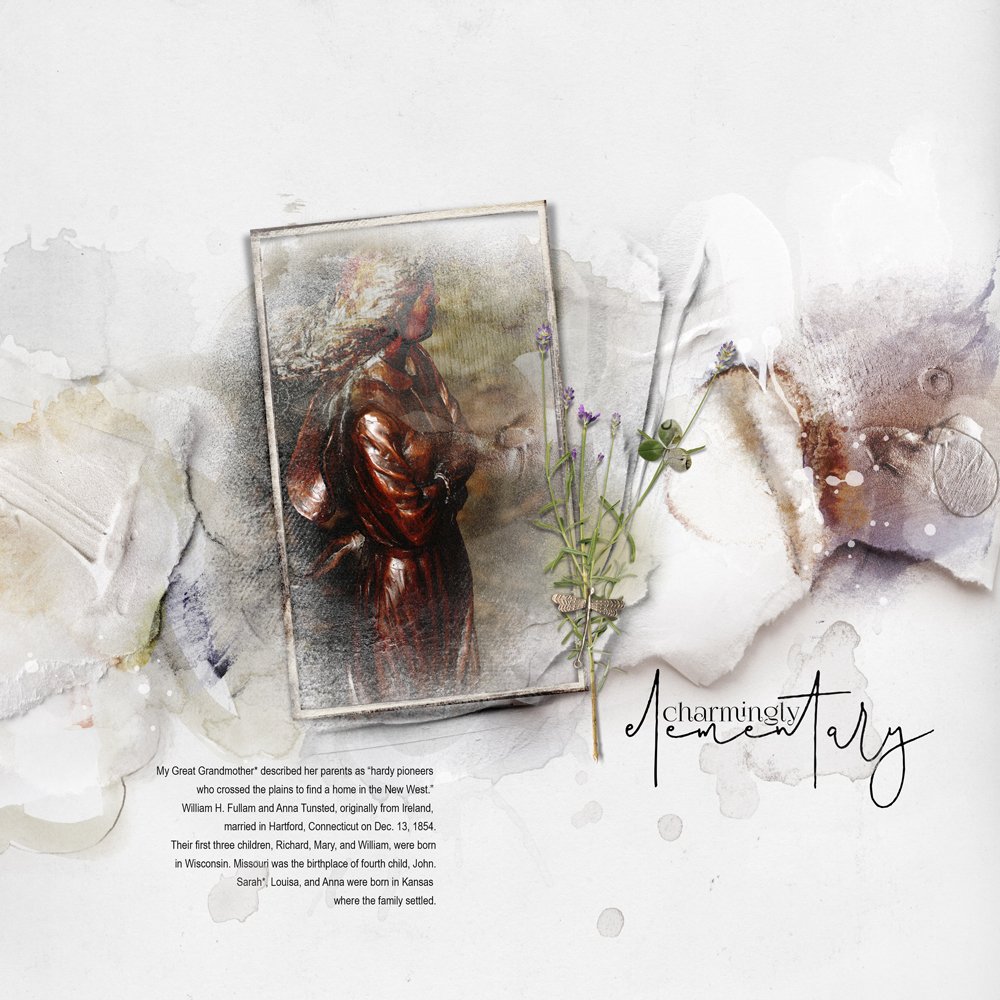 Charmingly | Marnie

Hard Times | Marnie
Look back to your ancestors and find camaraderie in stories of difficulty and resilience.
Marnie is working on her heritage pages where she is finding comfort and strength from those who also endured hardship in their own time.
5. Micro Storytelling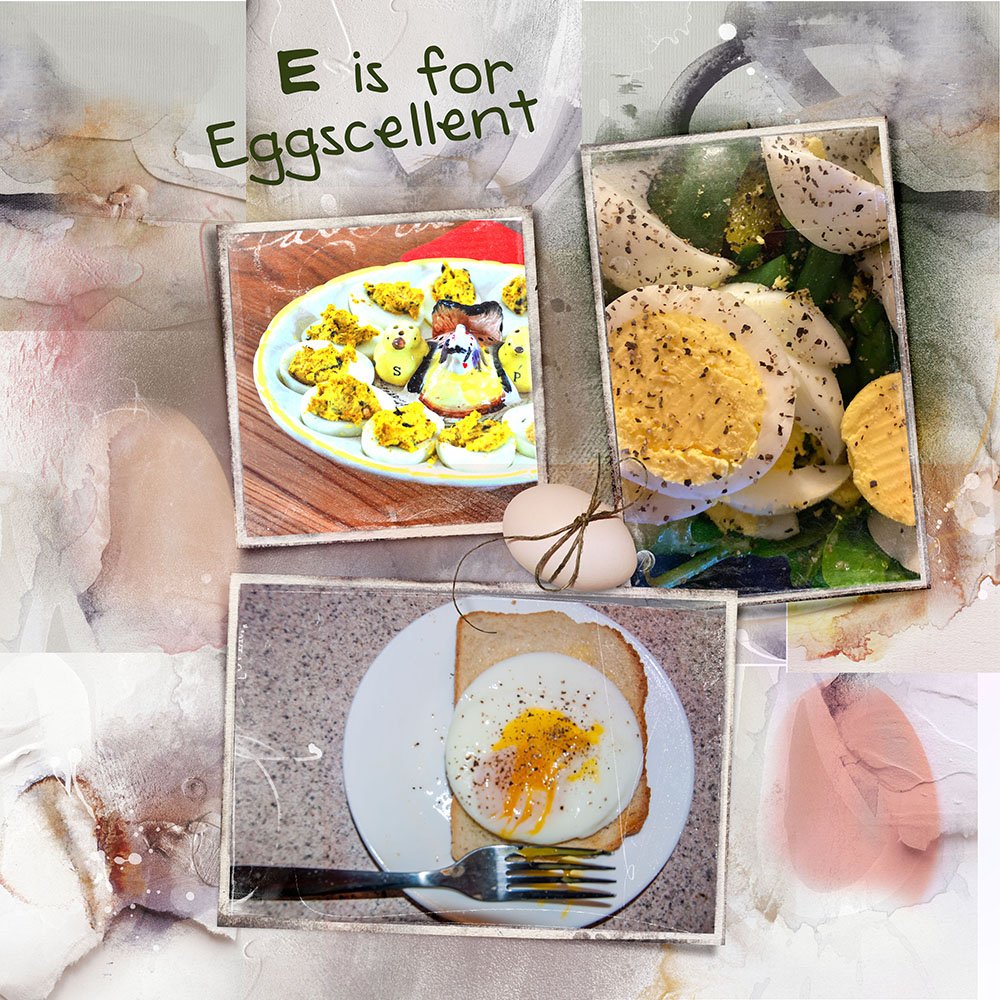 E is for..| Joan

Scenic | Miki

Just Like This | Anna
Create a layout (or collection of pages) that tell the smaller stories or moments in your day.
Joan is working on an ABC project in which she creates a layout daily using the Alphabet as her muse.
Miki documents nature as a way of escaping the incessant news.
Anna captures single moment with just photos and artistry
6. Process Feelings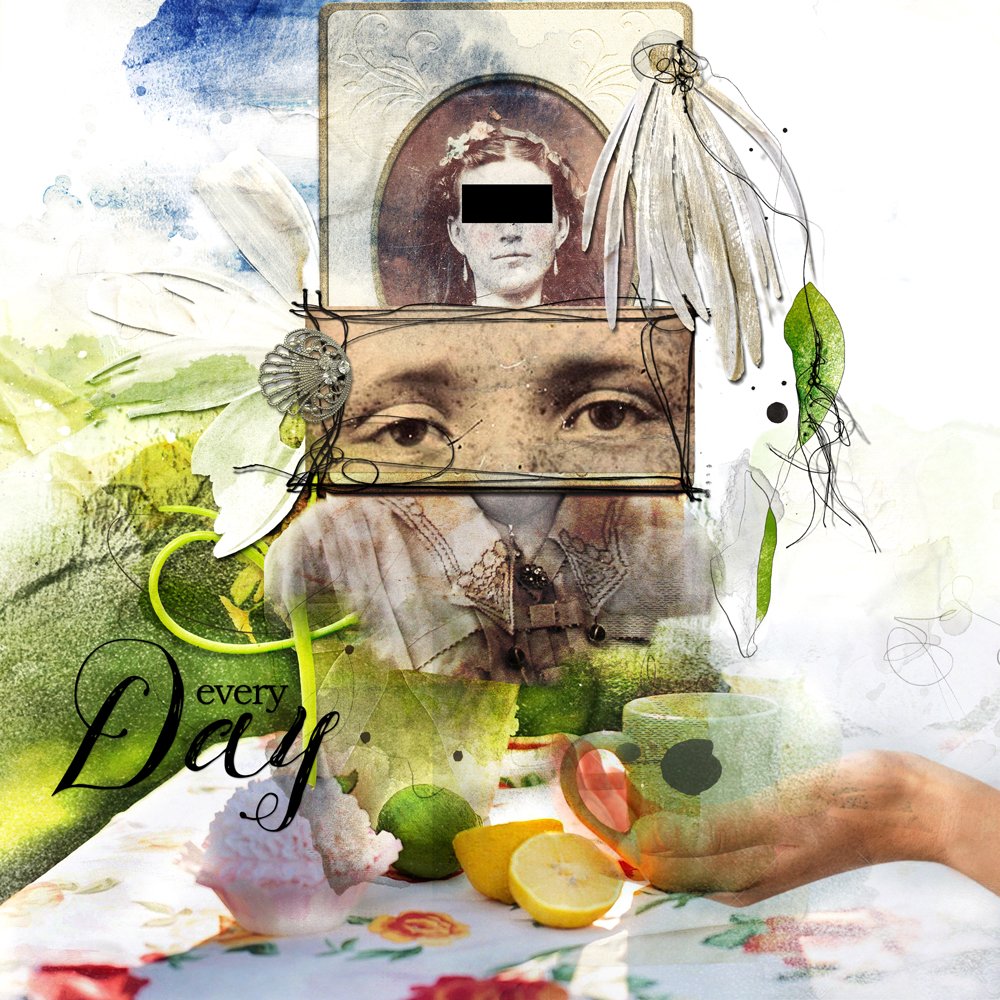 Tea Party | Laura
Creativity | Nancy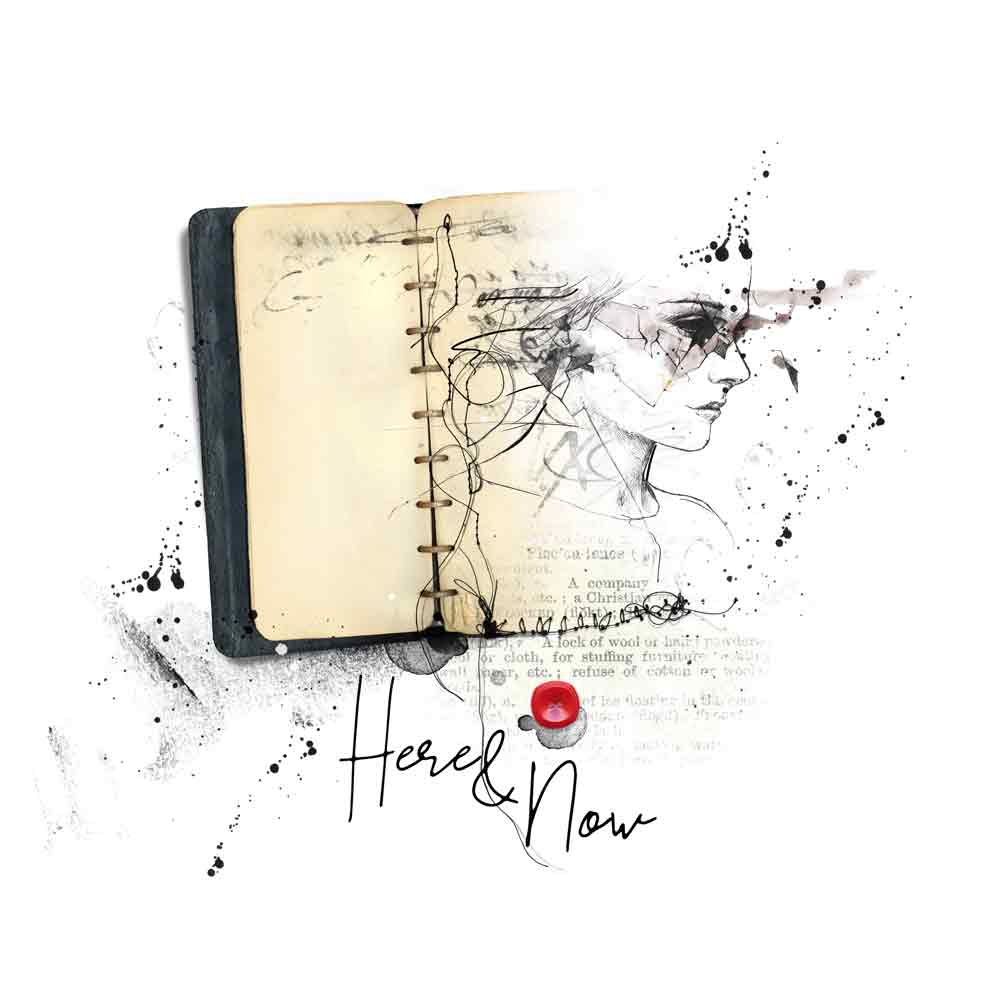 Here and Now | Trish
Make sense of the world through your artistry.
Laura is an extrovert and tries to come to terms with 'social distancing' via her artistry.
Nancy finds peace and joy in the creative process.
Trish 'art journaling' approach to 'Here and Now.'
Summary
Document this time in a way that is most meaningful and healing for you.
You May/May Not:
Observe what's changed/stayed the same.
Choose to include the timeline of events.
Be light-hearted about a bad situation.
Look to your ancestors for encouragement and recovery.
Focus on the 'micro' stories.
Process the event through your artistry
See also:
AND IF YOU LIKED THIS COVID-19 Scrapbook Inspiration POST PLEASE CONSIDER SHARING IT USING THE SOCIAL MEDIA BUTTONS BELOW.