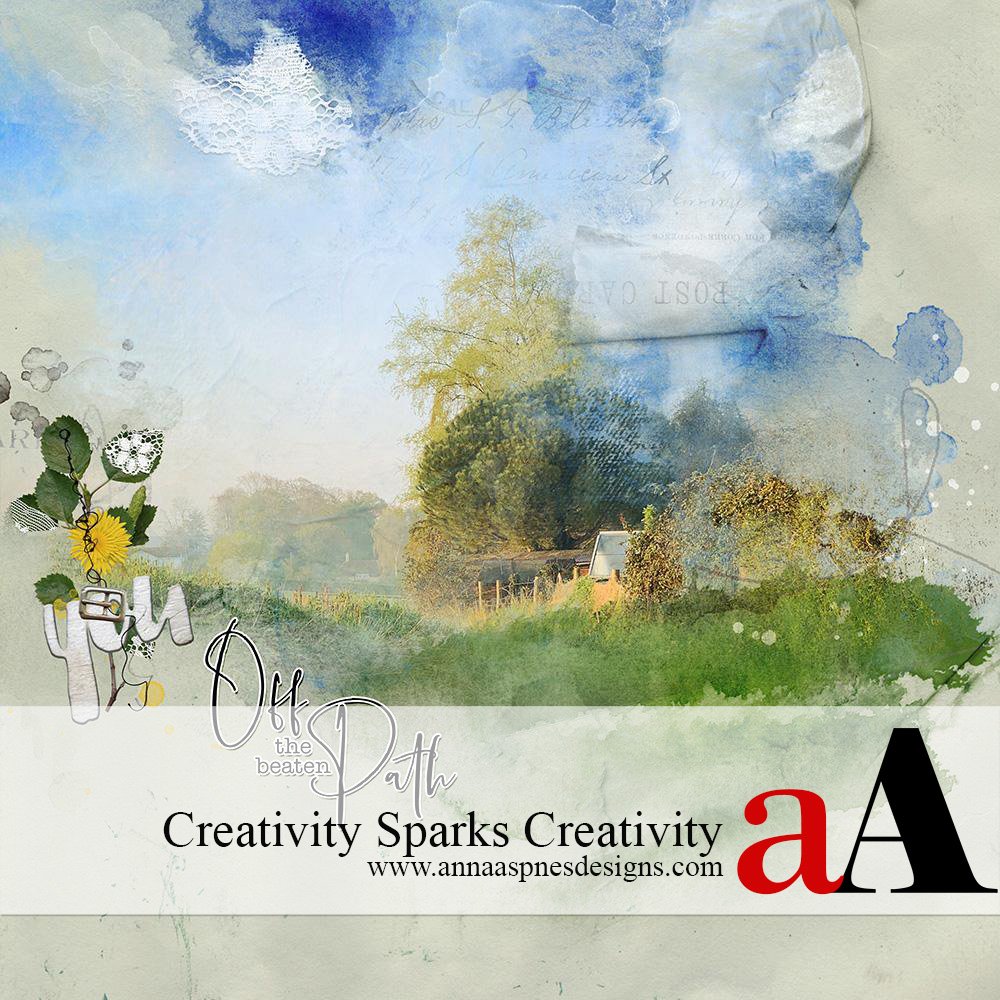 Today, Creative Team Viv Halliwell, is sharing ways to ensure Creativity Sparks Creativity.
Creativity Sparks Creativity
Introduction
Guidance  FOR THOSE DAYS WHEN YOUR CREATIVITY IS MISSING.
On days when…
The thoughts are blank
You feel a bit down.
And creating seems SO far away.
This is the time
 

when you need to create the most.

 
1. Keep It Simple
Make it as simple as you want it to be right now and focus on one thought or new idea to spark inspiration.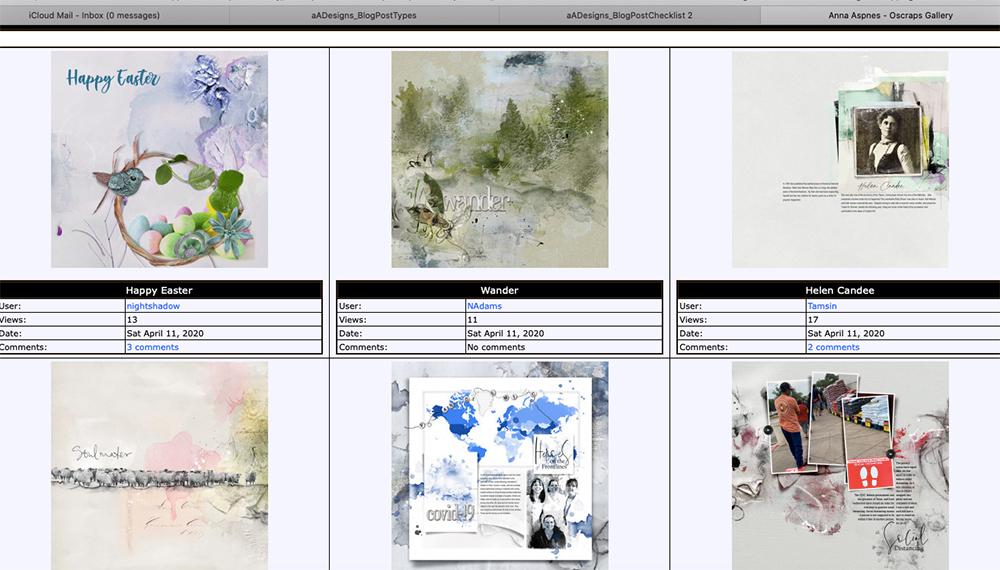 2. Translate Inspiration
Find an simple starting point for your layout design where some of the work has been done for you.
Begin with a pre-designed layered Template and modify as much (or as little) as you prefer.
Select a favorite ArtPlay Palette with inspiring shapes and or colors.
Choose a favorite photo to work with and focus editing before telling the story.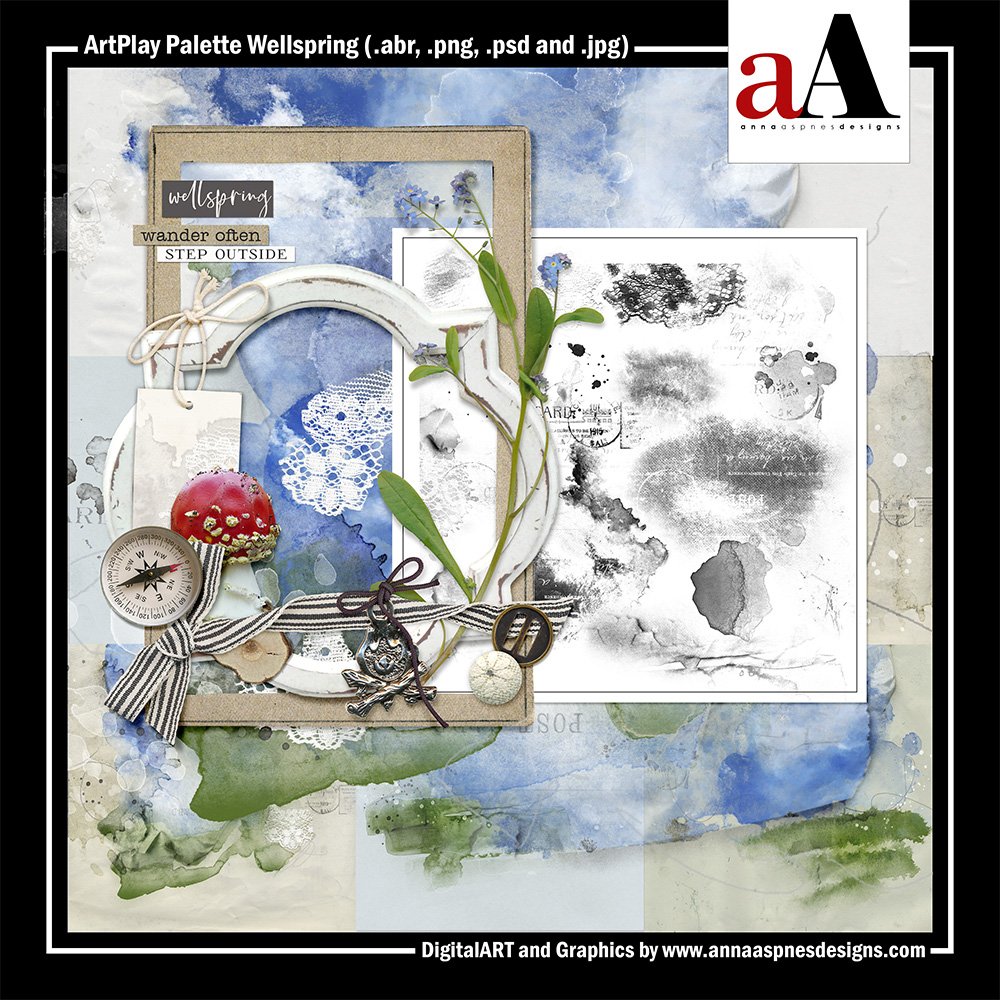 3. Create Layout Design
Gather your

a

A

DigitalART Supplies and keep the process simple.
Go to File> New to create a New Layout.
Move an Artsy Paper onto your layout foundation.
Use the design area of the Artsy Paper to establish a focal point.
You can also create your own artsy layout foundation using a Solid Paper plus Transfers and Overlays.
Place a FotoBlendz Clipping Mask over the focal area of your layout design.
Clip a photo to the mask layer to instantly blend your photo.
Tip. Apply Blending Modes to enhance the artistry.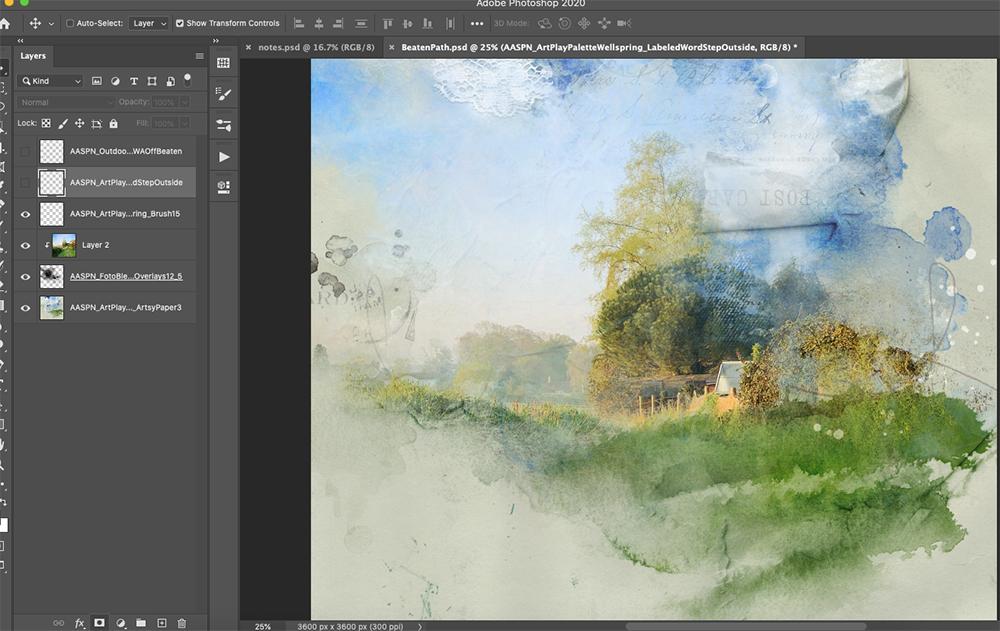 4. Embellish your Artistry
Support your blended photo with words and dimensional embellishments.
Make your embellishment selections based on Element Properties.
Place a couple of embellishments together to create a Cluster.
A complete list of

a

A

Digital Art supplies for this layout can be found here.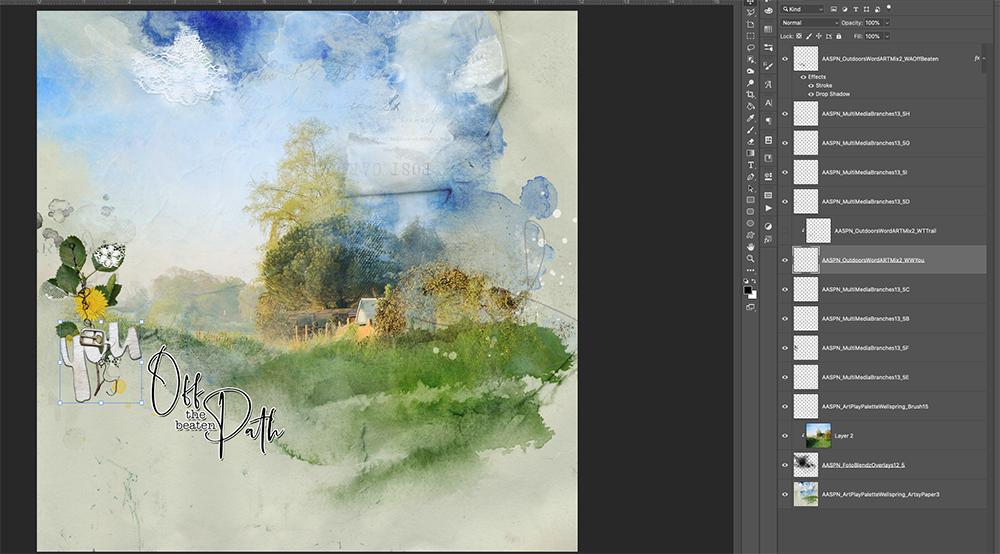 Summary
Sometimes you have to fake until make it.
You won't feel creative if you don't give yourself the opportunity.
Find an easy way, such as those suggested above, to walk you through the process.
A creative practice will ALWAYS lead to some sort of creativity.
We invite you to:
And if you liked this Creativity Sparks Creativity post,
  

please consider sharing it using the social media buttons below.