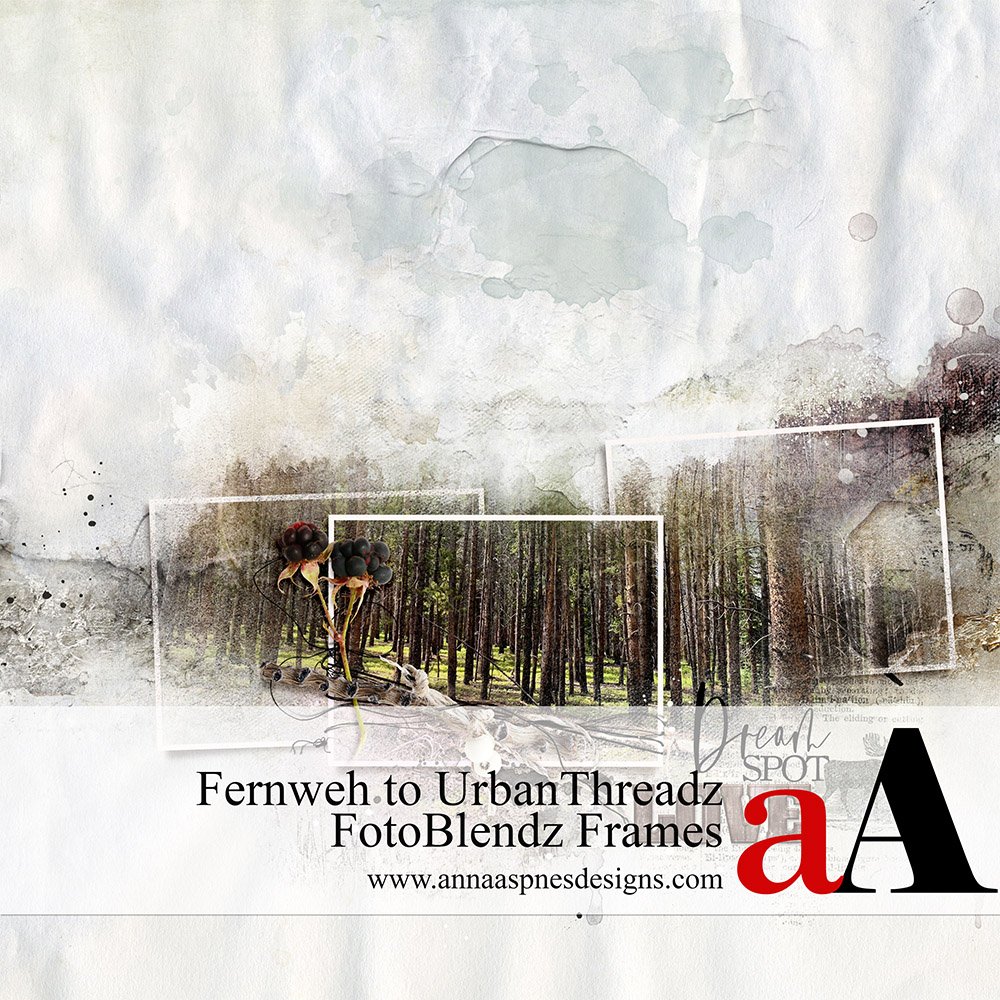 Today, I'm sharing my most recent aA YouTube Fernweh to UrbanThreadz FotoBlendz Frames Video.
Fernweh to UrbanThreadz FotoBlendz Frames Video
Guidance for using UrbanStitchez FotoBlendz Frames.
This video demonstrates how to use UrbanStitchez FotoBlendz Frames No. 1 and coordinating ArtPlay Palette Fernweh DigitalART products by Anna Aspnes Designs.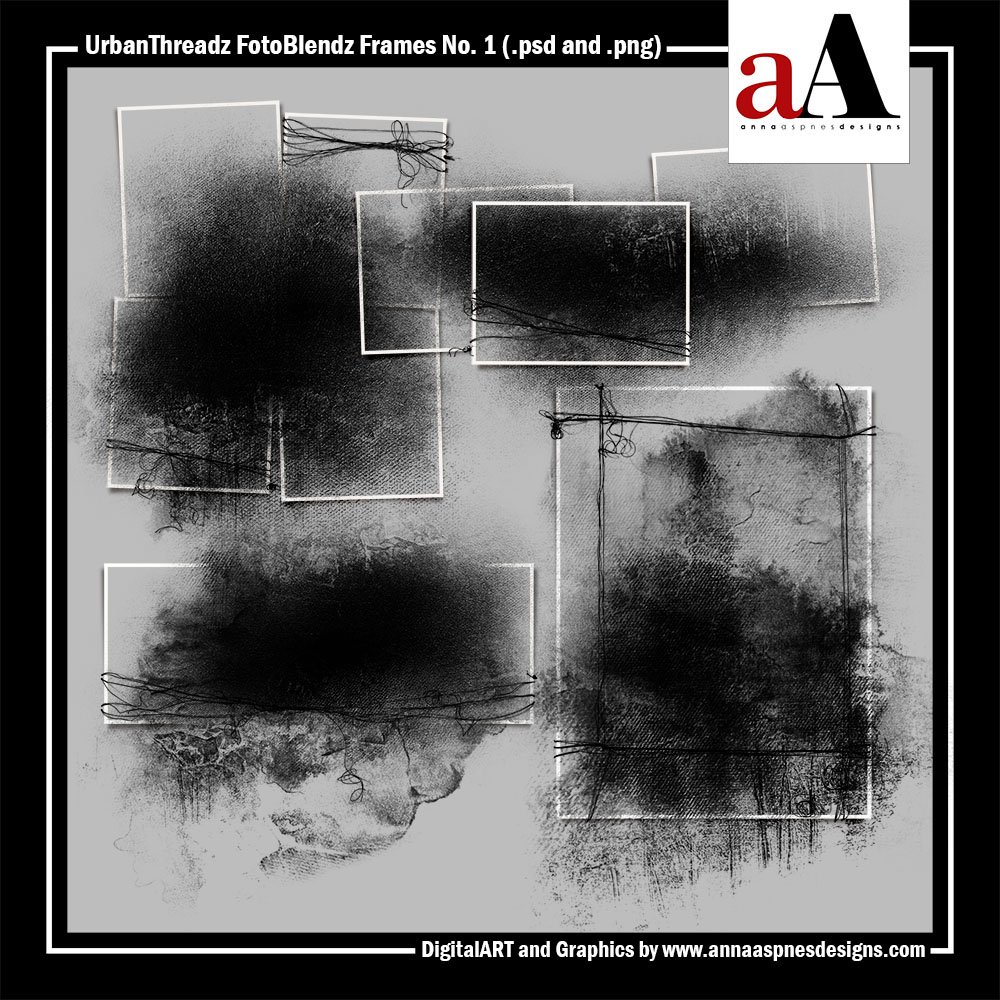 You will learn how to:
Manipulate Layers in Photoshop/Elements
Work with .psd format files
Resize and rotate Layers
Editi Photos with Levels
Clip photos to FotoBlendz Clipping Masks
The session is conducted in Adobe Photoshop Elements, but is also appropriate for Adobe Photoshop users.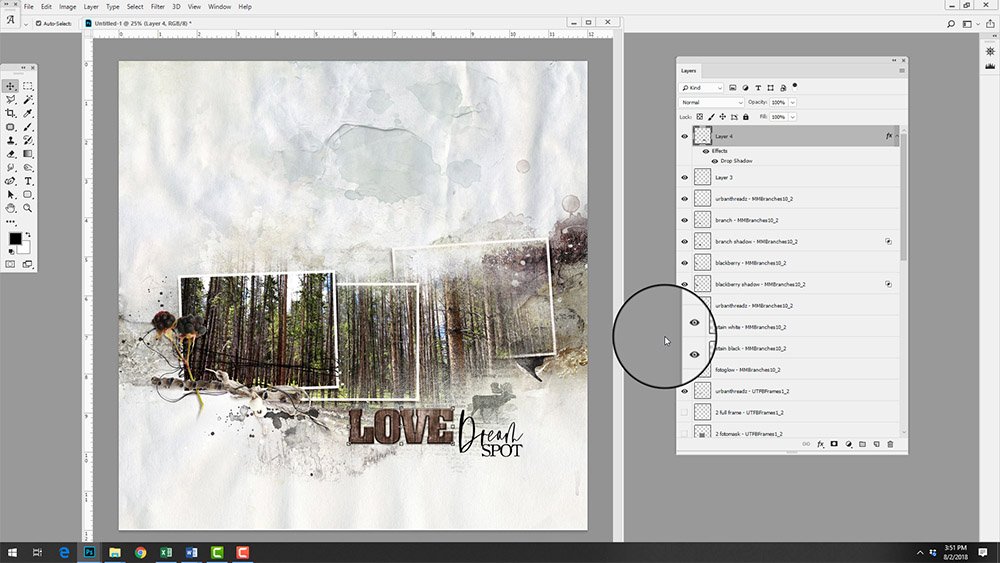 DigitalART Supplies:
See more inspiration in this blog post.
You may also be interested interested in:
Post your pages using these video techniques in the AnnaGallery.
And if you liked this post, please consider sharing it using the social media buttons below.